There are so many highly educated people who chose the showbiz industry even though they had the option of pursuing a different career. Some people might not know that there are some famous Pakistani actors who are also doctors. Being a doctor is considered a full-time job and being an actor too requires a lot of work and time. Even then these actors have excelled in their fields. Some of them are not seen on screen often while others make sure that they invest as much time in acting as they do in their other profession. It must not be easy balancing two fields of life both of which require time and commitment.
These Pakistani actors are also doctors.
[lwptoc]
Shaista Lodhi
Shaista Lodhi started her career in showbiz as a host and for years she hosted the biggest shows on leading channels. Lately, Shaista Lodhi also ventured into acting. Shaista Lodhi was a practicing doctor when she entered showbiz. Once she ventured into showbiz, she really liked the profession and dedicated most of her time to it. Now after working actively in the entertainment industry for years, Shaista Lodhi has decided to once again practice her other profession and is excelling in it.
Shaista Lodhi has her own cosmetic surgery and skin clinic. She keeps on posting pictures in which she is seen treating her patients. Shaista loves what she does, something that keeps her motivated and going. Recently, she also started her own skincare range.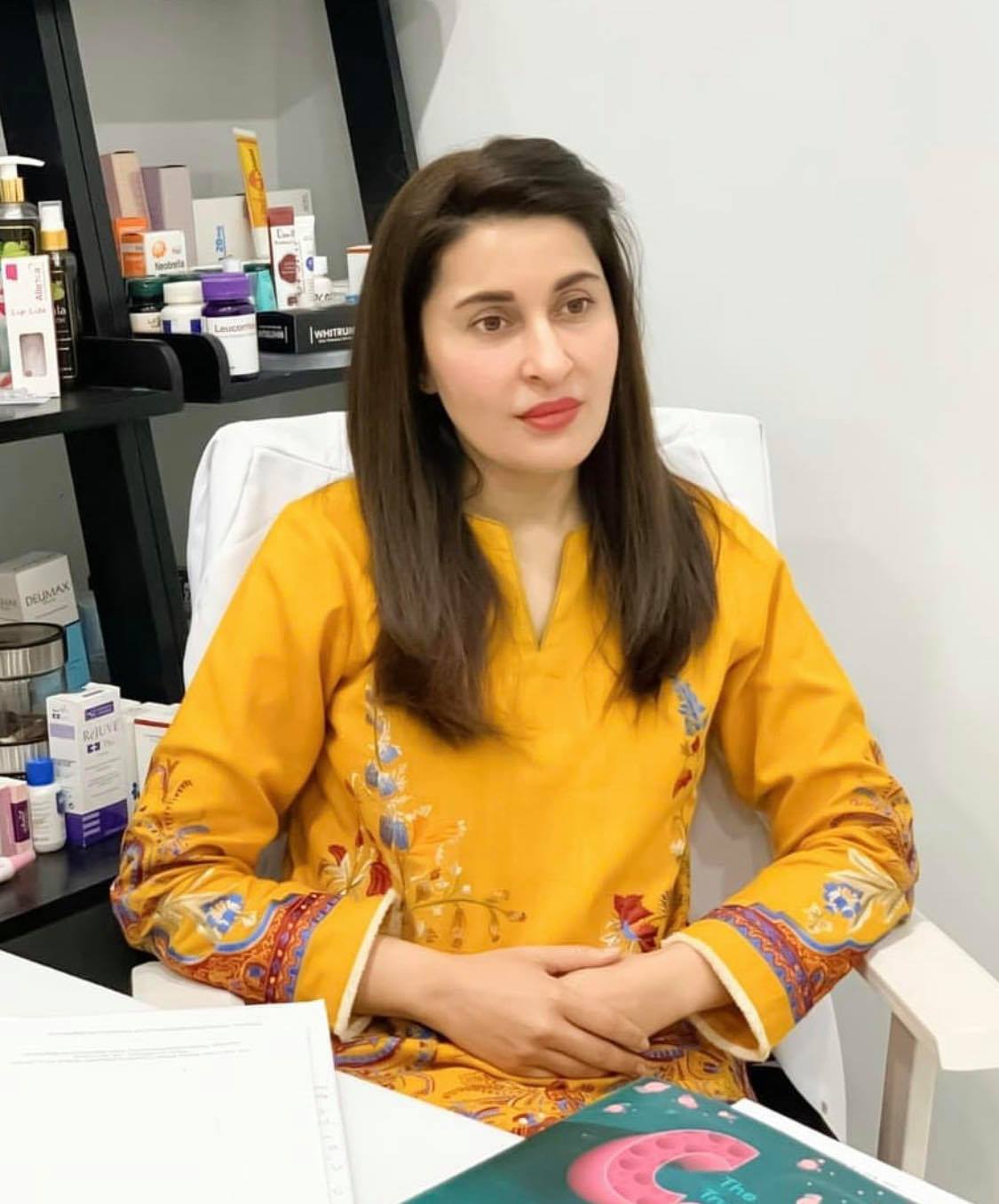 Muzna Ibrahim
Muzna Ibrahim is another actress who is not only a doctor but also a public speaker who recently ventured into training people from the corporate world. She has also started her own skincare line keeping into consideration her expertise and knowledge. Muzna Ibrahim has made sure that she uses her degree to contribute to different fields of life in whichever way she can. She is a confident and energetic woman who believes in growing continuously that is why she is always venturing into something new. It seems like being a doctor and an actor is not enough for Muzna, she is certain she can do even more!
Aisha Gul
Aisha Gul is a well-known actress who got her medical degree from Kyrgyz State Medical Academy. Aisha Gul went to Kyrgyztan from Dubai after she did her high school to complete her studies. She is based in Dubai but she loves being part of the Pakistani entertainment industry. Aisha Gul is one of those actors who completely left their medical profession behind and acting became their first choice. In an interview, she shared that if she had not ventured into acting, she would have been a plastic surgeon. Aisha Gul might still venture into cosmetic surgery if she feels the need to do so.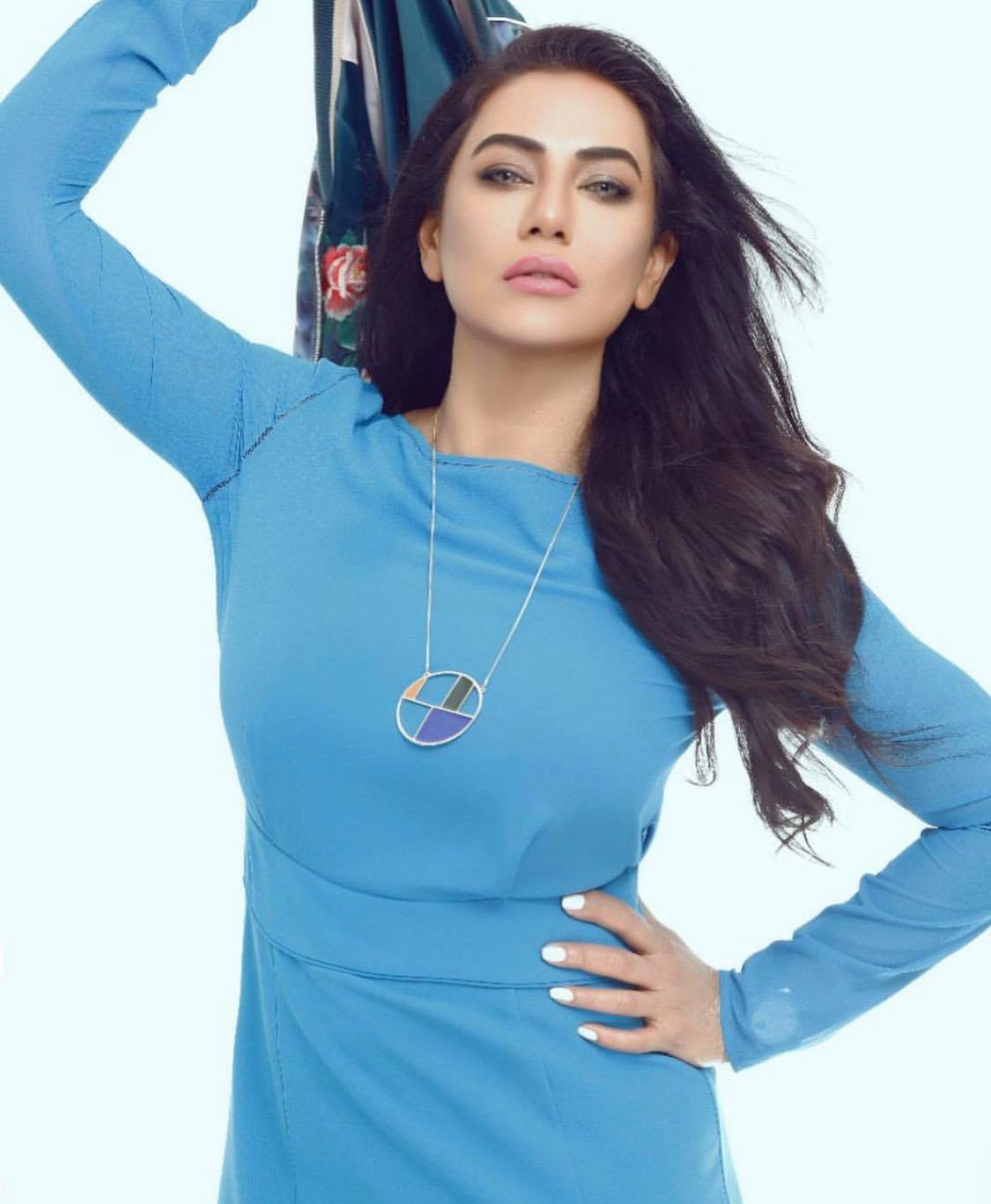 Aisha Gul was offered a Colgate commercial randomly when she went to a parlor to get her nails done. After that, she got so many good offers that she decided to pursue her career in the entertainment industry. Aisha Gul especially likes all the love she gets and all the wonderful people she has met while working in showbiz. This for her is the main attraction that keeps on bringing her back to her work here in Pakistan.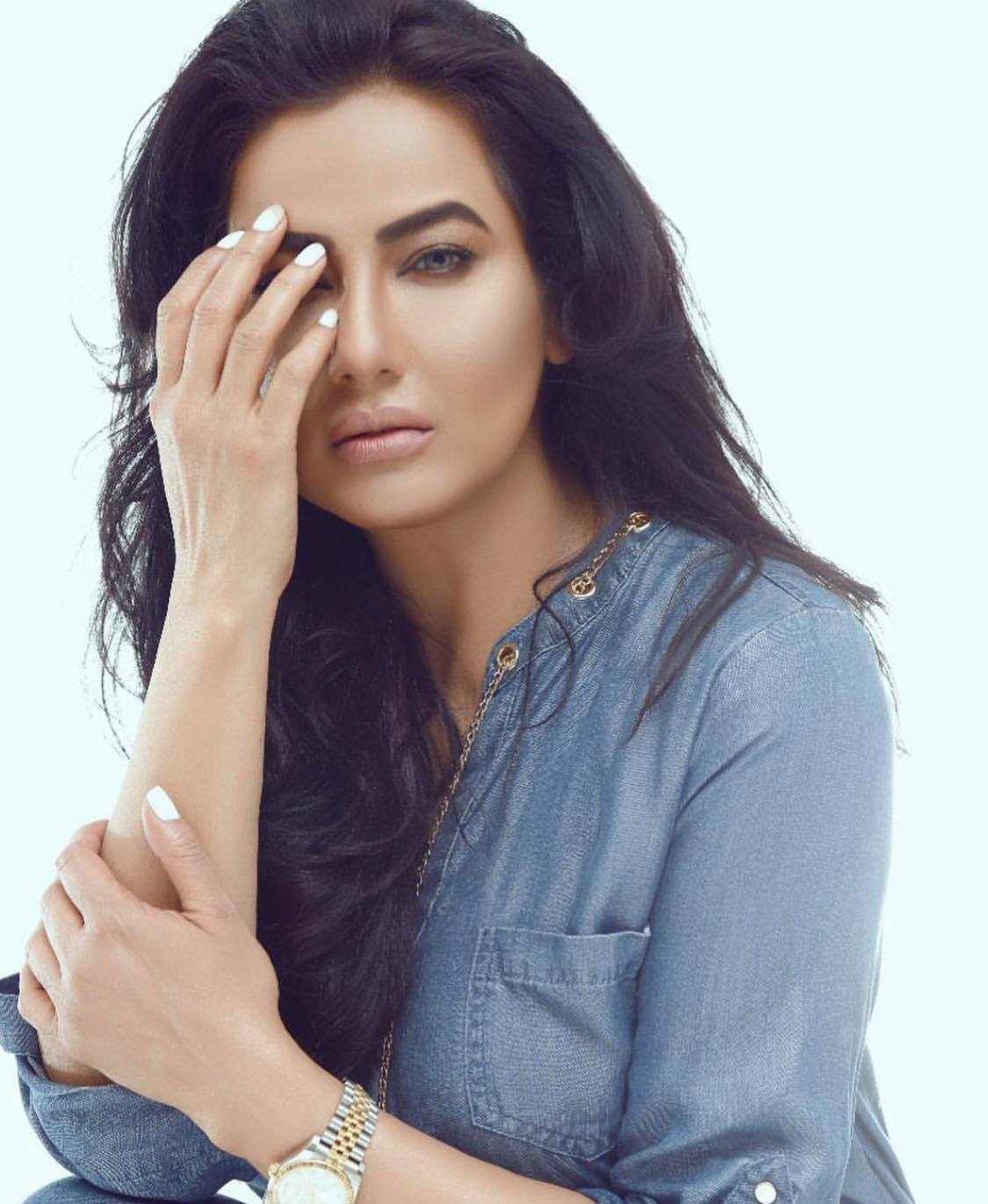 Nadia Hussain
Nadia Hussain made a big name for herself in the modeling world and later on ventured into acting too. She has done Dentistry and is also a cosmetic surgeon. Nadia Hussain started modeling by chance after she completed her A-Levels. She never thought she would end up taking this modeling career as a full-time job. She did her dentistry but then dentistry somehow took a backseat and modeling became a passion. Nadia Hussain has now opened up her own salon and she also does cosmetic procedures. She has her own make-up line as well.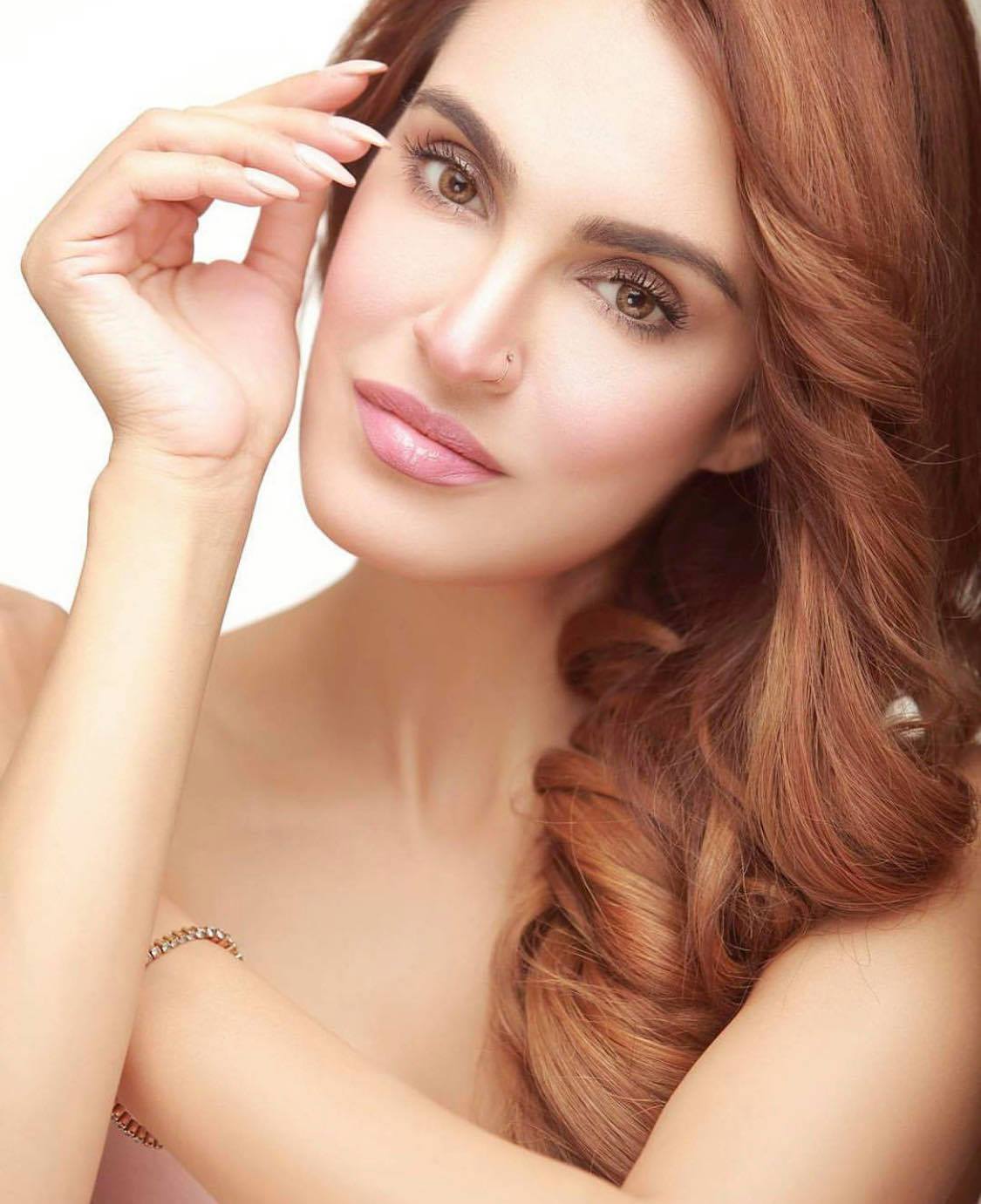 Fahad Mirza
Fahad Mirza is a plastic surgeon and an actor. He takes both these professions equally seriously and has managed to strike a balance between them. Fahad Mirza has not done a lot of work on television but he has made sure that he continuously keeps on doing something to keep himself relevant in the field of showbiz. Fahad Mirza is really proud of everything he has achieved in the field of plastic surgery. He loves what he does and therefore very often keeps on posting his best work on social media.
Adeel Chaudhry 
Most people know Adeel Chaudhry as a singer, songwriter, and actor but few people know that he is also a dentist by education. After his first modeling venture in India, Adeel Chaudhry came back and got a dentist's degree from one of the leading medical colleges in Lahore. He said in an interview that he is a certified dentist who can perform a root canal if he wants to! Later on, he ended up getting more offers to work in India as a singer and an actor. That is when he realized that he was more inclined towards performing arts and never pursued dentistry as a profession.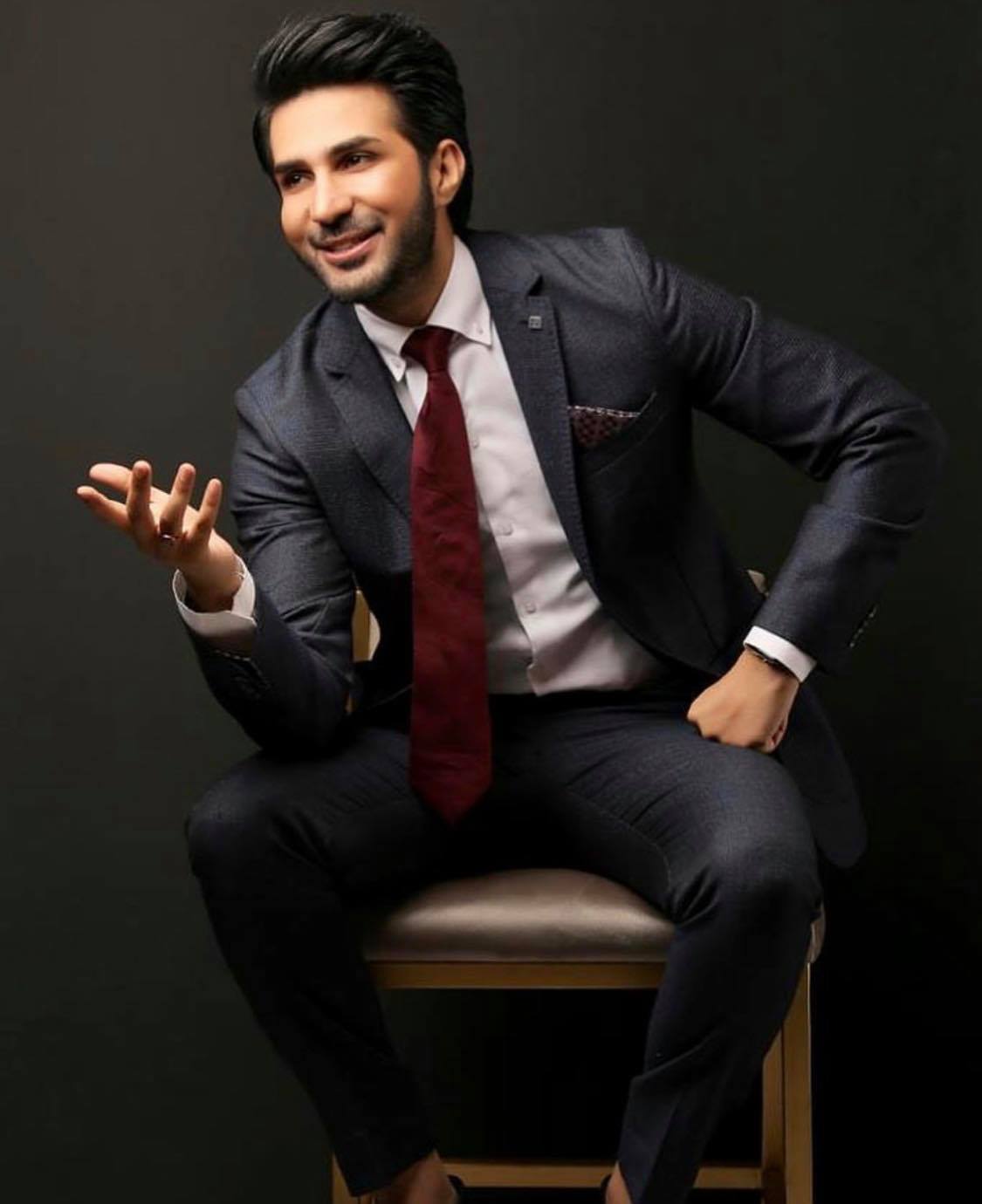 Syed Jibran
Syed Jibran is one of the best male actors in Pakistan. Recently, he got tons of appreciation because of his performance in Ranjha Ranjha Kardi. Many people might not know that Syed Jibran did MBBS from Rawalpindi Medical College but he decided to become an actor instead of a doctor. He had never planned to step into showbiz but the idea always fascinated him. His friend challenged him to audition for a commercial, it was a childish bet because of which he ended up becoming an actor but only after completing his degree.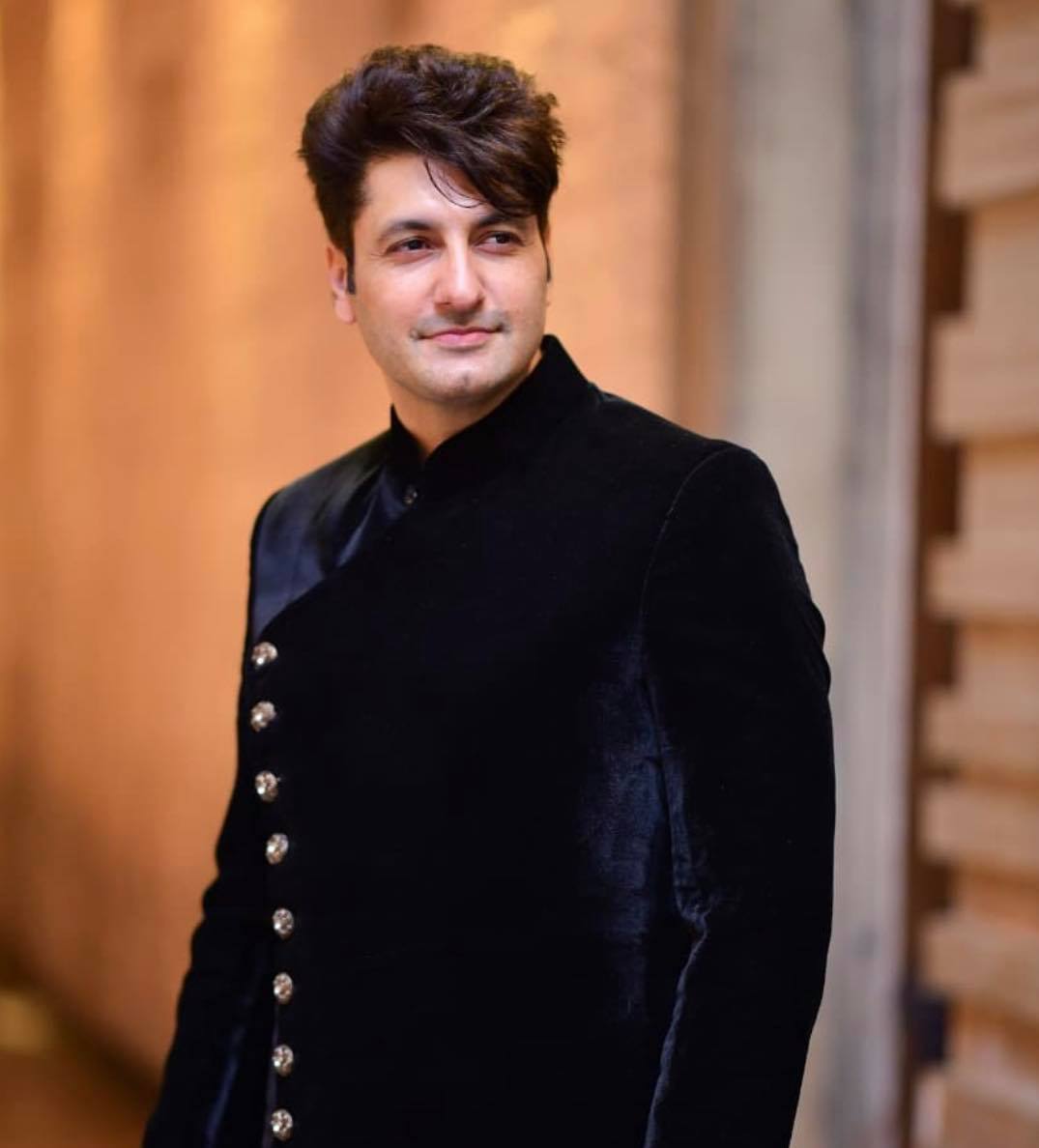 He got his first call from PTV to act in a play when he was in the fourth year of medical. His parents asked him to complete his studies and then he could do whatever he wanted. He did just that! When he started acting, he decided that is what he really wanted to do!
It is amazing just how many talented individuals we have in the world of showbiz. Share your thoughts in the comments section below.