Mahira Khan is the leading actress of the Pakistani entertainment industry with a huge fan following.
She has worked in Bollywood and due to her brilliant work, she has been praised across the border as well.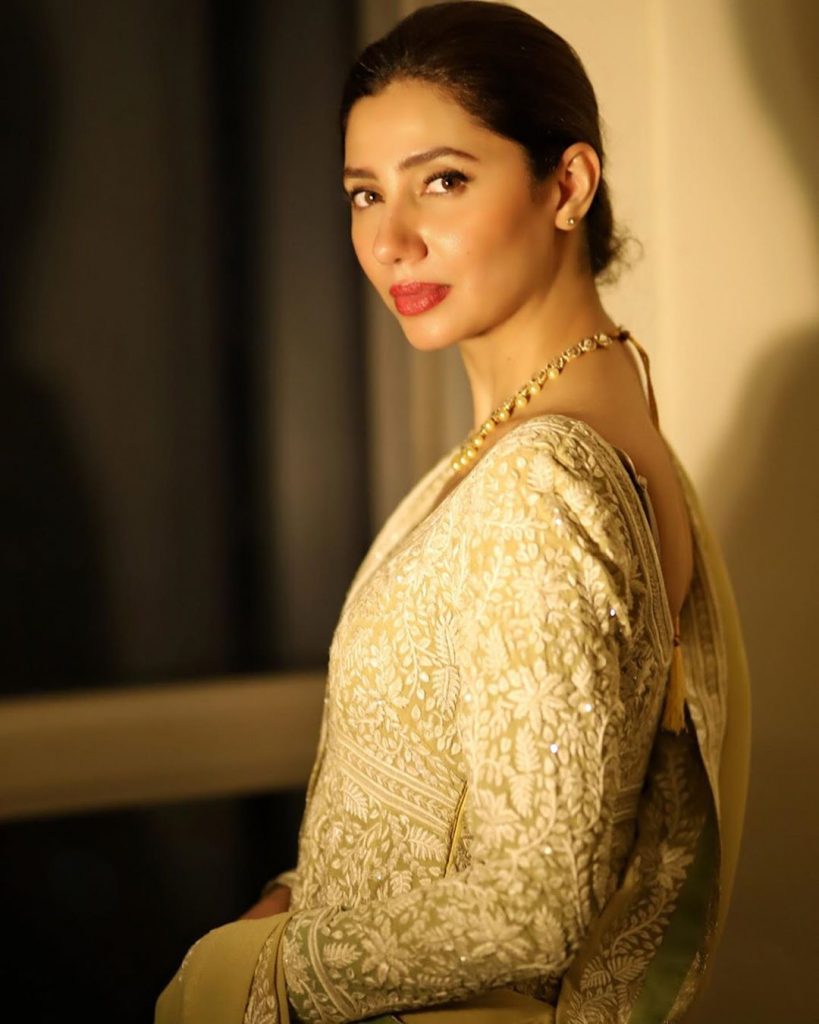 Mahira Khan and Shah Rukh Khan shared the screen in 2017 for a Hindi action crime film 'Raees'.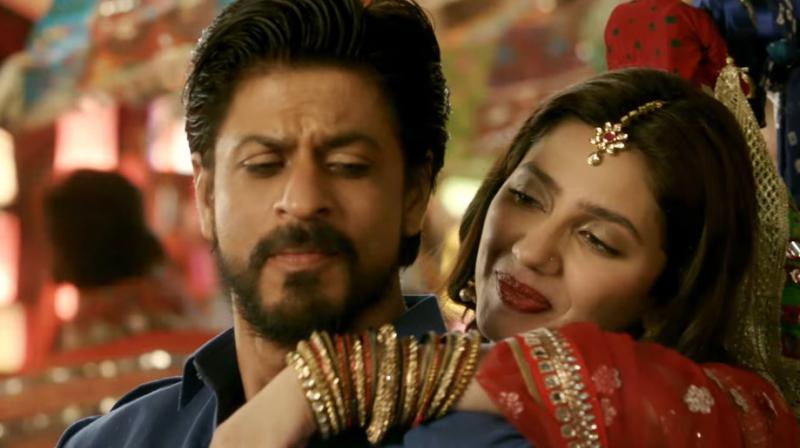 She portrayed the role of Aasiya Raees Alam who was the wife of Raees Alam played by Shah Rukh Khan in the film.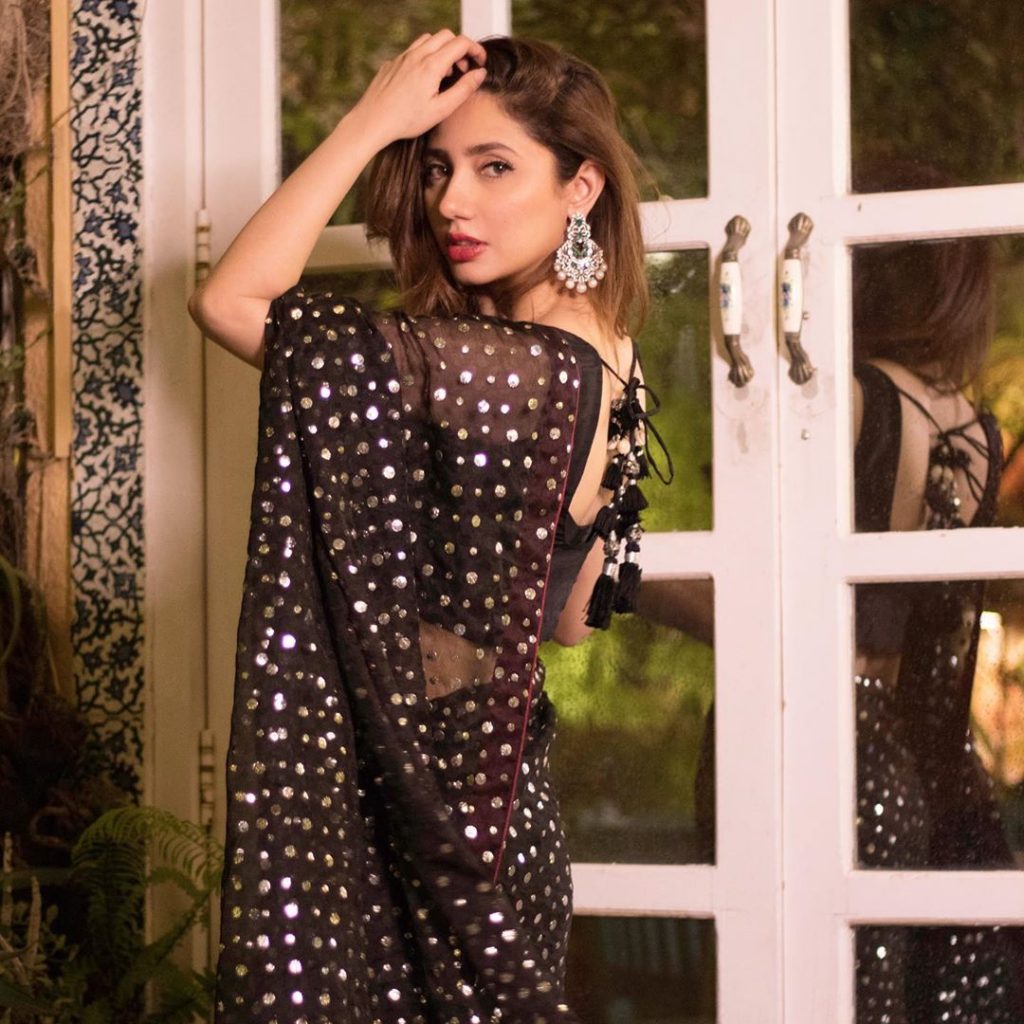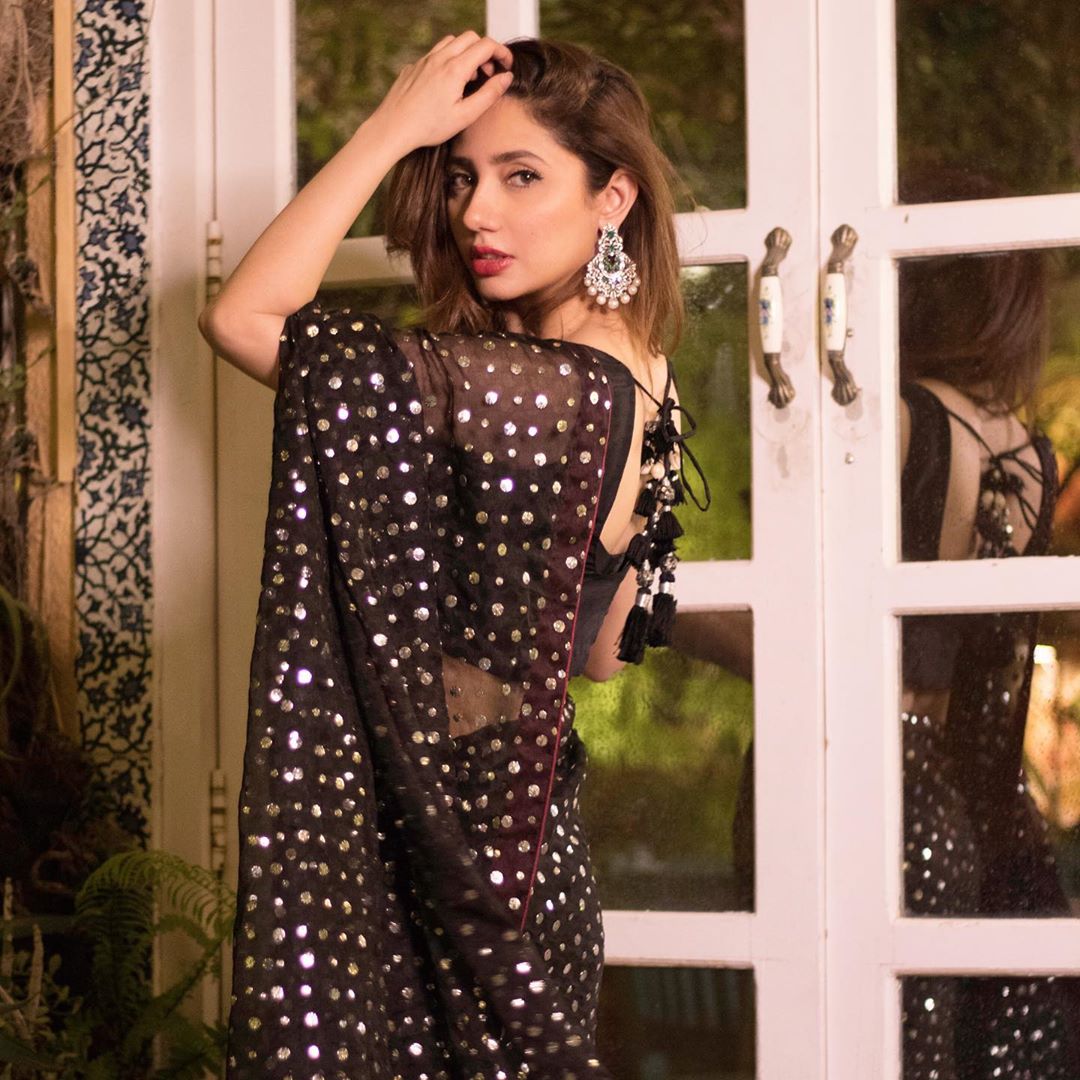 In an interview, Shah Rukh Khan was asked by the host, 'Do you think Mahira Khan will become a high-level actress in India?'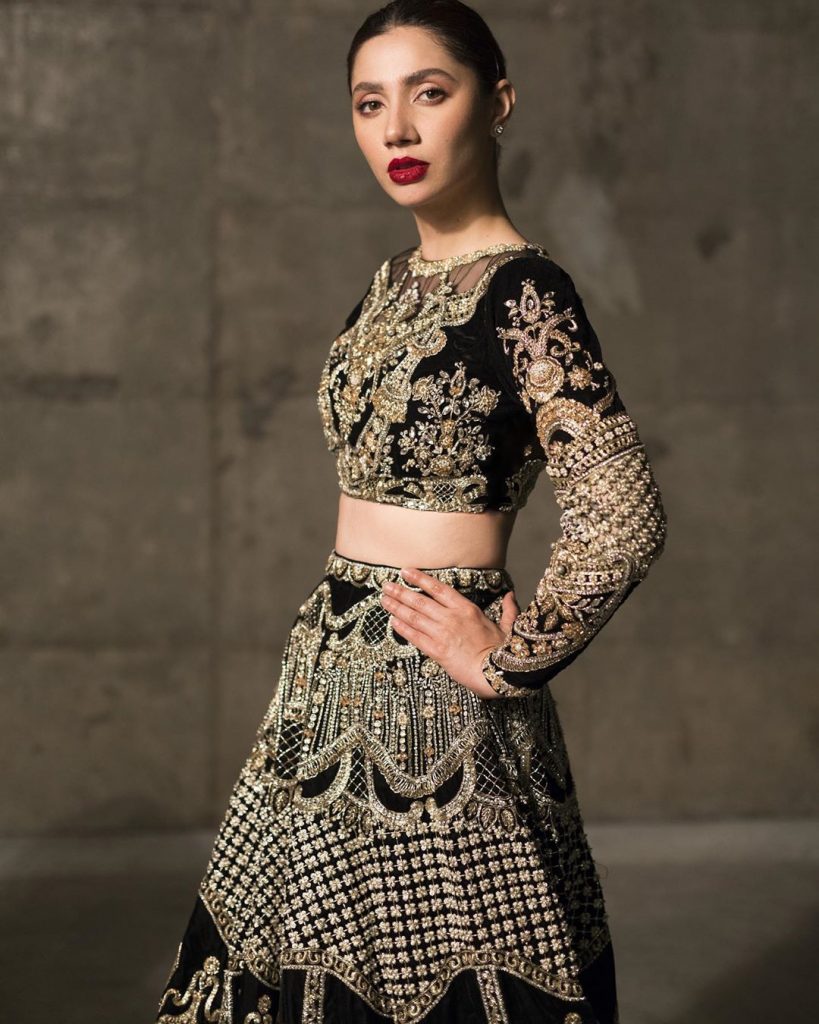 Shah Rukh Khan responded, "InshAllah, she is a high-level actress. People have seen her on TV doing dramas and she has been praised. Even in our film, she did great."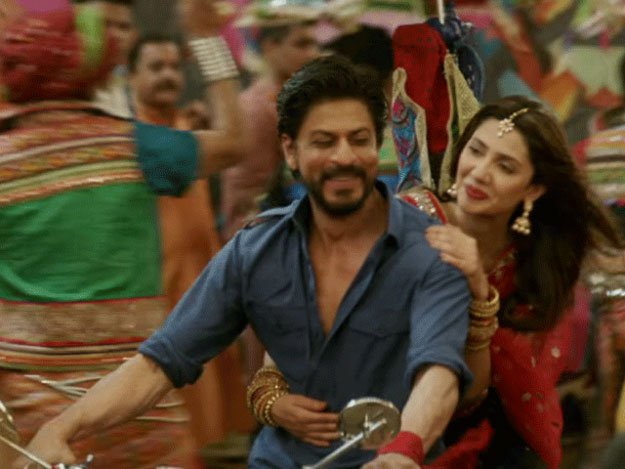 Talking about Mahira Khan he said, "I am grateful that she got to learn from me. When we cast her for Raees and I saw her work, her talking style and acting and I thought my work will become better by working with her and it happened."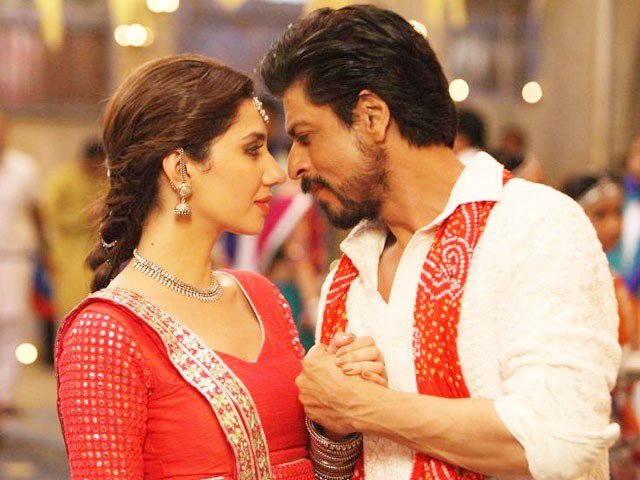 The King of Bollywood wished her a beautiful life and said, "I really wish her a beautiful journey. She is extremely beautiful, nice and very cool. I am happy working with her and I think people who do such good work will go a long way."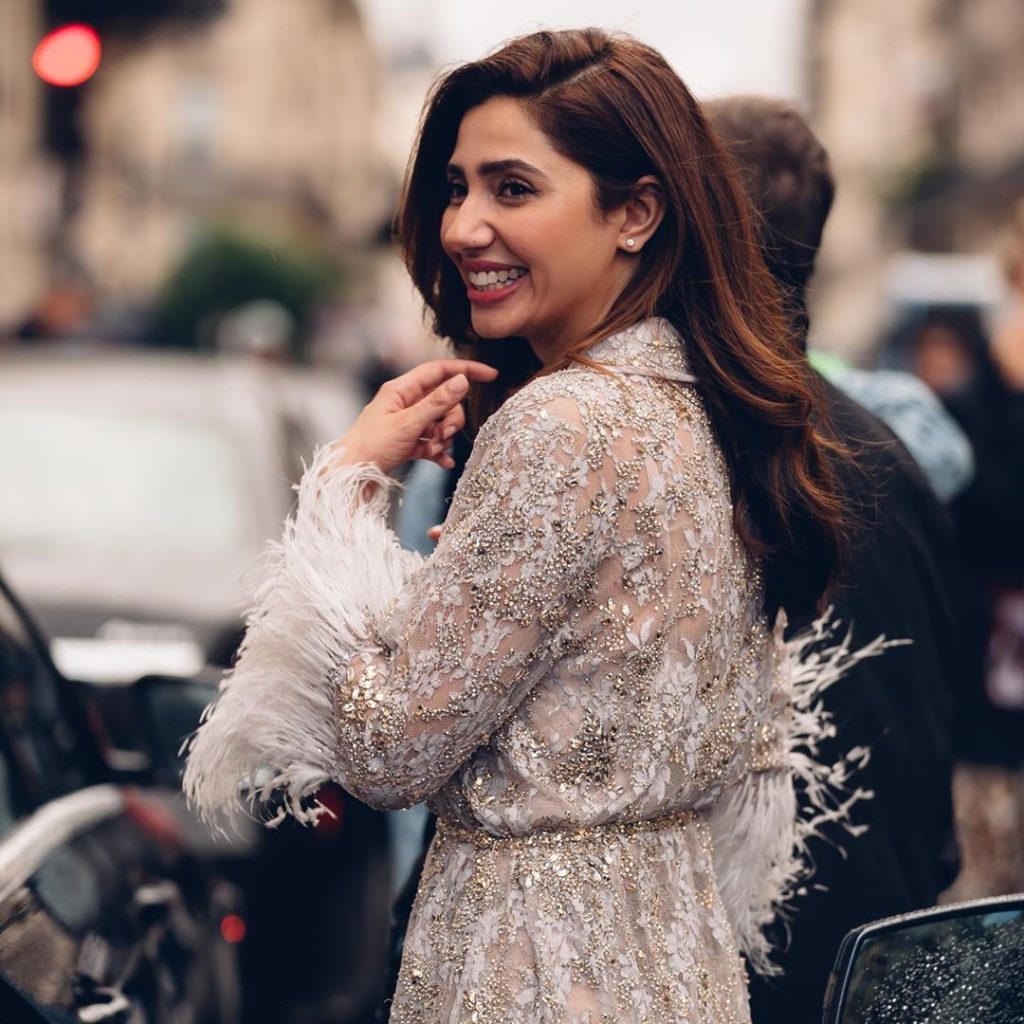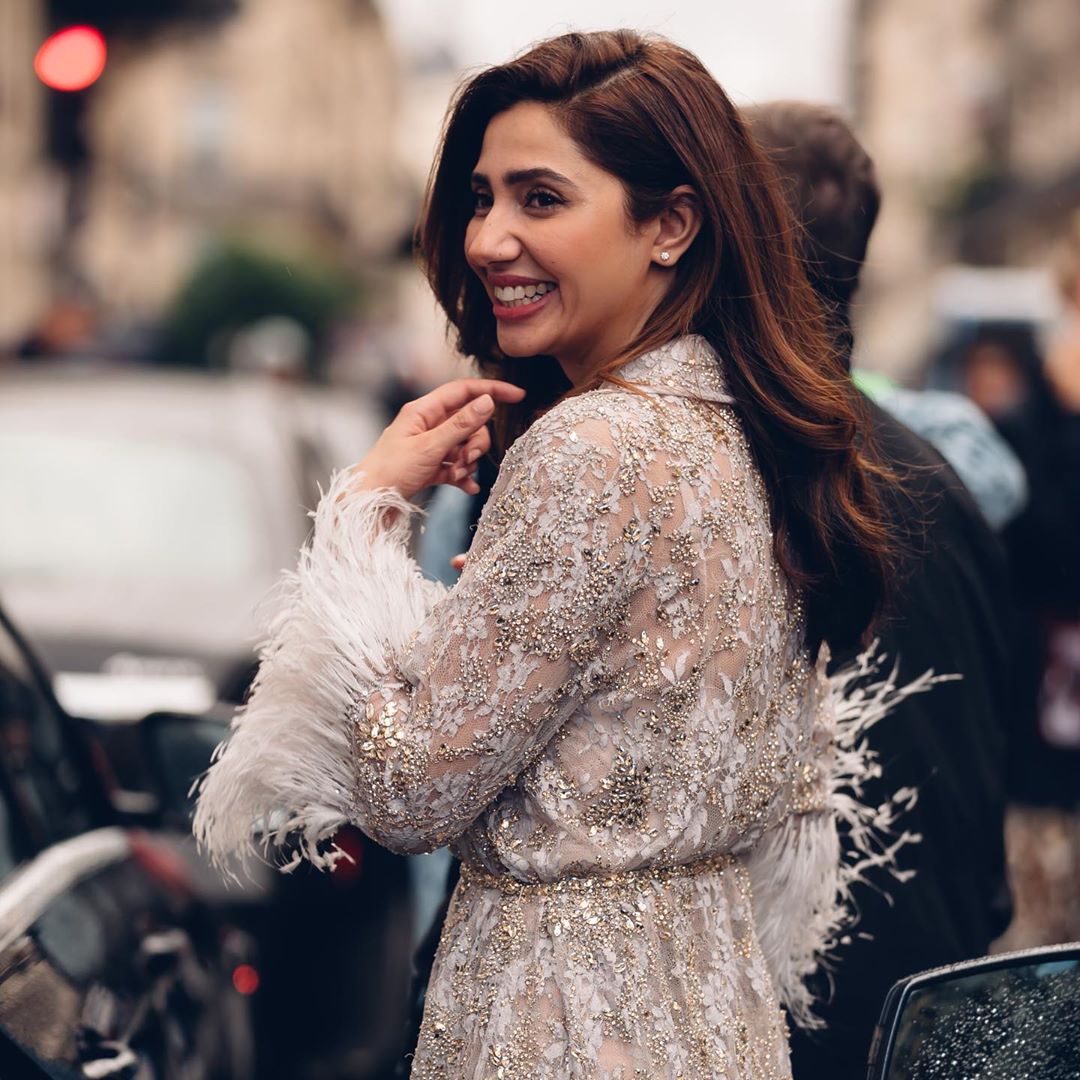 Here is Shah Rukh Khan praising Mahira Khan: