The prestigious Paris Fashion Week Fall 2018 started on 27th February and was wrapped up yesterday 6th of March. Yasmeen Jiwa was the only Pakistani designer at the Fashion Week showcasing her work. Her collection was featured on March 3 at the Intercontinental Le Grand, Paris.
The designer was invited by British company Oxford Fashion Studio to represent Pakistan. Maheen who manages Public Relations of Yasmin Jiwa told Geo.TV.
"We were invited in June last year to participate in New York Fashion Week in September 2017 by Oxford Fashion Studio — an independent organisation based in London who scout independent/ upcoming designers from around the world to participate in fashion weeks in London, New York, Milan, and Paris,"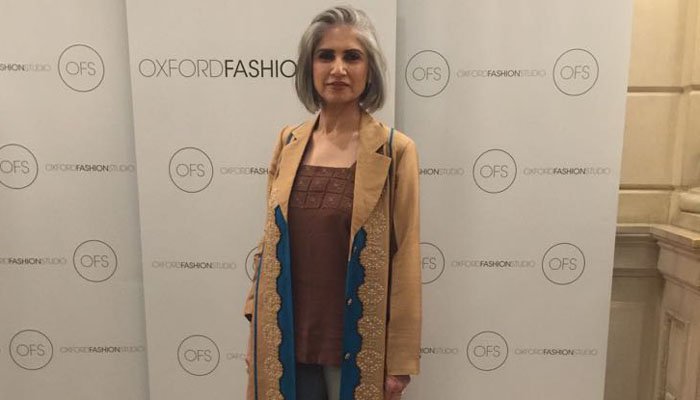 She further added,
"We realised that we will not be ready for September season so we opted for February in Paris and were luckily granted it. As this was our first ever show we wanted to take baby steps in which we opted to go for a group show, we shared our show with other international designers from Indonesia, India, Norway and Canada,"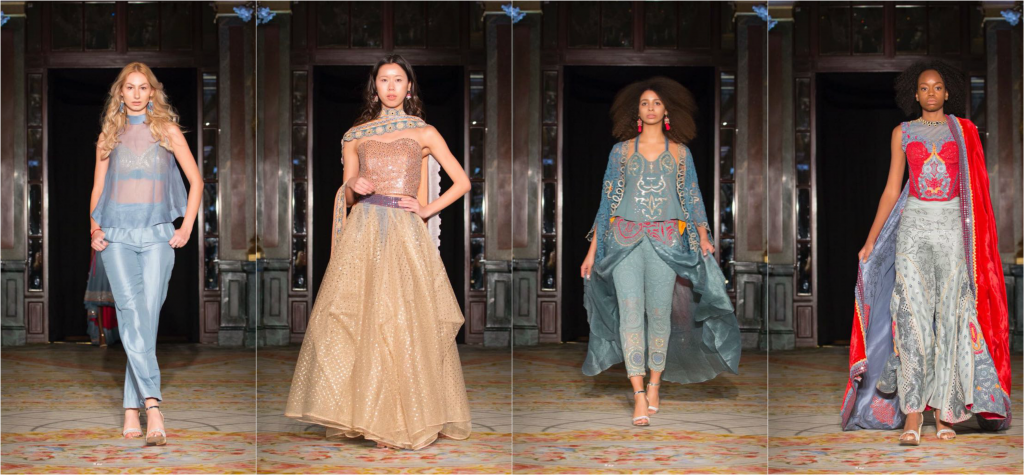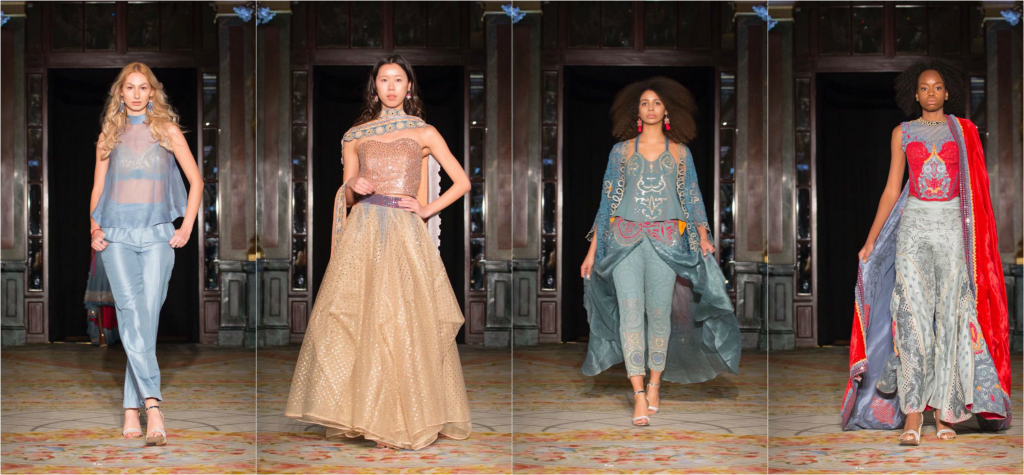 The collection was named 'Qous-e-Qazah' and it combined traditional embroideries such as mirror, thread, lace, cut work and sequence with modern edgy silhouettes.
"The brand Yasmeen Jiwa has always believed in weightless glamour which is not very common in our industry. The collection was given a great deal of praise by the media and buyers present at the show. It really opened the door to new international opportunities and definitely exceeded our expectations tenfold,"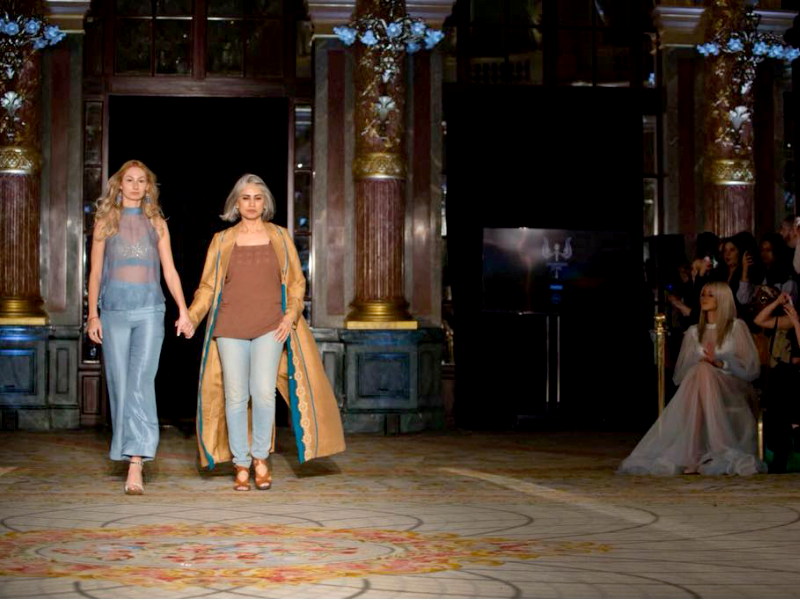 Speaking about the show, Jiwa said,
"I've always been a private person and have always enjoyed my private clientele, I knew that if I ever did a show it really had to be different from anything I've done before and I feel this was the perfect platform for me as I got the opportunity to meet people from all around the world."
She continued,
"The venue was one of the most beautiful venues one could ever ask for. I was also extremely impressed by the organisers the level of professionalism was extremely refreshing,"
It feels so good to see people of homeland making us proud around the globe, more power to you and your team Mam. Kudos.
Have something to add to the story?