Pakistan's media industry was never this strong before as it is now a days. Thanks to the private channels who have given a new meaning to the showbiz industry in Pakistan, the local audience has now started loving not only the local content, but the celebrities too. There was a time when the Indian channels were enjoying a great fan following in Pakistan where every house was following either 'Star Plus' or SONY TV, however, there was seen a drastic fall in the viewership as the local channels groomed gradually.
Now that the Pakistani audience is following its own celebrities, it is always a treat to share more about the famous ones, sharing the latest happenings of their career and updating the readers about some cute and spicy news about their family lives.
We have been sharing much about the families of some famous artists and here we are again with 17 rare seen photos of your favorite celebrities whom you love to watch on screen and adore them for being not only a dedicated actor, but a devoted family member.
Have a look!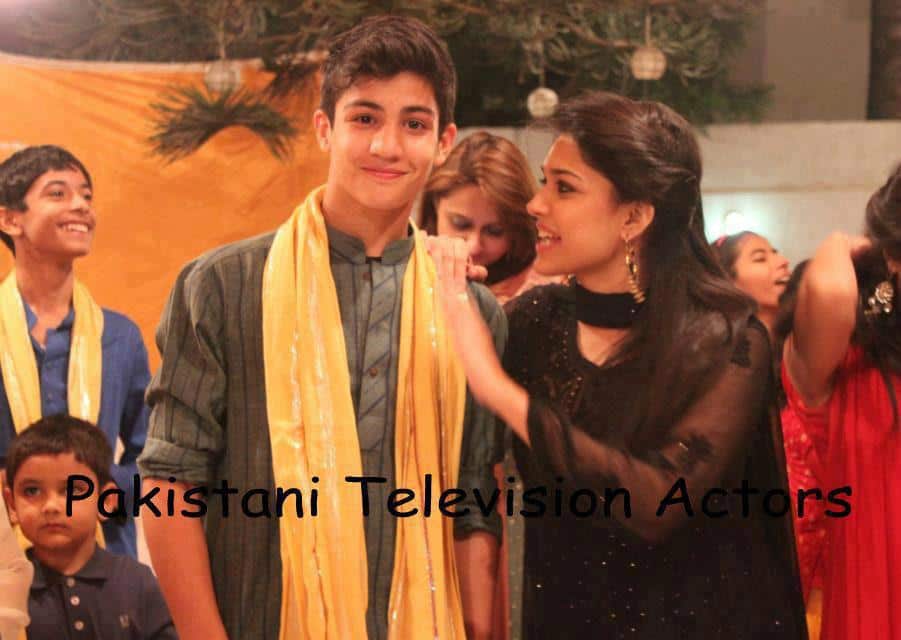 If you have a younger brother and you love him like anything, you would also love this picture of Sanam Jang and her younger brother too. Cute click!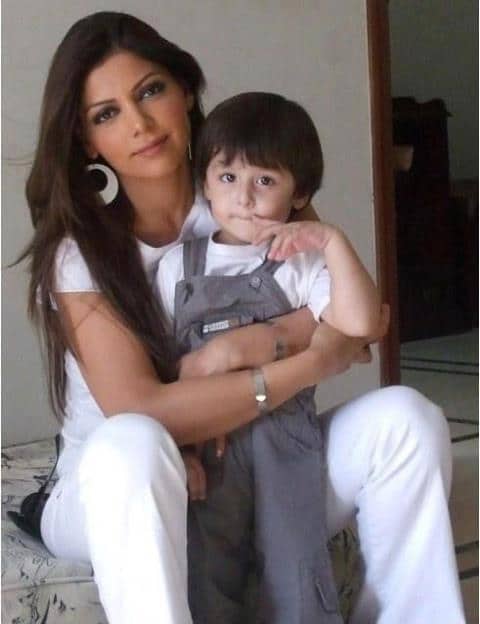 It would not be wrong to call Hadiqa one of the Pakistan's leading music icon. Hadiqa is proud mom of a son.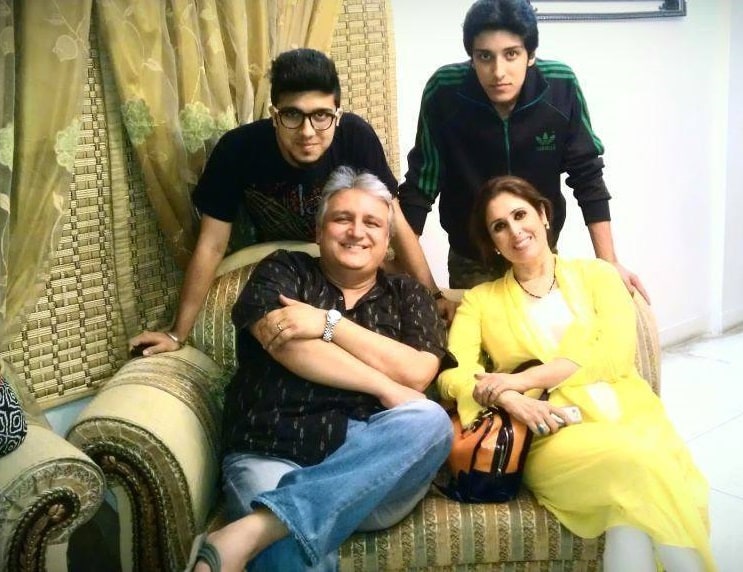 Khaled Anam is one of the multitalented icons of the nation who is known for his humor, music and acting. The jack of all trades is happily settled and has two sons out of his marriage.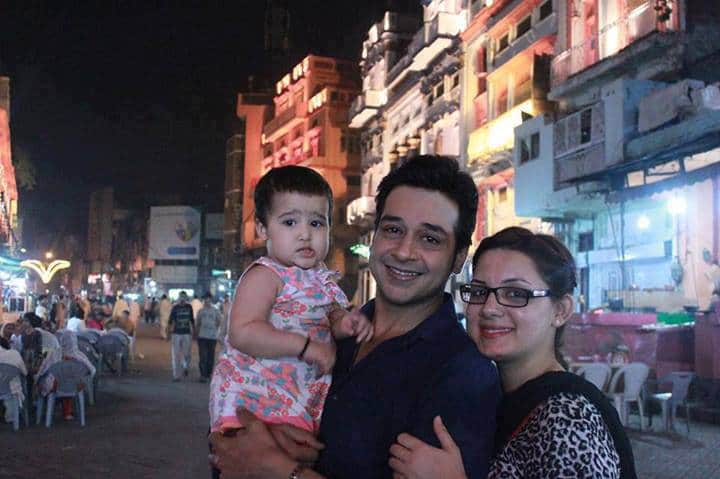 The man of the industry, the very talented Faisal Qureshi is now happily settled with his wife and  has a beautiful daughter out of his current marriage.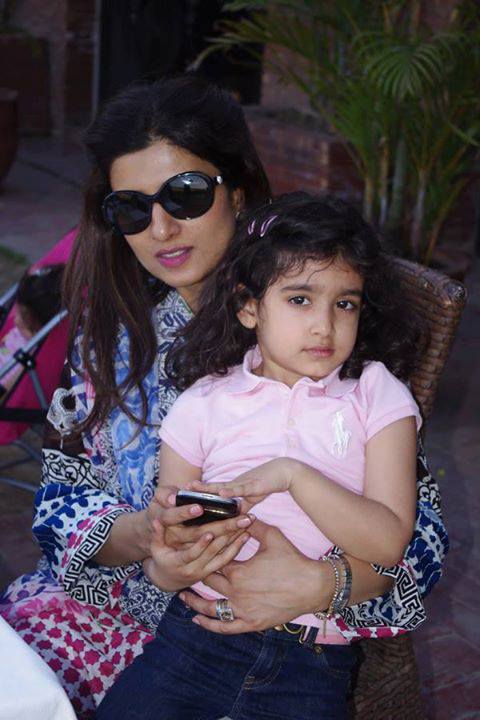 Being a politician often makes it difficult to be a dedicated mother. However, Hina Rabbani Khar has always tried to keep a good balance in between work and family life.  She is a mother of a cute daughter.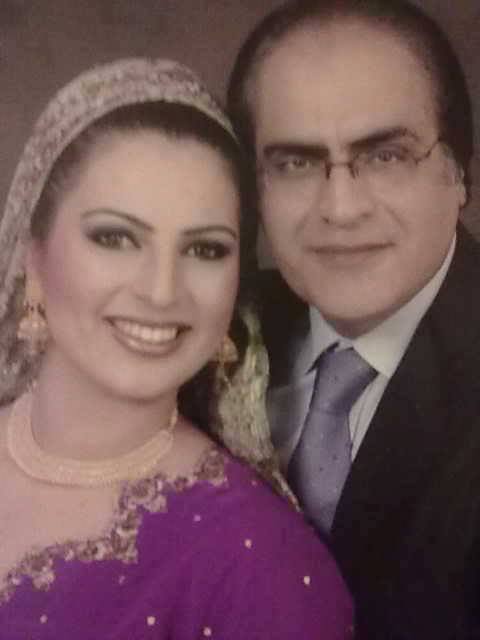 Mahmood Sahab of Bulbulay, Mehmood Aslam and his wife on their wedding's reception.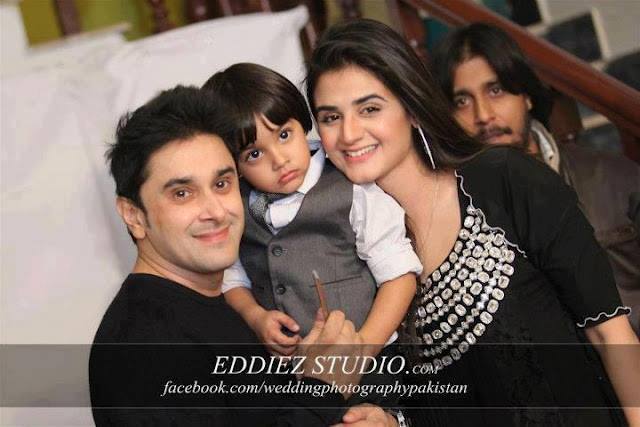 Whether they have work or not, Mani and Hira always manage to be in limelight through the cute family photographs which are often seen on their social media fan page. Mani, hira and their son!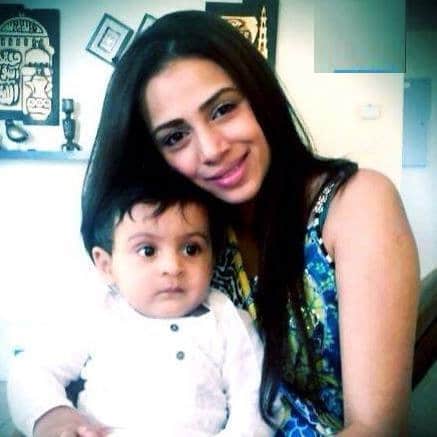 Tooba has always forced the viewers to love her for her roles on screen but in real life, she is even sweeter as a mother of a son.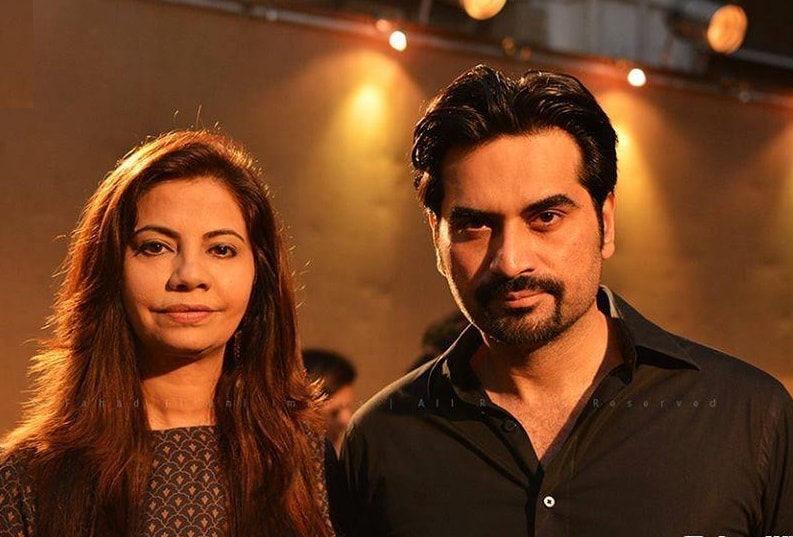 One with money, one with talent, always make a great couple together and a good example of this is Humayun Saeed and Samina Humayun Saeed's wedlock!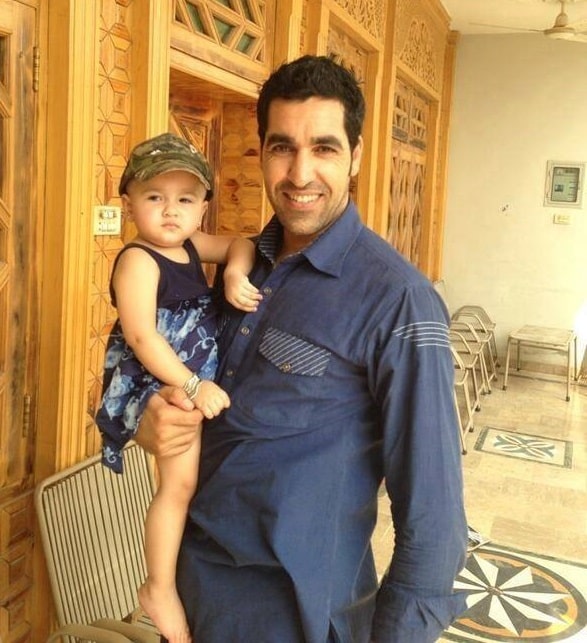 Fast bowler Umer Gul with his daughter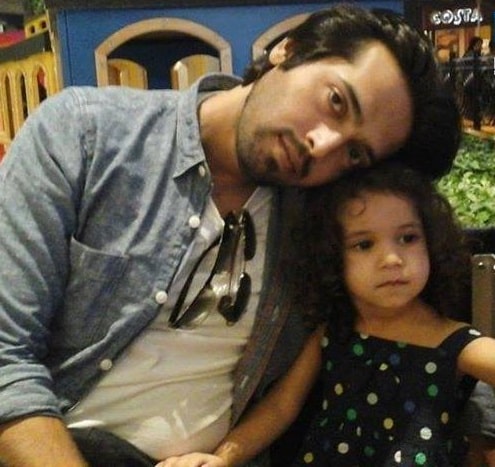 Fahad Mustafa and his daughter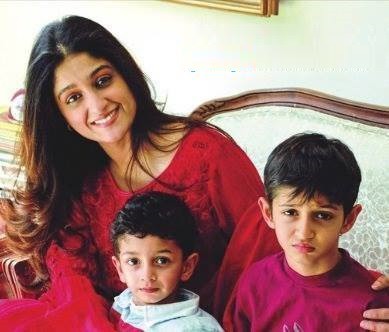 One of my all time favorite celebrities, Nadia Jameel with her two sons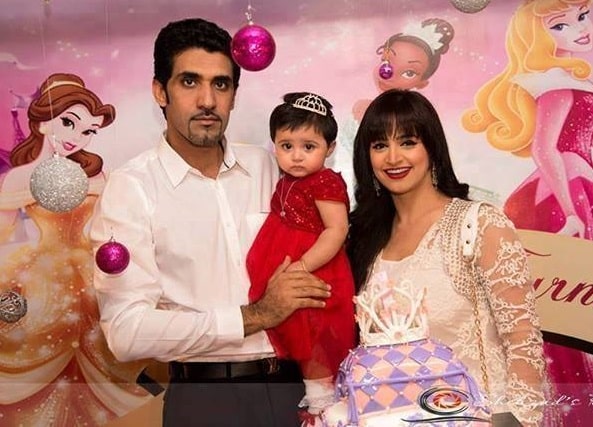 Noor and her husband with their cute daughter on her first birthday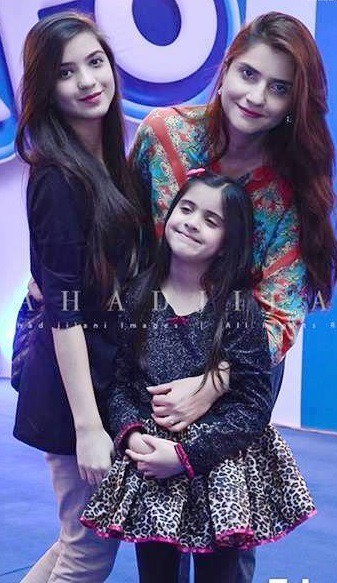 Moammar Rana's wife and both daughters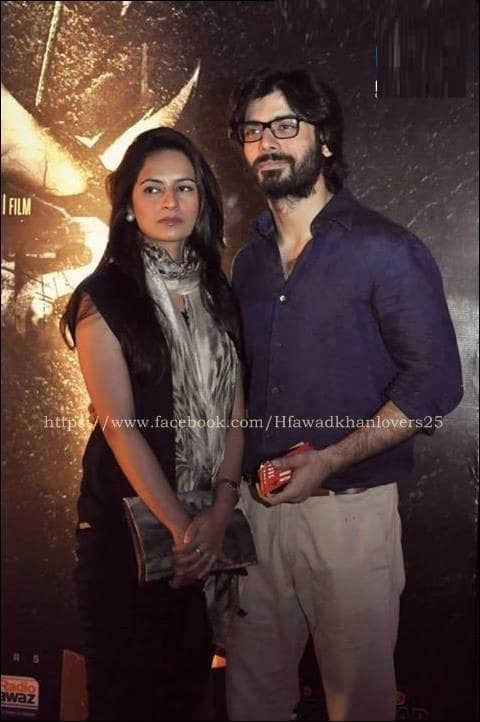 Fawad Khan is, for sure , the perfect example of a husband every woman craves for. Fawad with his wife Sadaf.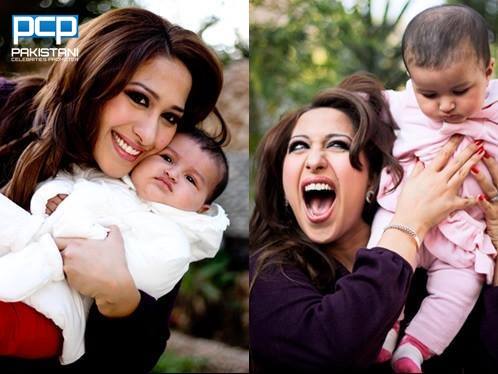 News Anchor Meher Bukhari with her daughter 
It is certainly a great feeling to see our celebrities happily settled. We wish them all a very happy life ahead.
Wishes
Nida Zaidi