Pakistani female celebrities just like many celebrities the world over, turn to tobacco and alcohol when they are out enjoying with their friends. Pakistani female celebrities however face much more criticism for doing so then the celebrities do in some other countries. The Pakistani people do not think that women should smoke. Drinking is seen as bad whether it is done by male or female celebrities. These Pakistani female celebrities have never talked about their smoking and also have never smoked openly in public but many of them were seem smoking and even drinking in the pictures which were exposed by people they were partying with. Many years back the female celebrities did not reply to such comments and criticism but now they reply to the critics.
Mahira Khan
Mahira Khan's leaked pictures were controversial not only because she was smoking but also because she was doing it in the middle of the night with Ranbir Kapoor. In one of the leaked videos from her talk show TUC The Lighter Side Of Life, Mahira Khan was saying that she badly needed a smoke. Mahira Khan may not talk about her smoking openly but it is known fact that she smokes regularly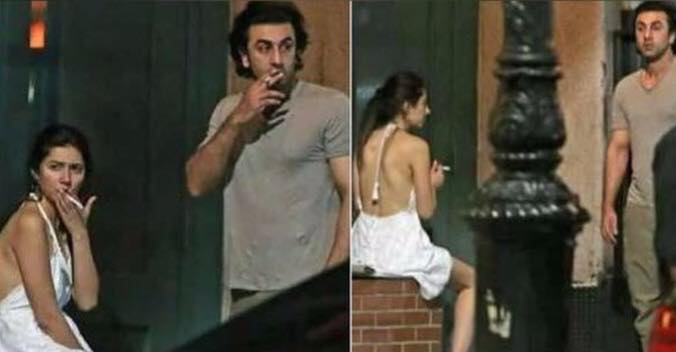 Saba Qamar
Saba Qamar answered the haters with this picture and asked why was it not okay for women to smoke. Saba Qamar also smokes and she does not feel the need to hide this.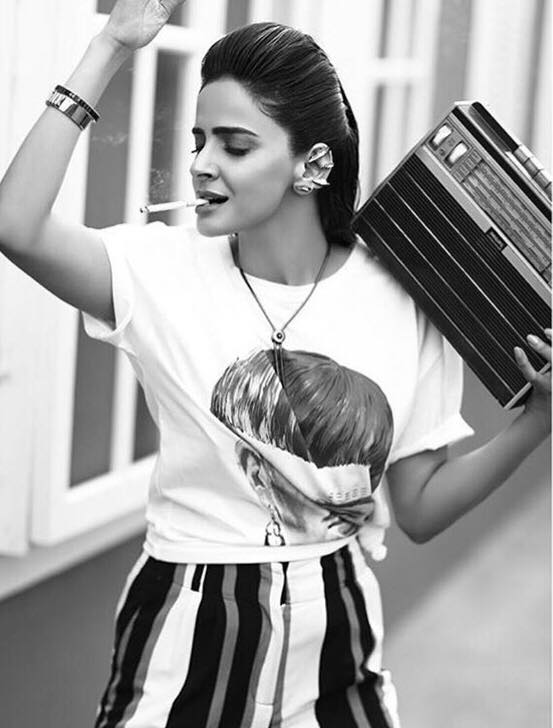 Sarwat Gillani
A few pictures leaked few years ago showed Sarwat Gillani enjoyed a drink with cigarette which invited a lot of hate.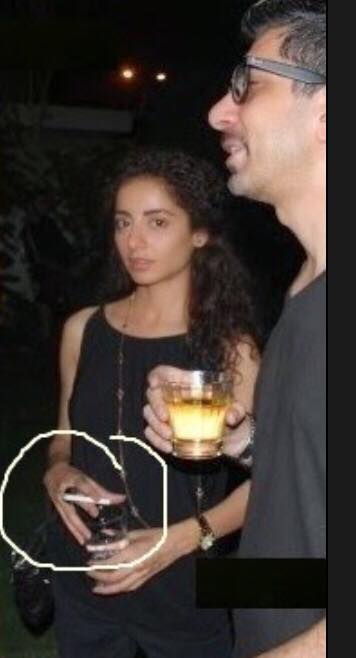 Urwa Hocane
Urwa Hocane is also known for her modern outlook but she was seen enjoys drinks with friend only once when the pictures from a friend's wedding across the border went viral. Urwa was enjoying herself while she shared drinks with friends.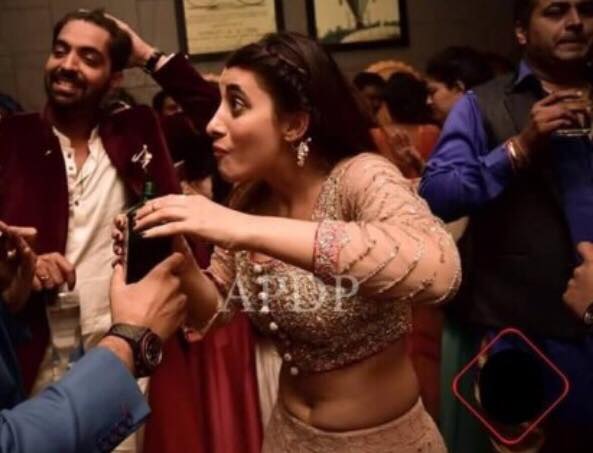 Humaima Malick
Humaima Malick is another bold Pakistani female celebrity who does not think she needs to answer anyone who questions those pictures in which she is seen smoking.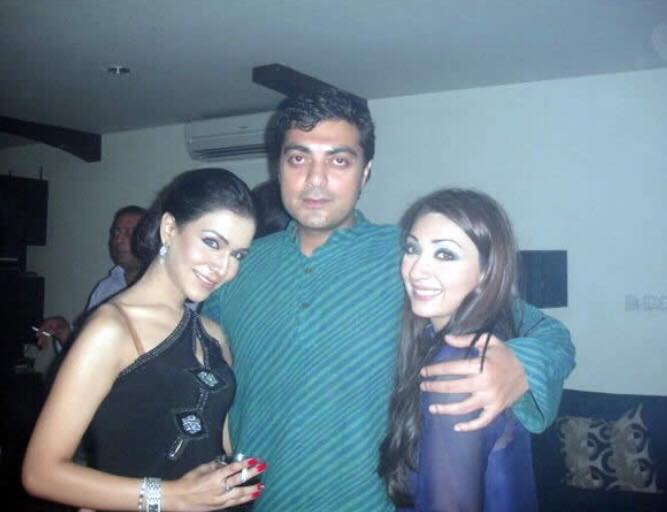 Ayesha Khan
Ayesha Khan's leaked picture in a party in which she was smoking were a shocker for all those people who are used to seeing her in a totally different avatar on television.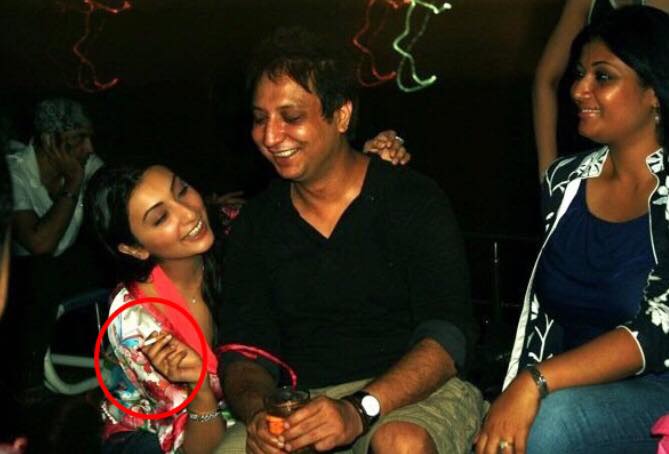 Nausheen Shah
Nausheen Shah's pictures from a private party revealed that she also smokes just like many other Pakistani female celebrities in this list. Nausheen Shah did not reply to those people who criticized these pictures because of her modern dressing and smoking.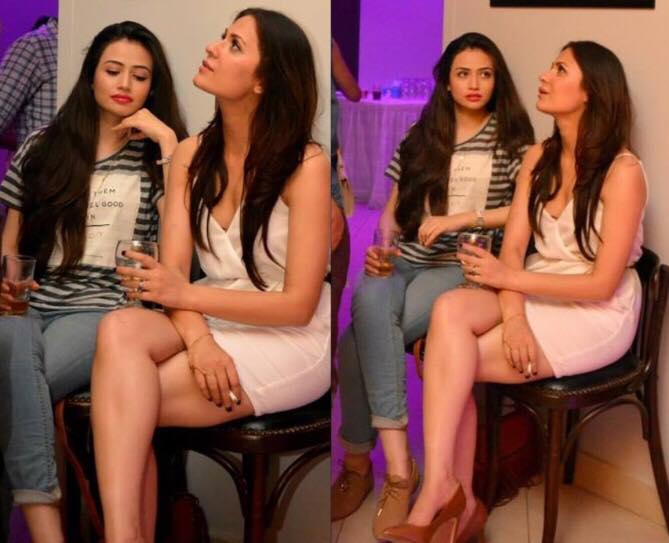 Sana Tariq
Sana Tariq is a well-known television anchorperson who was also seen with a cigarette in her hand in a picture which quickly went viral and got all kind of criticism.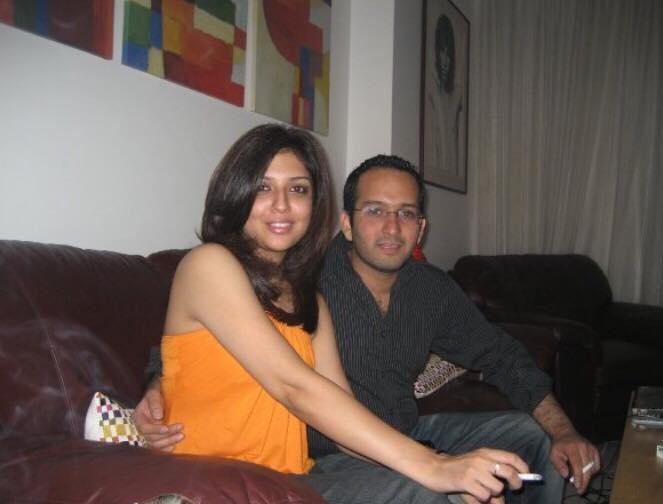 Sanam Baloch
Who would have thought that Sanam Baloch also smokes. Her image from dramas and hosting does not suggest that she is someone who would do so but she does.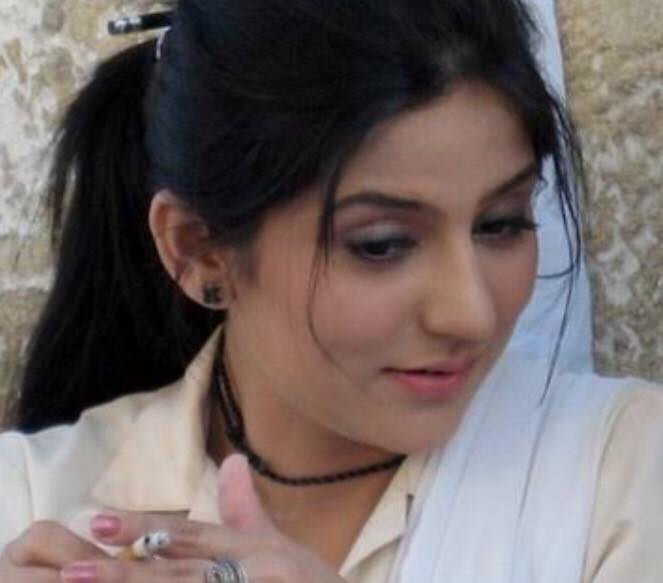 Meera Sethi
Meera Sethi is an actress, model and a writer. She was seen enjoying a cigarette in one of her videos.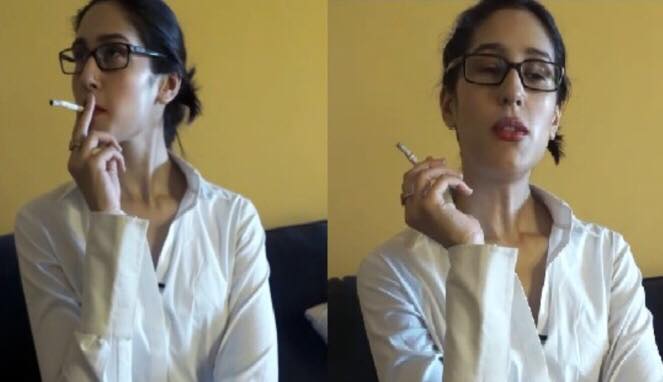 Amna Illyas
Amna Illyas is a popular model and actress. She was seen smoking backstage in one of her shows. She could not keep her smoking habits a secret like many other models.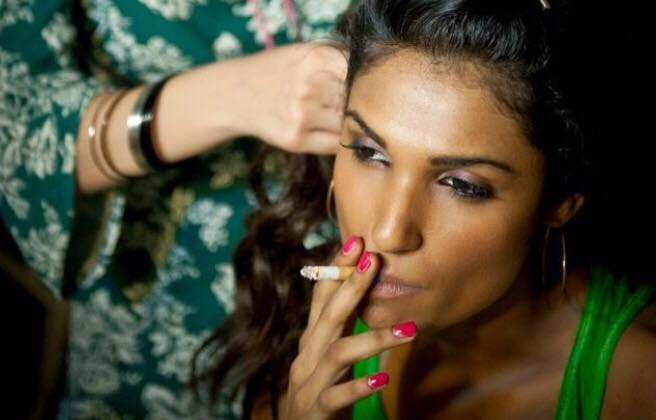 Ayyan Ali
Ayyan Ali is someone who has been in the middle of many controversies and bold photo shoots with cigar is one of them! Models smoke to stay fit and we are guessing that is why Ayyan smokes too.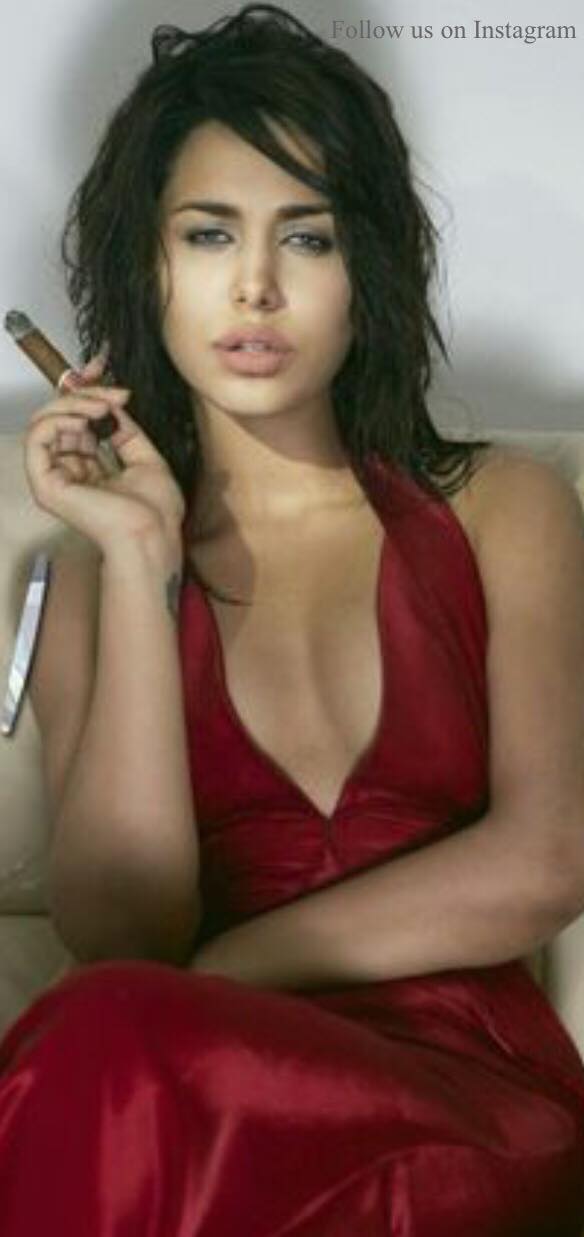 Veena Malik
Veena Malik, the queen of controversy does not shy away from showing that she not only smokes but also drinks.