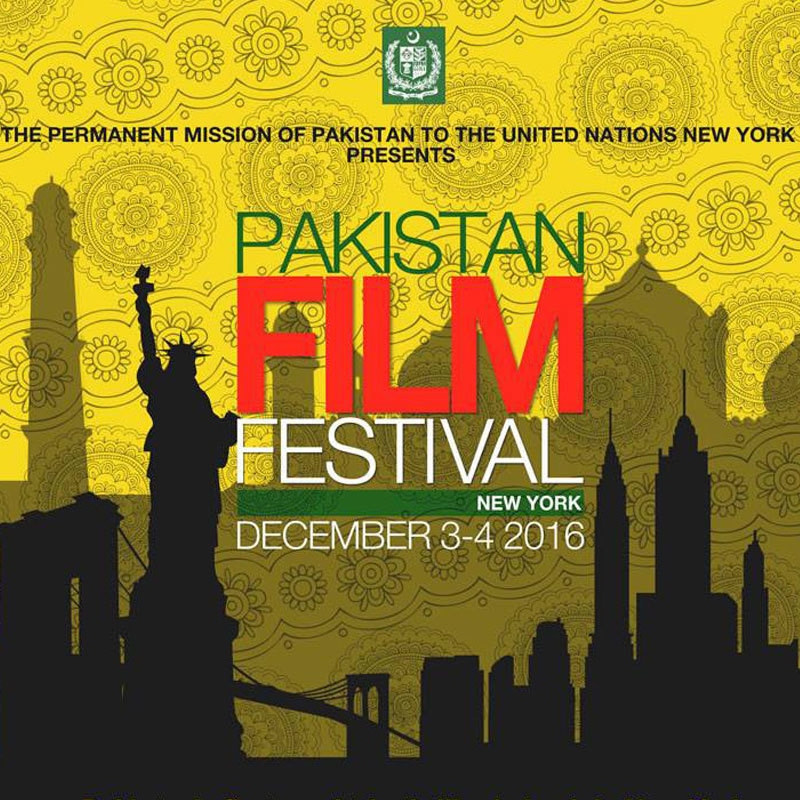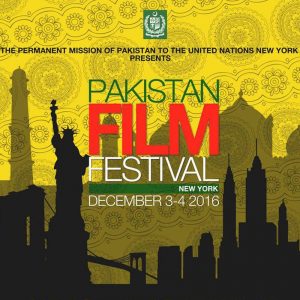 Pakistan is taking its first film festival to New York City to showcase local films and it's called the Pakistan Film Festival New York.
"There will be UN dignitaries present at this event and we want to showcase the work and revival of the Pakistani film industry. Not to worry though, the festival is open to the public. You will just need to provide an identification card at the entrance," Maleeha Lodhi tells Images.
She also shared that, "We are bringing some of Pakistan's movies to New York so that diplomats from 193 countries at the UN also have an opportunity to see what the country's entertainment industry is producing.
Maleeha is not only Pakistan's Ambassador to the United Nations but also the promoter of the event which will screen productions in the presence of UN dignitaries as well as notable actors from Pakistan's film industry.
The festival which will be held from December 3-4th and will screen the following films: Dobara Phir Se, Lahore Say Aagey, Actor in law, Pakistan's Oscar nomination Mah e Meer, Academy award winner Sharmeen Obaid's animated film 3 Bahadur, Dukhtar, Dance Kahani and Ho Mann Jahaan.