The Pakistani Academy Selection Committee has invited all the local filmmakers to submit their nominations for impending Oscars. The movie will be selected in the "Foreign Language Film Award" Category at the 90th Academy Awards.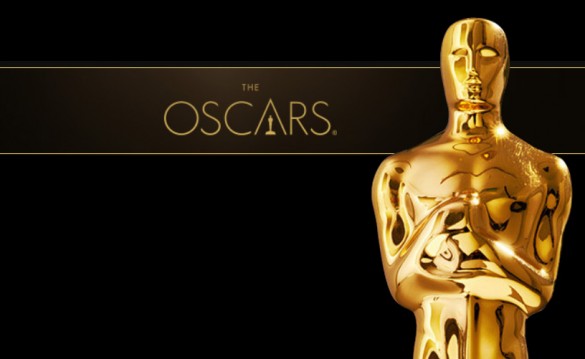 Films have been a good topic in the country in recent past. Some very good topics with strong cast and characters have started to flow in. This is why it is going to be the fourth consecutive year in which Pakistan is going to submit its nomination.
Previously, "Zinda Bhaag" was finally nominated in Oscars in 2013, while "Dukhtar" was submitted in 2014, "MOOR" in 2015, and "Mah-e-Mir" in 2016.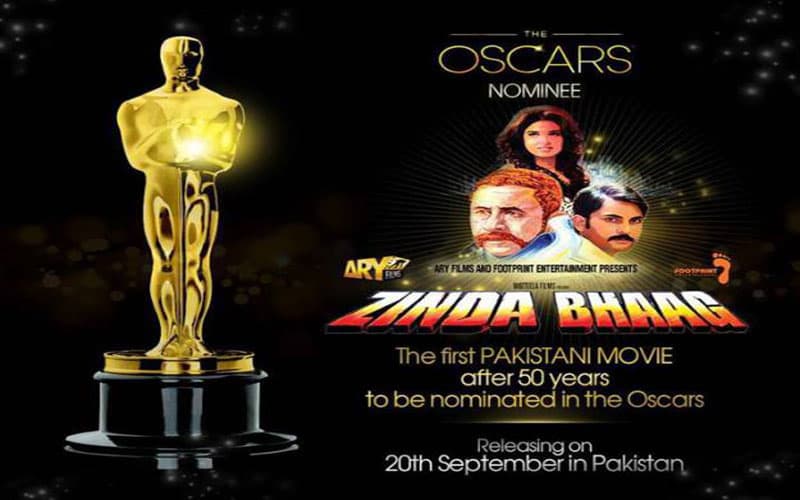 Pakistan's committee has opened the submissions for all the filmmakers for reviewing, and it will close on 20th August, 2017 at 5PM. The nomination will be finalized and announced on September, for where it will go to Academy for reviewing.
All we can do is wish that we bring another Golden Lady home this year.