It is one of the foremost duties of a platform, such as reviewit.pk to break all the news that are somehow related to the media industry of Pakistan without any delay and appreciate the work been done by our celebrities if it is worthy of praise. What we have today to share with you all is a great news that it will be finally this year that Pakistan will be making its entry in the Oscar Awards, which is exactly 50 years after it made its last entry.
Oscars are considered to be a dream come true for all the celebrities who earn fame, respect and applause from an entire world for their great work and now that we see our film-making industry flourishing, it is more than a delight to see our celebrities and best-selling movies to be nominated in Oscars.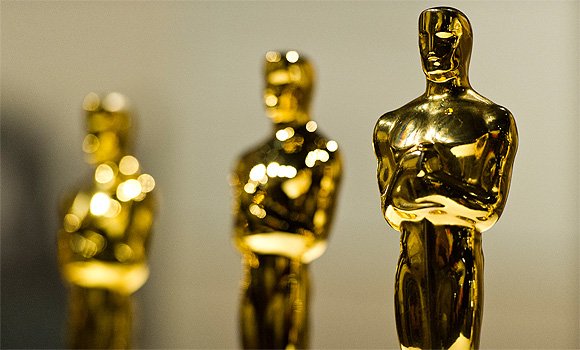 As it is, the country will be producing four high-budget movies this Eid and the producers are hopeful for their success. As per the latest reveals, a committee of some veteran actors and experts has been framed who will be selecting the movies to be nominated in the Oscars. The deadline for the list of submission is announced to be October 1st.
The said committee will be headed by Oscar Award winner, Sharmeen Obaid who made the nation proud of herself with her film 'The saving faces'. Moreover, you will see Mohsin Hamid, Mehreen Jabbar, Rahat  Kazmi, Akifa Mian, Samina Peerzada and Framji Minwalla playing an important role in the committee.
There are certainly no second thoughts about the potentials of our emerging Film actors, yet, it is still an excited fact that they will be representing the nation on such a huge platform. India, being popular for its Bollywood industry has been nominated for its movies on and off and it is expected that this year, too, the neighboring rival will give Pakistani movies a tough competition in the niche of foreign language category.
Keep your fingers crossed for more news over the issue,
Wishes,
Nida Zaidi