Harry Potter and the Philosopher's Stone was first published by Bloomsbury on June 26, 1997, making it 20 years old now. Only 500 hardcover copies were initially printed. Two decades later, over 450 million copies of books from the Harry Potter series have been sold around the world. It has truly become a global phenomenon.
On this milestone anniversary, celebrities along with the fans of Harry Potter all around the world showed their love for "The Boy Who LIved" on their social media accounts by posting posts related to it.
Furthermore, the hashtag  #HarryPotter20, trended on twitter for the entire day worldwide. Facebook went a step ahead of twitter and on 26th June, mentioning the words "Harry Potter" or any house lit up with the respective house colour.
All the hype got us wondering, what would a Pakistani Harry Potter cast look like? Have a look at our answer:
Imran Ali Abbas as Harry Potter: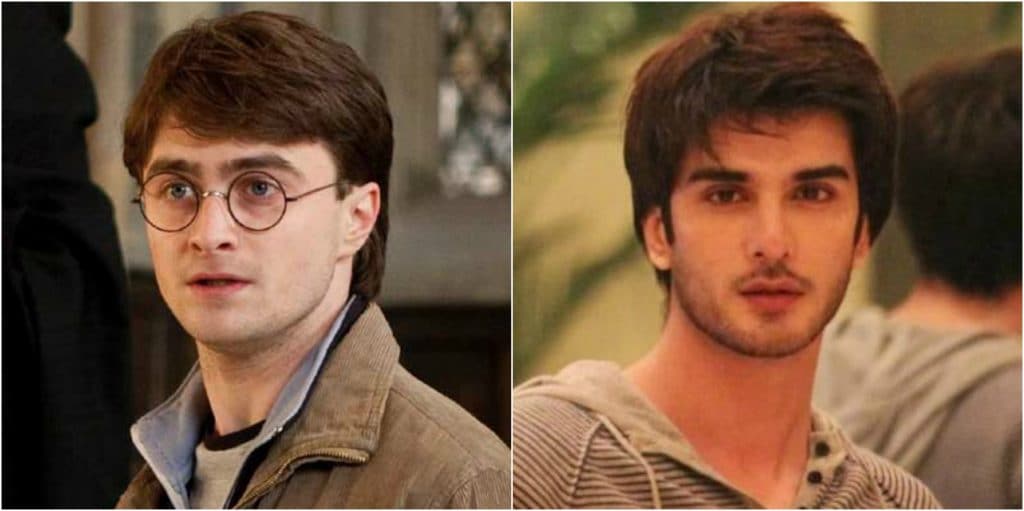 Sheheryar Munawar Siddiqui as Ron Weasley: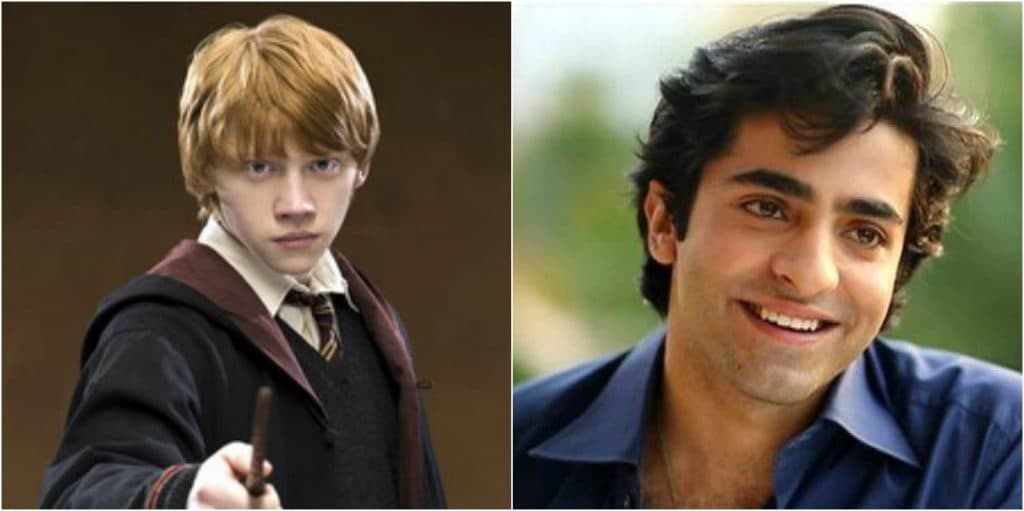 Ayesha Khan as Hermione Granger: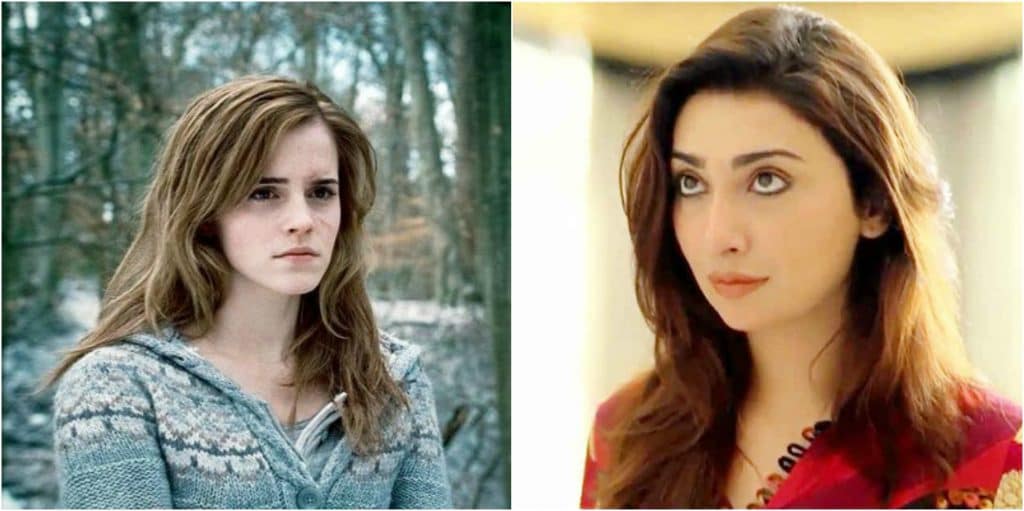 Osama Khalid Butt as Neville Longbottom: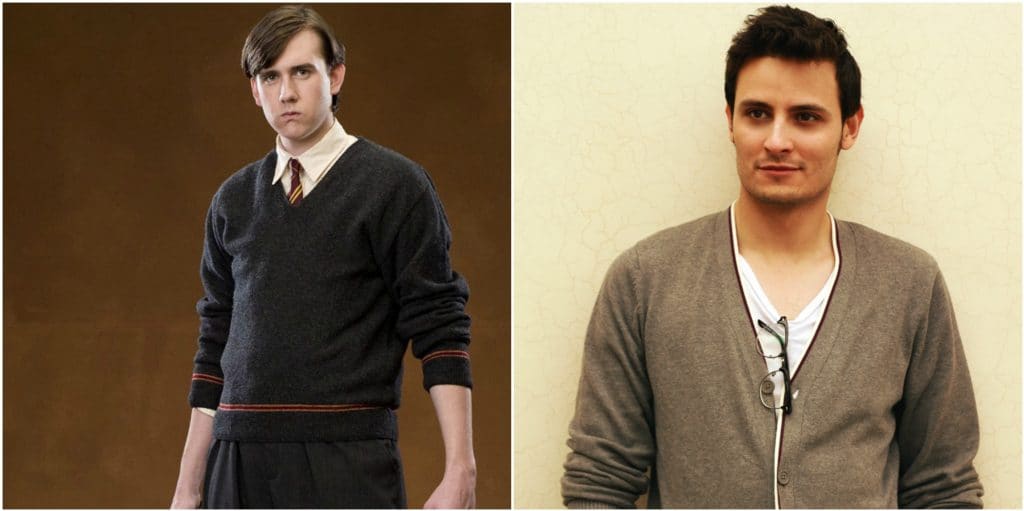 Armeena Rana Khan as Ginny Weasley: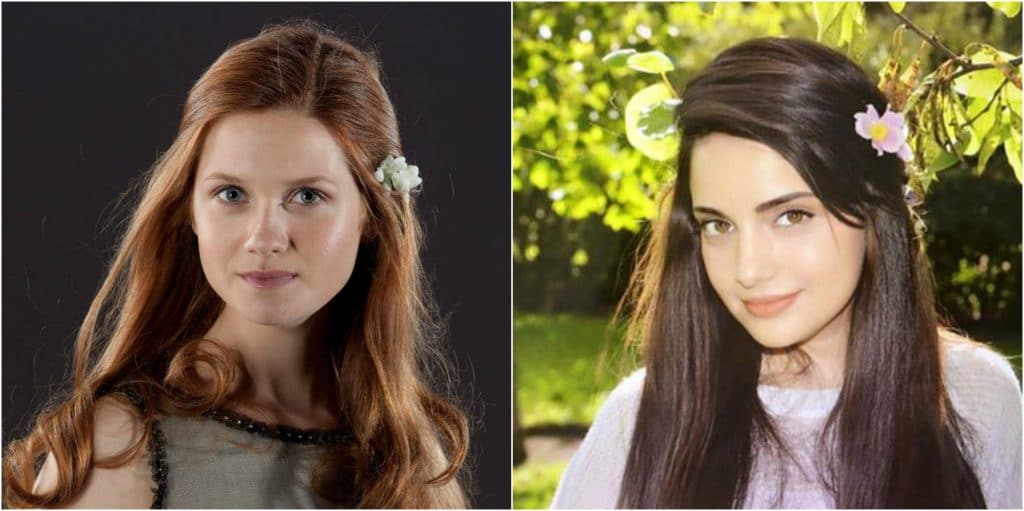 Bilal Ashraf as Sirius Black: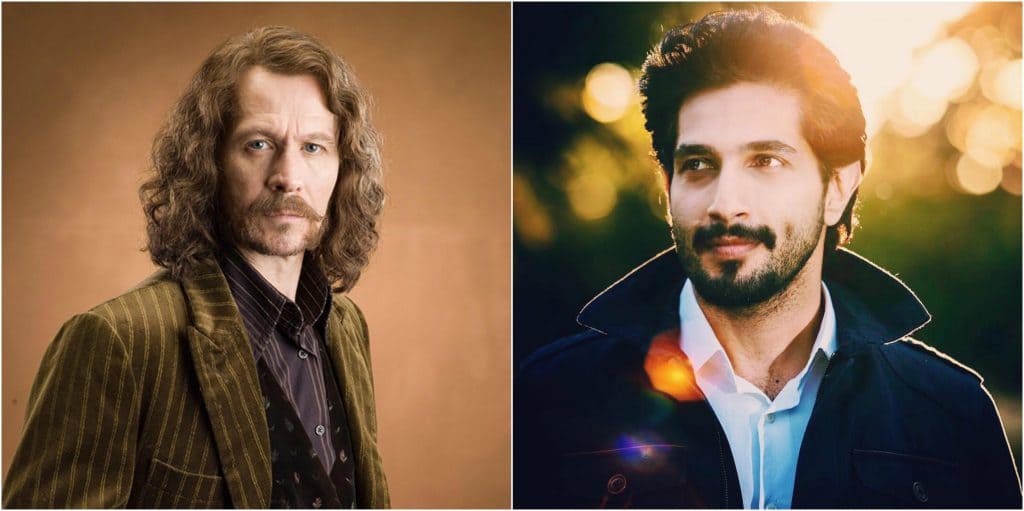 Ahsan Khan as Cedric Diggory: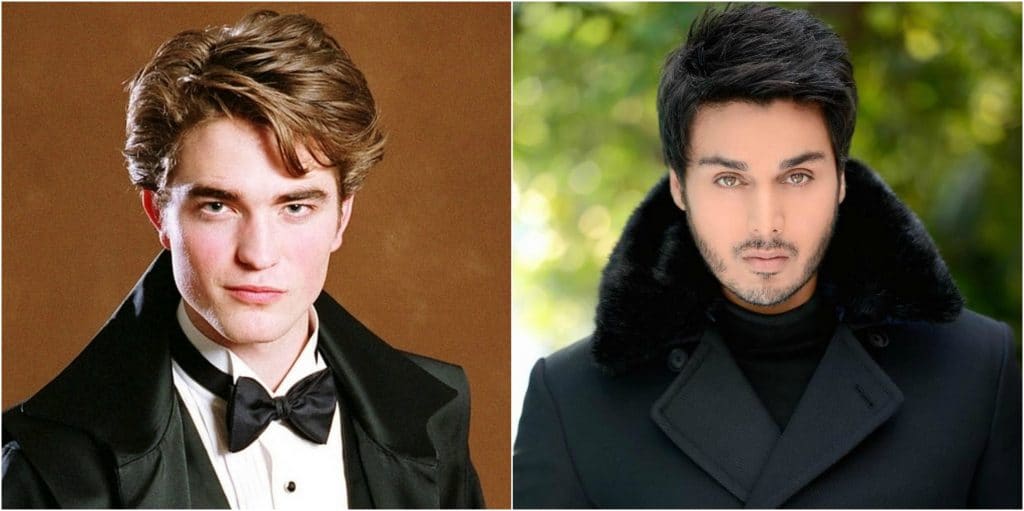 Abbas Jafri as Rubeus Hagrid: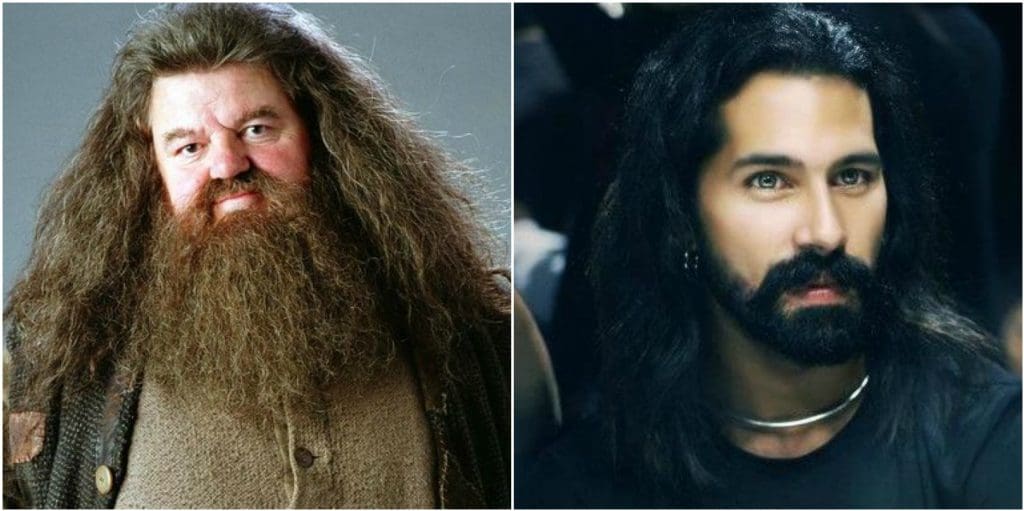 Maria Wasti as Molly Weasley: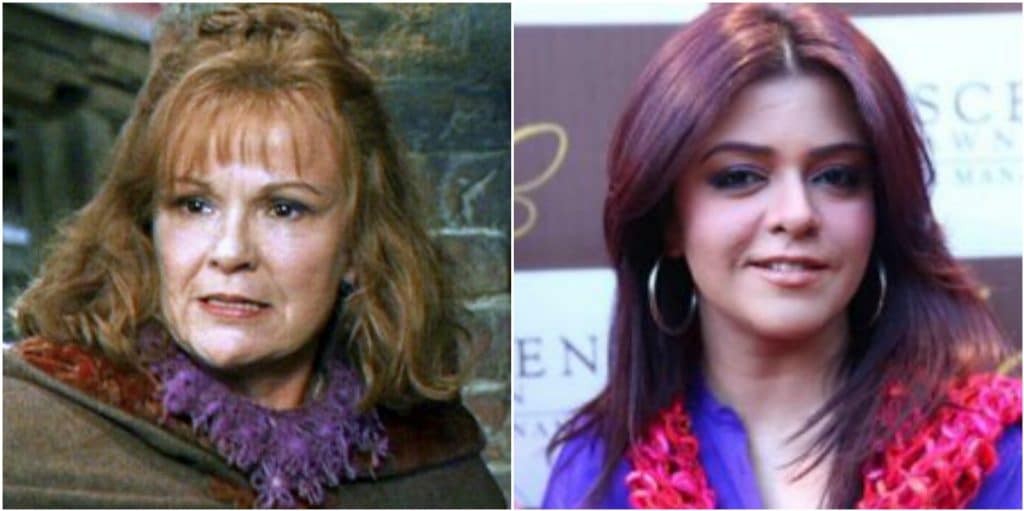 Shehzad sheikh as Draco Malfoy: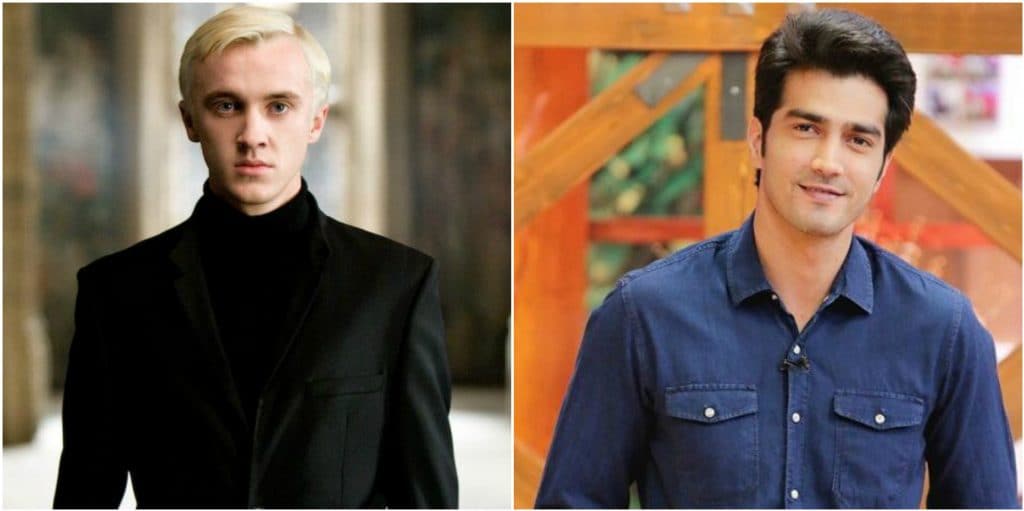 Asif Raza Mir as Albus Dumbledore: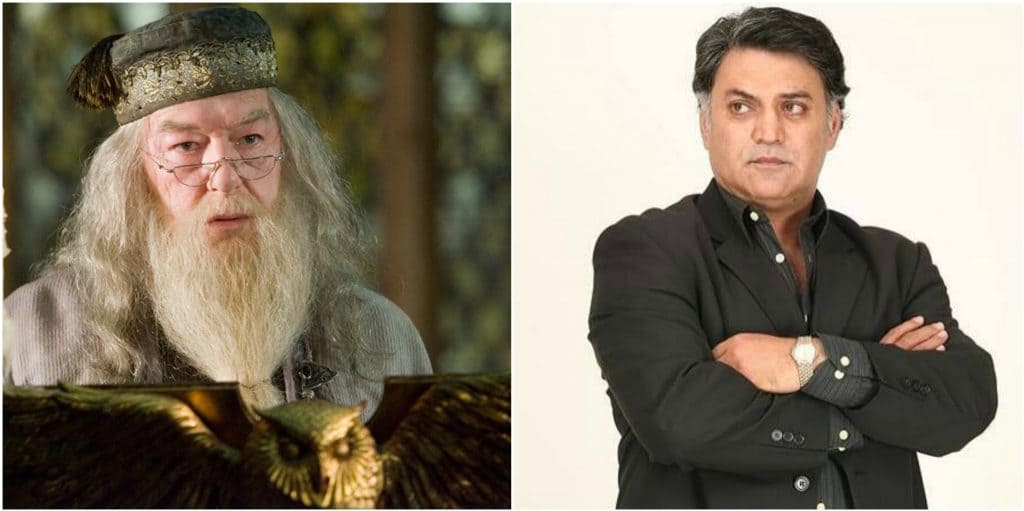 Agha Ali as Lucius Malfoy: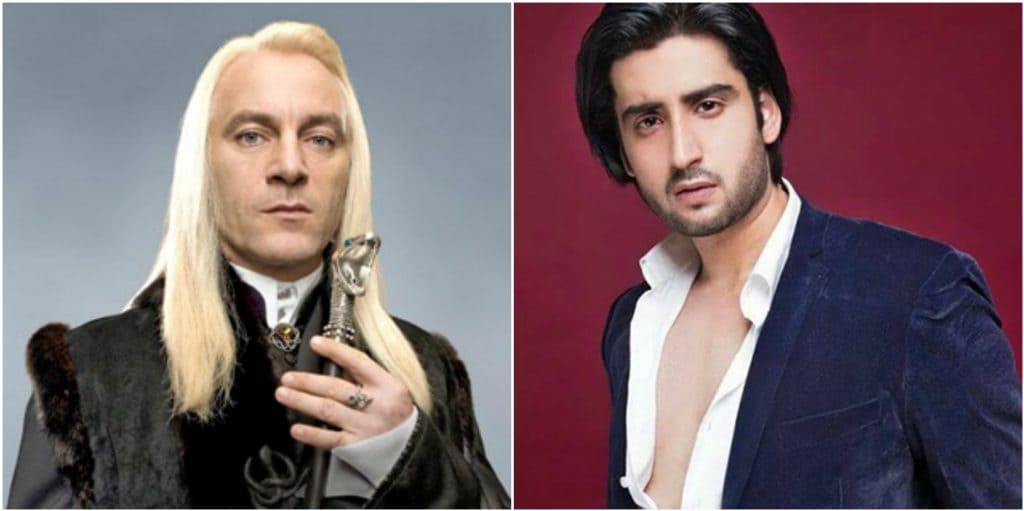 Saba Hameed as Minerva McGonagall: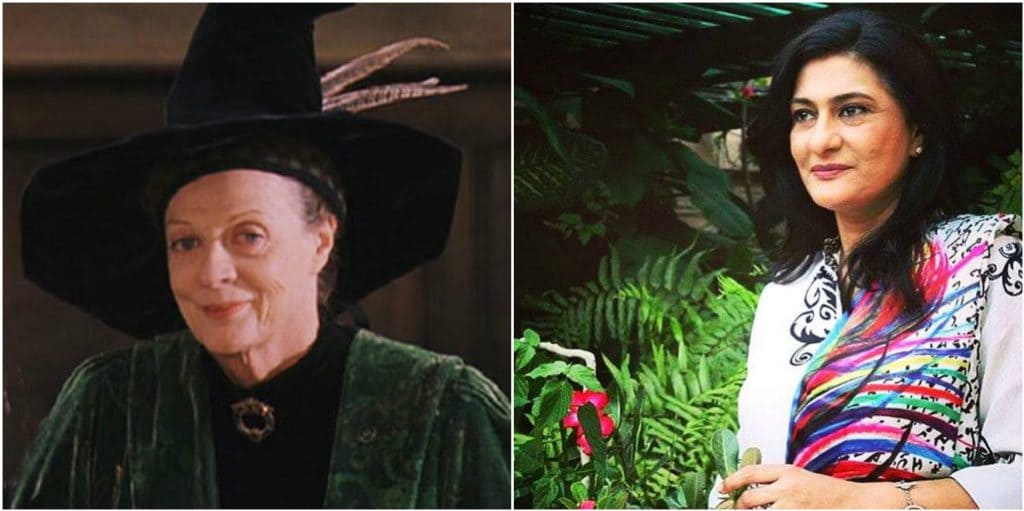 Angeline Malik as Bellatrix Lestrange: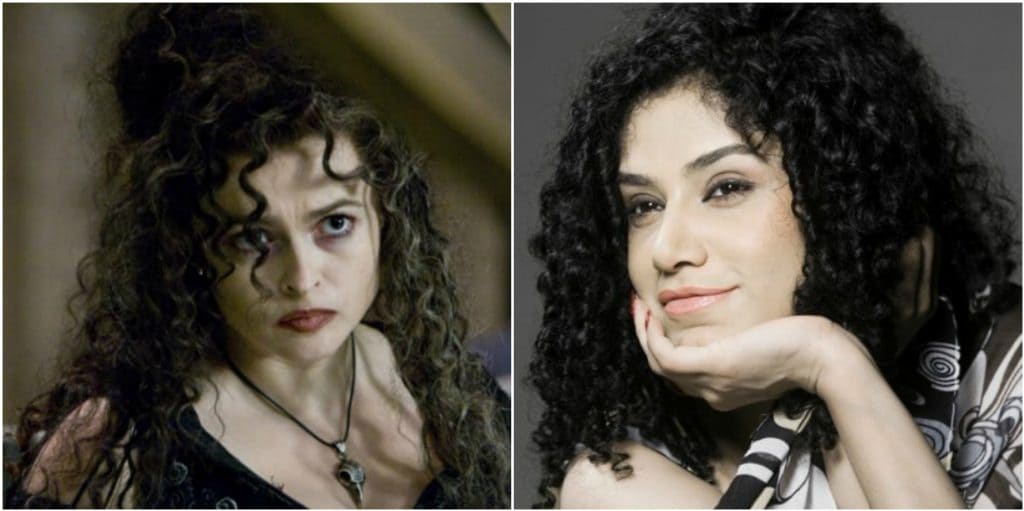 Ali Azmat as Lord Voldemort: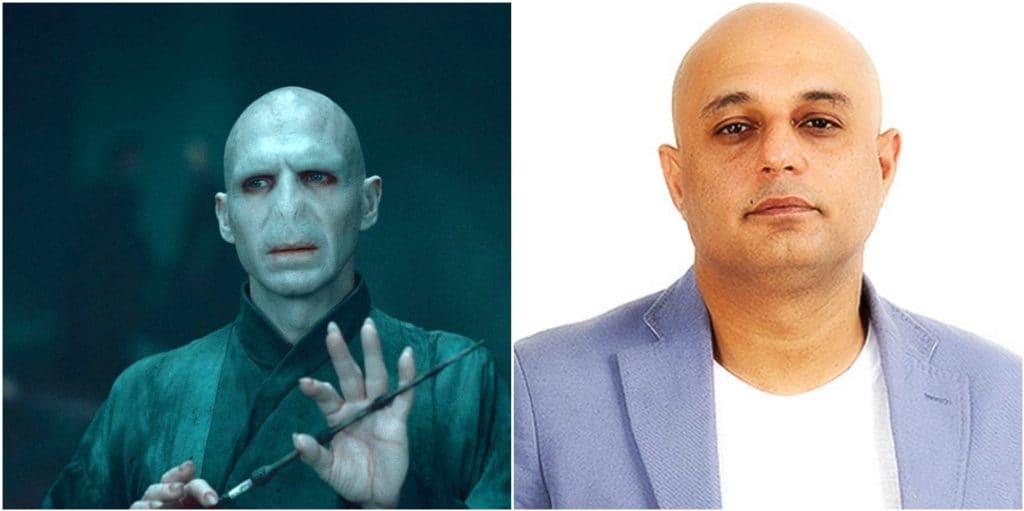 Sana Javed as Luna Lovegood: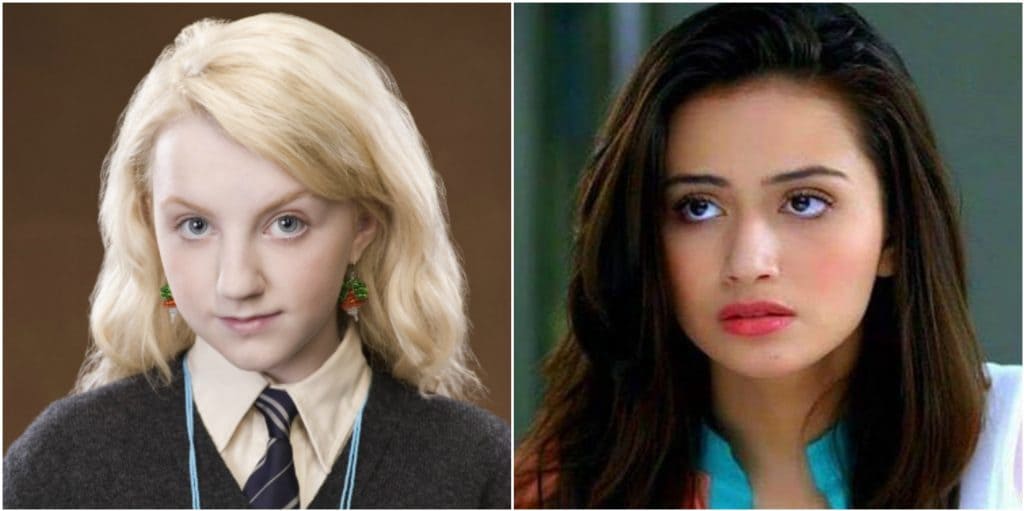 Atiqa Odho as Dolores Umbridge: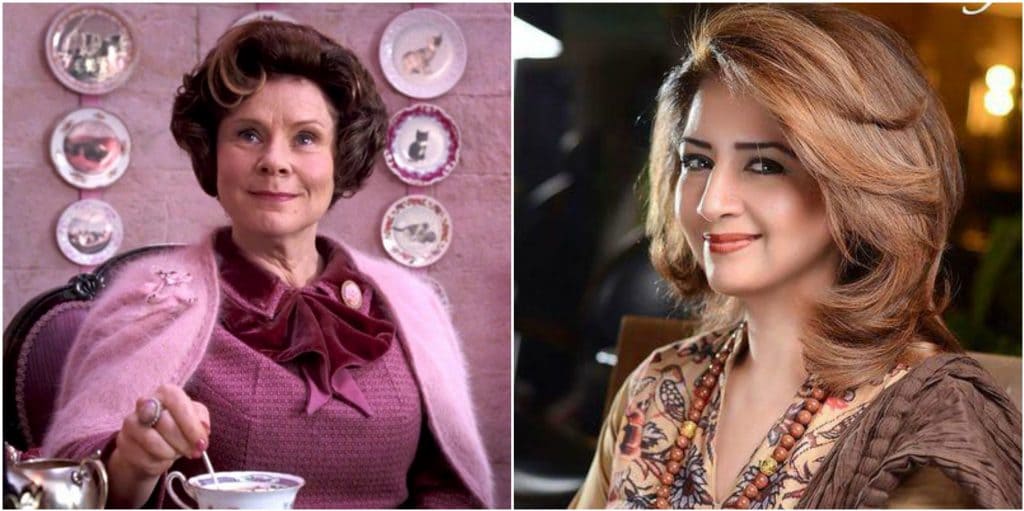 Shaan as Severus Snape: