So, the yearly list of the 50 Sexiest Asian Men by Eastern Eye Magazine is out and 9 of our Pakistani celebrities made to the list. Pakistani men have been ranked at the third sexiest in the whole world and seem like these are the men who got Pakistanis the title back then too. So, here are the ones who made it to the list from top to bottom:
1.  Ali Zafar:
Ali Zafar was ranked at 8th spot in the list while he is at the top Pakistani to be on the list.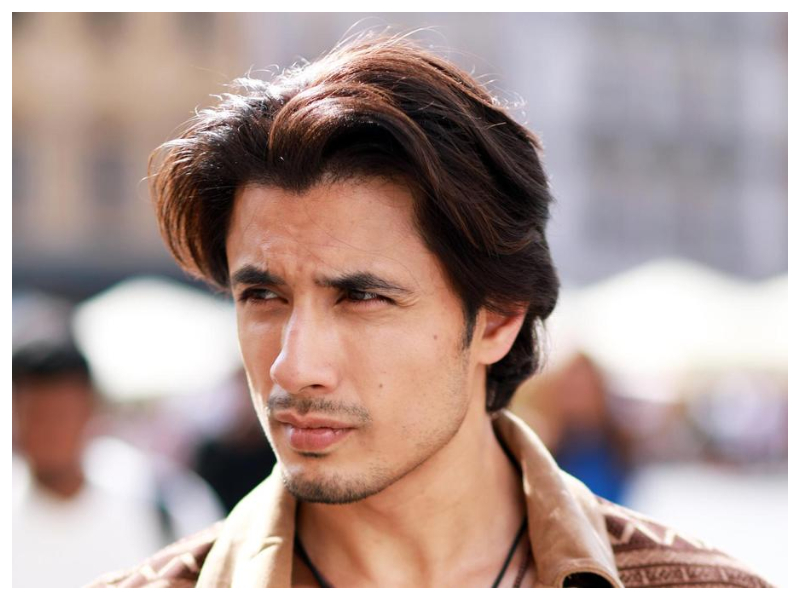 2.  Fawad Khan:
Fawad Khan ranked at the 12th spot in the list.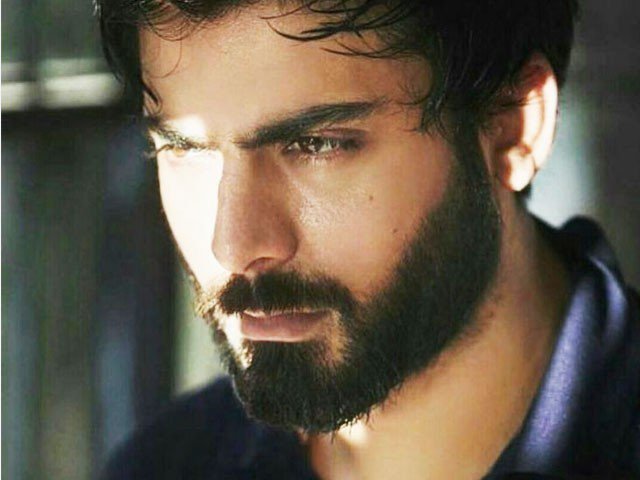 3. Imran Abbas:
Imran Abbas is the third Pakistani and has an overall ranking of 23.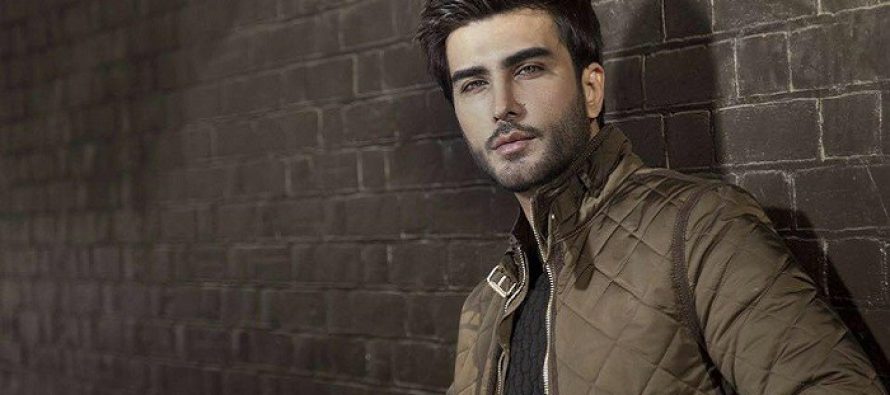 4. Riz Ahmed:
The American-Pakistan, Venom star is at 33.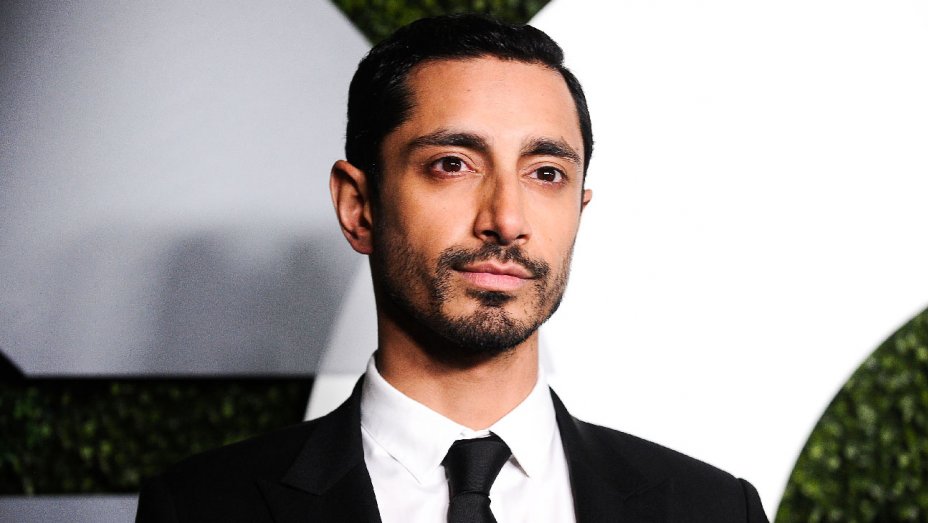 5.  Danyal Zafar:
Danyal Zafar is also on the list securing 40th position.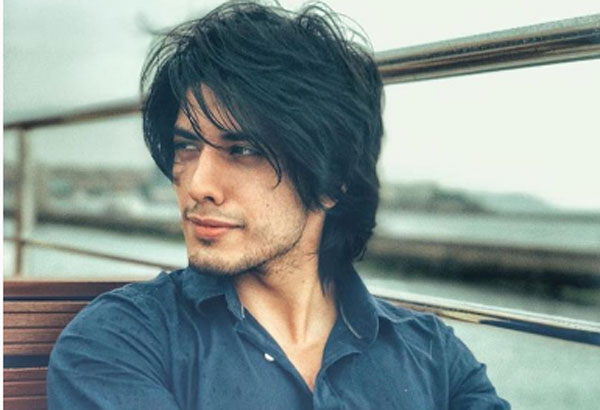 6.  Hamza Ali Abbasi:
The Alif actor comes at 43.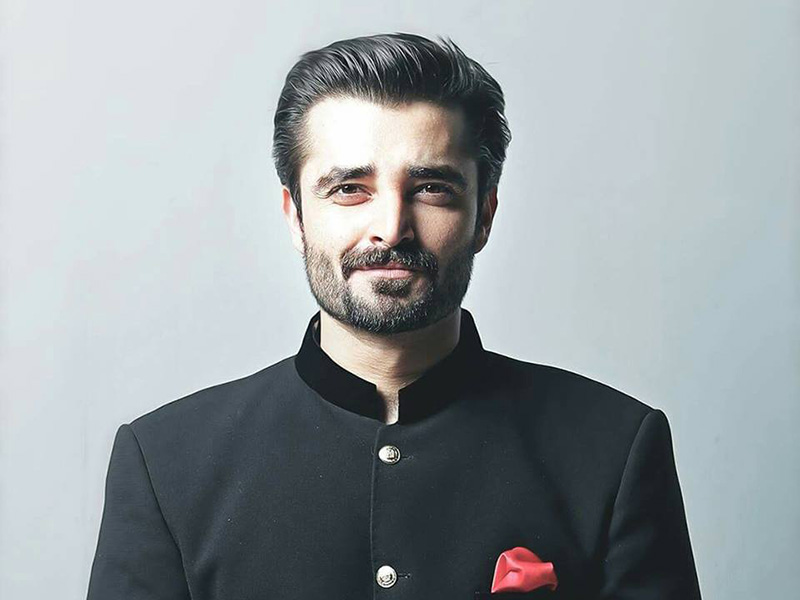 7.  Atif Aslam:
The rockstar got the 46th position.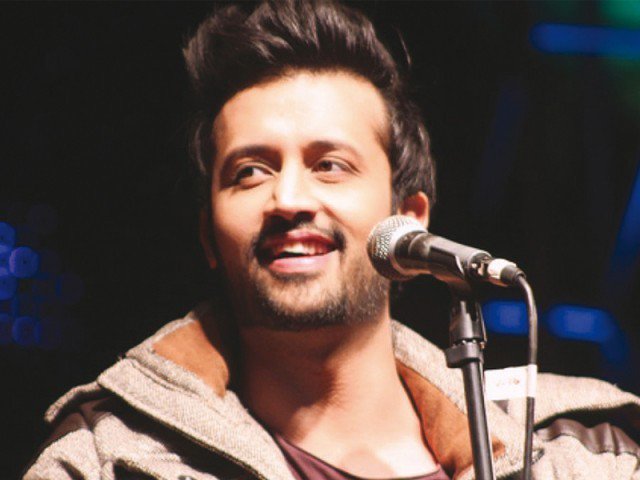 8.  Imran Khan:
The Prime Minister of Pakistan, Imran Khan came in at 48th.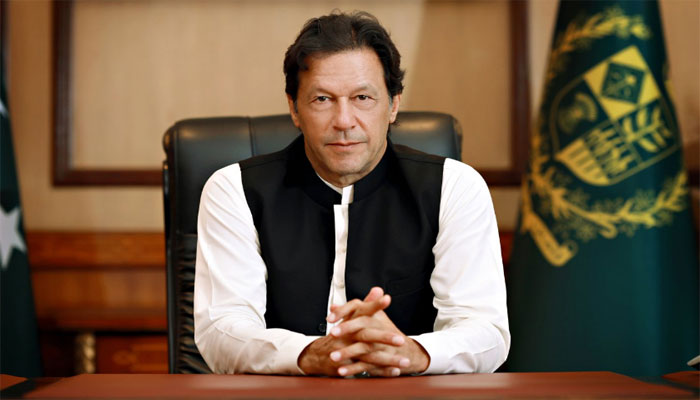 9.  Fahad Mustafa:
The Load Wedding star completed the list securing the 50th spot.