Carpool Karaoke is a popular segment on The Late Late Show With James Corden, in which host James Corden invites popular musical guests to sing their songs along with him whilst traveling in a car driven by Corden. The idea was originated by Cardon himself while he was on a charity with an actor.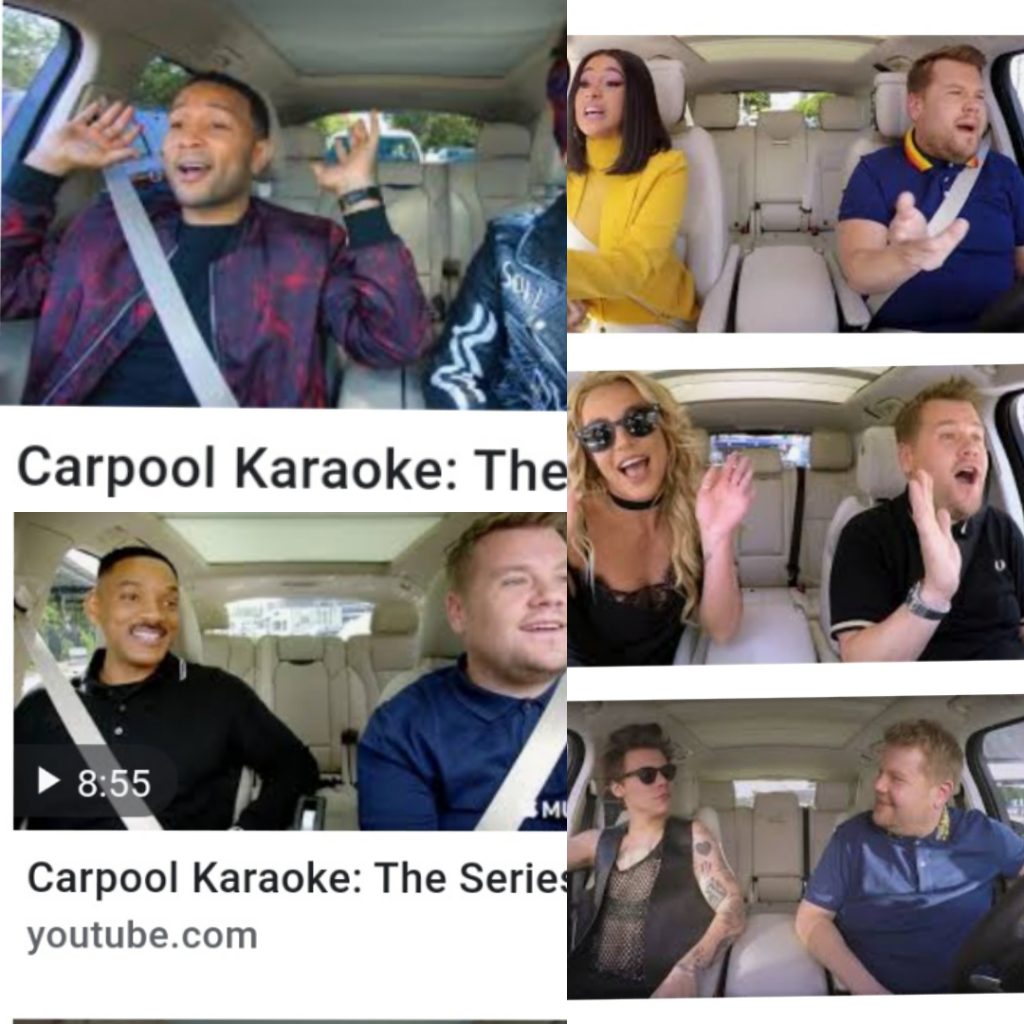 Well, in Pakistan, Peek Freans has invited a few celebrities to join the Carpool Karaoke activity, they invited Pakistani music celebrities to take part in Carpool Karaoke Challenge. Lately, Singers Hadiqa Kiani, Ali Hamza & Junaid Khan have taken part in it.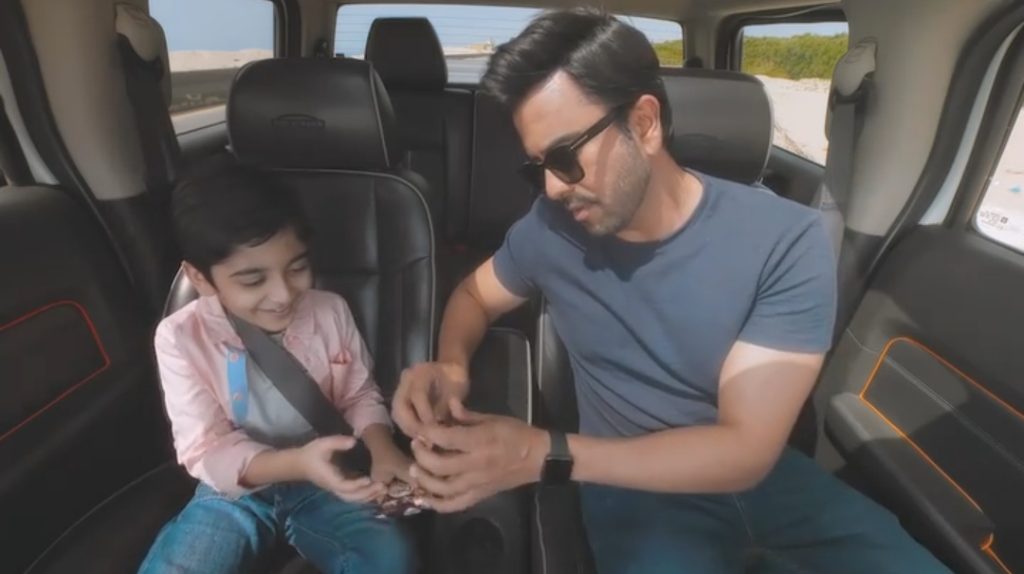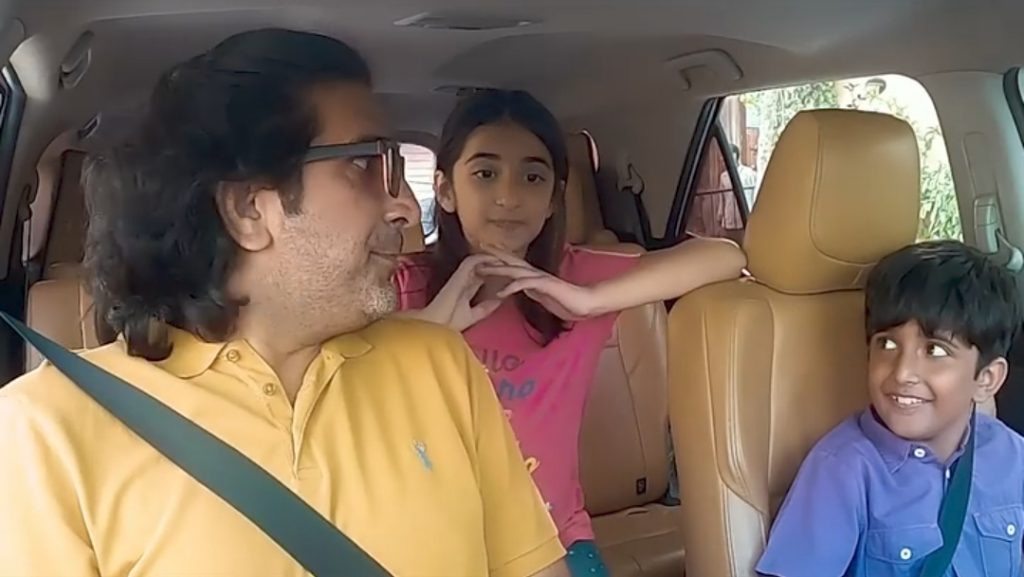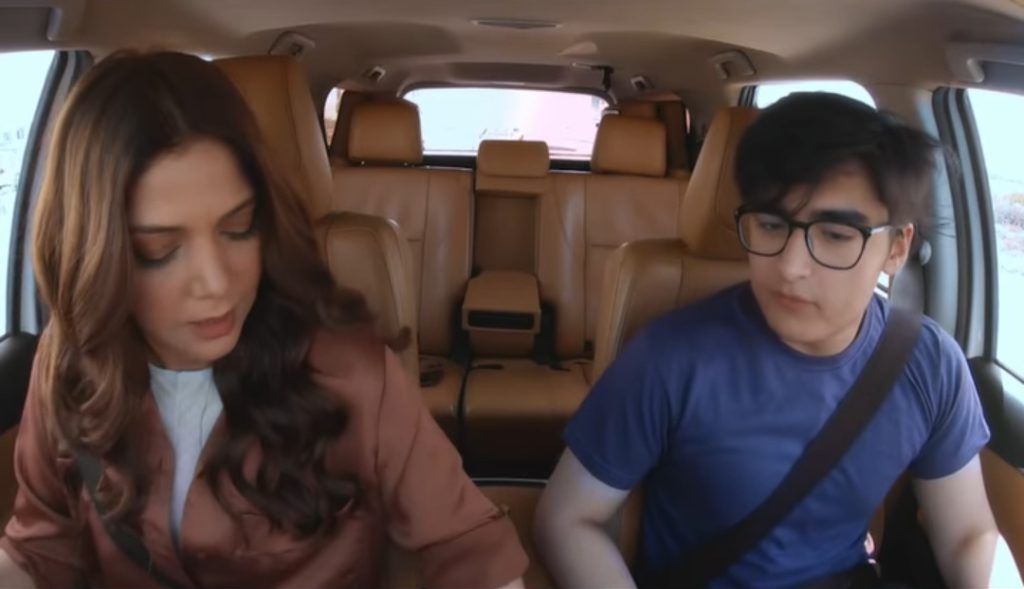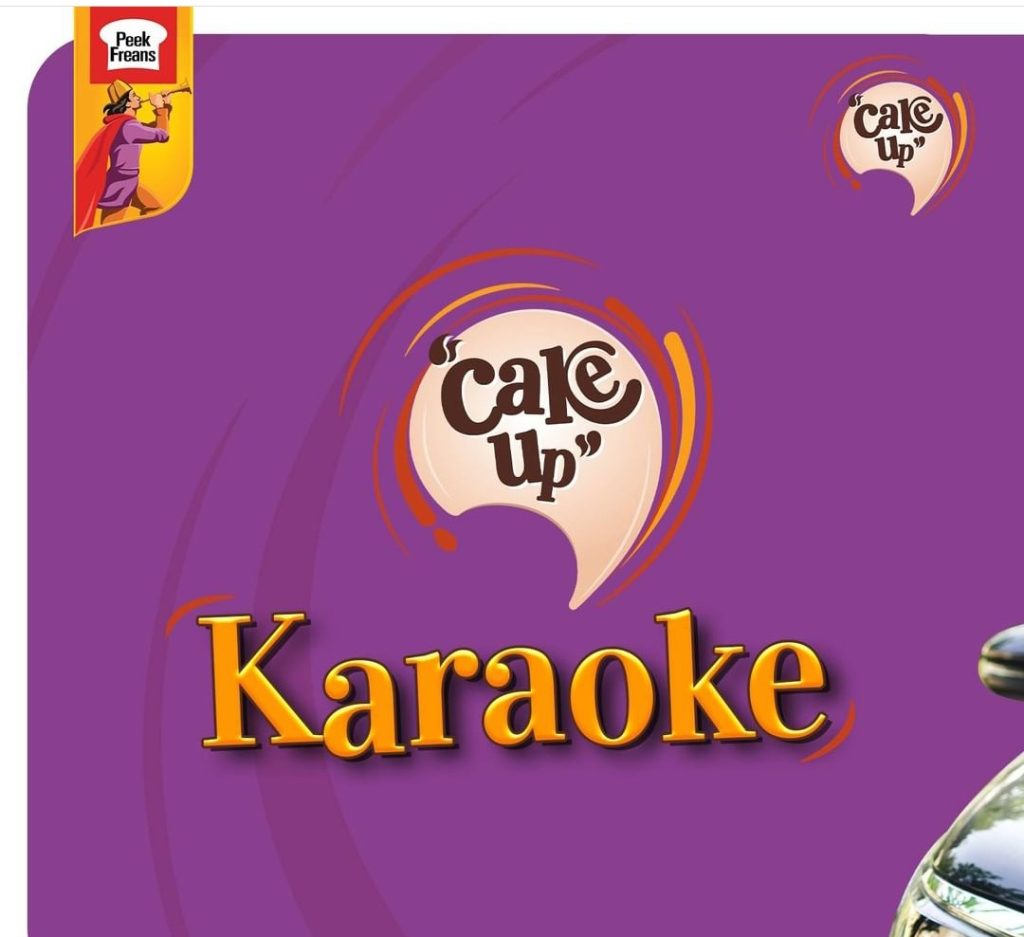 Hadiqa Kiani sung her popular song Buhey Bariaan along with her son Naday who took her to the surprise ride. We are loving their bond . Here's the link.

Singer Junaid Khan also took his son to a drive to, they enjoyed their musical ride and sung his poular song with son while sharing Peek Freans Cakeup's Cup cake with him. Their ride was surely pleasing, have a look at it.
Singer Ali Hamza shared ride with his kids while he was on way to pick his wife up, he sang his popular songs with his kid on a cakeup ride, here is it.