Celebrities all over the world and in any showbiz industry are known for their talent, projects as well as their style. Many stars have a signature style which you can always connect to them. Like you can ask anyone about Kim Kardashian signature style and they will tell you its nude, brownish undertone makeup and outfits. Similarly, you if you hear the name of Bollywood star Vidya Balan, a picture of her clad in a traditional saari will come to your mind. We also have similar signature styles among Pakistani celebrities. Check out:
1. Hamza Ali Abbasi:
Hamza Ali Abbasi is known to wear black shalwar kameez wherever he goes. It is his signature fit and he actually brought it back among Pakistani men. He even wore his signature black shalwar kameez on his valima.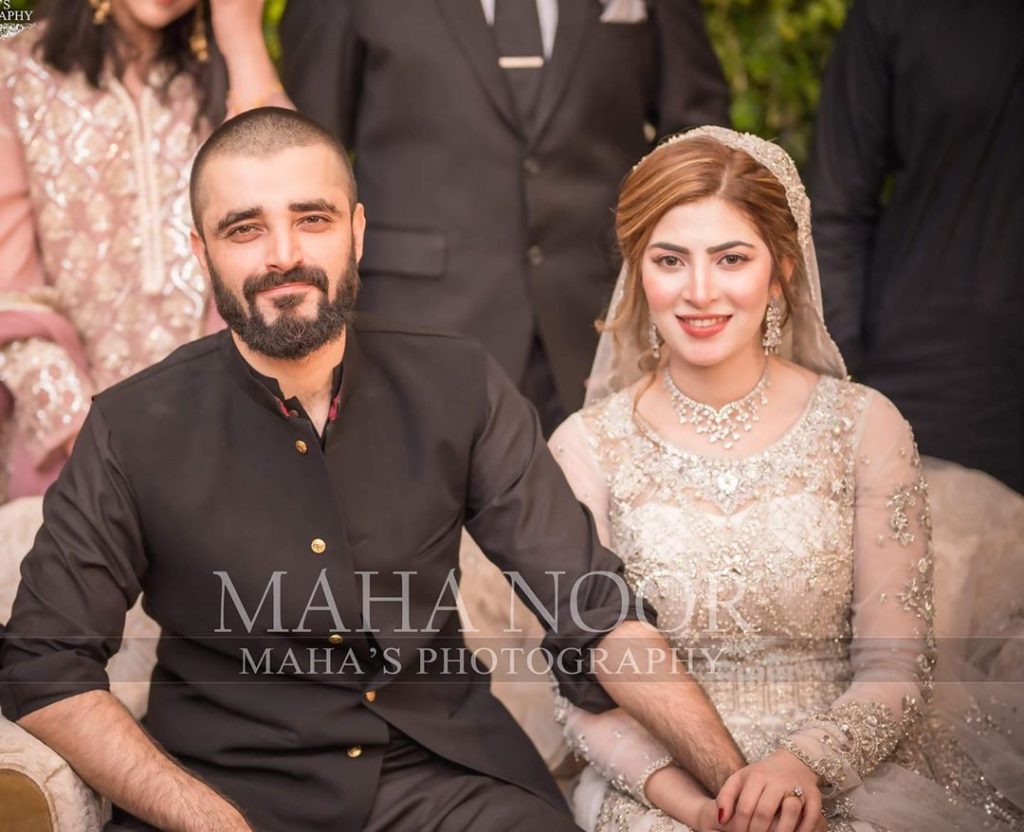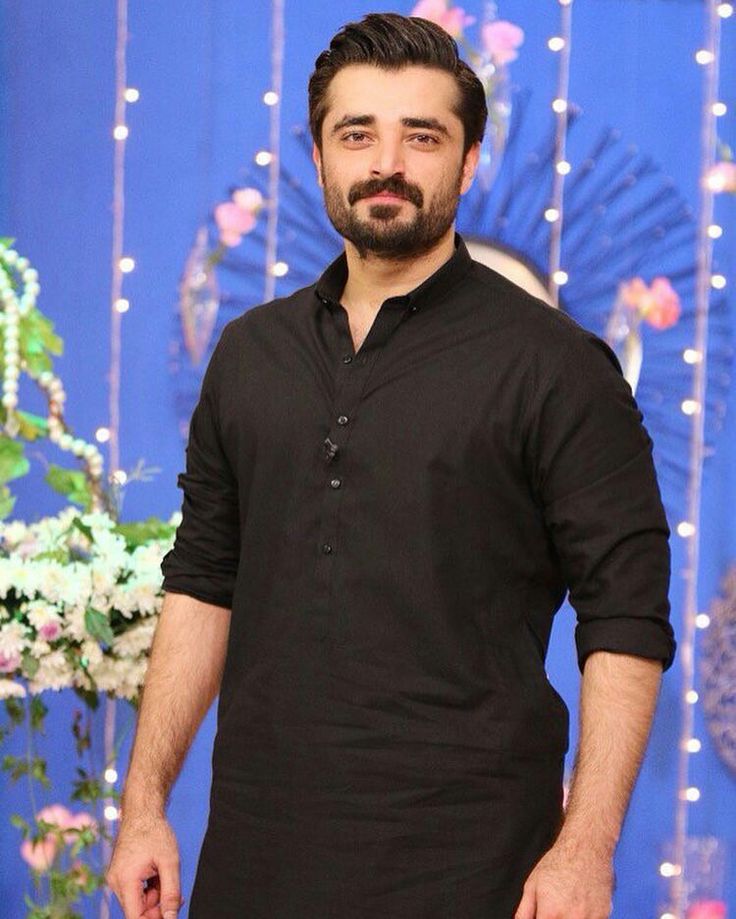 2. Mahira Khan:
Though Mahira does change her style a little bit depending on the projects she is doing but minimum foundation with a red lip is Mahira Khan's signature look and you will see her repeat it time and again. She even wore it to her first outing at Cannes Film Festival.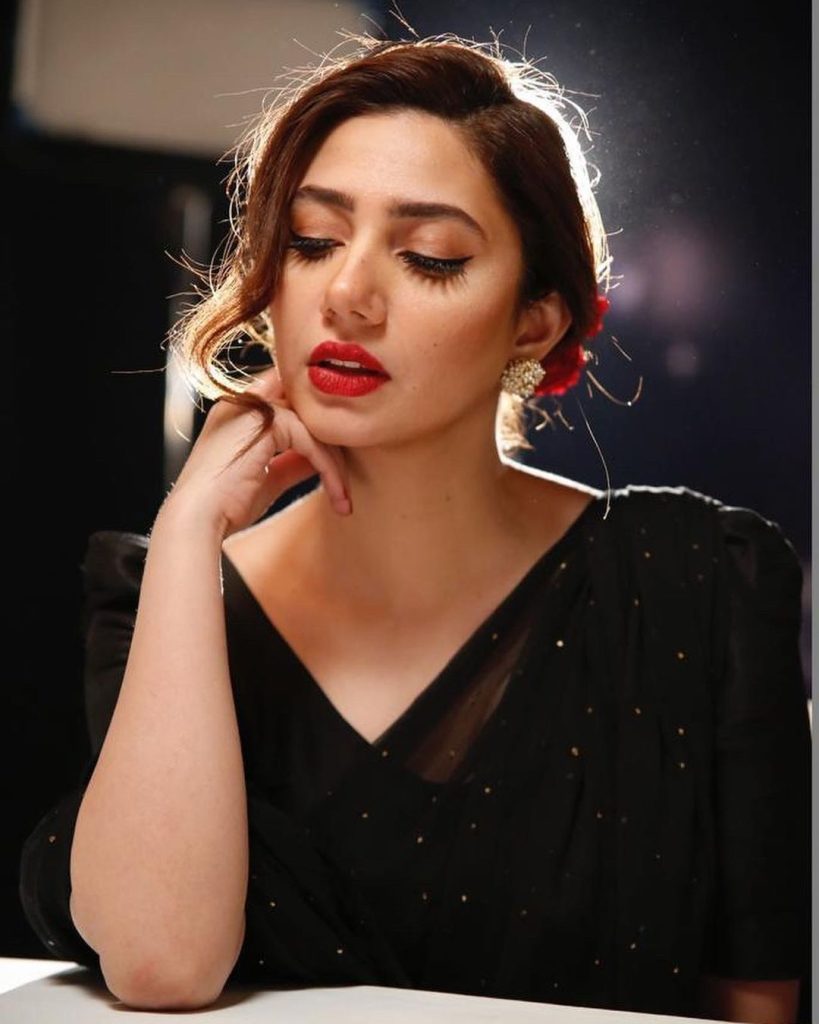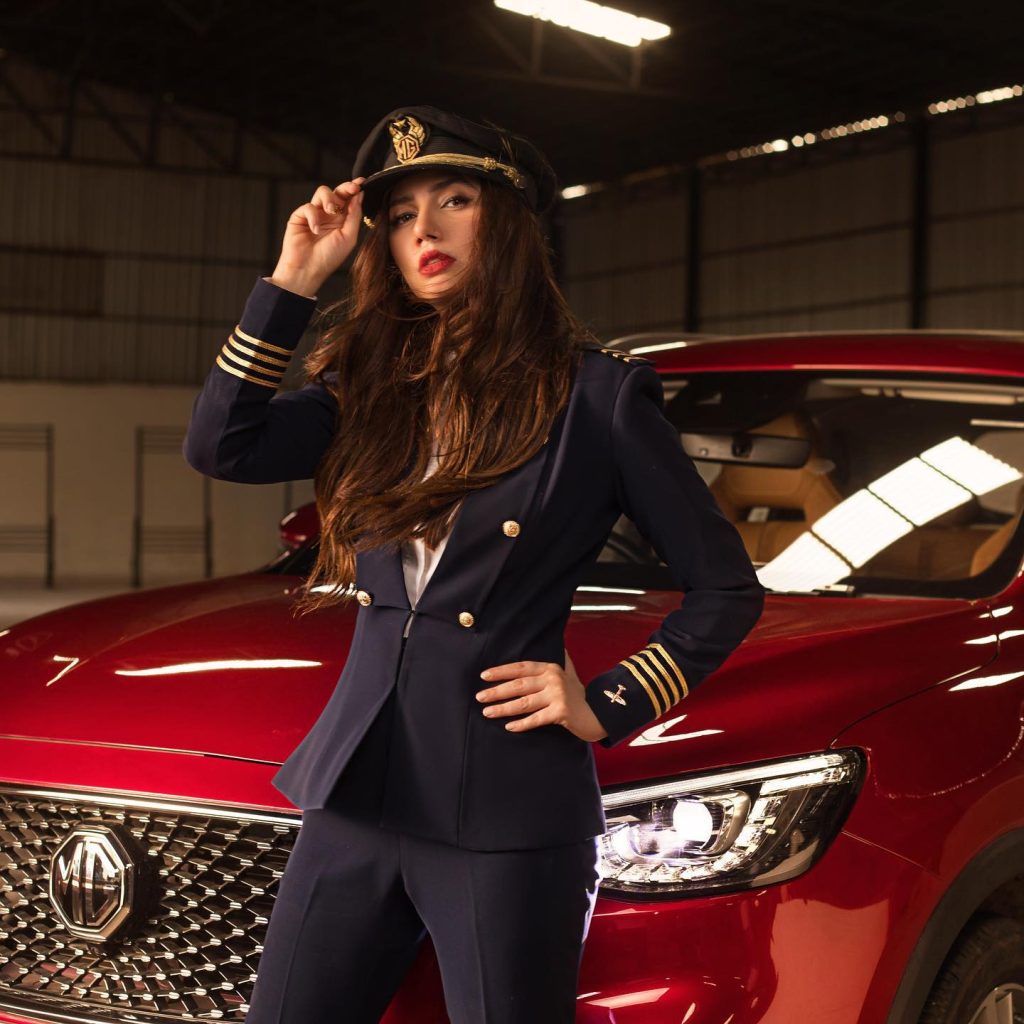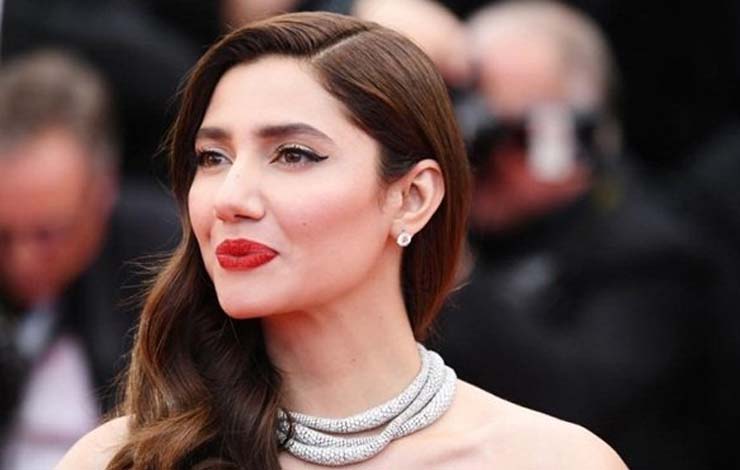 3. Urwa Hocane:
Urwa Hocane has found her comfort in white and her signature style is a white outfit paired with a non makeup-makeup look.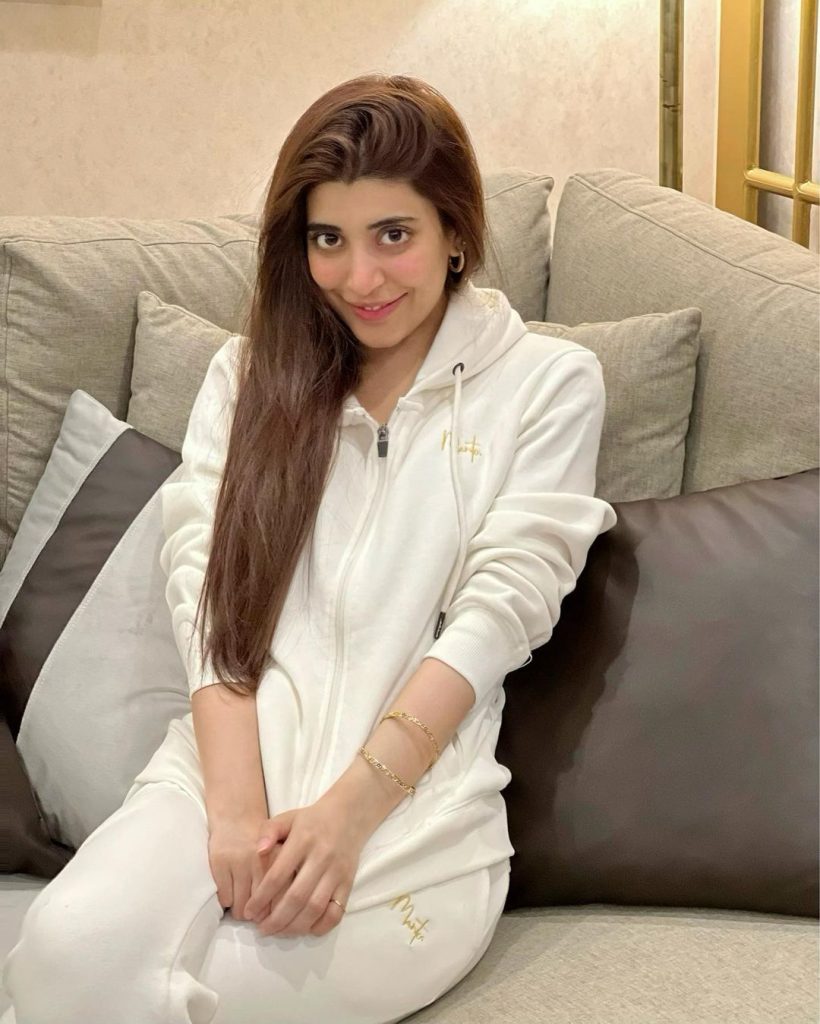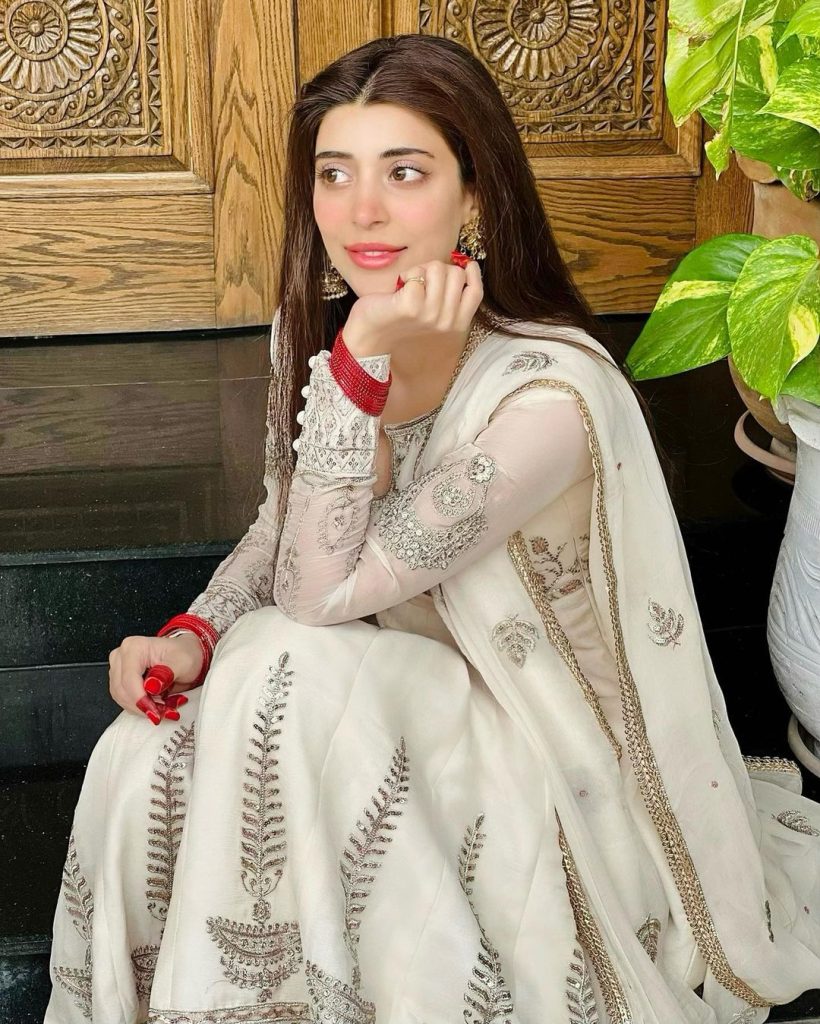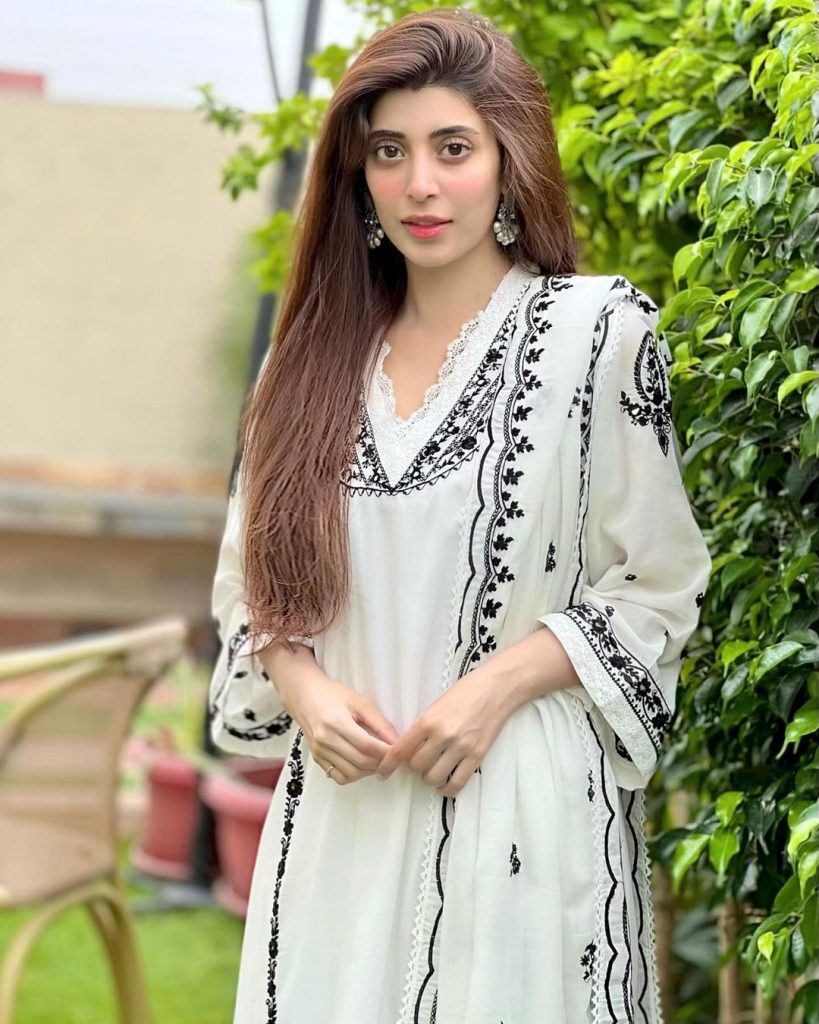 4. Mehwish Hayat:
Mehwish Hayat loves glam. If Mehwish is attending an event, she will go for the full glam look. Mehwish does not seem to be a fan of no-makeup makeup looks and opts for the shimmers in her makeup as well as outfits. Mehwish is also seen in beautiful shimmery gowns on her public appearances. Another thing connected to her style.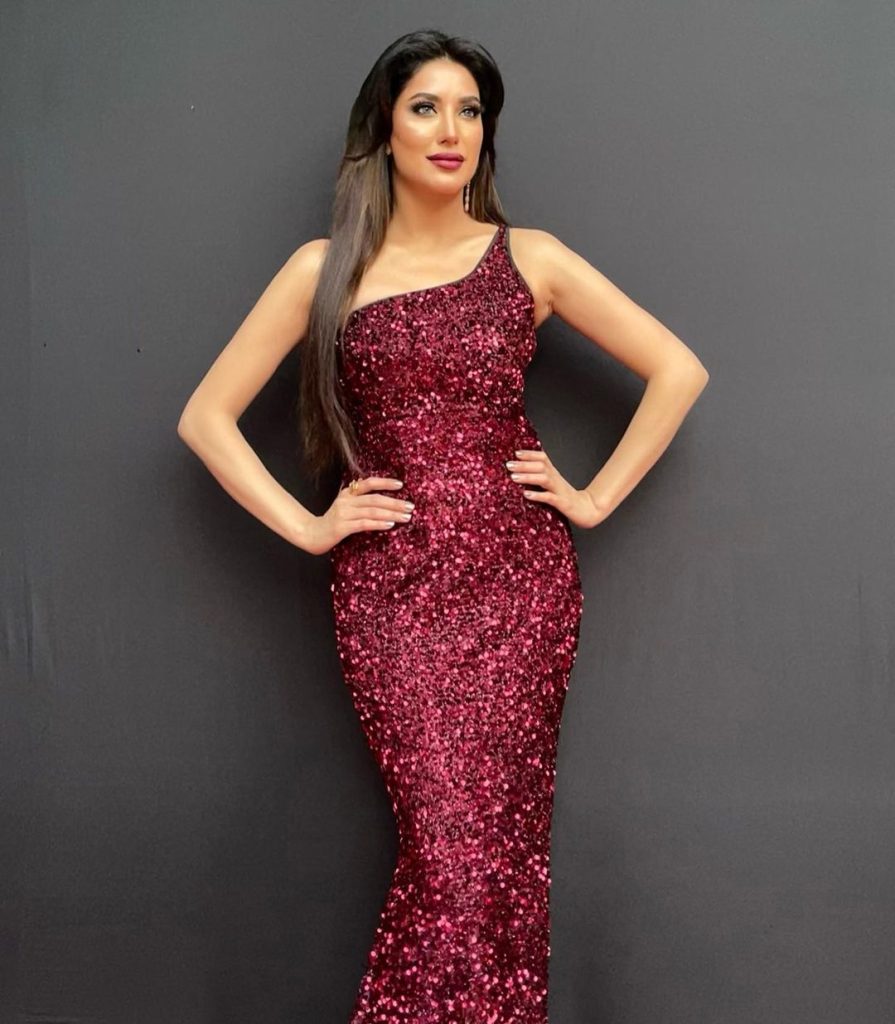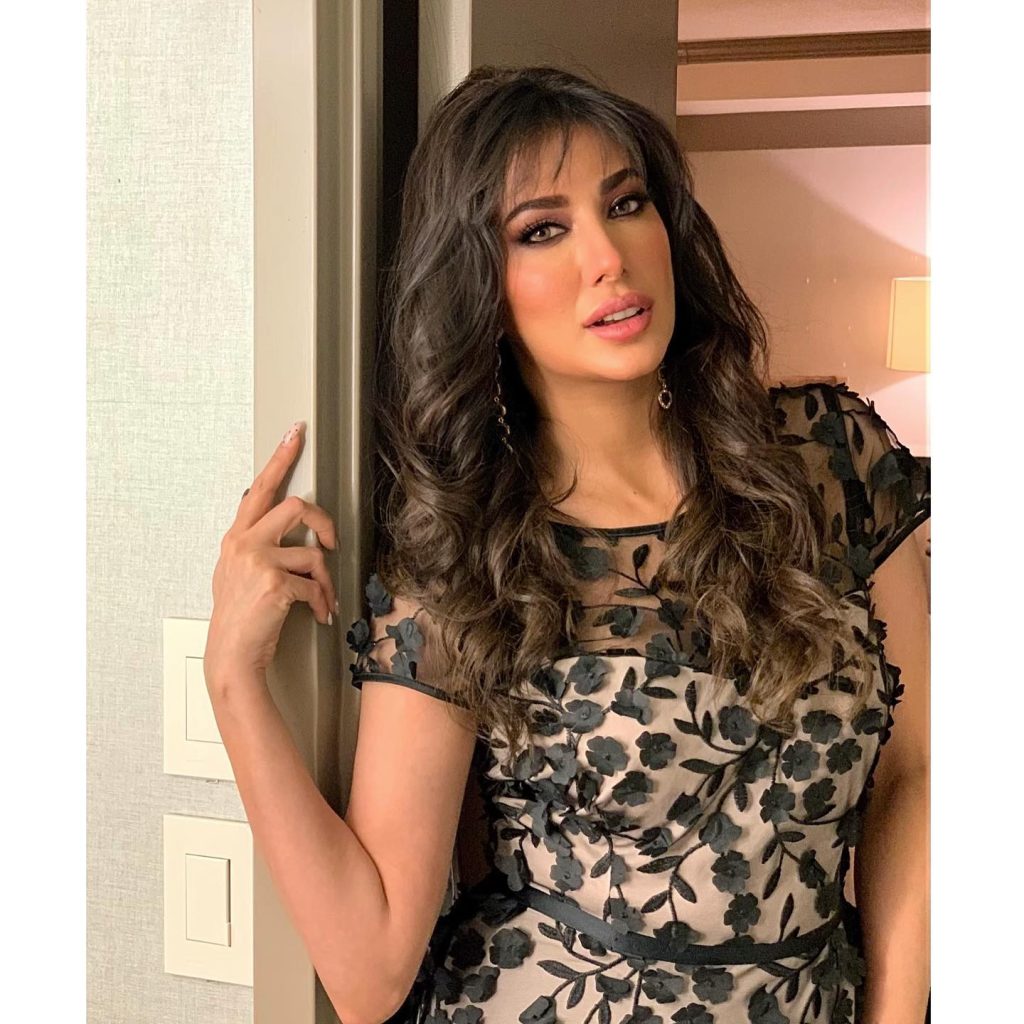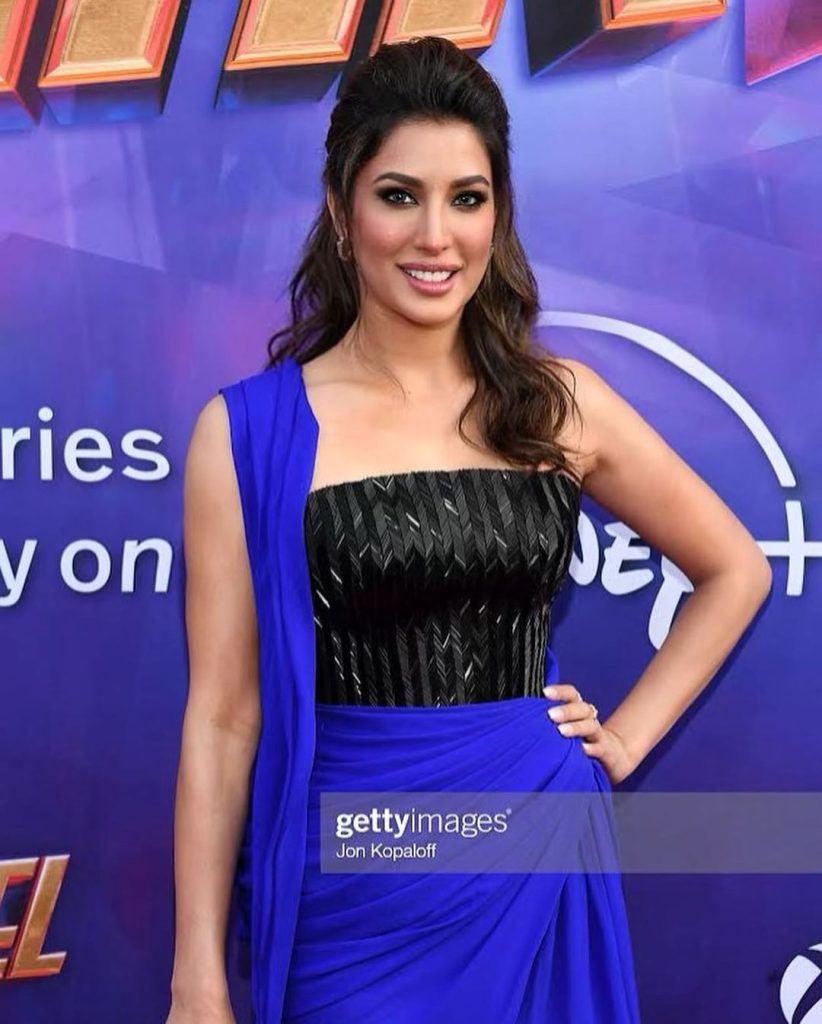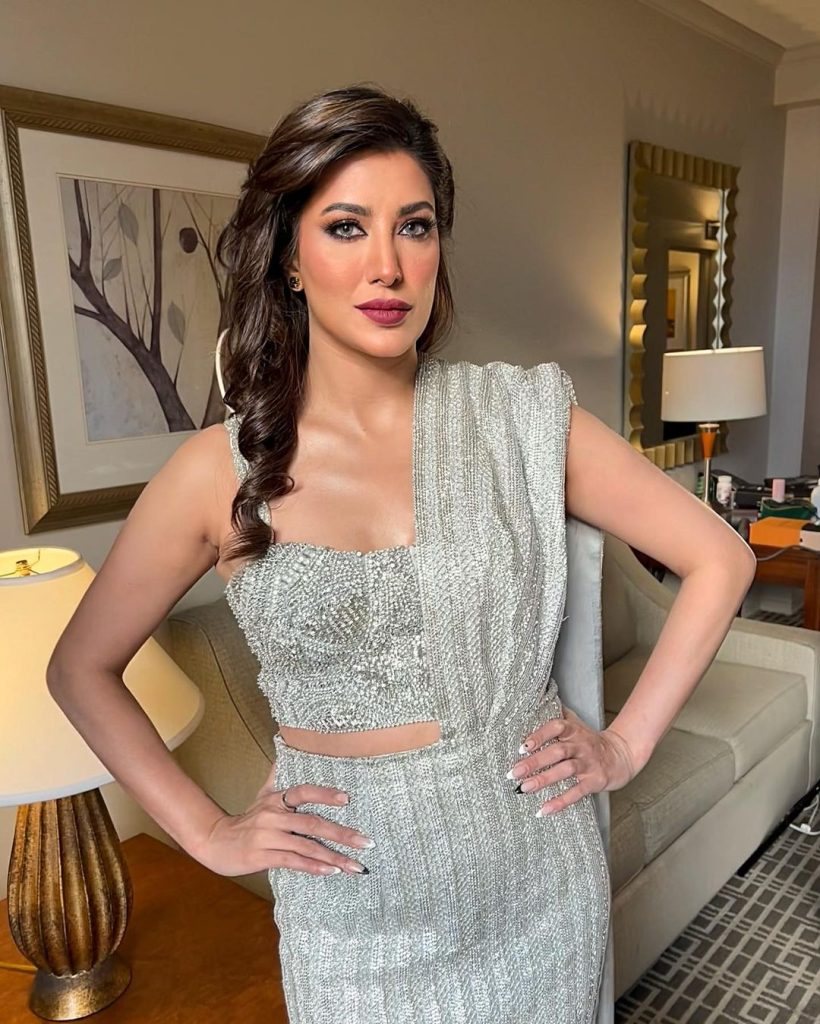 5. Zara Noor Abbas:
Zara Noor Abbas does experiment with her styling but one of her favourite looks we have seen her opting often is baggy and boxy clothing. She avoids going for tight fitting dresses.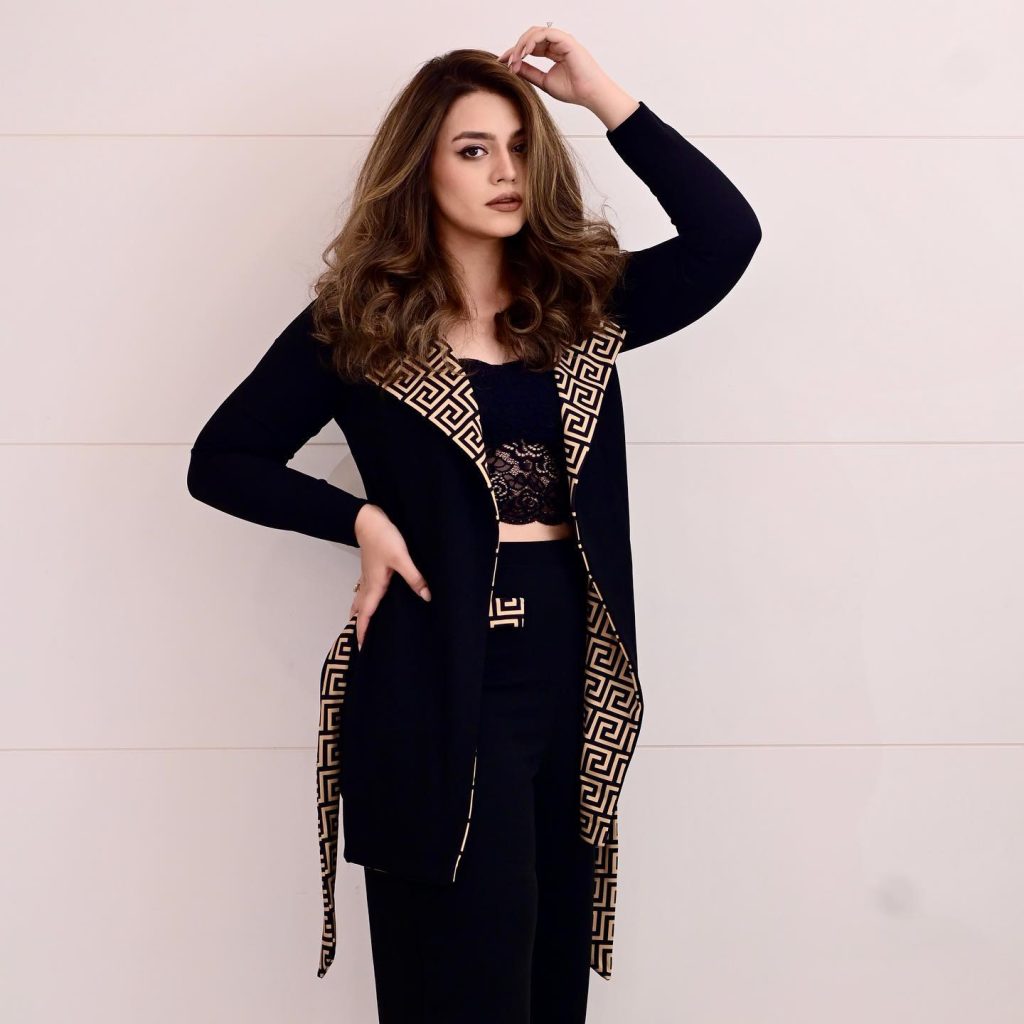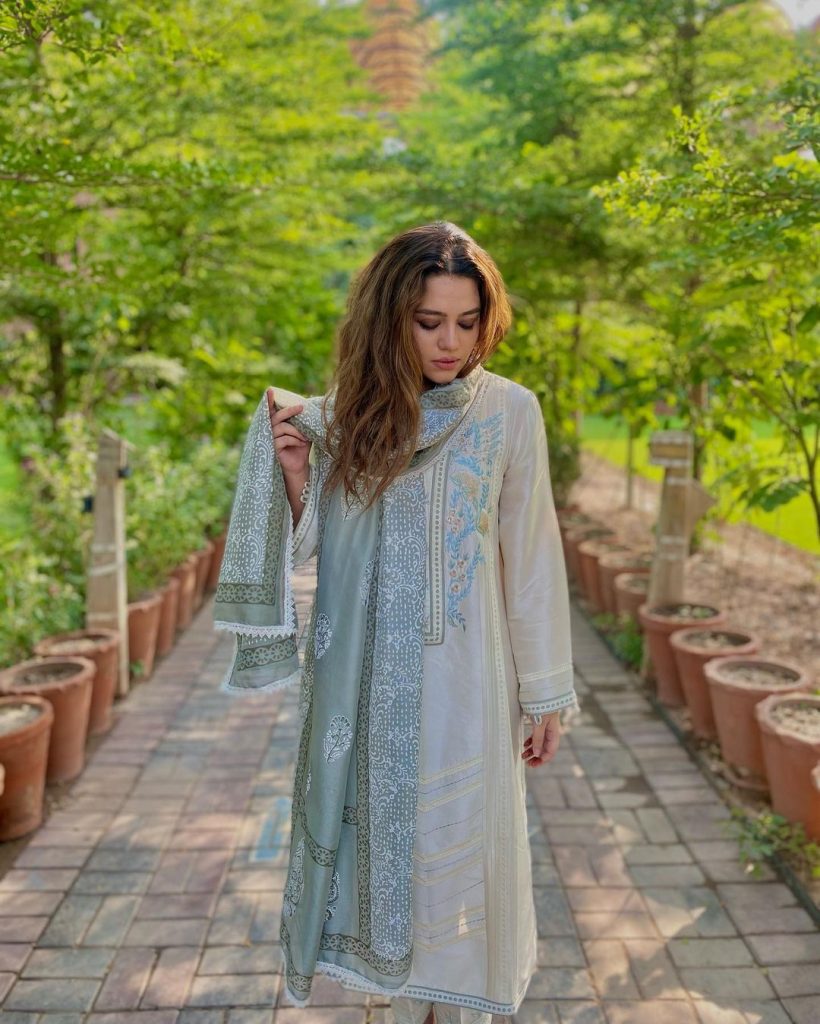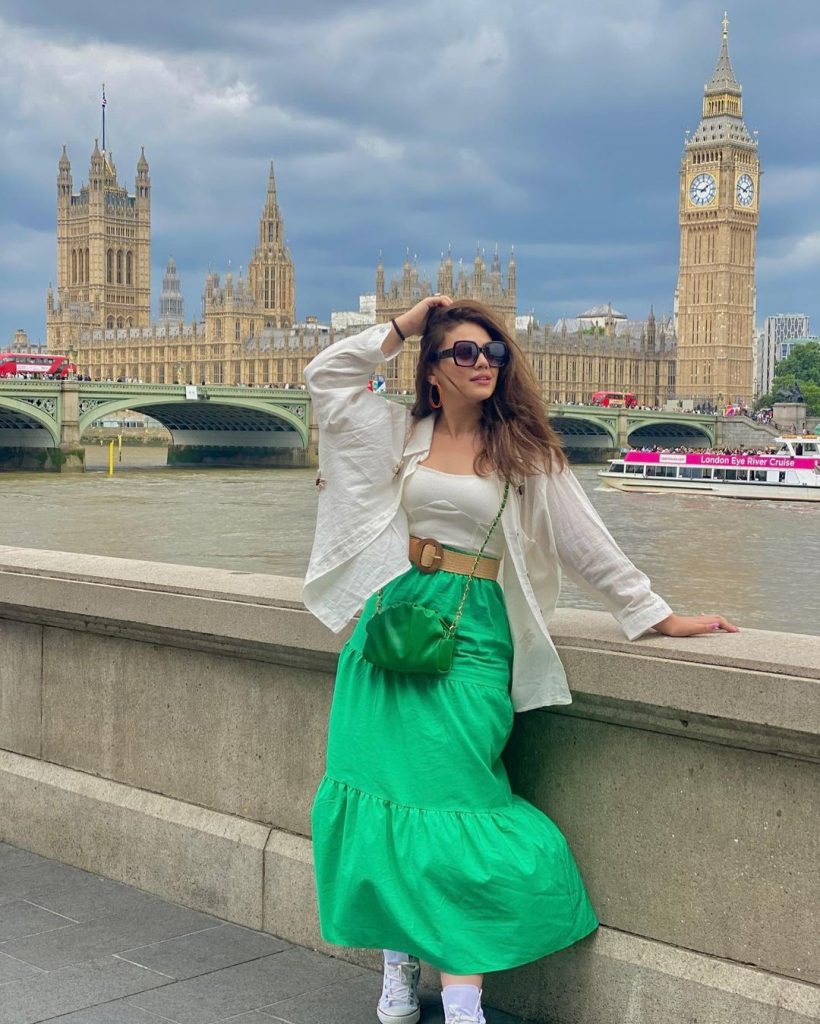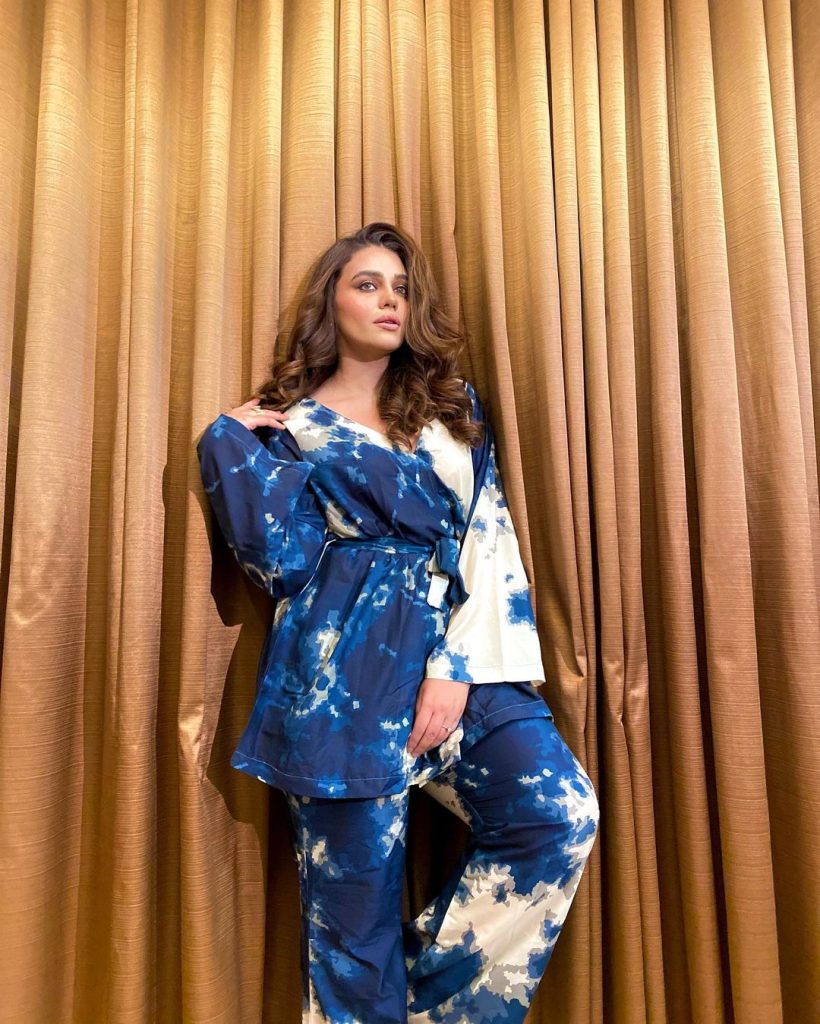 6. Humayun Saeed:
Humayun is not only consistent with his success and performances, he ia also consistent in his style sense. He is looking the same for years and we often see him in black suits with his signature beard and hair.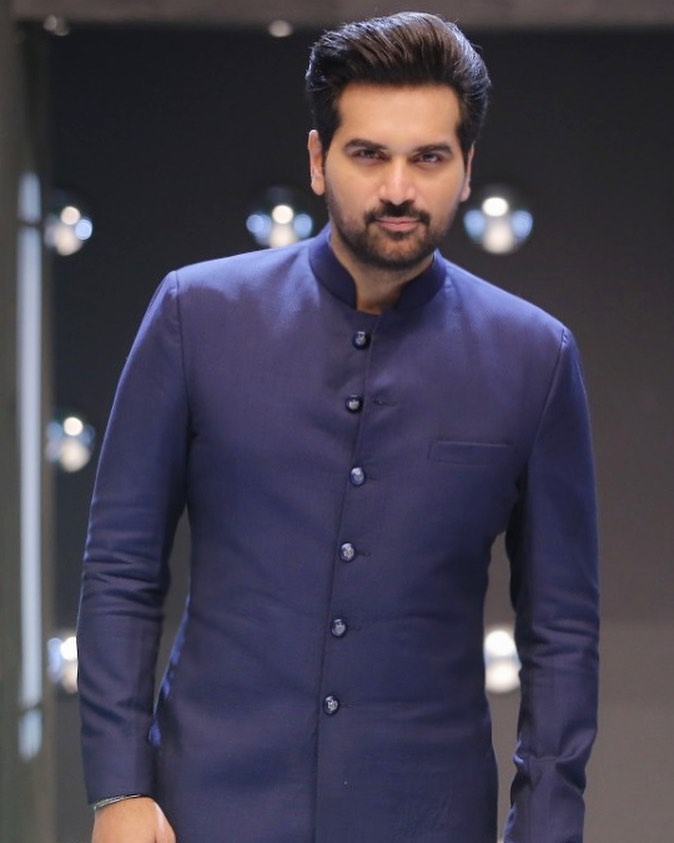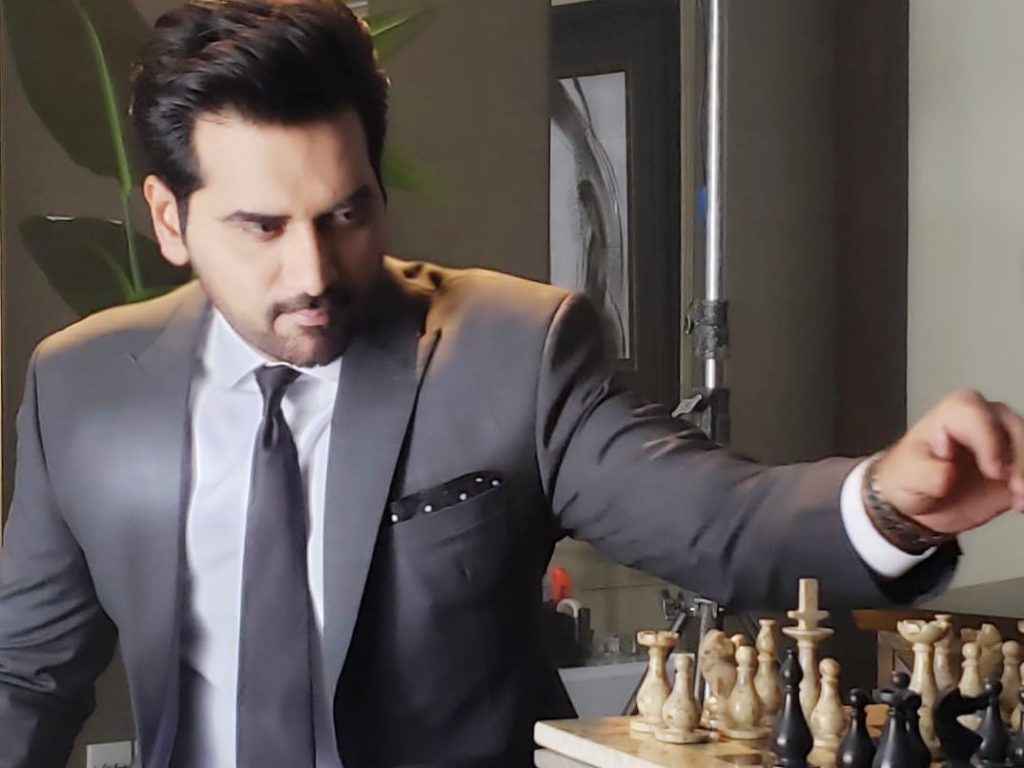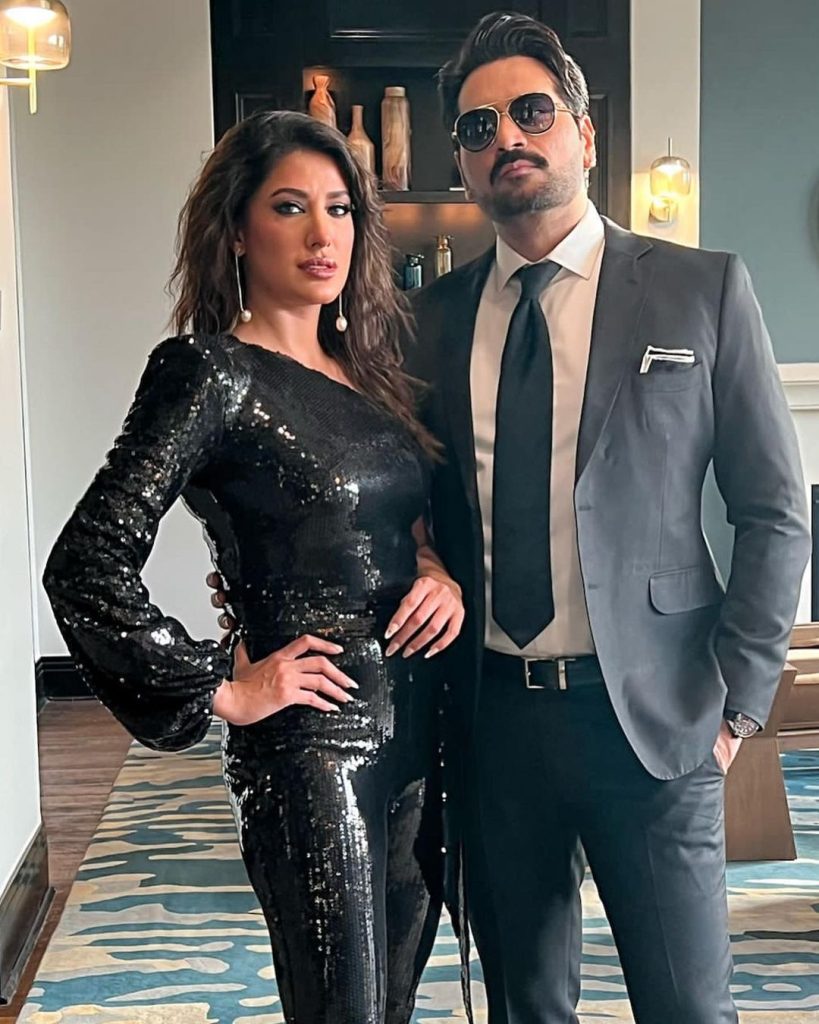 7. Hareem Farooq:
Long luscious hair side-parted and curled at the ends paired with a traditional outfit is how Hareem Farooq has been since her debut. And as they say why change anything that works.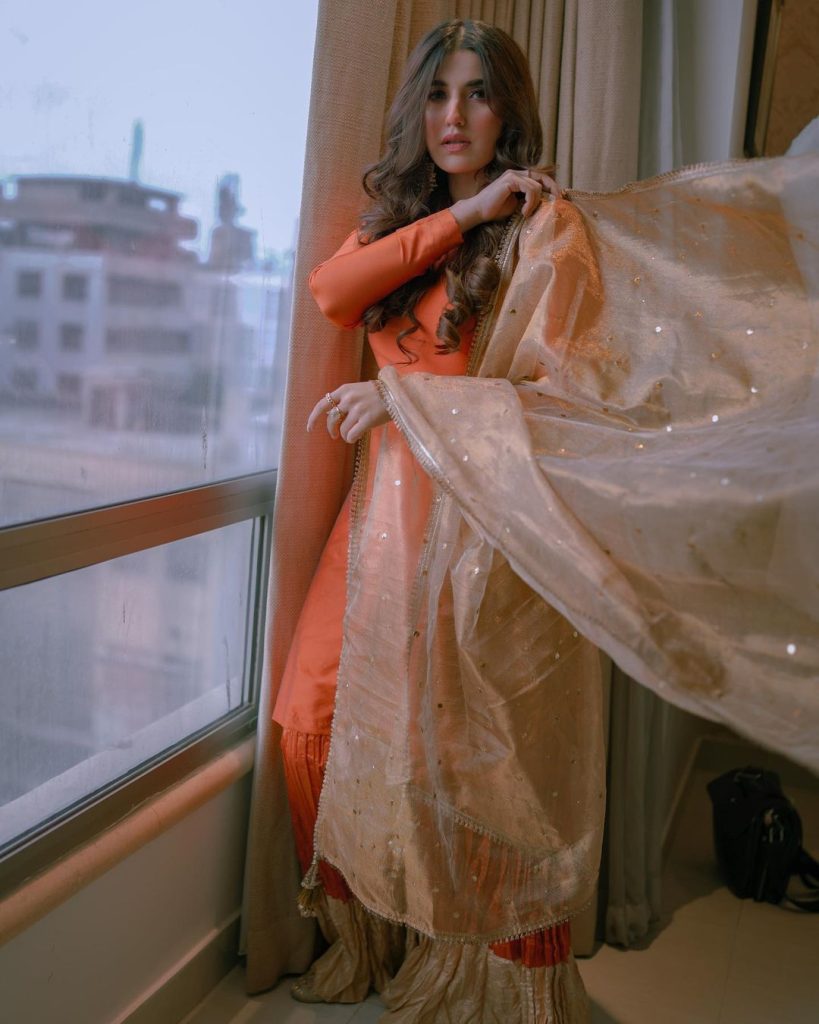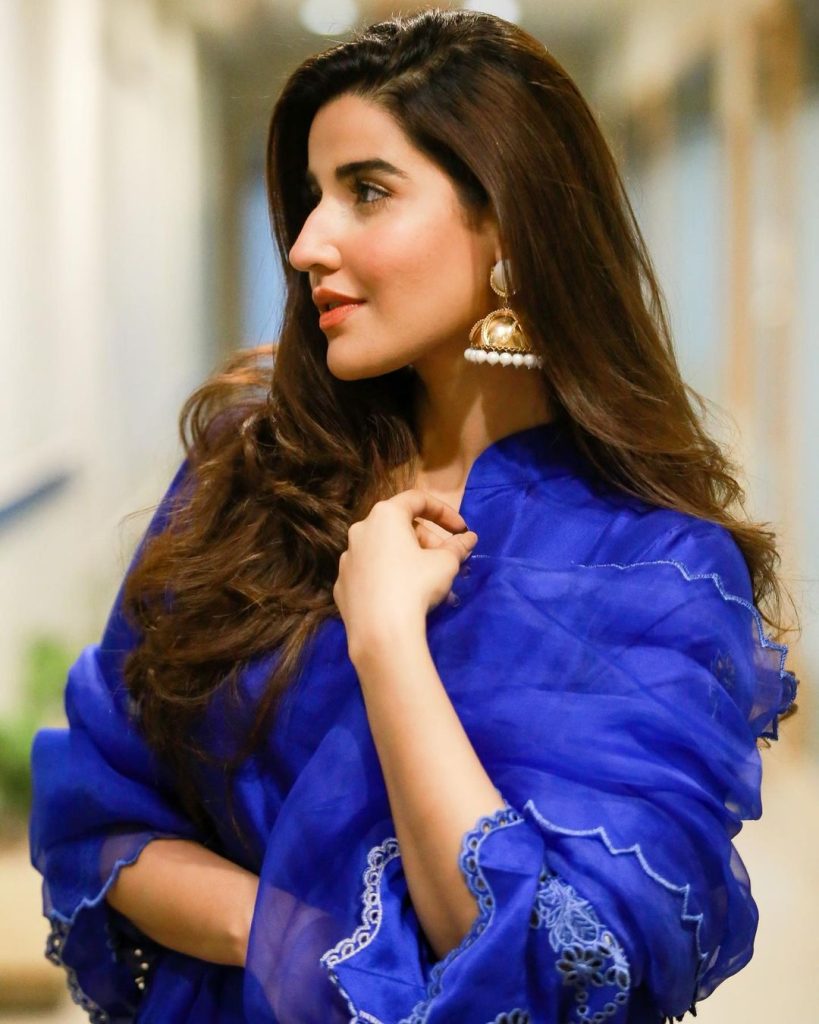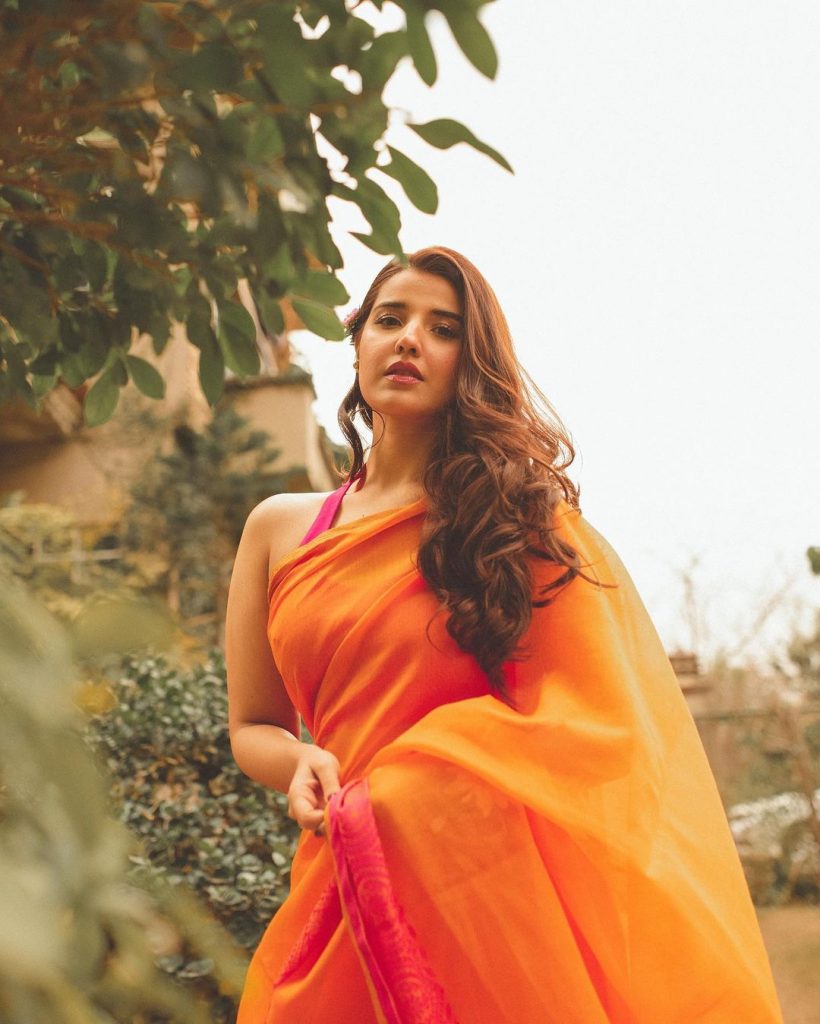 8. Aima Baig:
Many call her Pakistan's Ariana Grande as she is very petite with a powerful voice. Aima has found her signature style and she opts for very edgy looks and always maintains a rock star's look.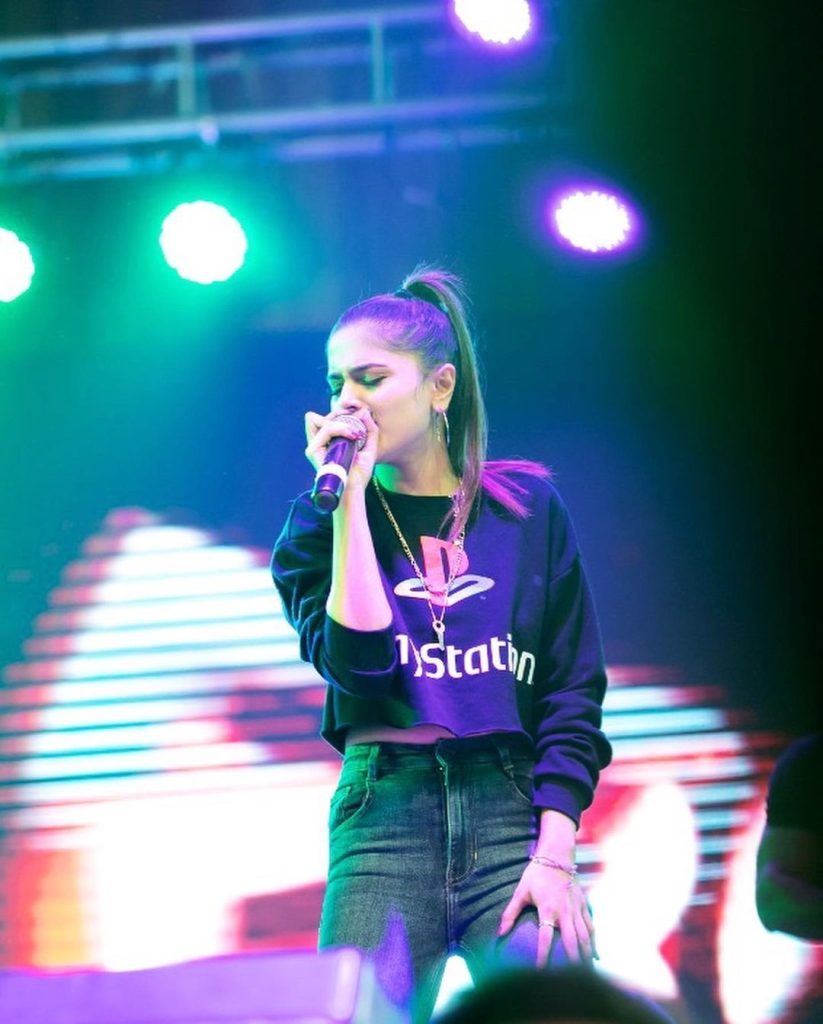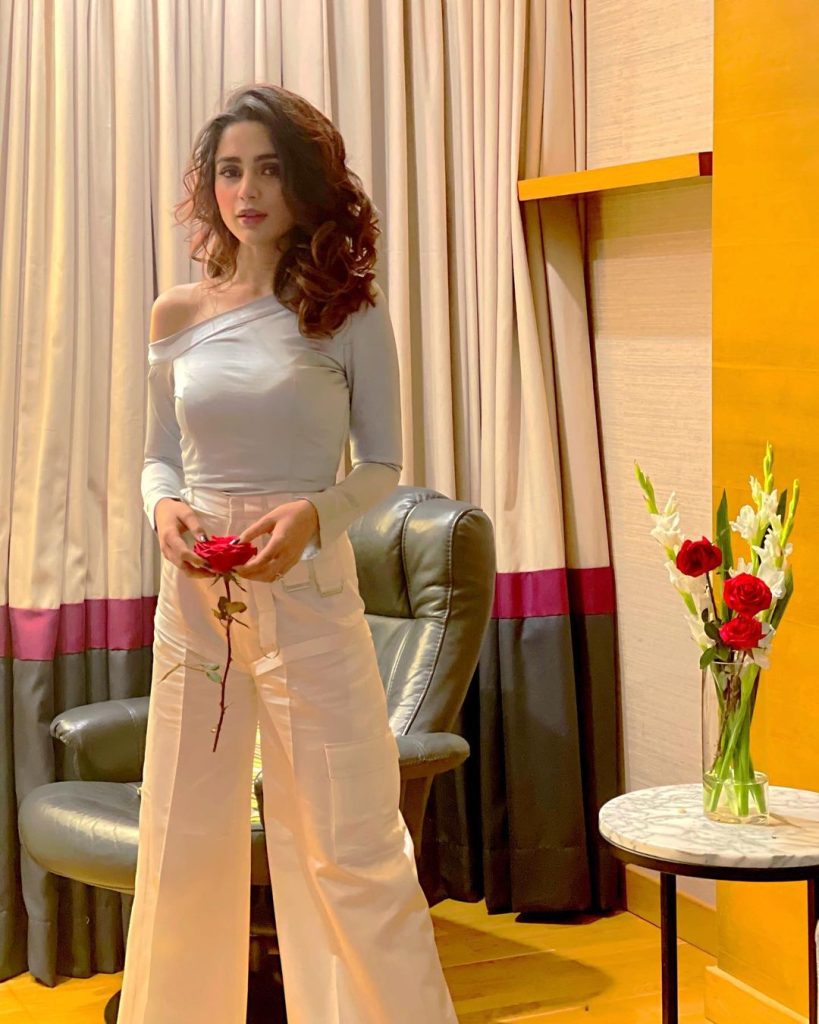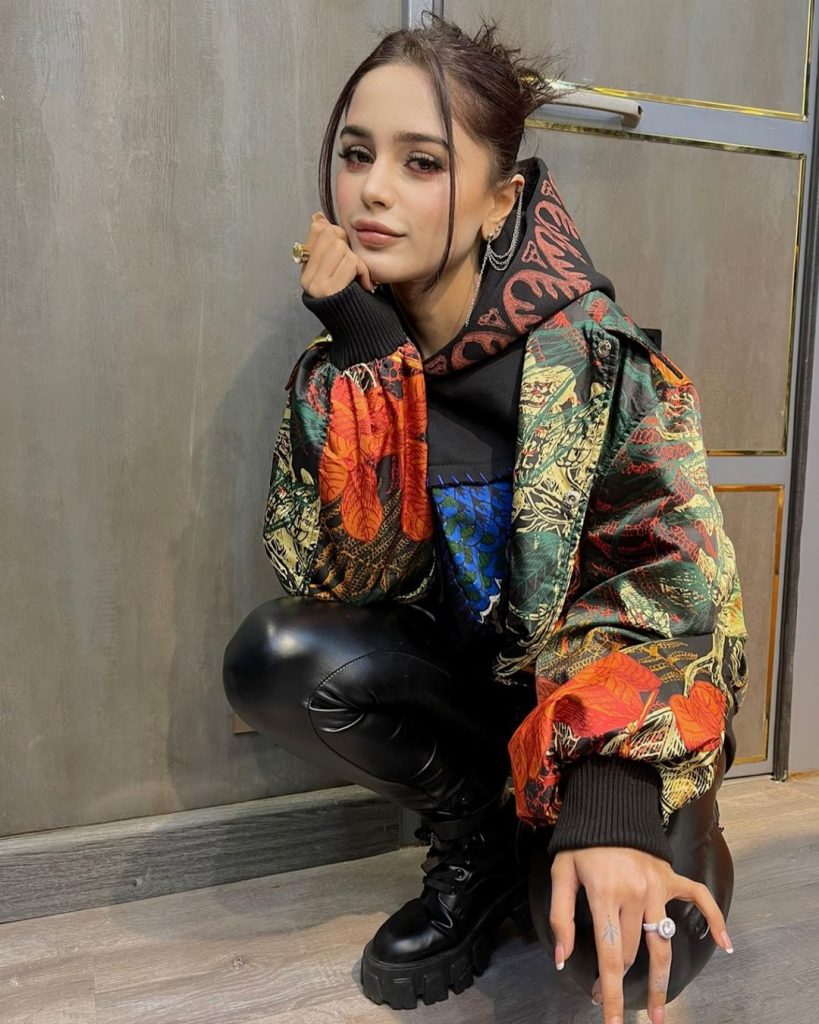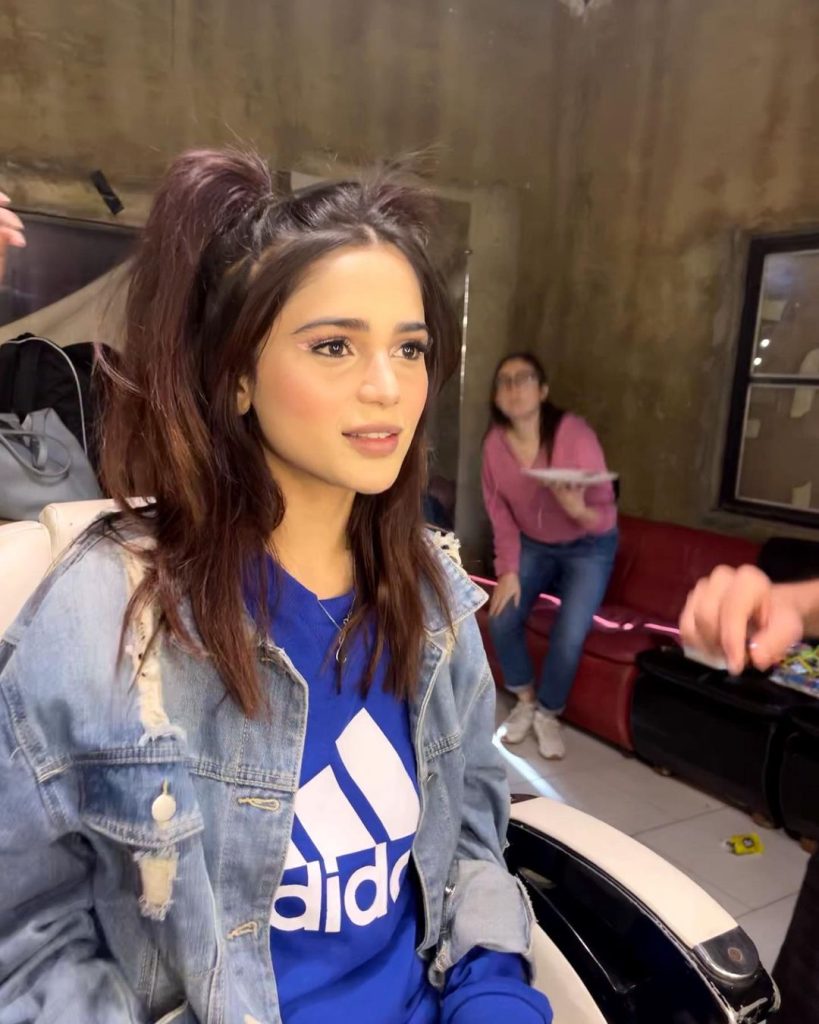 9. Samina Ahmed:
Samina Ahmed is a legend of Pakistani industry who has also made her way to Hollywood successfully. Her beautiful earth toned saaris are just unforgettable and will make you think of her whenever you think about one.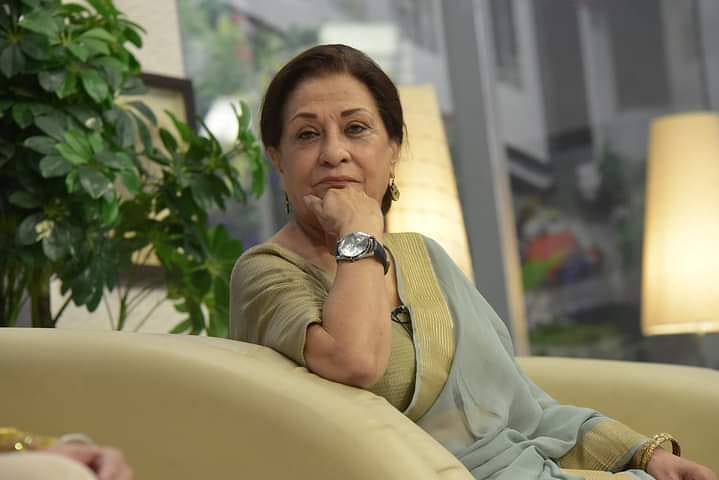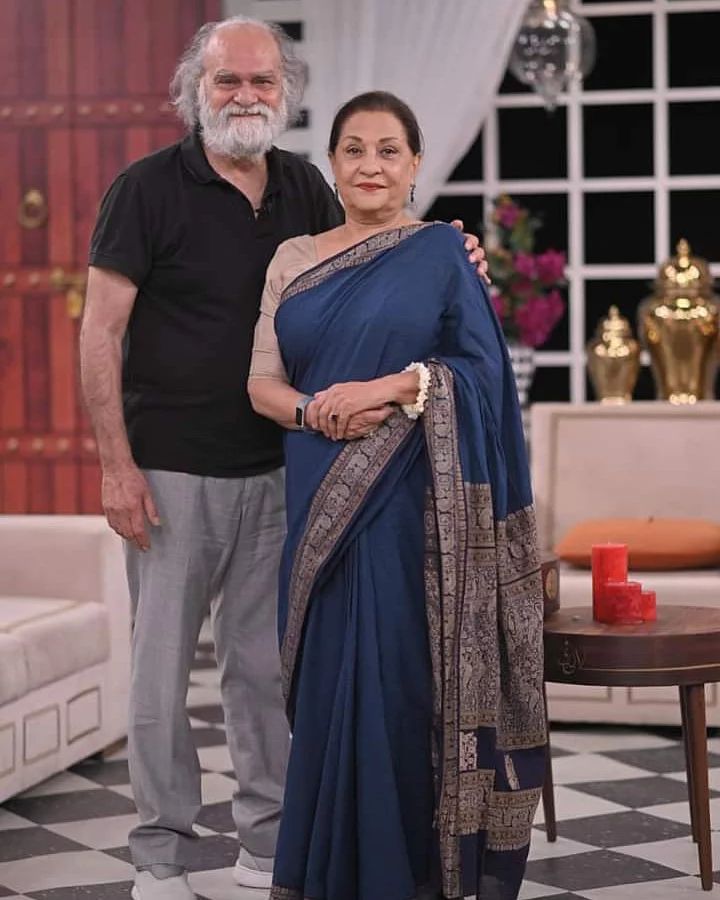 10. Meesha Shafi:
Meesha not only has strong vocal range, she also has a strong sense of fashion. Think of Meesha and you will imagine someone with ethnic and edgy clothing and jewellery. She is also a fan of colour and is never afraid to wear a pop of colour.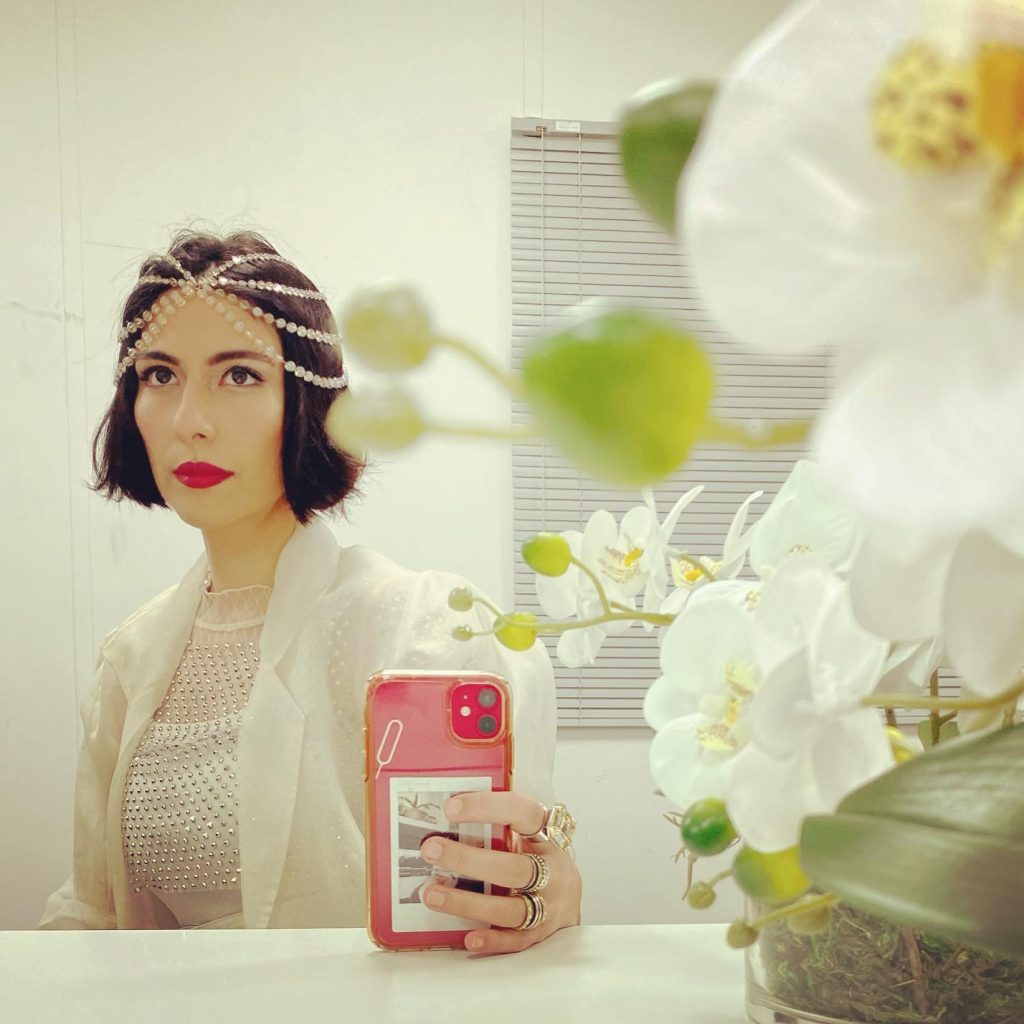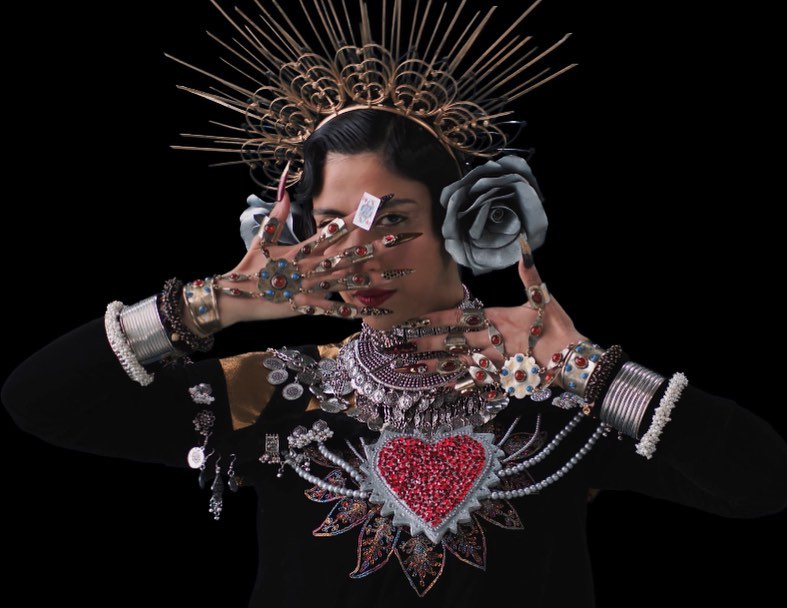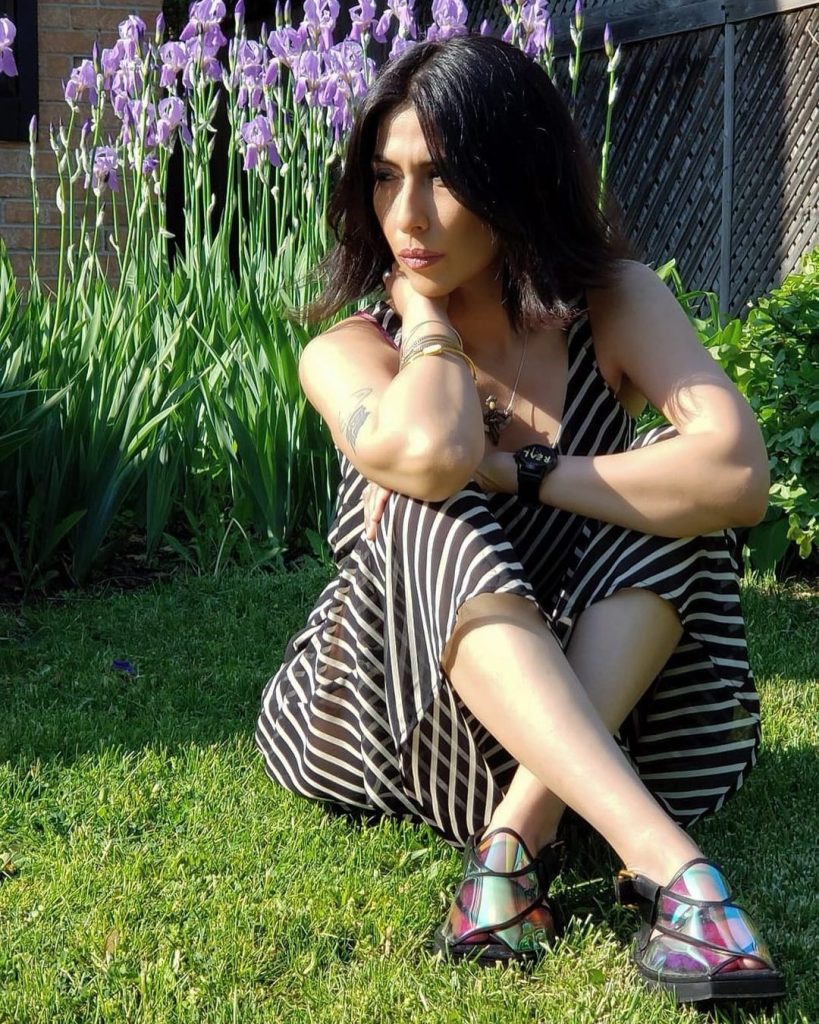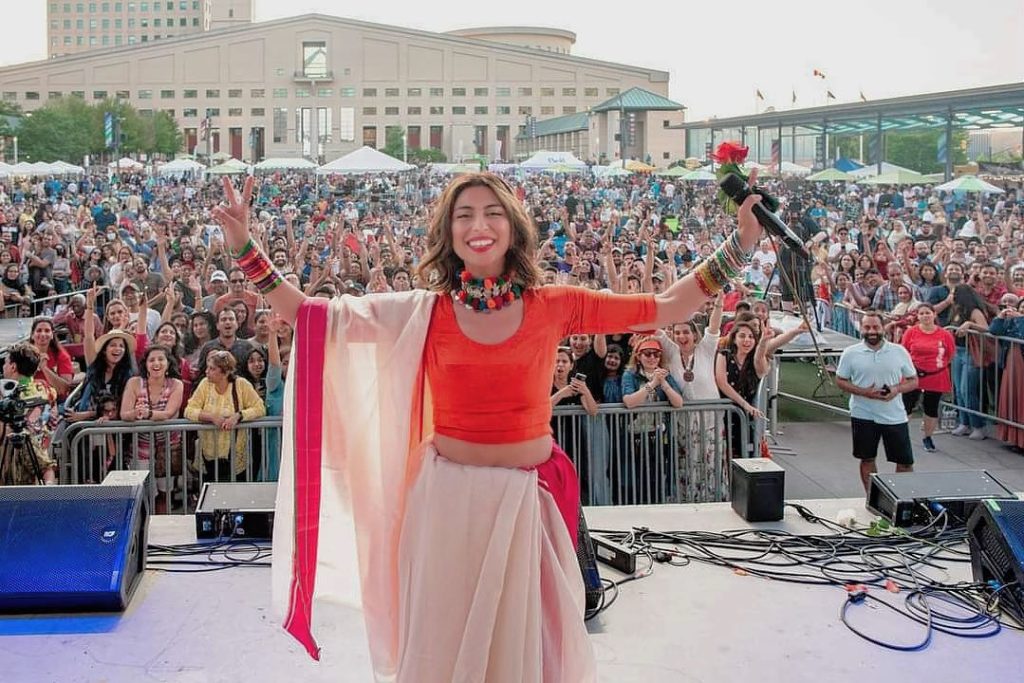 Though many of our female stars have found their place on the fashion spectrum and have their own signature sense of style and looks, the male stars need to look away from contoured beard, spiky standing hair and find something unique which can make them stand out!