Tamasha is an Ary Digital reality show which is gaining good reviews from the public. Pakistanis are liking the show based on Big Brother's format. They are now loving the fights and the conspiracies of the contestants and made a few of them as their most favourite ones.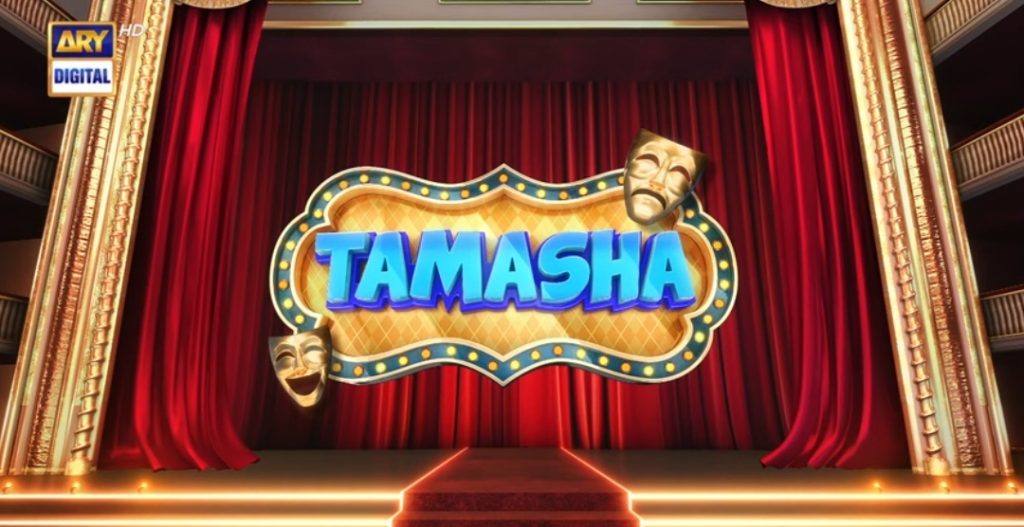 Fifth day in the house was the most chaotic, in which a lot of fights continued to happen. Well, Saim also registered his complaint against Umer in front of the camera, not only this, he accused the king of the house of favorism, Saim said, "Umer utttered an unethical and derogatory statement to one of the bosses, whether he said it to me or Nauman or Aadi, well, he can't say it to Aadi as Aadi is his friend, he said, 'one of the Boss, Aqqa , belongs to probably a suspecuois (the word was beeped) family, this should be taken in consideration by the king himself, I know, the king supports Umer and gives favour to him but he will sure take a decision with justice , there was Nauman in it and others as well"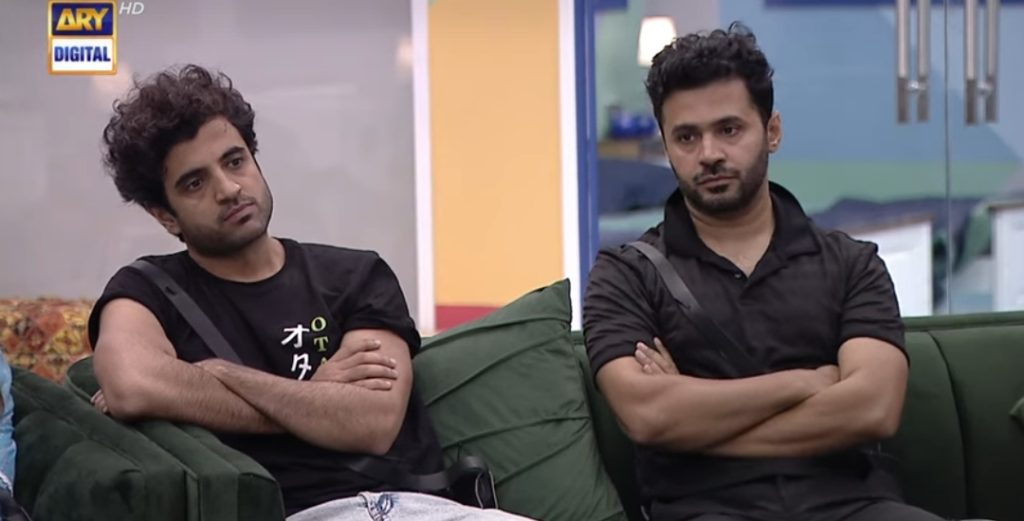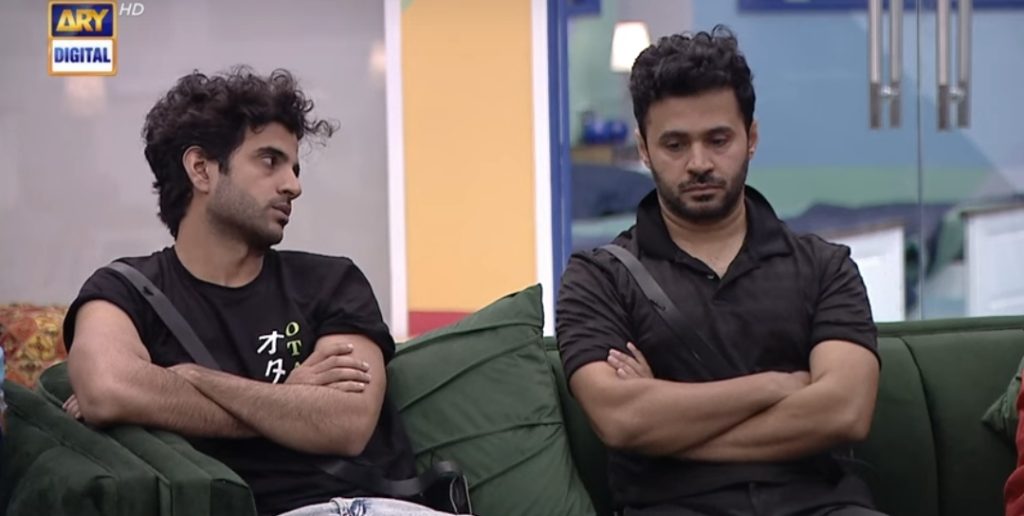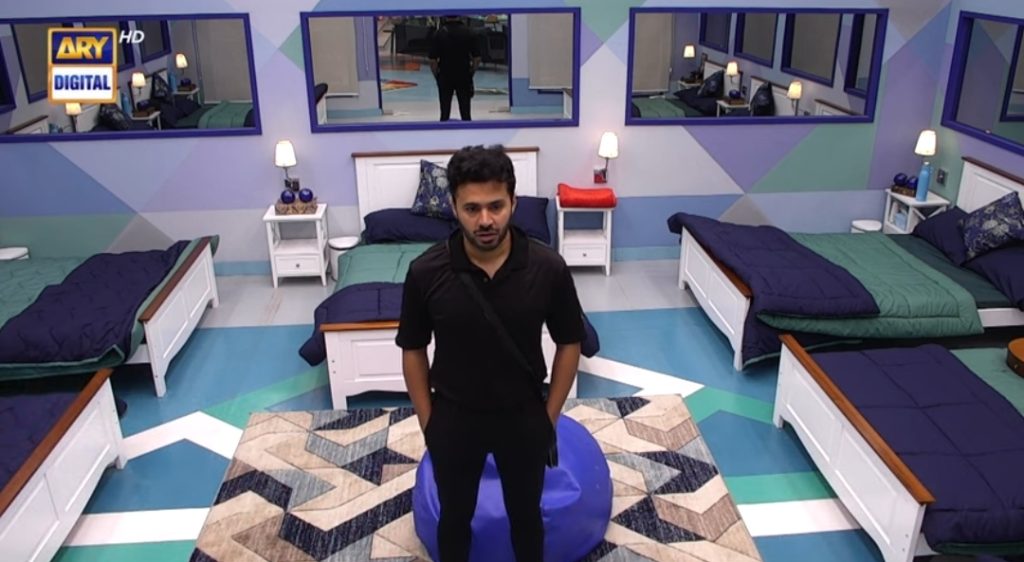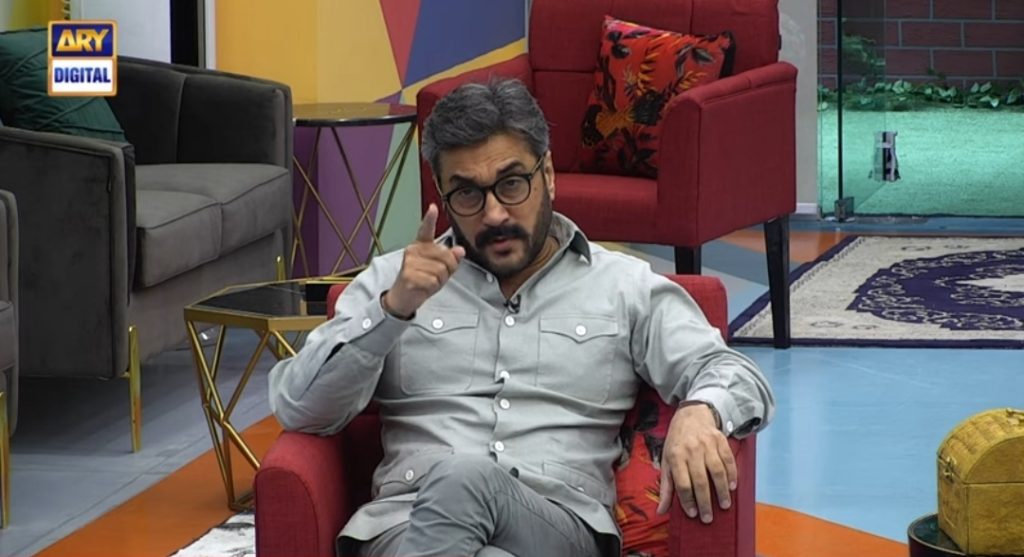 Adnan Siddiqui, scolded Saim and said that he doesn't support anyone, he said that no one is his favorite, 'I don't know anyone and met for the first time with Umer', said Adnan. He urged Umer to apologize with Saim. Umer then apologized on using derogatory remarks against the family of Saim and Saim accepted that. Adnan Siddiqui dealt harshly with Umer. Here is video.