Ary Digital reality show Tamasha is successfully running on the daily basis and also providing a substantial content for those who are fond of such reality shows and previously used to rely on international content like Big Brother and Big Boss. According to the viewers, Tamasha is giving them same spice like Big Boss or Big Brother.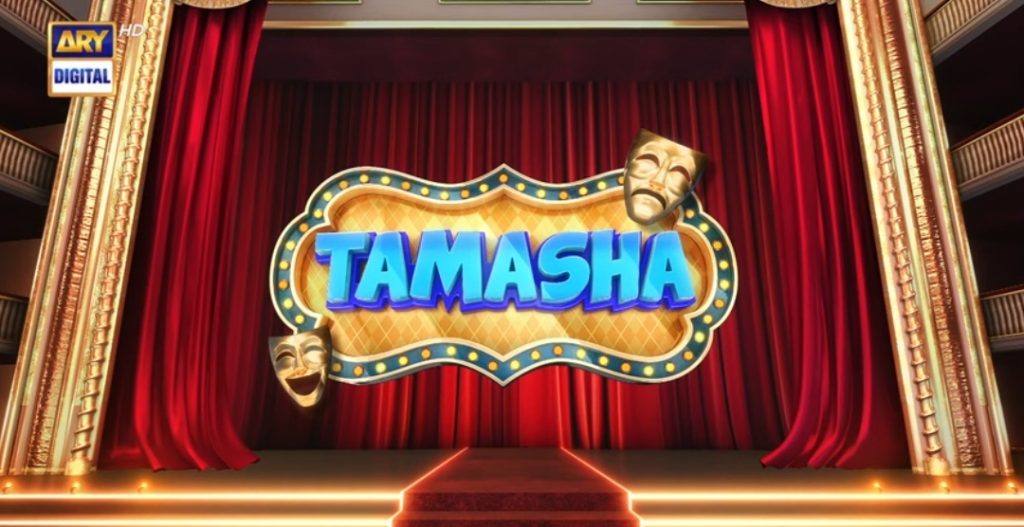 Well, in recent episode, the makers added another interesting element in the show by releasing a hidden footage of a few contestants while stealing the food from the kitchen in late curfew hours. In the footage, shared by the team, Maira, Mareeha & Amna quietly came to the kitchen, stole apples, bread , Jam and other eatables and ate them in kitchen while the camera was on and was capturing them, till they left the kitchen. After eating they smoothly left the kitchen. Have a look at it .
Well, a few people liked the scene and said that the show is moving in right direction and giving some spicy content which is required.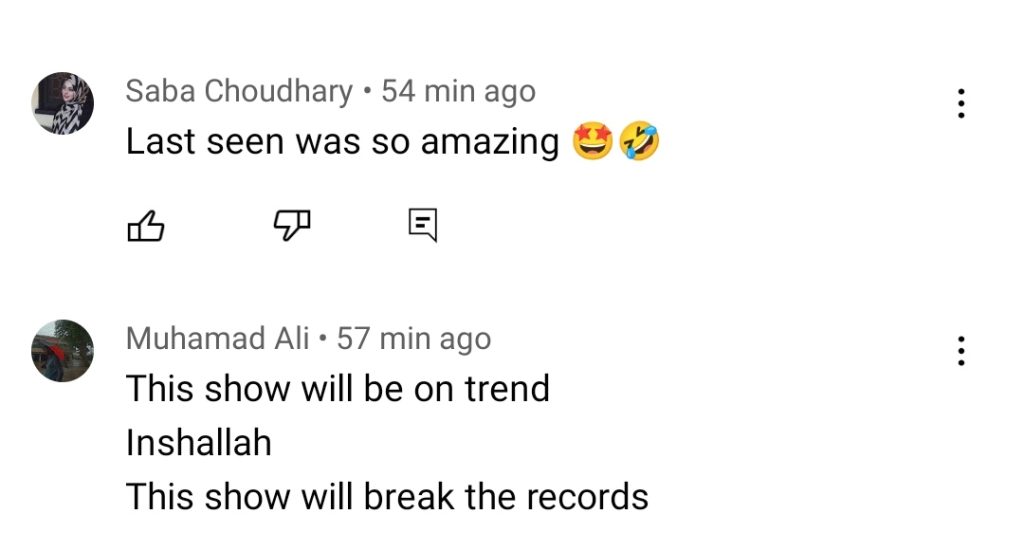 What do you think about the stealing scene? Would you want it to be investigated? Do let us know!