Pakistan is devastated with floods right now. Already the population was suffering with sky rocketing inflation and even basic necessities of life have become unaffordable for the populace and now we are watching all our provinces covered in water, houses destroyed, hundreds dead and those who have survived have lost everything. Among all these is also Wahab Bugti, the sensational voice behind Coke Studio's hit song Kana Yaari.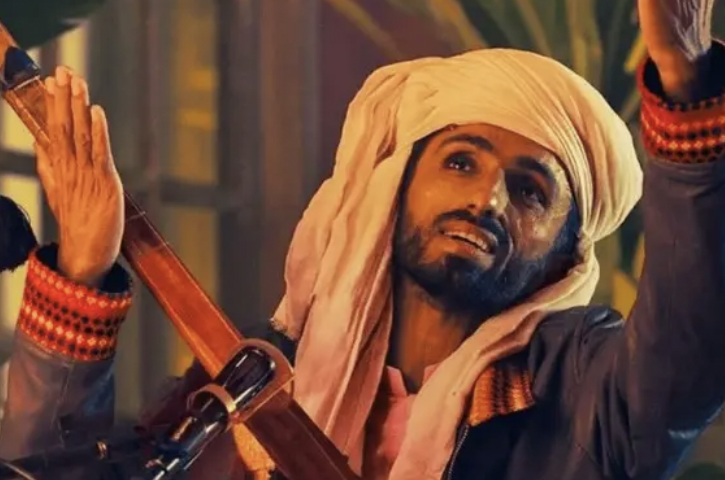 As soon as the news got out, many journalists reached Wahab where he was stranded with his family and interviewed him and among those interviews, they asked him to sing for the news which was to be posted. Here are a few examples of what he has been going through: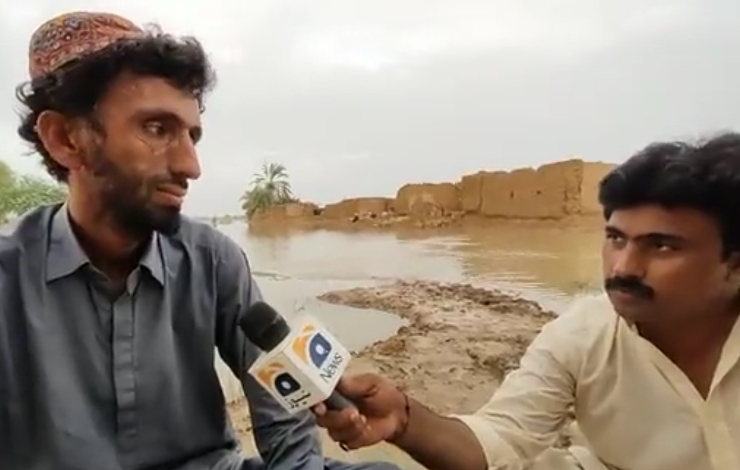 Netizens are furious with media to ask a person who is going through so much pain and hardship to sing for them. The insensitivity was called out by Twitterati who noticed that every other journalist was asking Wahab Bugti to sing for them while they could see the condition he and his family were in. This is what they said: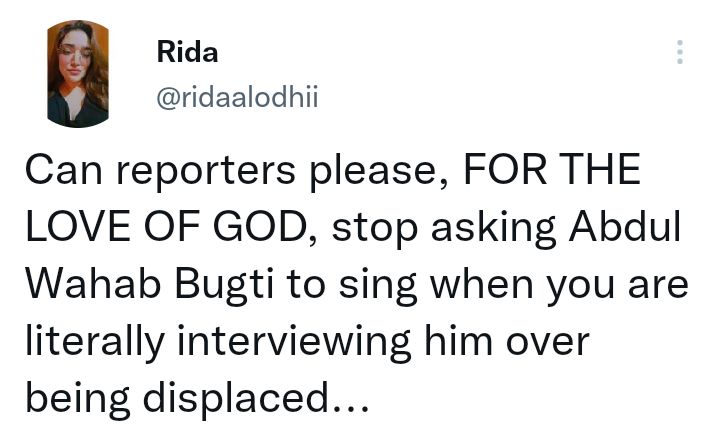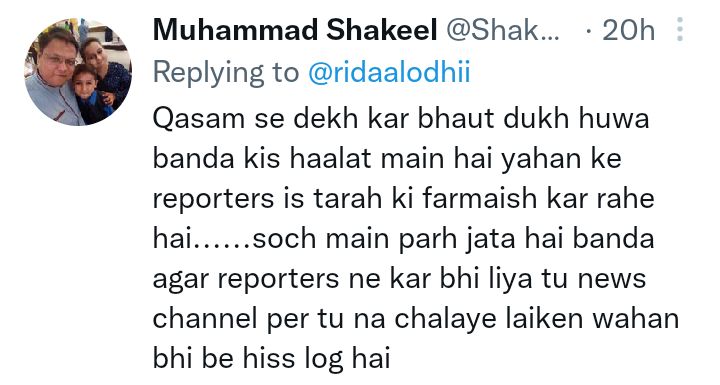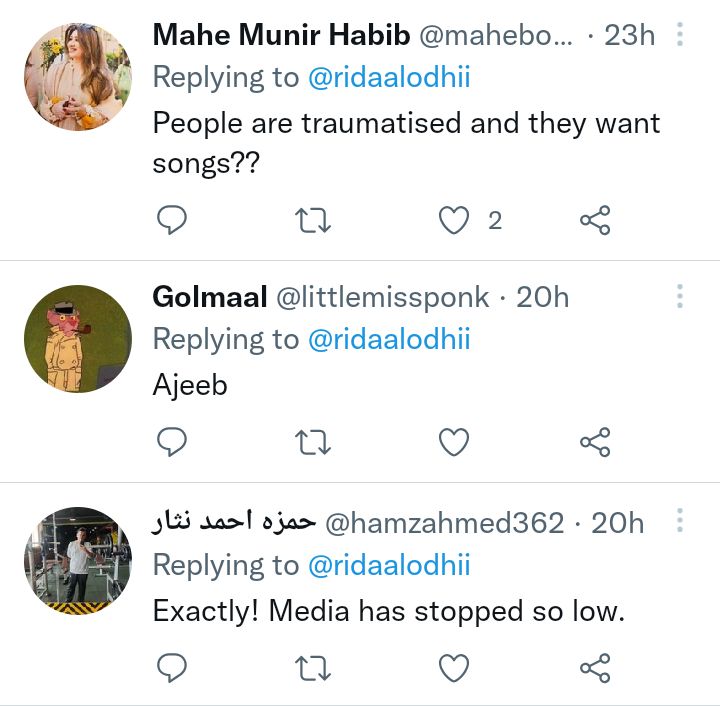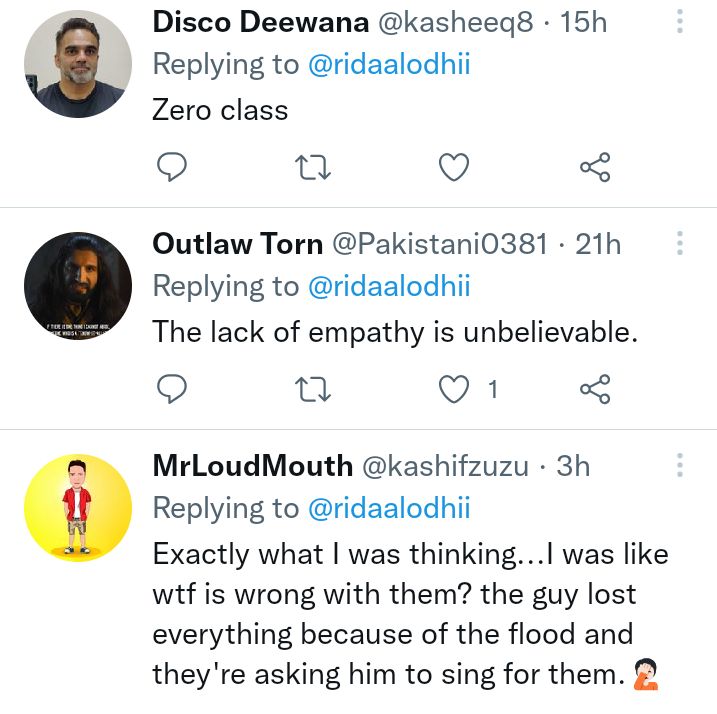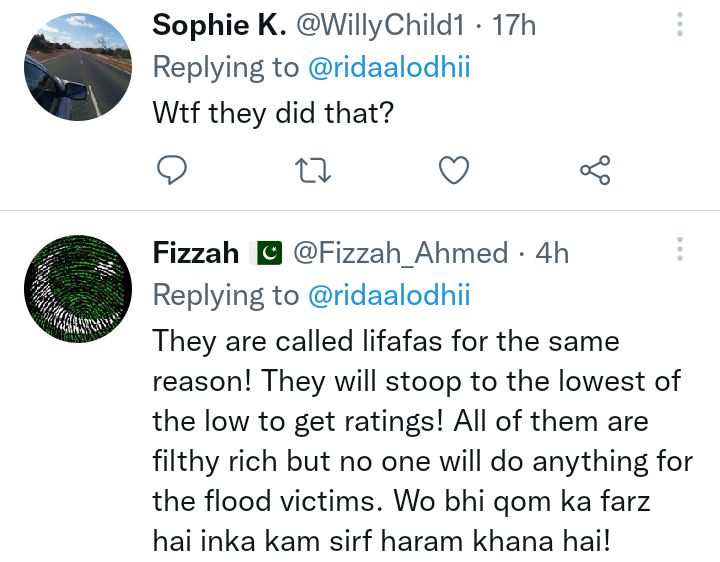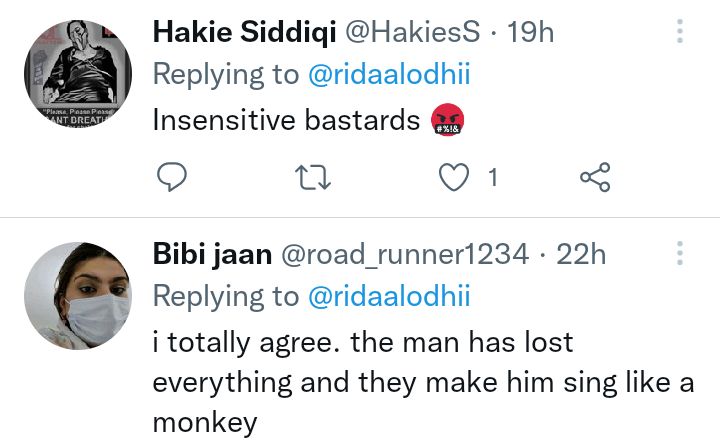 Wahab Bugti has since been rescued by Pakistan's armed forces who have been carrying out relief efforts in the devastated areas. Public has also been supporting him through donations.