Pakistan has a lot of talented people and it is moments like these which make us realize the true potential of our youth.
A student from SZABIST, Shahrukh Khan' short documentary called What  a waste has been selected for the Short Film Corner at the Cannes Film Festival 2017.
He made the documentary for one of his final year course called Documentary Vision. It tells the story of gold-panners who work in the jewelry market of Saddar in Karachi.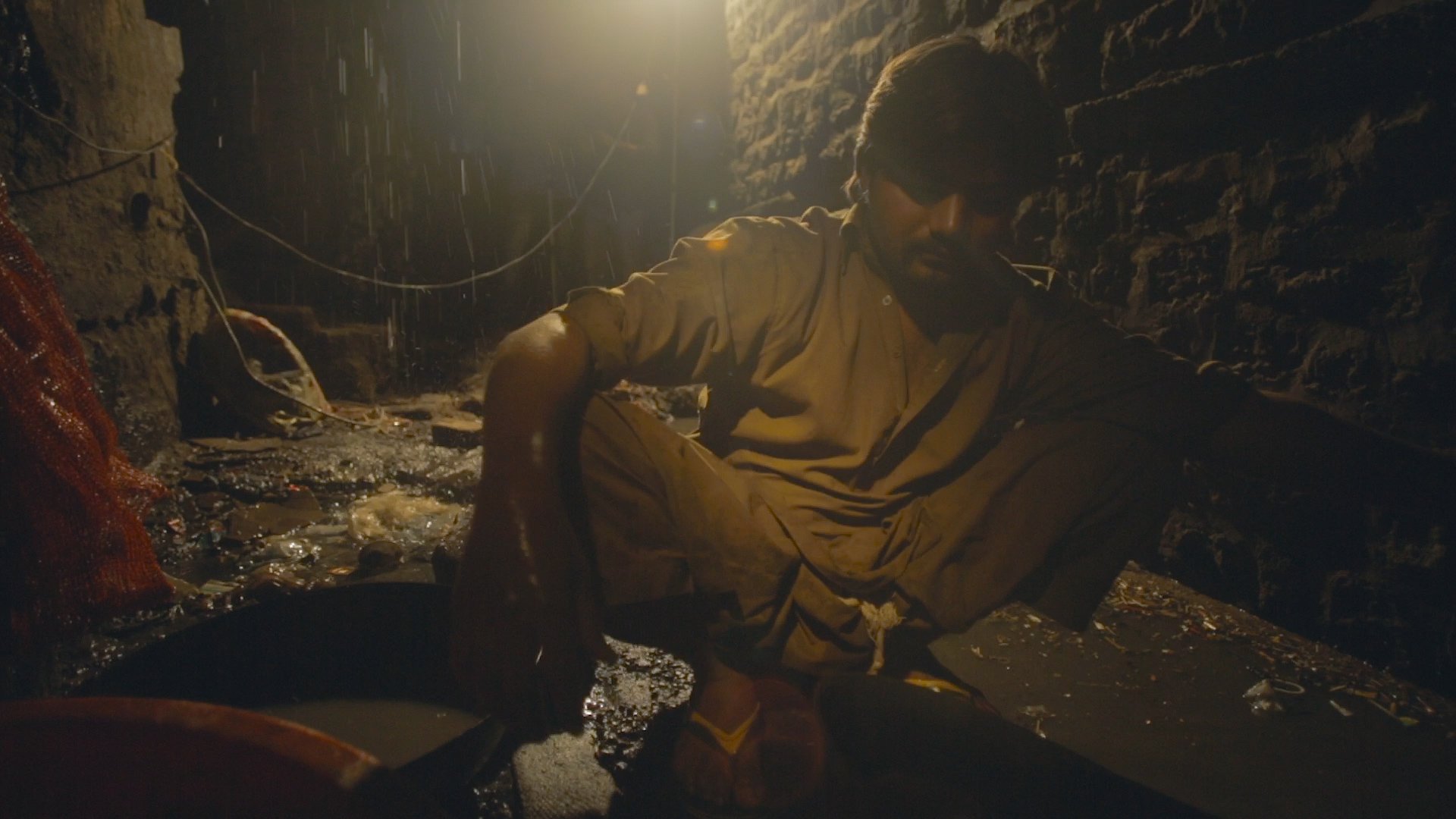 The story is about an ancient profession that is passed down from generation to generation in an ever growing urban landscape.