Pakistan has a lot of talented people and it is moments like these which make us realize the true potential of our youth.
A student from SZABIST, Shahrukh Khan' short documentary called What  a waste has been selected for the Short Film Corner at the Cannes Film Festival 2017.
He made the documentary for one of his final year course called Documentary Vision. It tells the story of gold-panners who work in the jewelry market of Saddar in Karachi.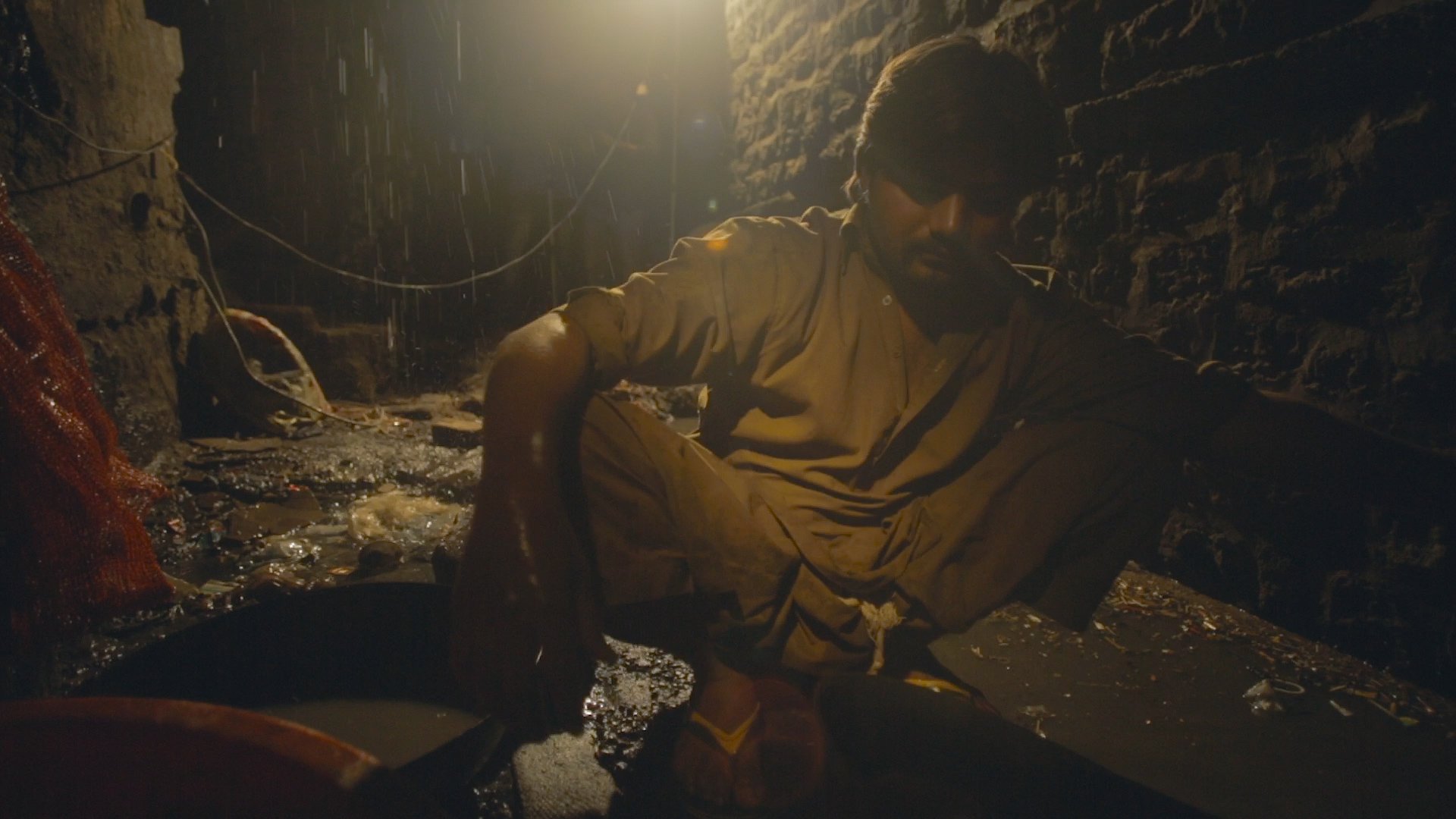 The story is about an ancient profession that is passed down from generation to generation in an ever growing urban landscape.
Khan spoke to the Express Tribune and said:
"I am speechless. It's a dream come true for me. We had our documentary vision course last semester and I submitted a draft of the documentary. But I continued to work on it until this February so I could send it to Cannes".
"My instructor was the one who motivated me to go for this topic. Then I sought guidance from Shehram Mokhtar, who is currently in the US, via Facebook", added Khan.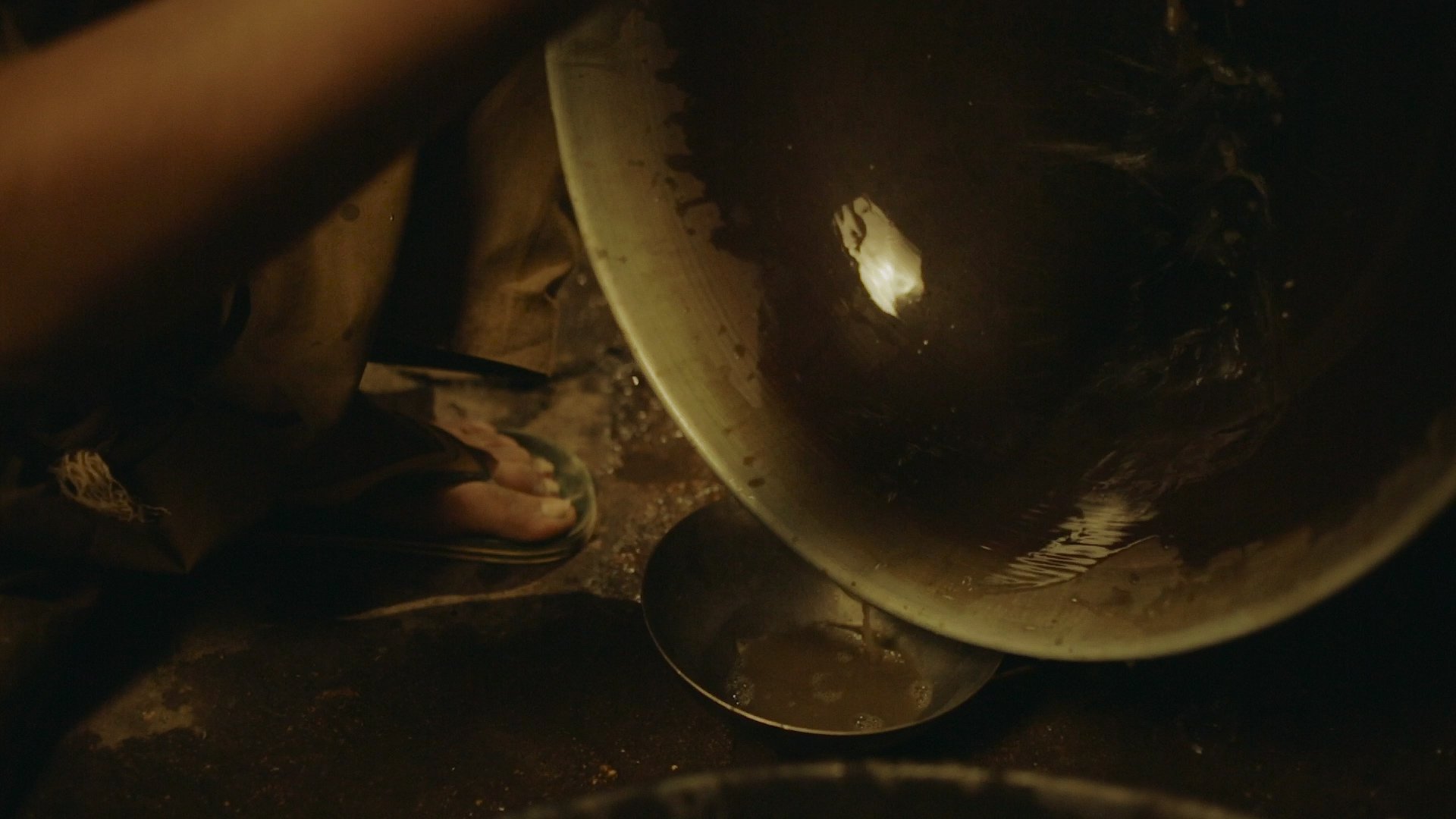 He finished the documentary last month where Moiz Faisal was the director of photography, Salman Ahmed was the music composer and Ammar Alee Danish was the editor.
The student had found his inspiration in British documentary filmmaker Asif Kapadia,Wong Kar Wai and Christopher Nolan.
When asked about whether he will go and attend the festival, he had to say:
"I can't afford to, but I will have to look for any sponsorship. If I get a chance to go, I definitely will".
We are surely proud of this talented student and wish him all the best!