Despite of all the love and patriotism, the fact remains a fact that Pakistan is turning into a country where one can surely not expect his life, family and money secure. Fehmina Chaudhry, a Singapore-based Pakistani model is found murdered in Islamabad after been kidnapped for ransom on October 12th'2013. It has been said that the model was lured by Muaz Waqar who brought her to Pakistan and demanded Rs. 2 Crore against her release.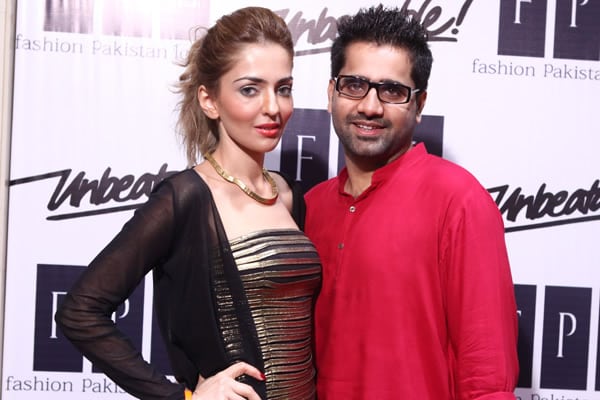 Police officials told that the accused Muaz Waqar was traced out with the help of the phone record and he confessed the murder during investigation.

 
After the confession by the accused, police took him to the crime scene and recovered the dead body of Fehmina Chaudhry. Fehmina had two children.
 We condemn this murder and all the incidents where we witness a complete failure of law enforcing forces.
Stay Safe,
Nida Zaidi