Shyra Roy is Pakistani actress, singer and model. She is popularly known for her singing and acting in Bollywood movies. She acted in Street Dancer 3D and Mohenjo Daro. She has sung a few songs for Bollywood too. In Pakistan, last year she released song Kamli along with singer and actor Mohsin Abbas Haider. Besides this, she has mostly worked in Bollywood. The singer is now willing to produce more music for Pakistani industry. She was also first Mis Trans Pakistan.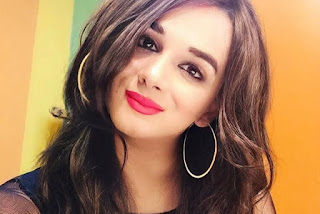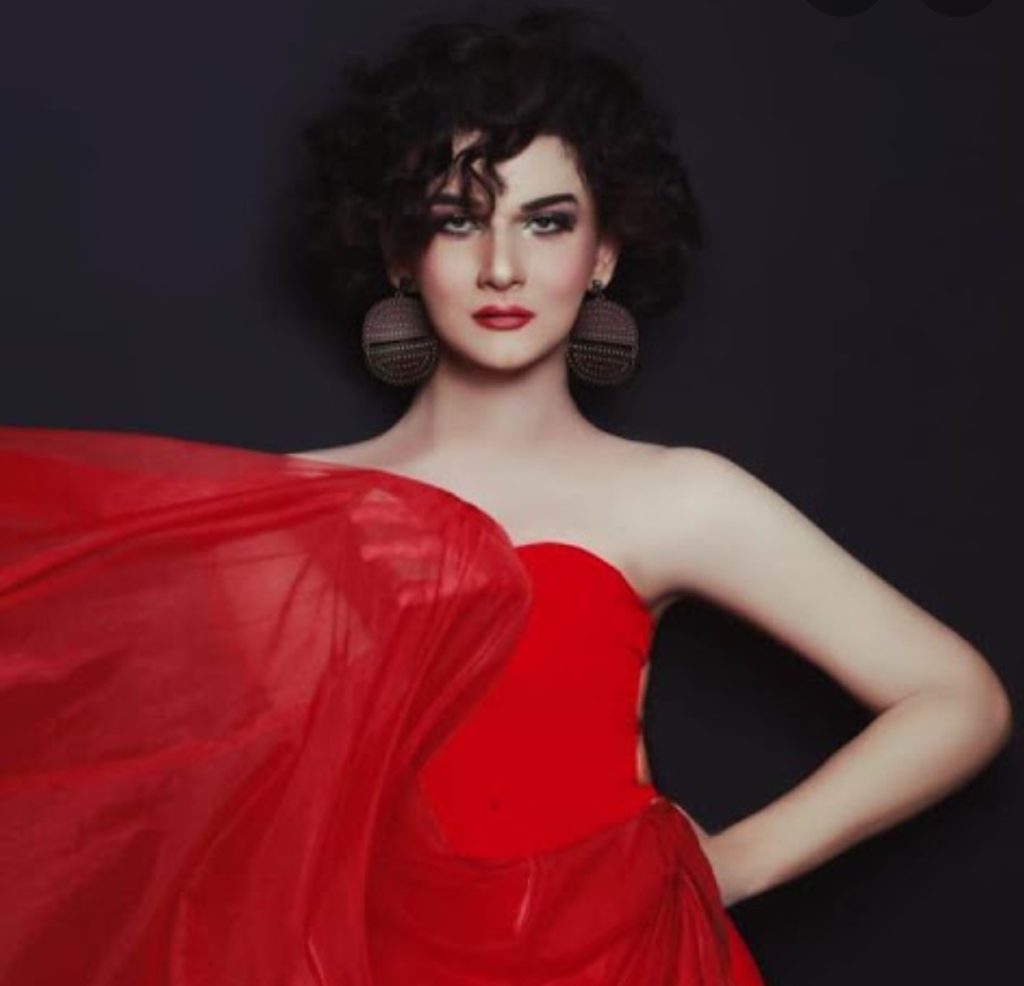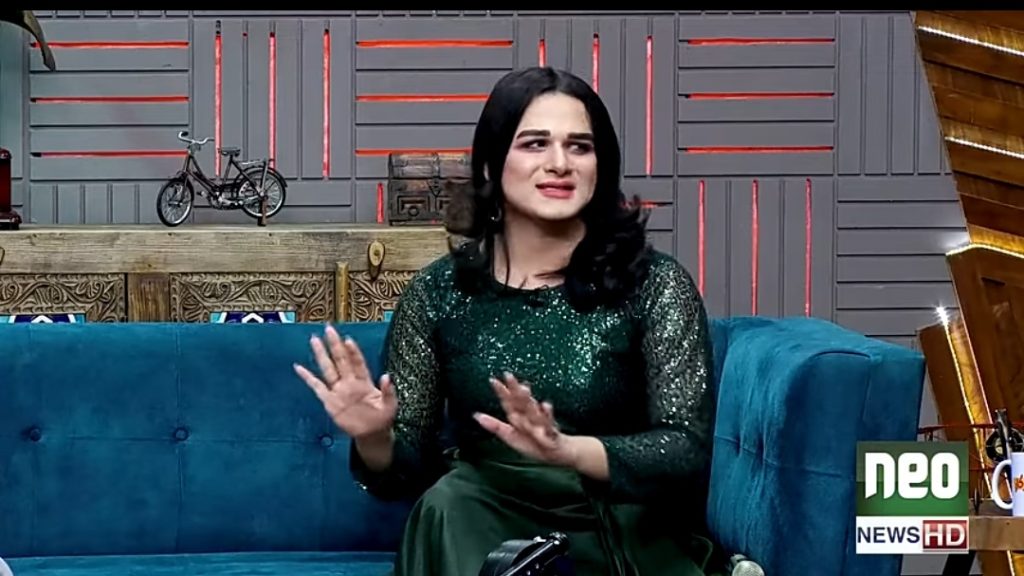 Recently, the singer & actor appeared in G Sarkar where she discussed about her larger than life experience of working with Bollywood super star Hrithik Roshan.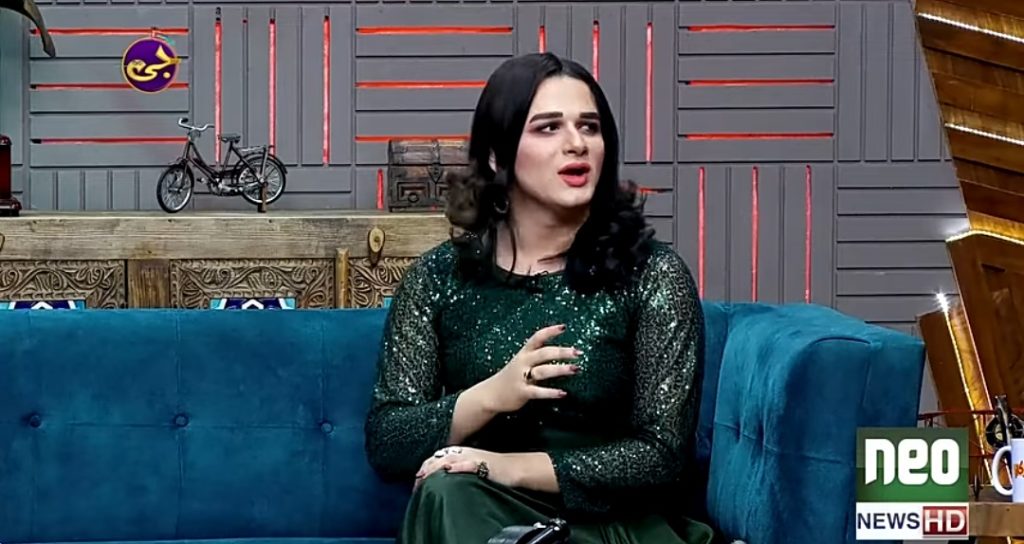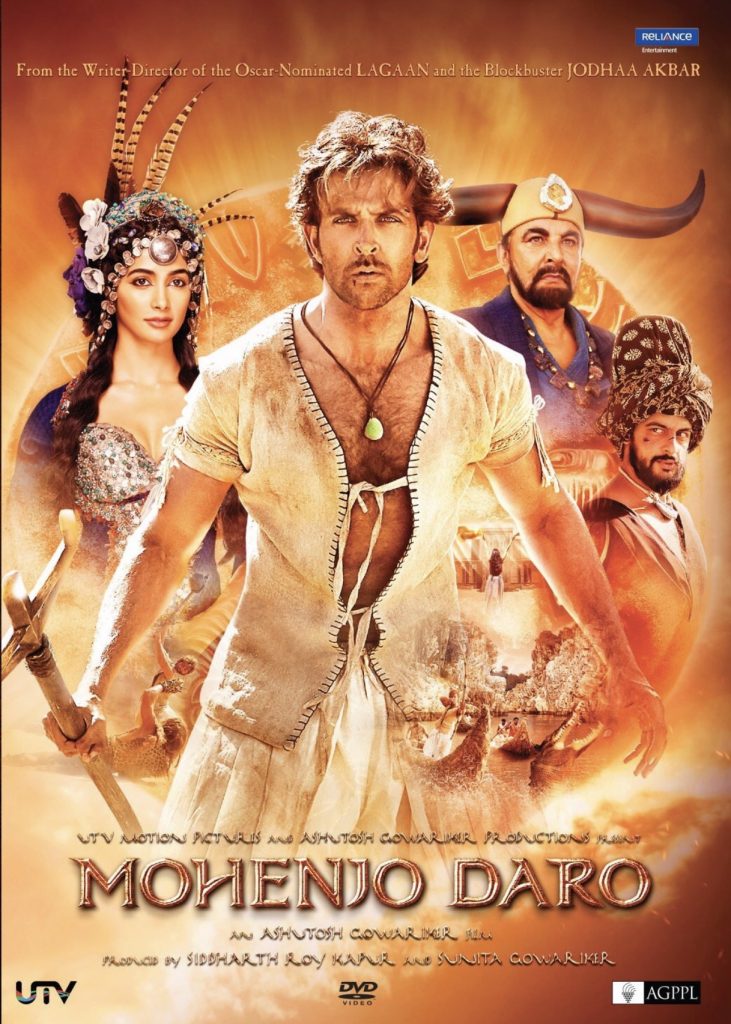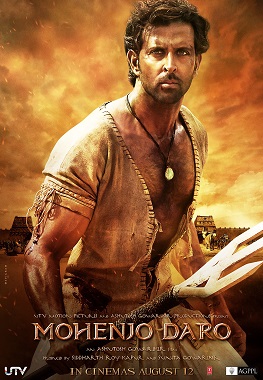 While replying to the question, "How was your experience working with Hrithik Roshan?", Shyra said, "I didn't know that the movie was with Hrithik Roshan, I was in the University when I got a call for a cameo role in a film, I thought that I will be having a good stipend money and it will be a memorable experiece too so I said 'yes' to it, when I first saw Hrithk, I was shivering, he had to come in to the car and had to drive it too fast and I had to act scared, as per the script, in that whole scene, I was in shock and awe of him, it was huge moment, I was nervous because it was an unbelievable experience. I just said Hello to him and we picturized the scene".
Here is the video of Shyra Roy.