Pakistan Women's Cricket Team Invited To Ramzan Humara Emaan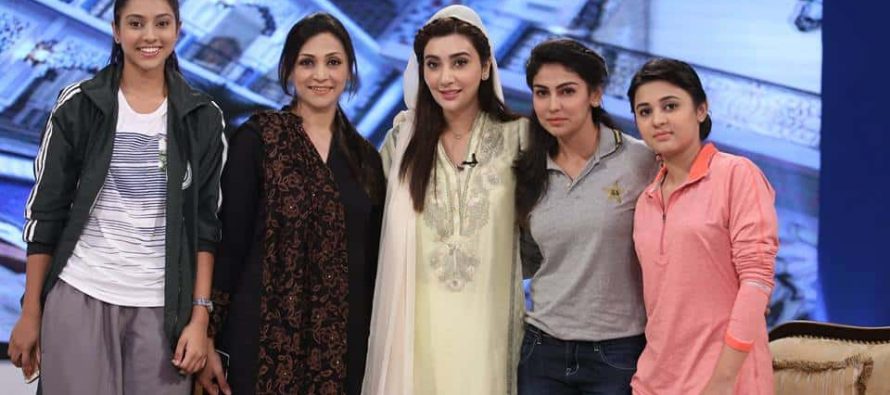 Ramzan Humara Emaan is hosted by Hamza Ali Abbasi and Ayesha Khan. I think it's quite a decent show where the main focus is not on giving away gifts but on having quality discussions with esteemed scholars.
I certainly appreciate the fact that Hamza Ali Abbasi addresses relevant issues like the ruling of Islamic Ideology Council on wife beating, and he also talked about our current Defence Minister's vulgar outburst against fellow parliamentarian.
Today, Pakistan women's cricket team was invited to the show. Here are some pictures: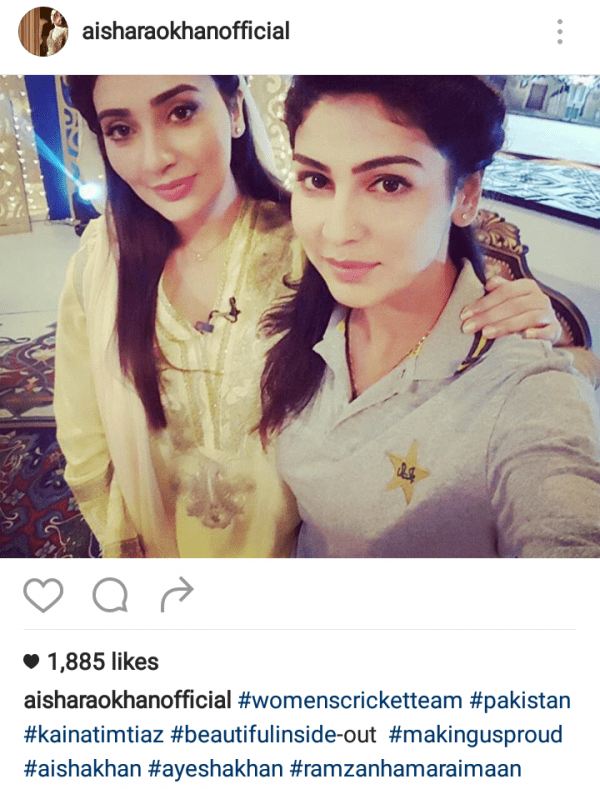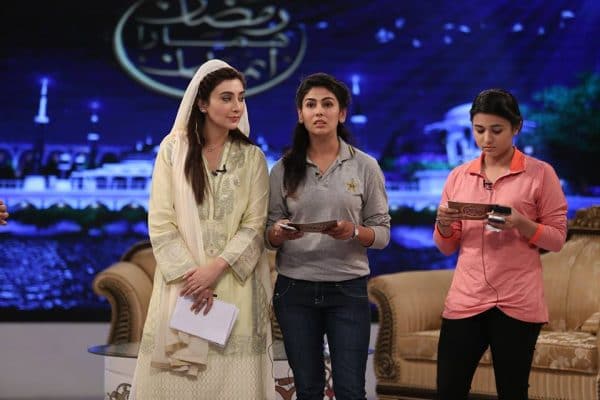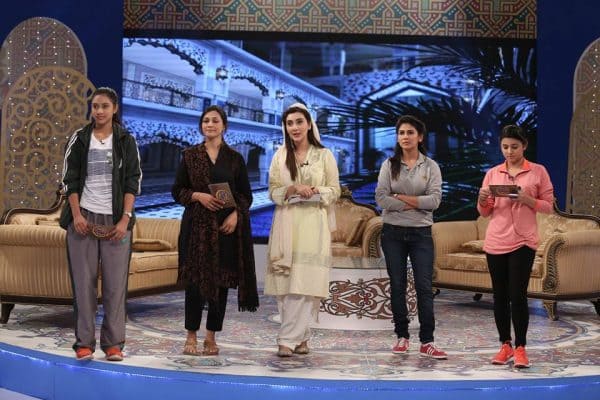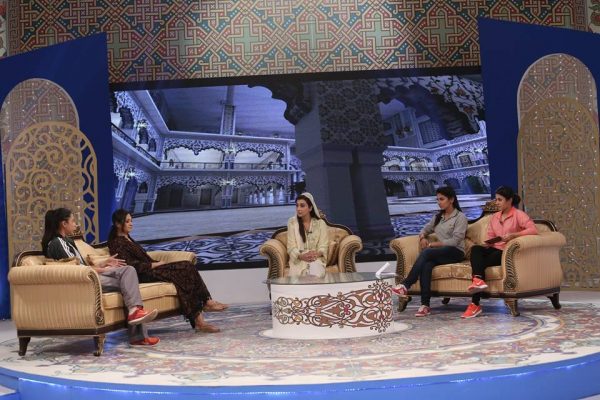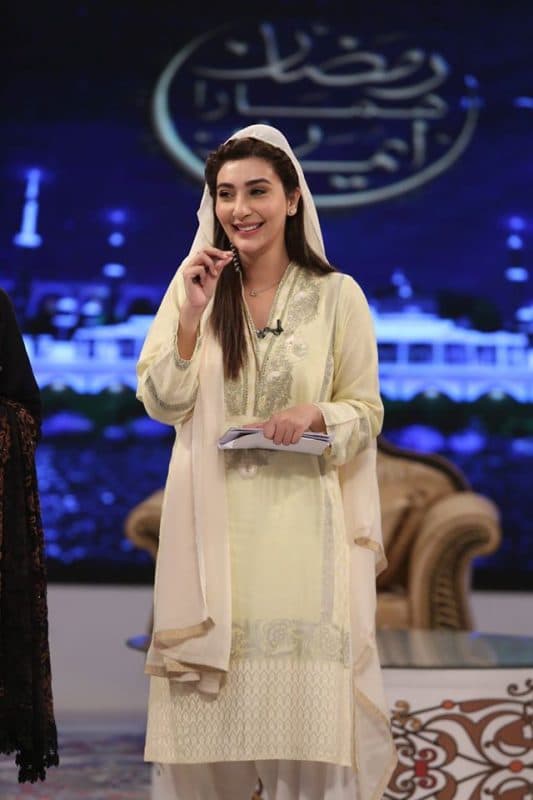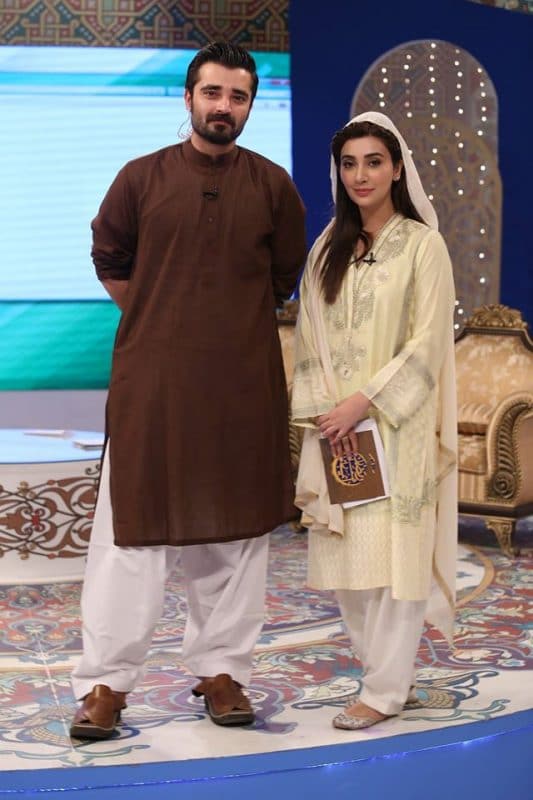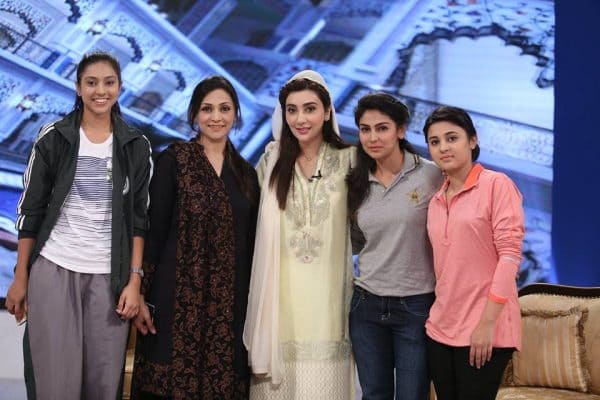 Maryam
And they are right when they say, 'Writing is a form of therapy'.
---