Pakistani song Pasoori has broken all the records of popularity not only in Pakistan but across the globe. Well, the song has been re-created by a lot of singers, fans and actors. All the re-created versions of the songs got insanely viral. Indian fans are not getting over the song even after the months of its release.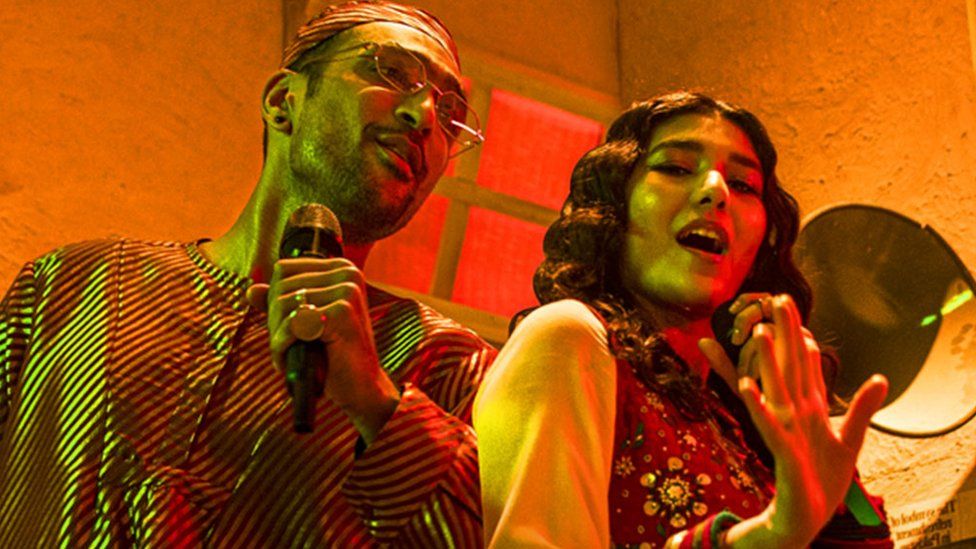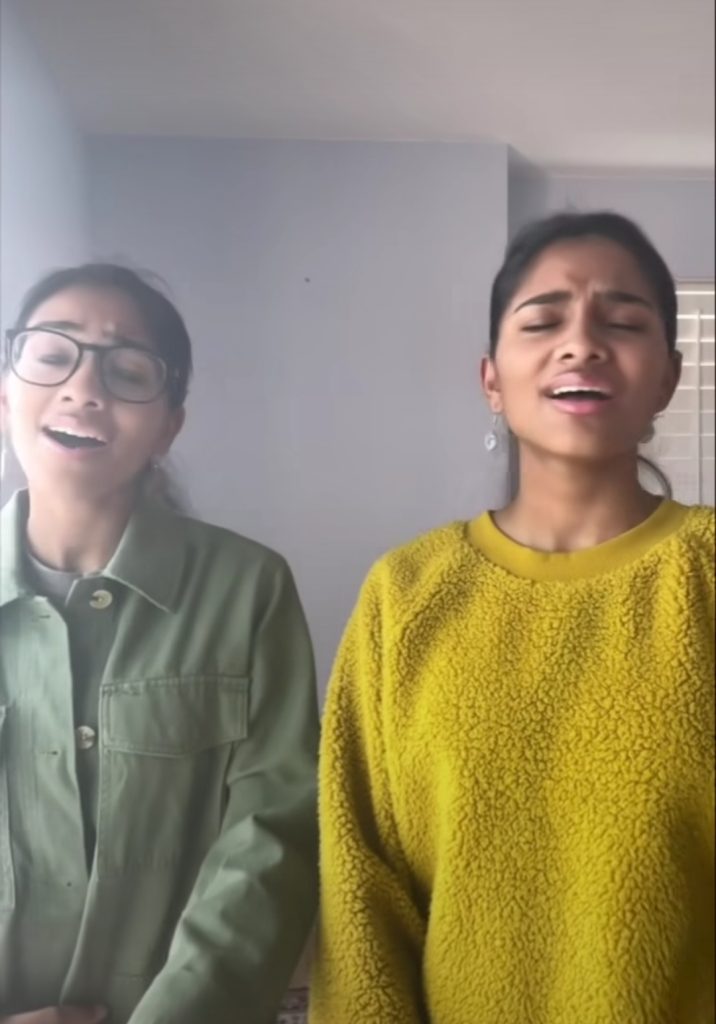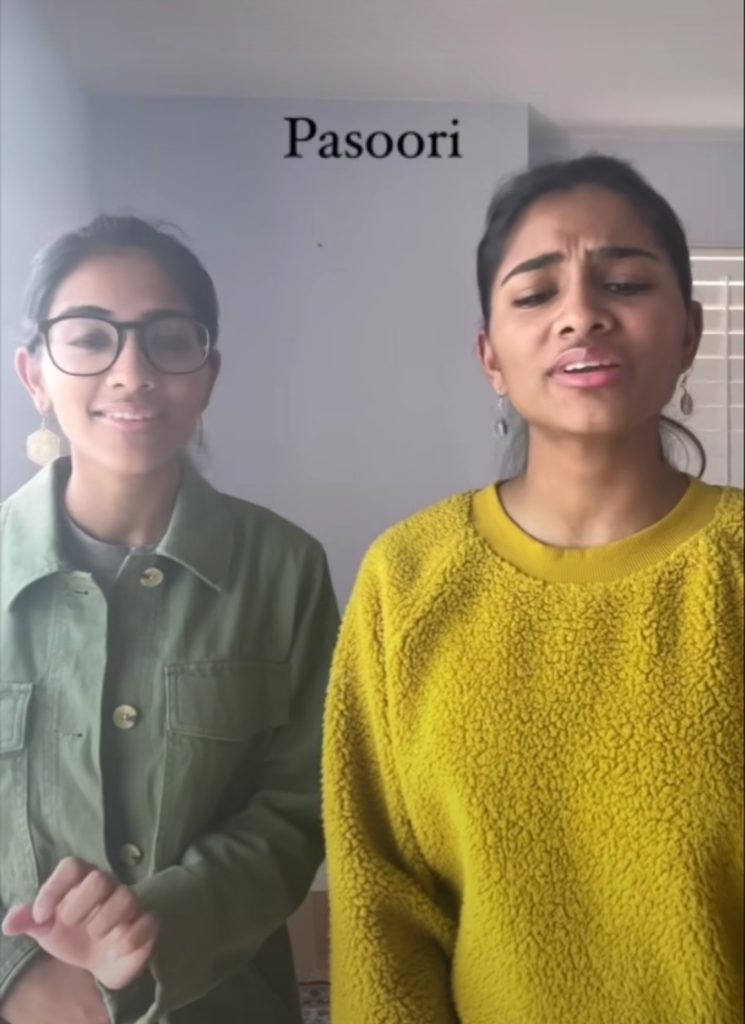 The latest re-created version of the song which is getting viral is of two Indian girls who have sung the song with a little variation. Well, they tried to change it a little bit and tried to add classical touch along with auto-tune. Here is video.
The version sung by the Indian girls was not adored by Pakistani fans of Pasoori and they said that Indians try to change every song, if they are this much talented then they should sing a hit song like Pasoori independently. Fans said that Indians have inherited urge to get hold of all the Pakistani songs and they either copy it and recreate it to just make it their property. They said that any kind of change in the song Pasoori won't be accepted. Here are the comments which are against Indian recreation of Pasoori.