Khushhal Khan is a new Pakistani actor who has done many dramas since he has joined the showbiz. He has been getting good roles for Prime Time dramas of all the good channels. His recent drama is Mushkil for Geo TV with Saboor Aly, the cast also includes Zainab Shabir & Humayun Ashraf.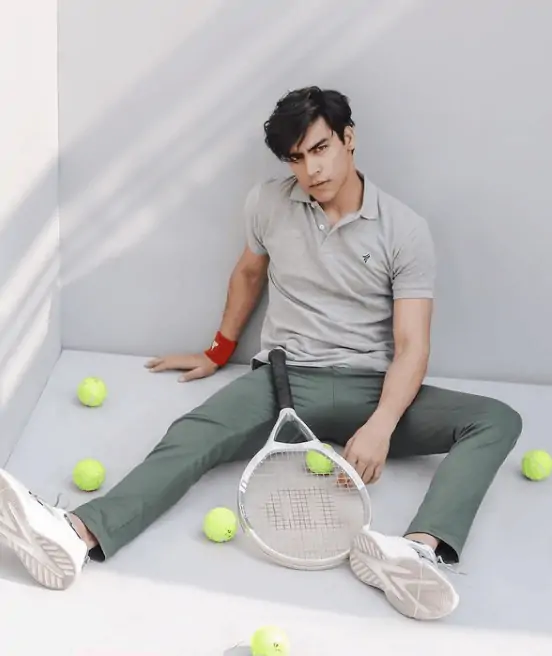 Well, in the currently airing drama Mushkil, well-known actor Humayun's absence from the poster and Khushhal Khan's picture as main lead actor arose a lot of questions and fans started debating about the new actor's abilities. Humayun's fans and a few social media portals said that Khushal Khan is the byproduct of "Nepotism" and that's the reason why he's getting good roles.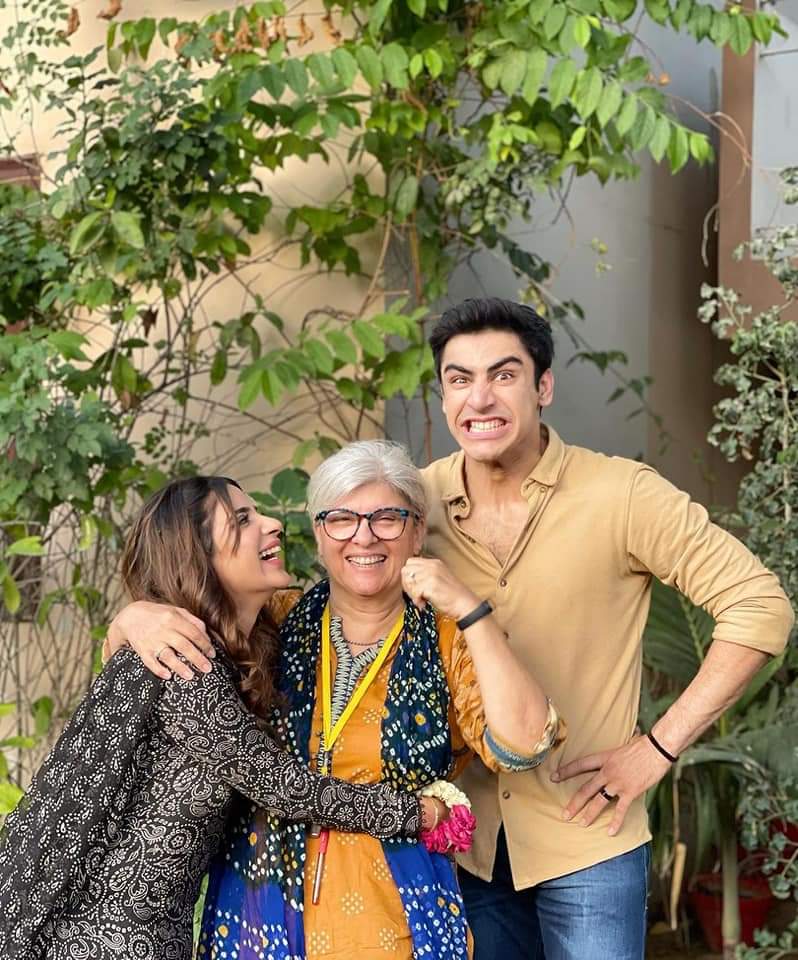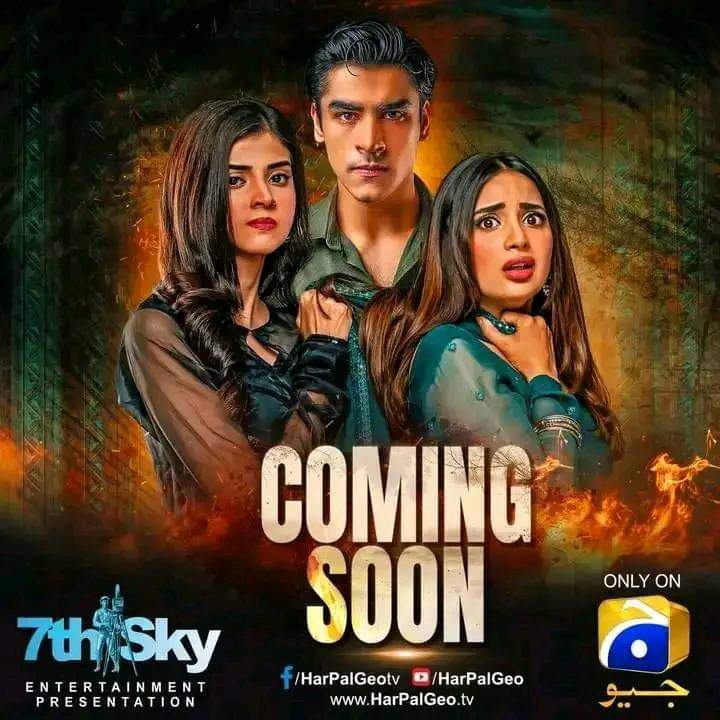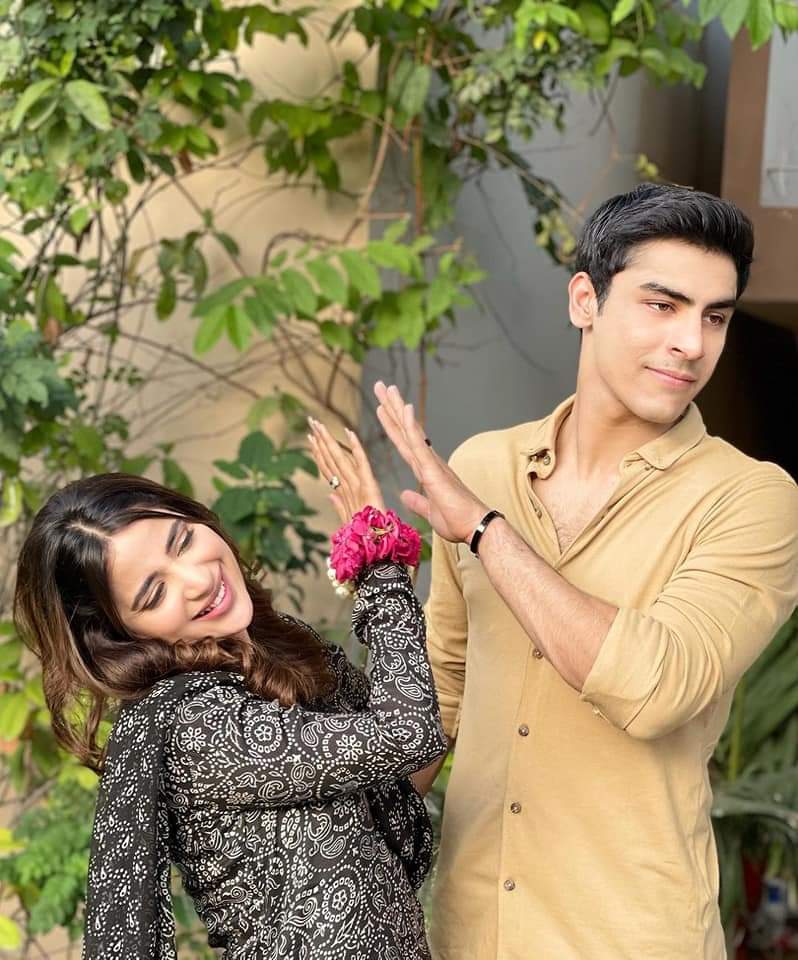 The Facebook page 'Senseit' posts it as "Khushal Khan Khattak is getting work because he's Ahsan Khan's nephew, and Humayun Ashraf, despite all his talent, looks and success of previous drama Rang Mahal, got only a supporting role". A part from this, on Khushhal Khan's own Instagram page, fans said that he is expression less actor. One fan urged the production team to change the hero of the drama in time, otherwise they will lose the right to complain about the drama getting flop. They also said that Khushhal Khan's expressions and acting skills are poor and they have to bear his acting. One fan said Khushhal & Zaviyar Nauman Ijaz are getting one after another drama as main leads, which is the proof that they are enjoying the privilege of being the Nepotism byproducts. Here are all the comments related to this debate from multiple pages.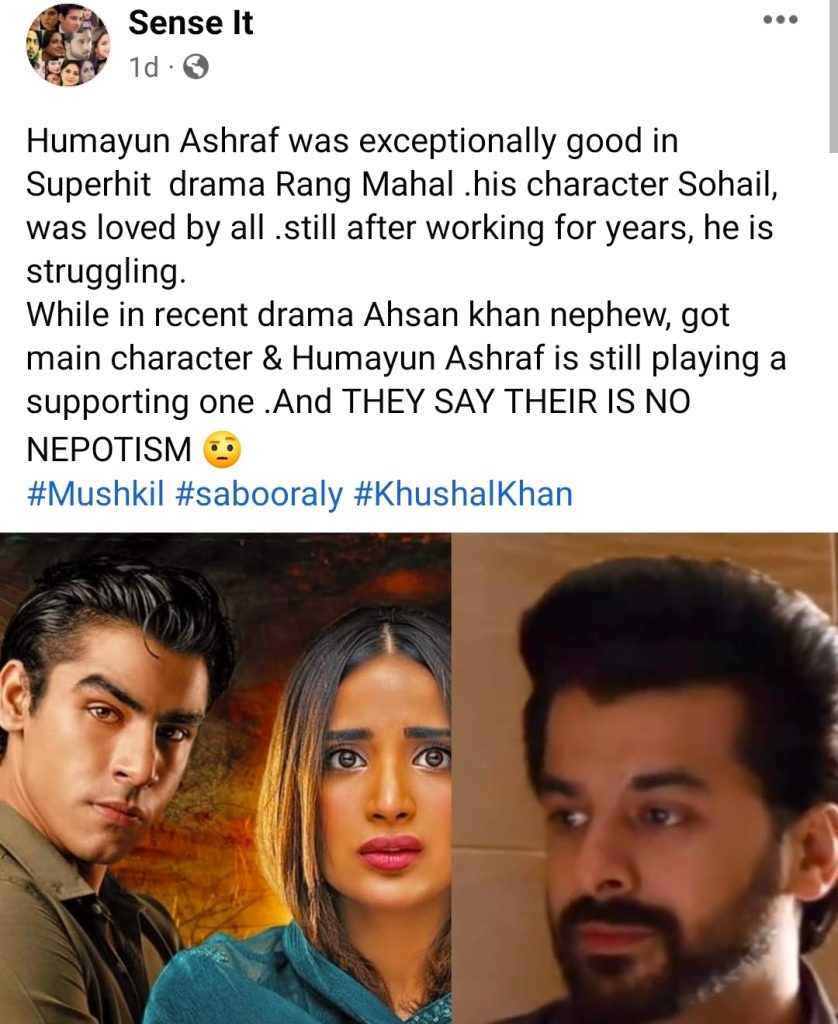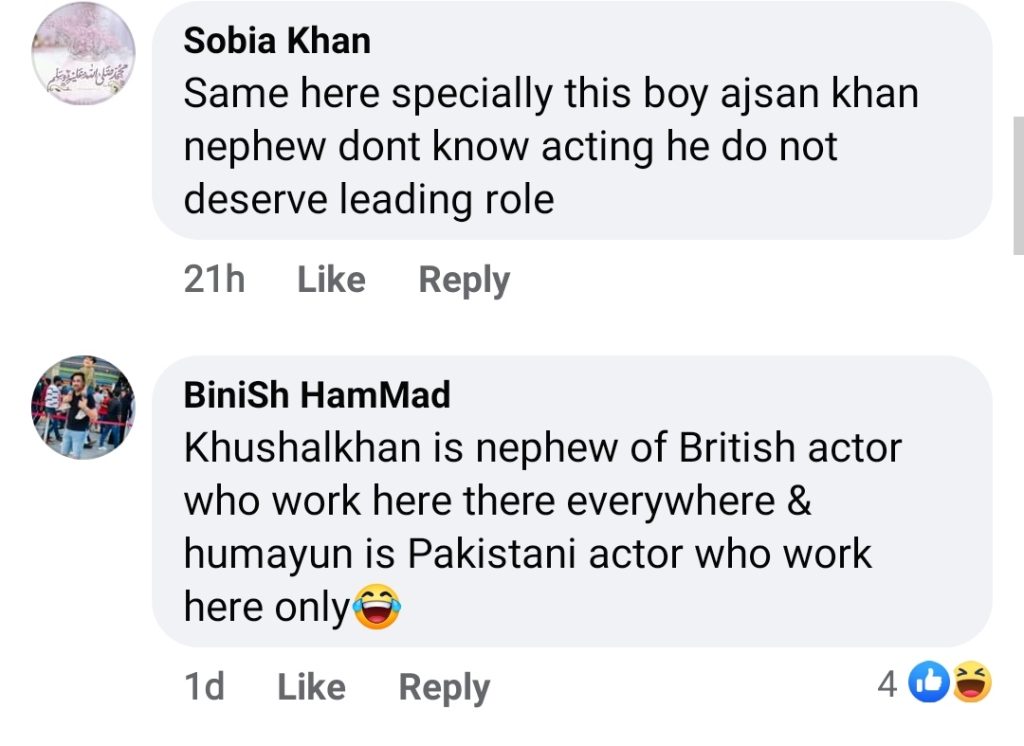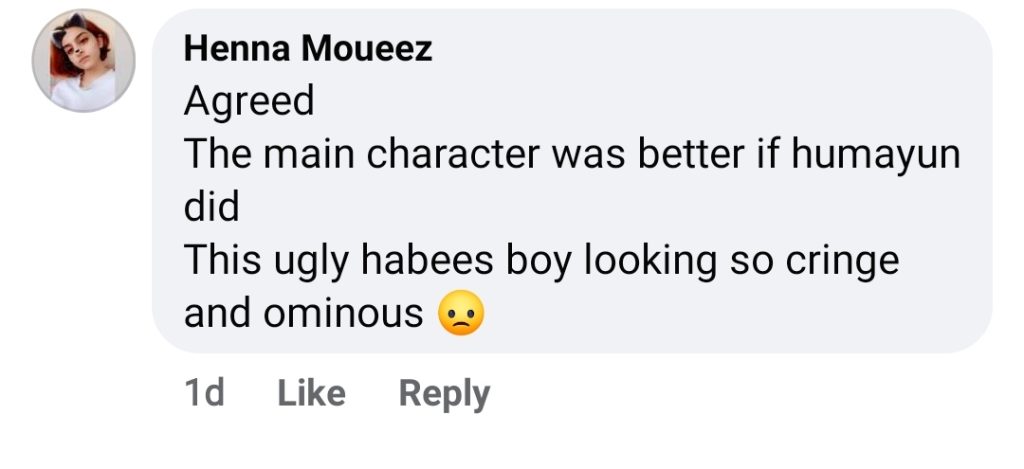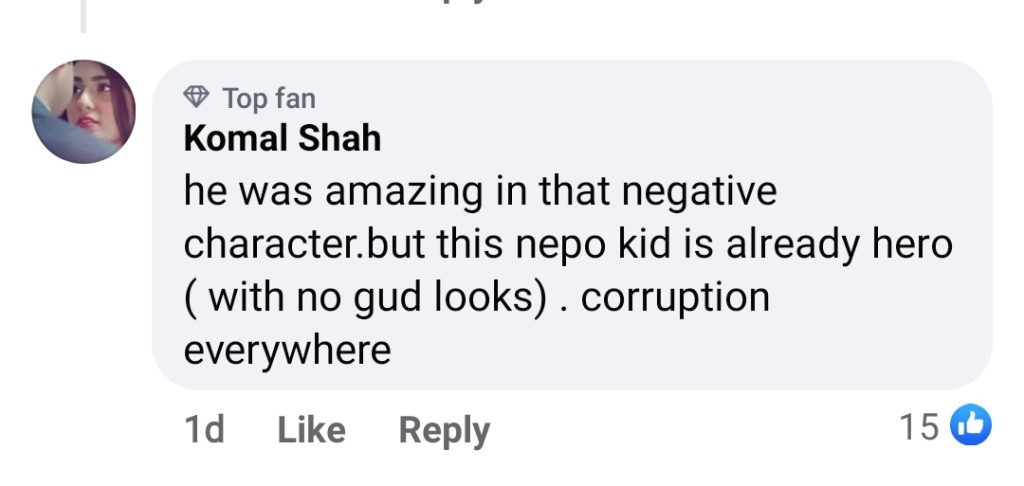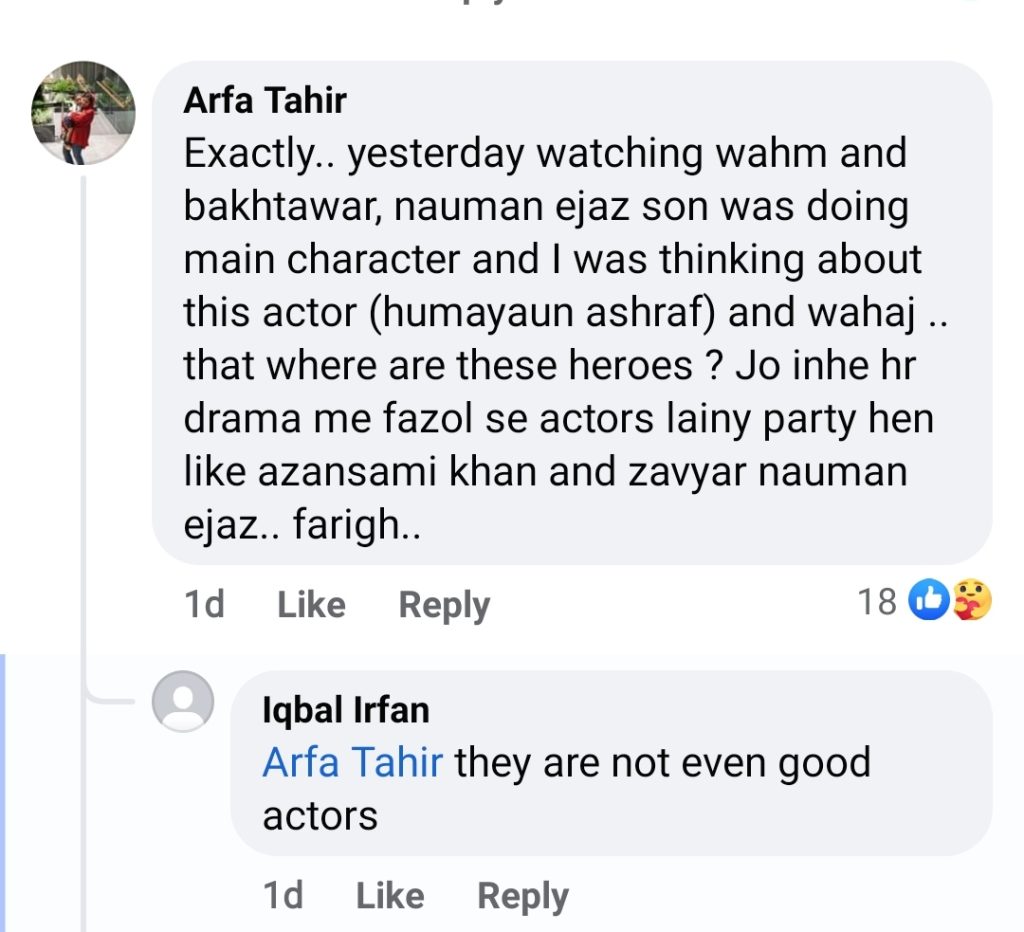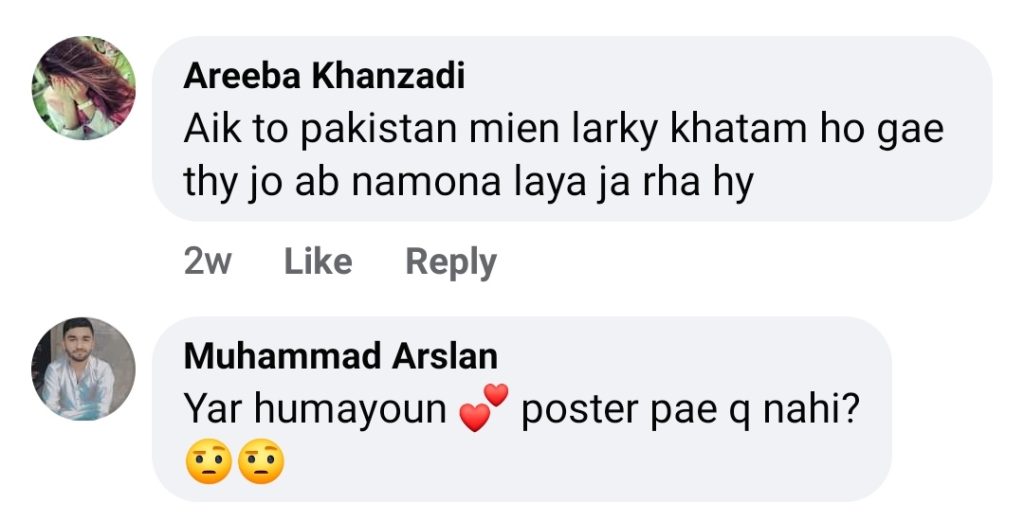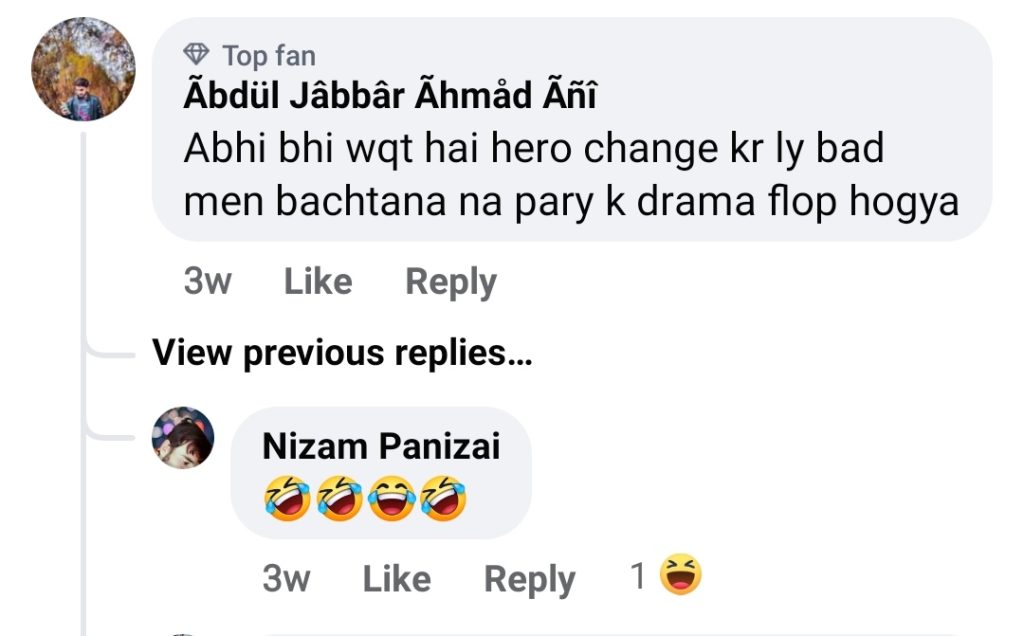 A few fans also asked, 'if Khushal Khan is really Ahsan Khan's nephew or not?' Well, according to a video on Facebook, fans and people have speculated that Khushhal and Ahsan are related, however, the two actors have not yet talked about it other than this video.
Do you like the new actor and good looking actor Khushhal Khan? Do let us know!