Indian Film Maker Karan Johar turned 50 this year, well, he threw a star studded birthday bash in which almost each and every Bollywood actor including Aishwarya Roy, Kareena Kapoor, Shahrukh Khan , Ananya Panday, Janhvi Kapoor, Kareena Kapoor, Katrina Kaif were invited.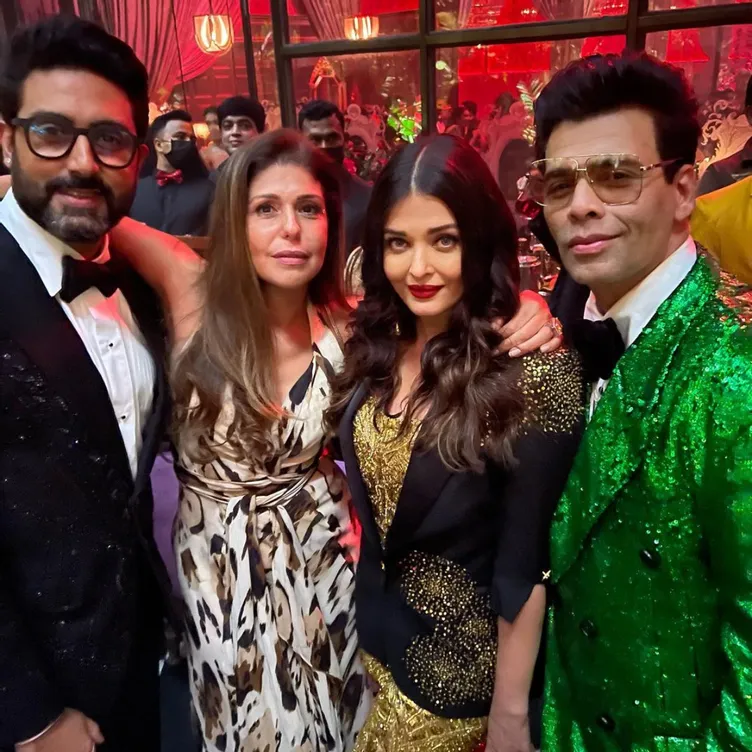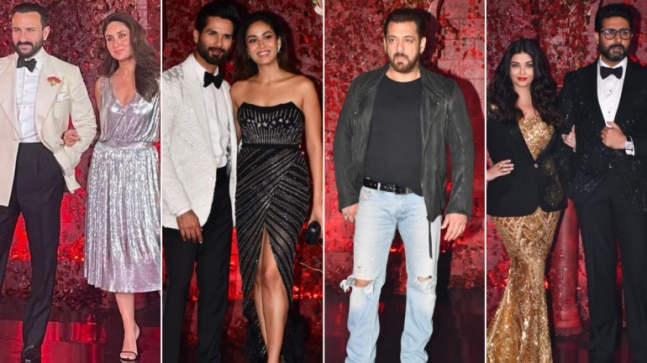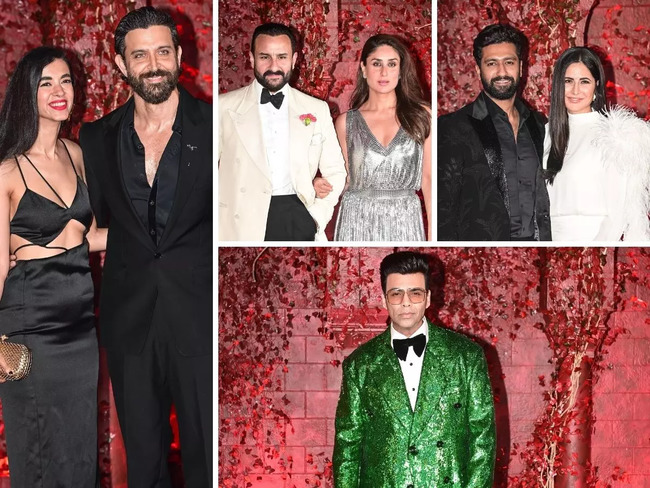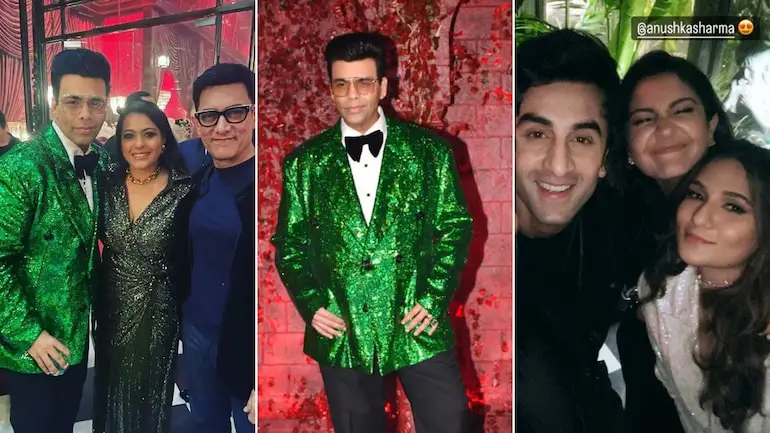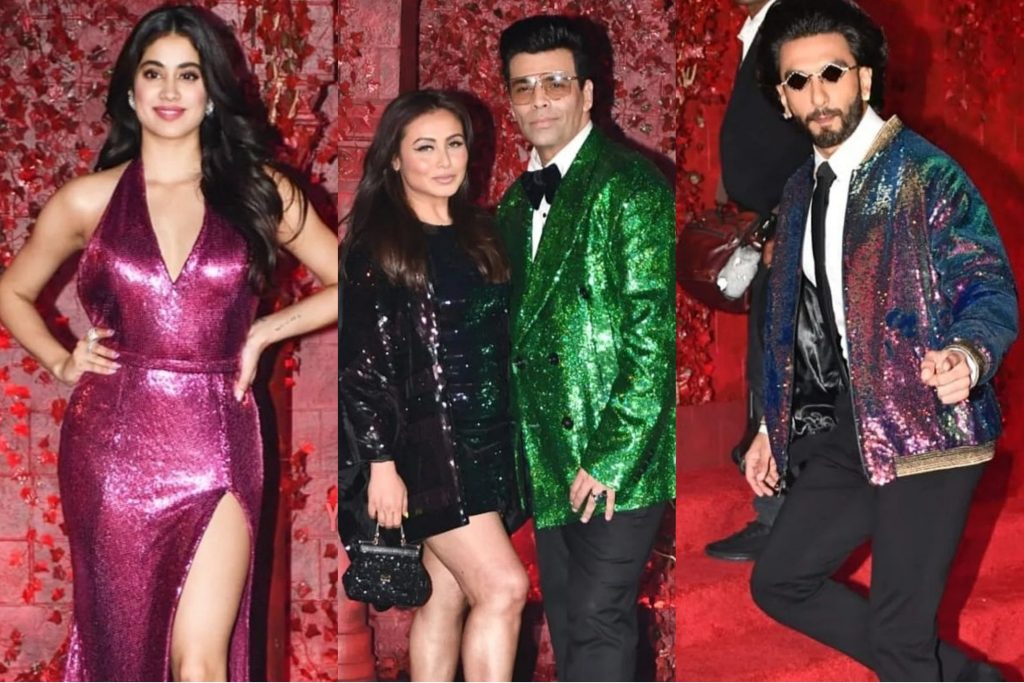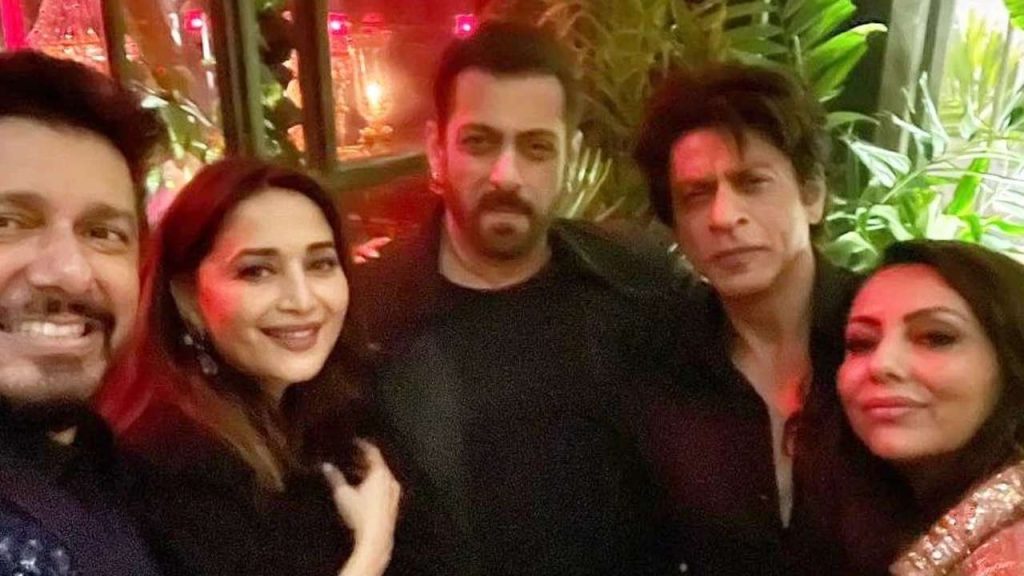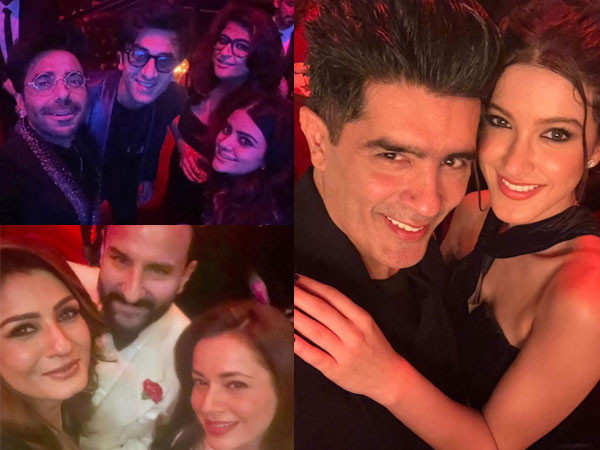 Yesterday, almost 10 days after the birthday bash, it was reported by attendees that Karan's 50th birthday bash infected many guests with Covid-19. According to Indian media reports, Shah Rukh Khan was diagnosed with Covid 19 on June 5. West Bengal Chief Minister Mamata Banerjee said in a tweet, "Our brand ambassador Shah Rukh Khan has been diagnosed with Covid 19, we pray for his speedy recovery"
Katrina Kaif, on the other hand, contracted the disease a few days ago, but she revealed about it later. The actress has also completed quarantine after being diagnosed with the disease. Akshay Kumar & Aditya Roy Kapoor also infected with Covid. Karan's few close friends also contracted it. Kartik Aryan got it through a colleague who went to party. Alot of other attendees have been reportedly ill after the party.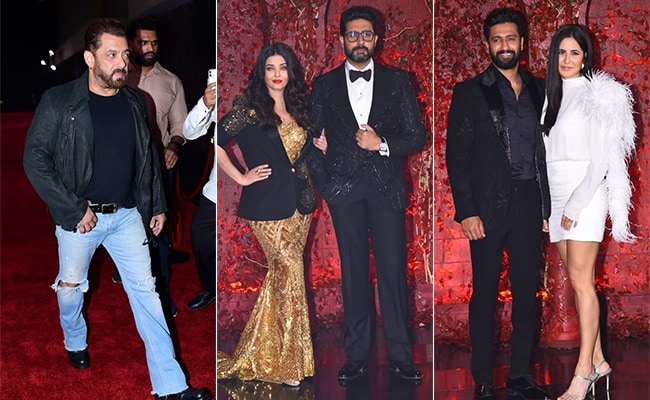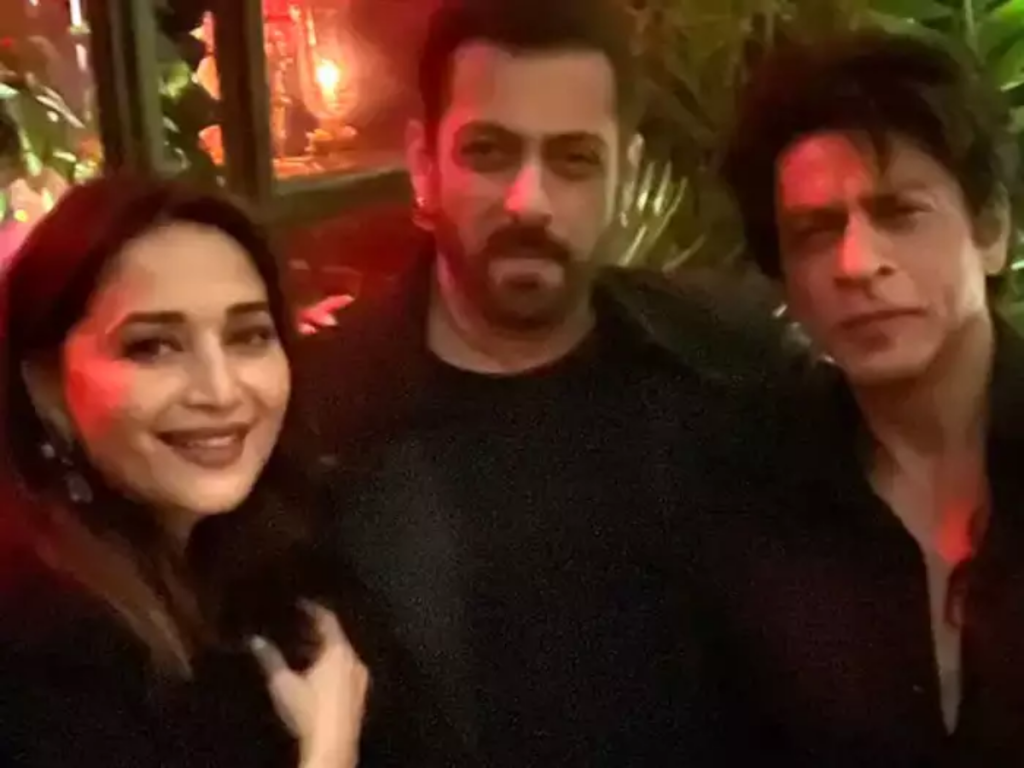 Well, Pakistanis after reading the news, have criticized the the film maker of Bollywood. They started trolling the film maker and said in sarcastic way that he conspired the whole plan and executed it as he's a jealous person of industry. A few said that he was cursed by Kangna and that's why it happened to him. Many other said that he has stolen the song of Abrar ul Haq and this is why he had it. They also said that no rich people ever die of Covid. Here are a lot of public comments.