Zubab Rana is a young and accomplished Pakistani actress and model who started her showbiz career a few years ago. Zubab took the viewers by surprise after her breakout role in "Bandish" which also earned her a nomination for the Best Emerging Talent at Lux Style Awards. After that Zubab has given back-to-back stellar performances which gained her immense love and recognition from the audience.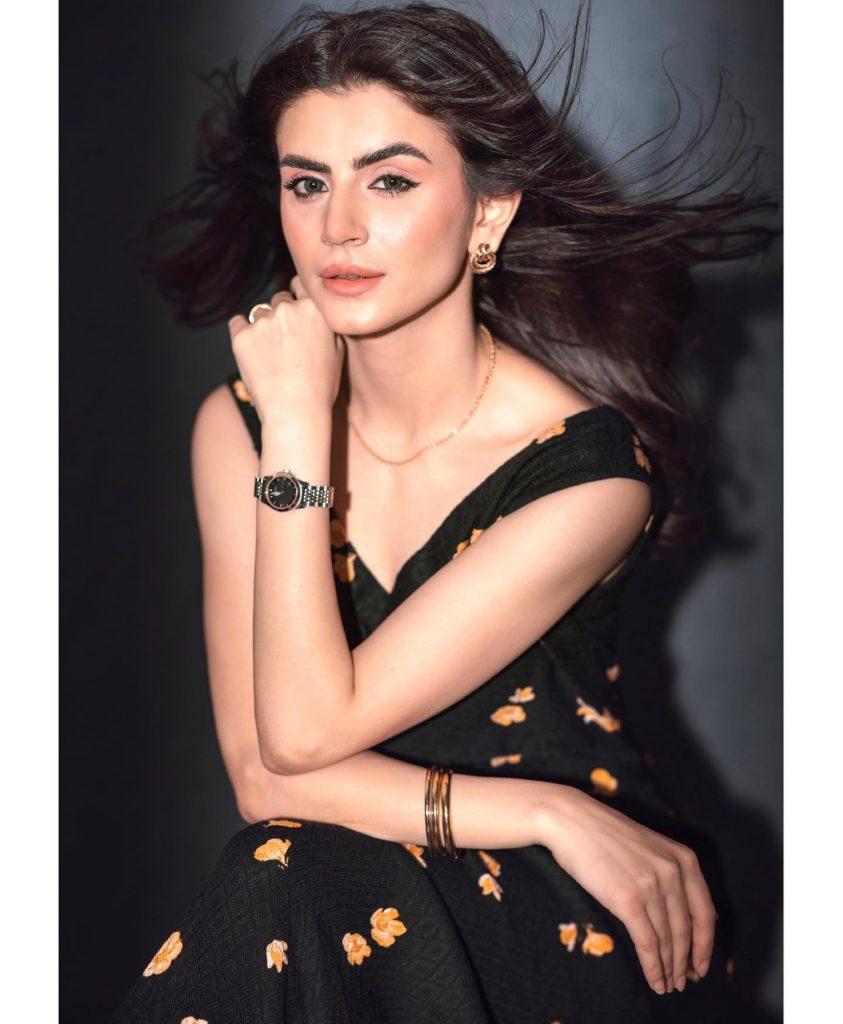 This time around, actress Zubab Rana has created an uproar on the internet as she recently faced a controversy on social media. Zubab Rana was targeted by a small shopping and retail brand "Rayseen Official" for her false commitments. The brand claims that Zubab took PR packages from them but never posted it or gave credits on her social media account. After receiving the PR packages, the commitments of images and stories was never fulfilled by Zubab.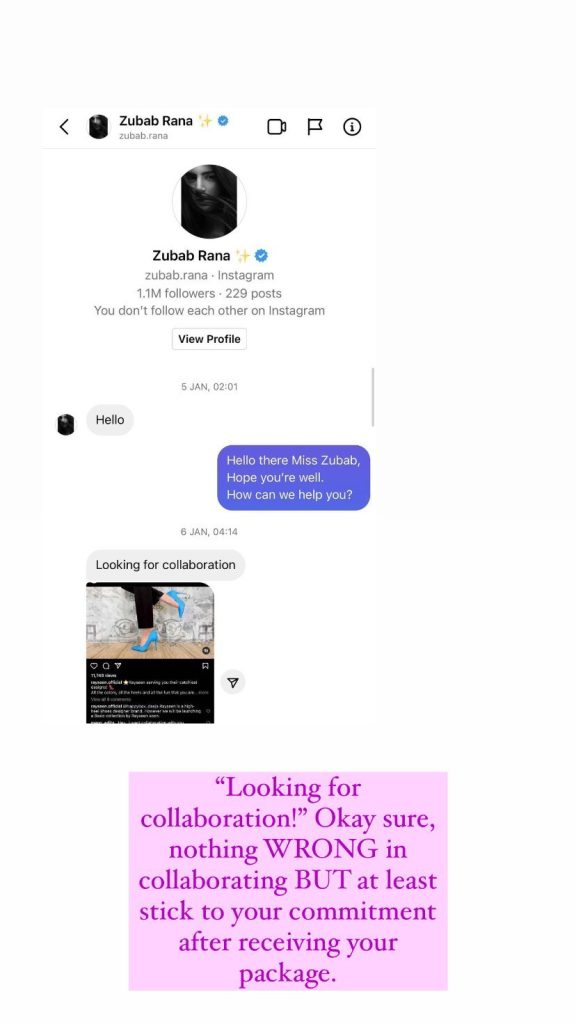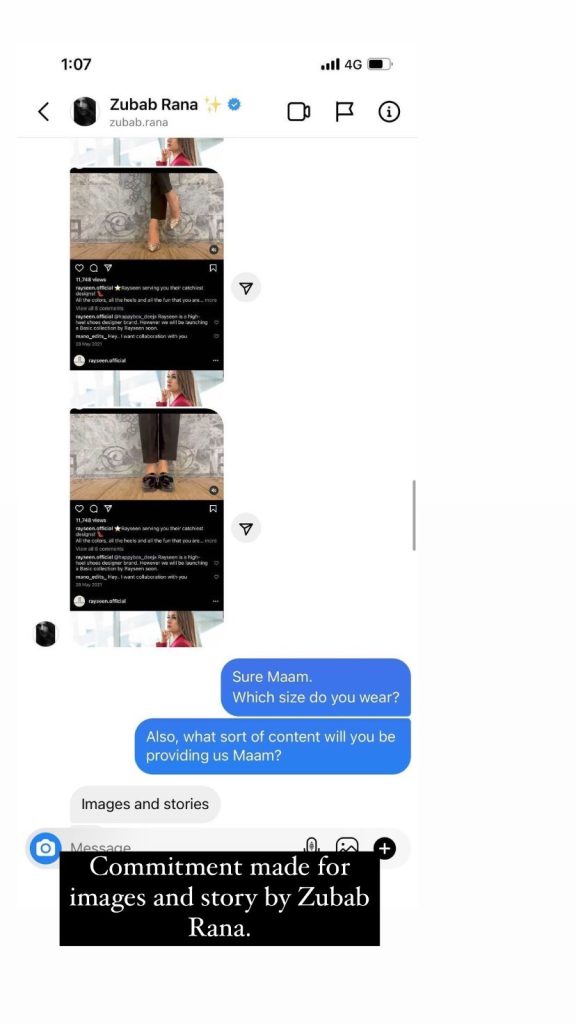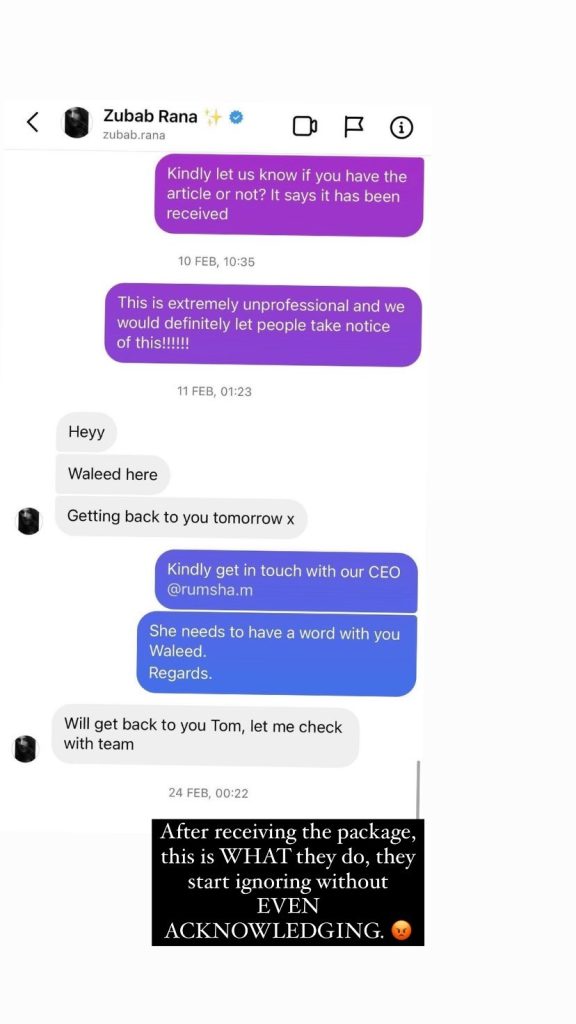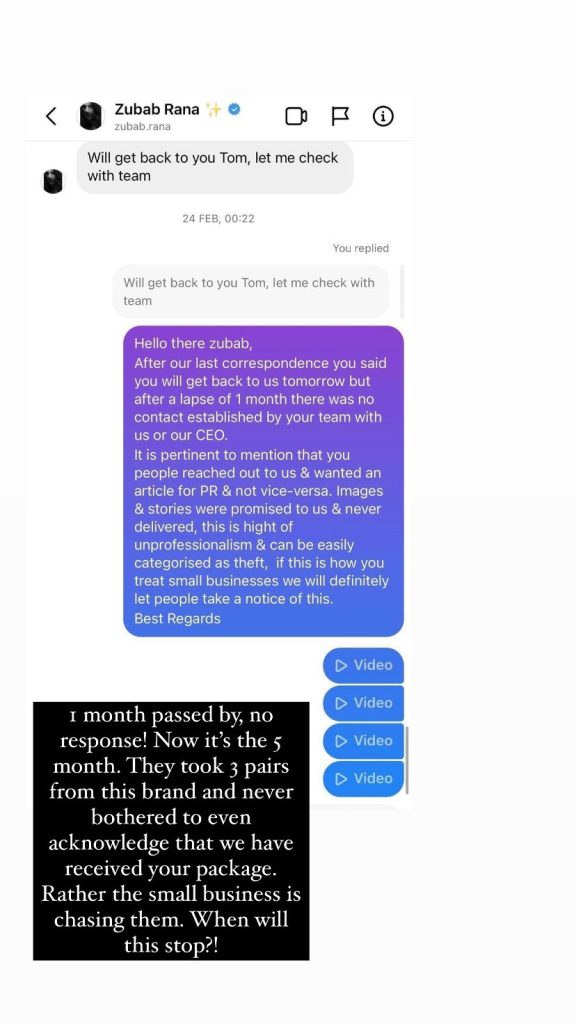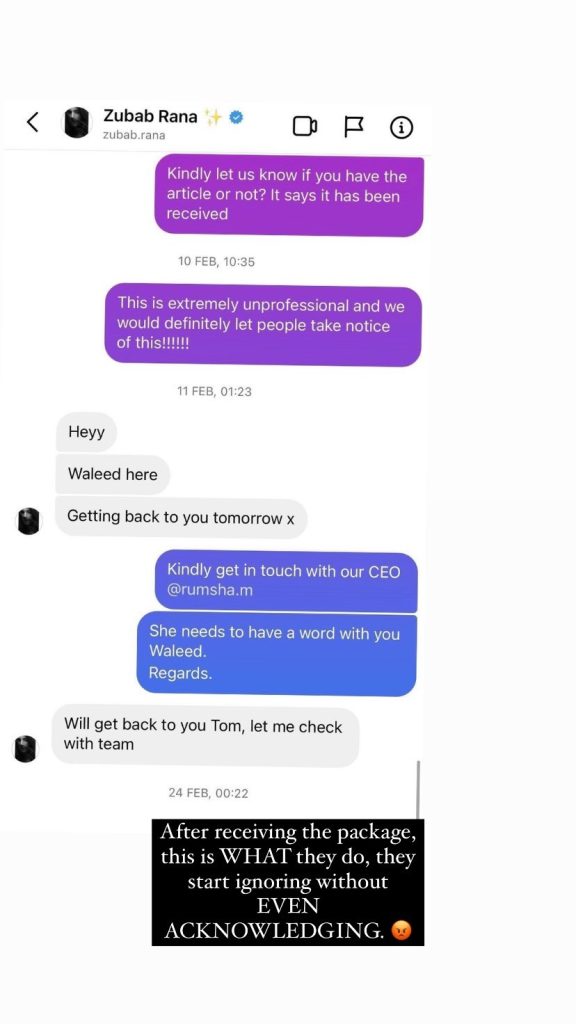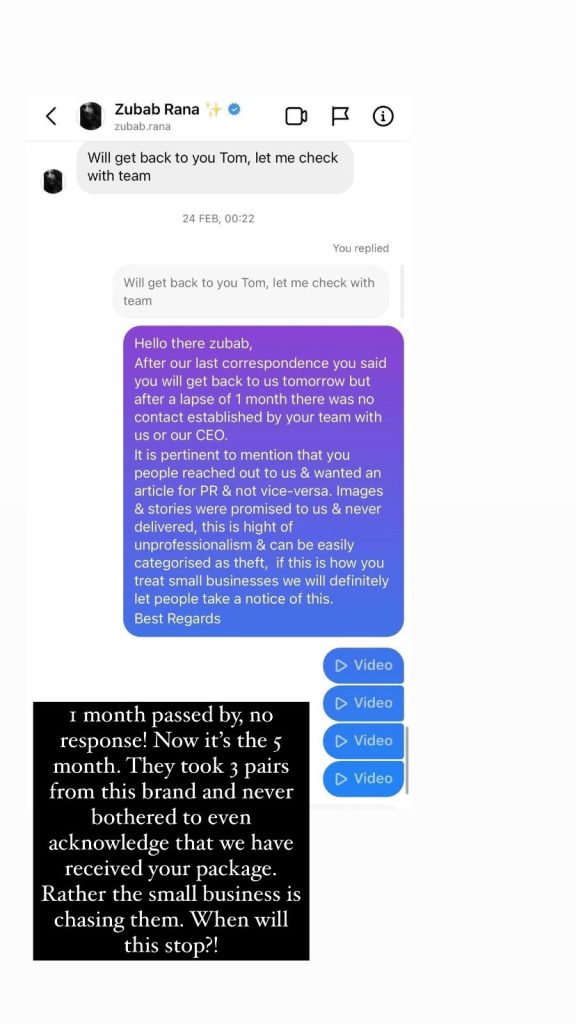 They further added that Zubab started ignoring them without acknowledging them. Not only this, many other brands stood forward and raise their voice against Zubab's unprofessional behavior.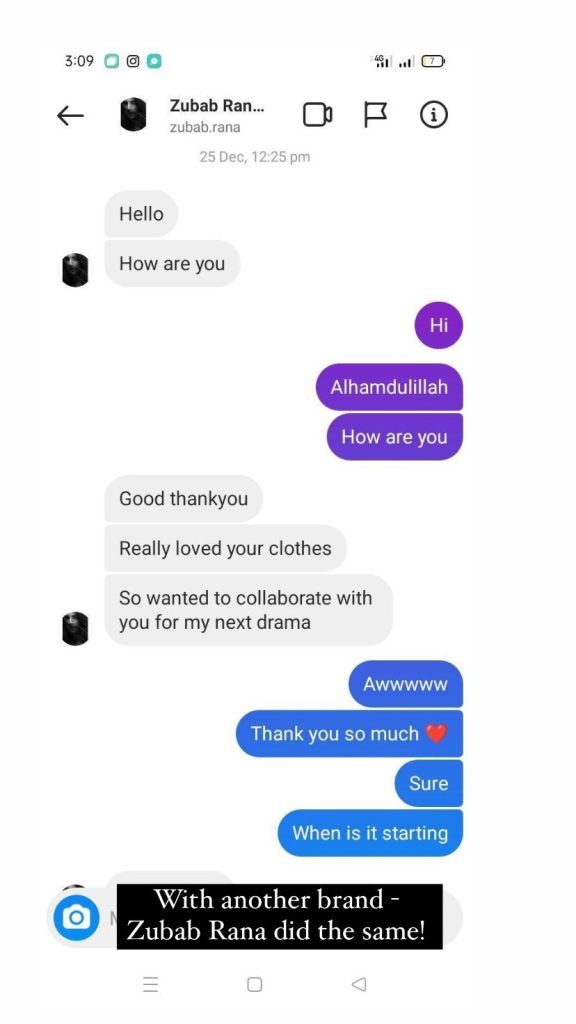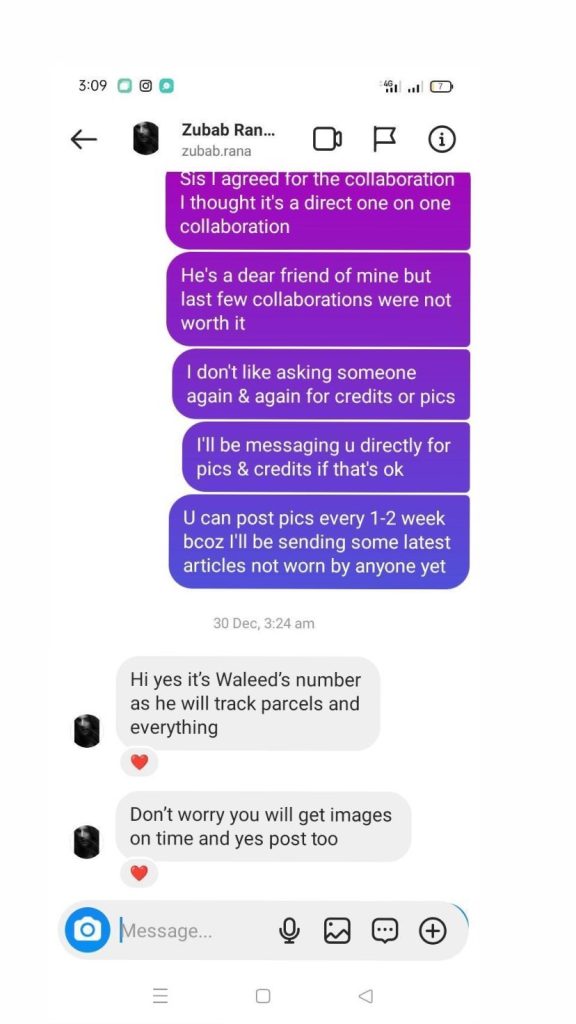 Here's what audience ha to say!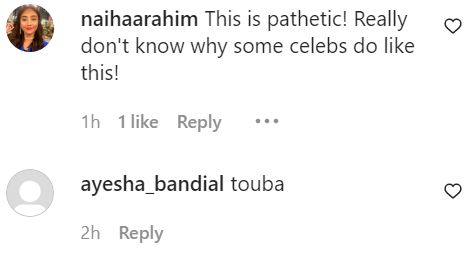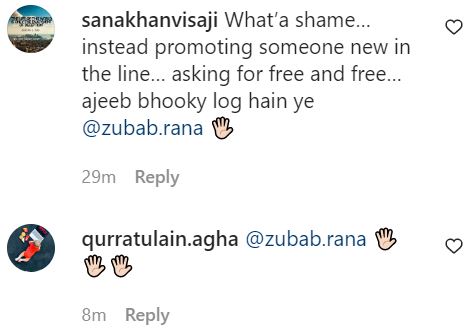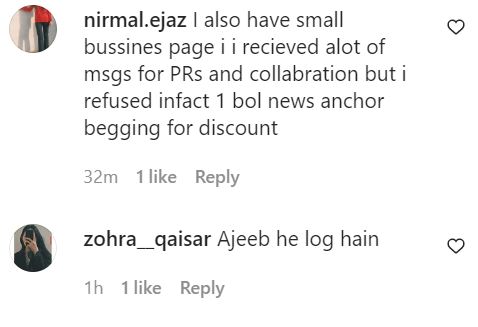 VIA: Pakistani Phupho!