Who does not know Bill Gates co-founder of Microsoft Corporation, American business magnate, software developer, investor, author, and philanthropist. Bill Gates recently became a part of headlines when he announced that he is ending his 27 years old marriage with Malinda Gates. Bill Gates took micro-blogging website Twitter to share the news:
— Bill Gates (@BillGates) May 3, 2021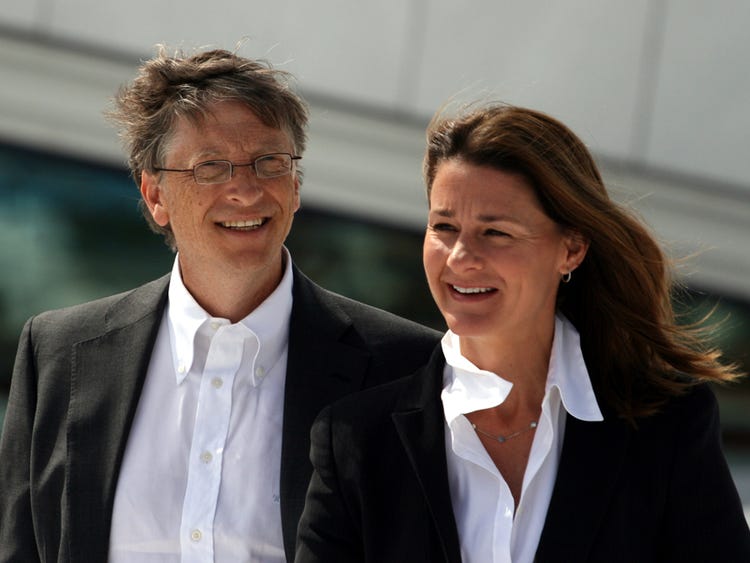 Coming from one of the richest couples in the world, the separation news caused a huge buzz on the internet.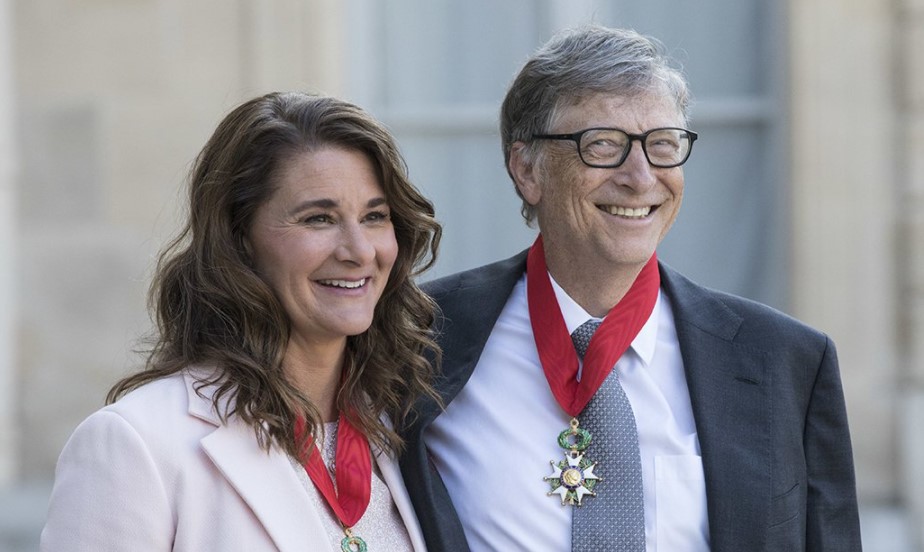 Well, we all know that how masterly the humor of Pakistanis is and they decided to show their skills on the separation news of Bill Gates too. Twitter is flooding with hilarious memes and tweets regarding the divorce of Bill Gates and Malinda Gates. Here we have gathered a few for you guys. Let's have a look:
@BillGates please pay all the bill and show her the way to Gates 🙌😂🌝#BillGates #billgatesdivorce pic.twitter.com/YpnOFPu29n

— Hussain (@Bhai_Apkaa) May 4, 2021
شادی شدہ احباب سے بس یہی کہنا تھا کہ بھائیو! "جدوں ملینڈا ای نہیں خوش تے تسی اپنا حساب اپے ای لا لوو" اعلان ختم#BillGates #billgatesdivorce pic.twitter.com/rLm2DOmAGI

— Fakhar Abbas (@4Fakhar) May 4, 2021
Woke up to find that Billo uncle ditched Malinda aunty?!

What the hell…#billgatesdivorce

— Ramzan Ali (@Ramzan_RAli) May 4, 2021
If you know, you know 😜 #billgatesdivorce pic.twitter.com/jUCzNFGROh

— Timeout with Dr Usman (@DrTimeout) May 4, 2021
#BillGates #Divorce #billgatesdivorce

Bill gates & melinda gates's relationship really sad;pic.twitter.com/bgHdVwhIXd

— Mohammad Jamlish Roy (@jamlishsays) May 3, 2021
She left 1 of the world's richest men and took half his wealth.

He'd declared that he'd donate almost all his wealth to the charity
She secured the future of her children.What a mamta 😇
Pun aside,Bill & Melinda are saviors,may they've a happy life#BillGates #billgatesdivorce

— Adnan Khan Kakar (@adnanwk) May 4, 2021
Bill Gates started working on the vaccine to control the wife's. 😂😂😂 #BillGates#billgatesdivorce

— Salman (@StandfrRight) May 3, 2021
Say yes of wife yes, stay safe. 😂#billgatesdivorce#BillGates

— Salman (@StandfrRight) May 3, 2021
ویکھو وے لوکو! بل گیٹس کول وی نئیں رئی جے۔۔۔#BillGates #billgatesdivorce

— Ahmad Nawaz Kamyana (@WhoAhmadRajput) May 4, 2021
#billgatesdivorce
Pakistanis right now:

Yaar #BillGates itna ameer hai phir bhi talaak ho gai.
Biwi ko khush hi nahi rakh saka, kya faeda itni daulat ka. #Melinda ko jaedaad chahiye thi, ab billionaire banegi.
Sending "marry me" messages to Melinda for fun.

— Irfan Ahmad (@itsirfanahmad) May 4, 2021
So apparently the billionaire version of "don't get a tattoo of your partner's name" is "dont name a billion dollar foundation after them"

— Amna Khan (@amnaukhan) May 4, 2021