Pakistani content has been gaining popularity around the world. The dramas have even done their magic across the borders and are loved immensely; and are setting the standards high. People around the world watch these dramas for certain reasons, some for the realistic stories, amazing casts and even for those mesmerizing osts. Drama for some is infotainment and for some is entertainment.
Pakistani dramas have always been the first choice of entertainment for us since there is so much element to connect to and people who stay overseas actually connect to their own country by watching these realistic dramas. The dramas have their uniqueness in terms of the plot, acting and somehow depiction of reality along with the provision of entertainment. Uncountable dramas are produced every year and not all live up to our expectations but a few of them always manage to set the bar high. And recently many of them have been breaking stereotypes and impressing us with some heartfelt stories. Pakistani Dramas have proved that they have something special to offer for viewers from all the social classes.
The content has been improving and is reaching milestones, Netflix which launched in Pakistan in 2016 started airing a set of few blockbuster dramas, and that was a huge thing which our entertainment industry managed to achieve. Netflix is a California-based streaming pioneer, it is an American entertainment company founded in August 29, 1997 and its headquarters is in Los Gatos, California. Drama which can now be streamed on Netflix are Humsafar, Zindagi Gulzar Hai, Dastaan, Sadqay Tumhare, Maat, Aplha Bravo Charlie, Daam, Meri Zaat Zar-ae Benishaan and Qaid-e-Tanhai.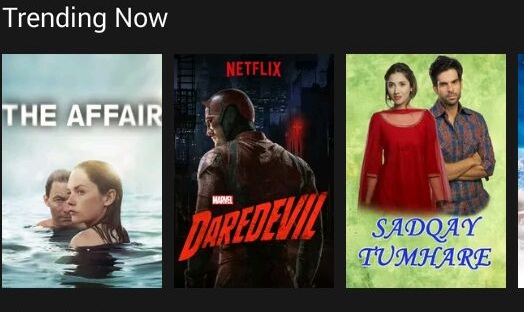 This is not just it because Pakistani dramas will now be available at iflix too. Iflix is a subscription Video-on-Demand platform based in Kuala Lumpur, Malaysia and was found in 2014. It has started it's streaming in Pakistan too. It's offering a whole bunch of dramas and a few them are currently running on-air. Dramas available at iflix are Vasl, Bin Roye, Mann Mayyal, Qaid-e-Tanhai, Alvida, Mol, Pakeeza, Zara Yad Kar, Udaari, Kaisey Tum se Kahoon, Maan, Gul e Rana. Even our films are making it to the iflix which certainly is a big achievement for the digital industry.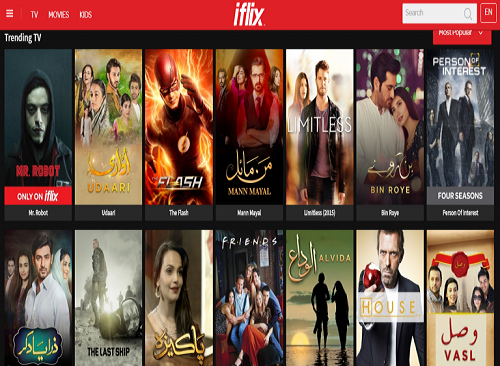 This surely is an exciting thing and is the beginning of many more things to come. I hope that more of our local content is added to these platforms.
Rimsha Butt