Pakistani cinemas will soon be raising curtains for Pakistan's first ever super hero film. Syra Shehroze, Himayun Saeed, Sheheryr Munawwar, Talat Hussain, Adnan Jaffar. Both the leading males( Himayun & Sheheryar) will be playing the role of superheros. In an interview related to movie director said that movie has nothing to do with anti-terrorism,purpose of movie is just quality family entertainment & to reduce negativity.



Movie is directed by Nadir Shah. He said in an interview that the most beutiful task was selection of costumes, that should be comfortable and incredible! He as well added that the mask ther're wearing in the movie is specially made with 3D technology with highest standards.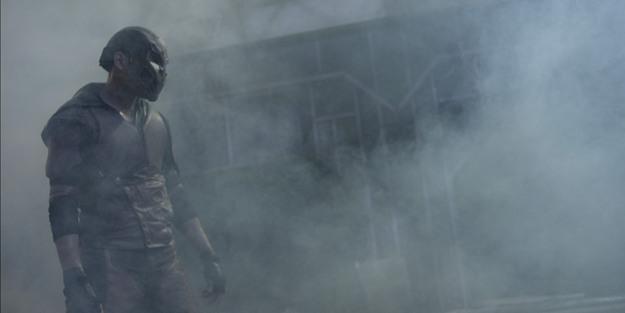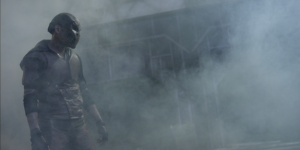 Director more added that Syra's character is as well full of positive and heroic vibes. Movie is almost 40% complete and onwards in Northern hillstation of Pakistan. Makers faced many problems because there was no history that relates to super heroes criterea in Pakistan, but they are pretty sure that final product will make Pakistanis proud! Shooting of the movie started 7 months ago and will be complete by the mid of 2017. We really hope makers justify the first attempt for super hero film!