Sid grew up in Karachi in a middle-class family with seven siblings – and a male name. "I was very feminine," she recalls. Her family wouldn't let her go outside for fear she would be molested. Her father passed away when she was an adolescent and she was raised by her mother, who Sid says is completely accepting.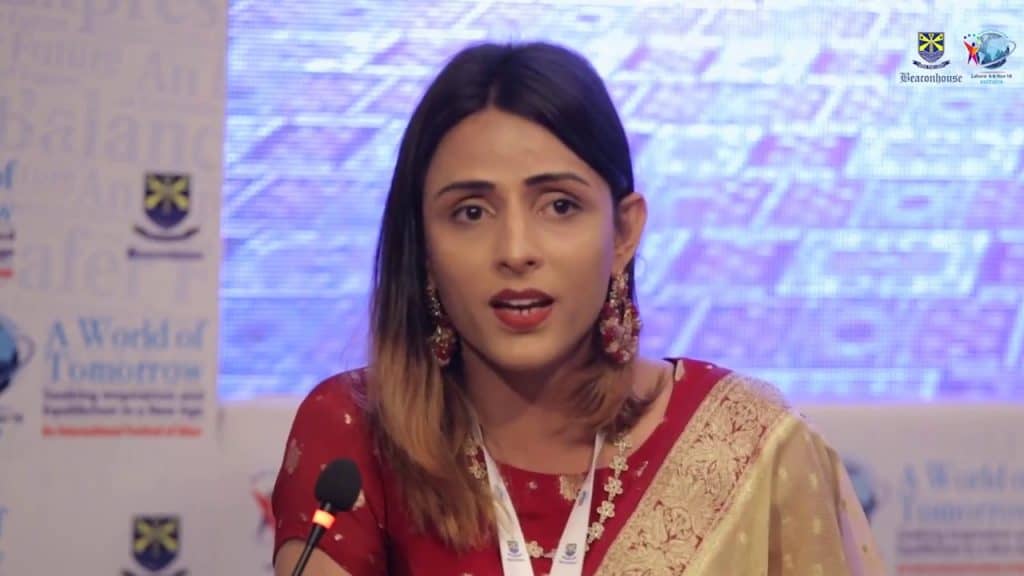 She has a bachelor's degree in business studies, and wanted to study in the UK – but couldn't get a visa. Her brother got her a job at a freight-forwarding company, and then she landed work at a visa consultancy. In 2012, her outspokenness on Facebook got her noticed by an activist running an organisation focused on trans issues. That year, Kami travelled abroad for the first time – to a transgender network conference in Thailand – which opened her to the world of activism. But it was her debut fashion shoot last year – as Pakistan's first trans model – that brought on a slew of attention. (Via The Guardian)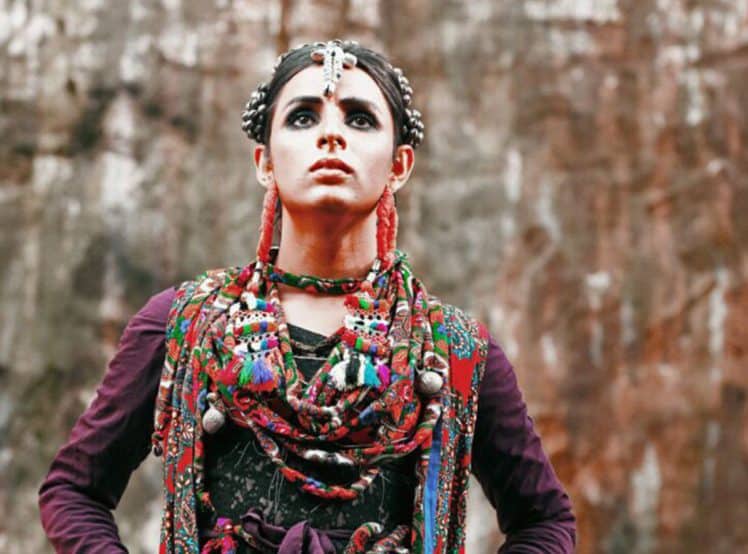 Kami is all set to make her acting debut on Express Entertainment in collaboration with Talent Hub and Gold Bridge Media production house in their upcoming play Dil e Nadan. Just like Kami's real life story the play too revolves around the life of a transgender and her relationship with the society.
In a recent interview Kami gave the following insight about the play,
"I have been offered roles before in television, but they always wanted me to do dance numbers and reinforce the stereotypical image of transgenders. That's why I didn't do any of them. For Dil e Nadan, it was different. In fact, the story was shaped into what it is after we met and discussed how it's supposed to not do the same schtick."
When asked about her character in the play she said it is also named Kami,
"This is a human story about me and how a community where I live supports me. I feel it's great that Talent Hub is giving opportunities to all genders and all kinds of people."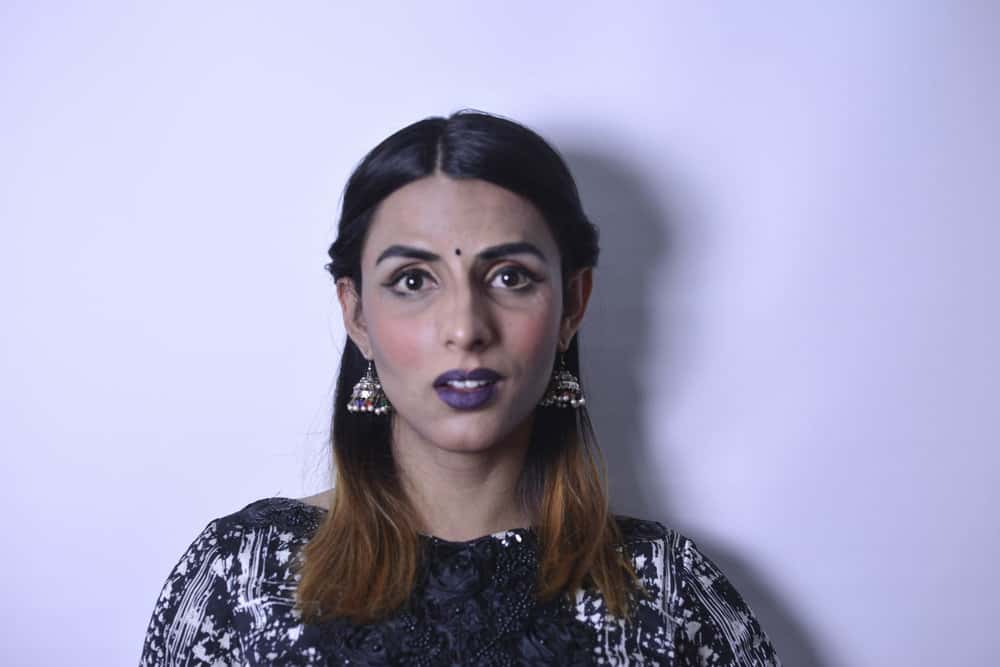 She further added that she doesn't mind transgenders who opt for roles that include singing or dancing but she has an image to uphold as an activist.
"I may dance like Madhuri Dixit but don't want to do this on screen. I have to represent my community in a positive manner and it'd be weird if I do such a role and then go to colleges and talk to kids about changing our image."
https://youtu.be/Wt-Z_O5Smb0
She concluded her interview by saying she hopes Dil e Nadan helps in portraying a more human side of transgenders to the public. The play airs on Express Entertainment, commencing November 6 at 8:30pm, Monday to Friday.
Feel like adding something to the story? DEVOUR the comments section.