Paras Masroor is a phenomenal and versatile Pakistani theatre and television actor. he has started his career as a theatre actor years back and after that, he moved on to television. His first appearance was in a telefilm after that he got noticed and got offers for more projects. The most prominent and notable performance of Paras was the role of Tora Khan in Momina Duraid's Sang-e-Mar Mar for which he received Hum Award for Best Supporting Actor. He further appeared in the films Na Maloom Afraad and Mah-e-Mir. He has also appeared in Gul-o-Gulzaar, Yeh Dil Mera, and currently on Air drama Pehli si Mohabbat on Ary Digital.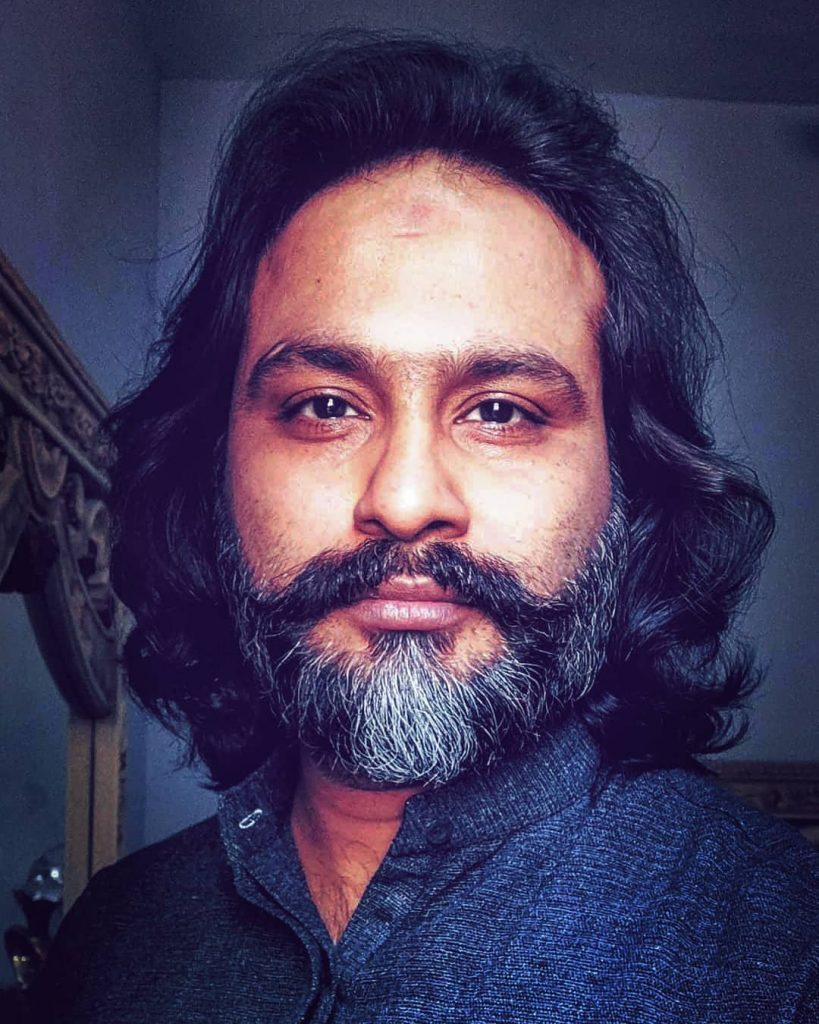 Paras Masroor has recently appeared in the show "Gup Shup with Fuchsia" which was streamed on the youtube channel Fuchsia Magazine. Paras Shared details of his currently on-air project Pehli si Mohabbat, how he got the offer for the project, the reason for working in it, and his overall experience with the crew and cast of the drama.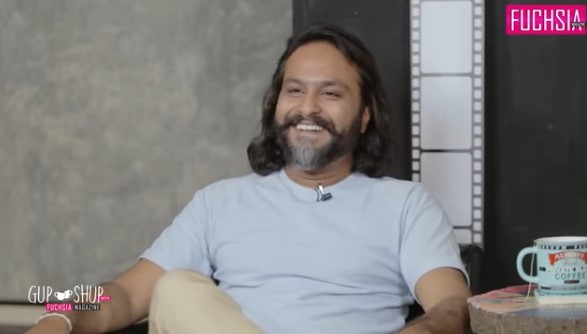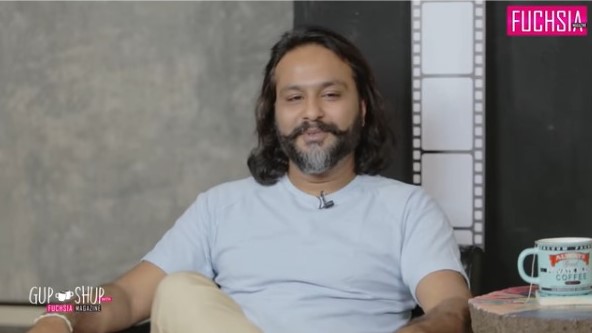 Talking About how he got the script of Pehli si Mohabbat he responded, "Pehli si Mohabbat was offered when I was already doing a project for idreams production where Anjum Shehzad offered me a Role in his upcoming project Pehli si Mohabbat. He gave me the briefing, I read the script and liked the character and also loved getting another chance of working with Anjum Shehzad and with that he said I am casting you opposite Uzma khan. After that Uzma called me and said, "I Am doing it because of you, if you won't do it I will also not do this project" and that made me accept the project instantly."
Talking About Uzma Khan he said, "Uzma is a wonderful actress and a very good friend of mine. We have such great onscreen chemistry. She is also a theater actress so we have the same frequency of working and we treat our characters in the same way and we also help each other while working on a project which makes the director's job easy".
Talking about his character in Pehli si Mohabbat he said, " Murad and Zainab's characters are really twisted and somehow the story is surrounding around them. He said Murad and Zainab have a communication gap, Murad can't express zainab can't say anything, and the reason behind the misunderstanding between them will be revealed in the future."
Talking about the cast, paras said, "I had such a great experience working with Maya Ali, Shehrayar Munawar HSY, and everyone else. Maya, Shehryar and HSY are such wonderful human beings. Maya is so friendly, generous and humble and it's always good to be around her. Shehryar and I both offer our prayers together on the set."
"Some characters have impressed me in this drama. Rabia Butt, Shabbir Jan, and Uzma have the strongest characters in the drama and I like how they are doing justice with their roles because i thoroughly watch their scenes."