Momina Iqbal is a Pakistani television actress. She is best known for her leading roles in Daal Chawal and drama serials like Parlour Wali Larki, Ishq Mein Kaafir, Ajnabi Lage Zindagi, and Ehd-e-Wafa and currently on air drama Khuda aur Mohabbat. Momina Iqbal has also been associated with fashion modeling for different brands and designers for quite a long time.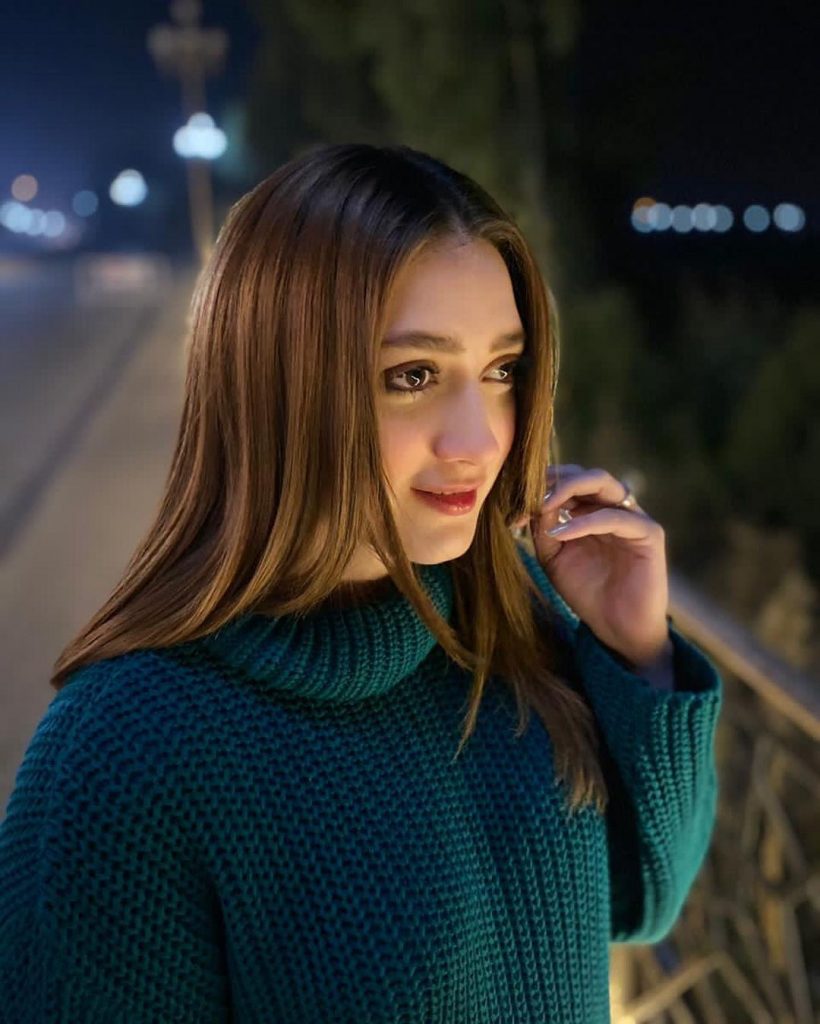 Momina has recently appeared in the show "Heart To-Haute", which was streamed on the youtube channel "Something Haute". Momina shared the impacts of social media following of the celebrities working in the entertainment industry.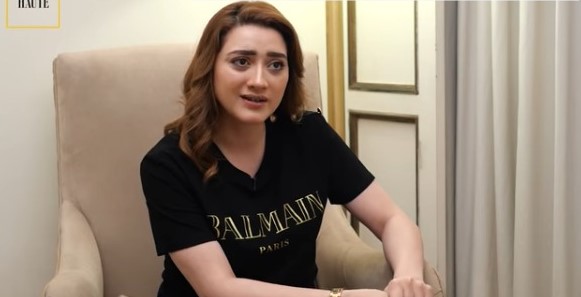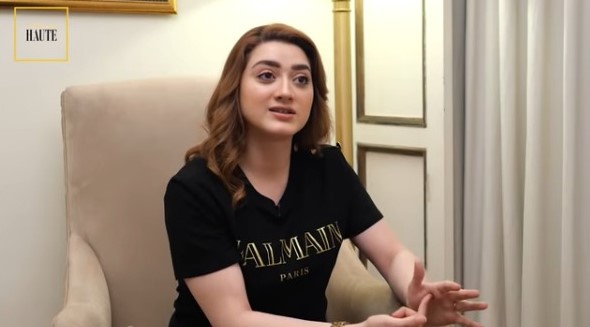 Momina was asked a question that how welcoming is the industry to the new talent where she responded, "People should give chances to newcomers, there are different demands to cast someone in lead such as Instagram followers, how popular is someone, and how much people know a celebrity. How will we get so much popularity if the production houses will not give us chance to work in good main lead roles."
She further said," the production houses check the Instagram followings before offering the roles as if our talent doesn't matter at all. I was once told that who knows you check your Instagram followers. These behaviors are so common on the shoots now, people discuss followers of the model and arrange work for them accordingly, and if a celebrity has a certain number of following then he or she gets a photoshoot."
She Said, " More than acting skills the social media following the highly important in grabbing good projects and main leads in the industry but with such a trend I have been blessed in terms of getting good projects and roles".
Have a look at the link below to see Momina Iqbal sharing the untold stories.