Every Pakistani is familiar with 'Parchi'. Either you have become a victim of it or has used it for your own good but surely you have come across it in your life time. We have a lot of Parchis running from government to clerkship and even showbiz. Sometimes Parchi proves to be a break in chance, a help, and the other times the whole career is based on it turning a meager Parchi into a Parcha. In showbiz we have many people who got chances with Parchis and polished their kills to become stars. And we have many who used their Parchis only to survive in the industry and keep getting low-grade projects despite not improving themselves. Here is a list of artists who have got big breaks and then went on to become stars because of their talents and some who sustained in the industry due to the help they got:
Momal Sheikh: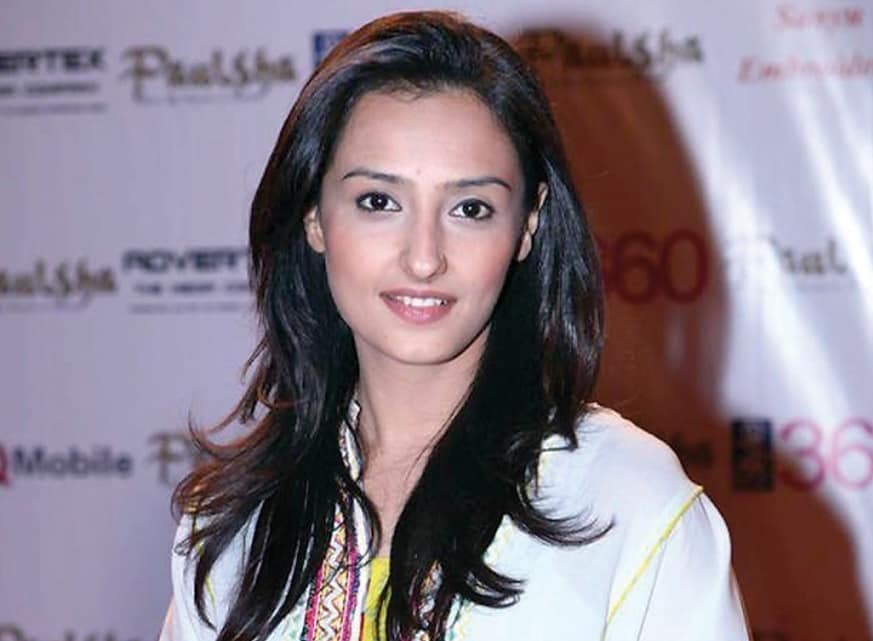 She is the daughter of veteran actor Javed Sheikh. Momal has been around for many years now but there is no single project of hers which became memorable. She also went to Bollywood and made her debut with Happy Bhaag Jaayegi with you guessed it right; her father's help. She is a big example of Parchi gone wrong.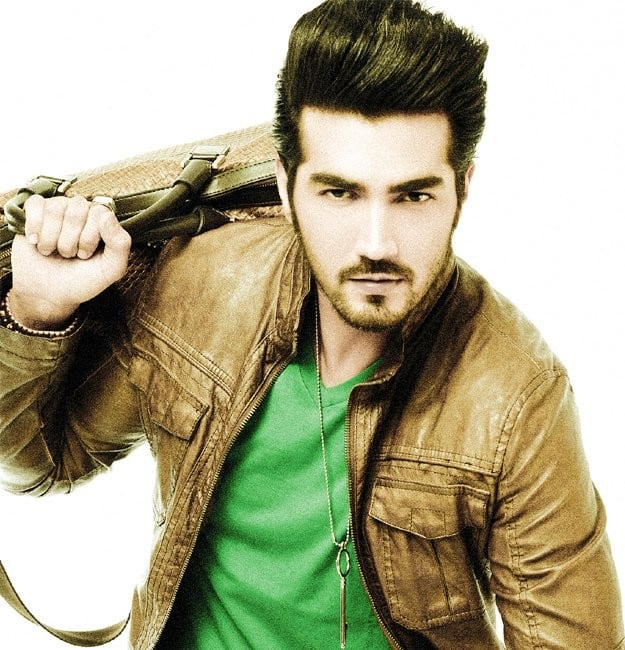 Here comes another Sheikh. He is the son of Javed Sheikh and brother of Momal Sheikh. He also entered the industry under his father's umbrella and struggled for many years due to his plastic acting. He has now improved a lot and have given good projects like Choti Si Zindagi and Alif Allah aur Insaan which is on-air right now. But his Parchi did help him to survive for so long.
Shahroze Sabzwari: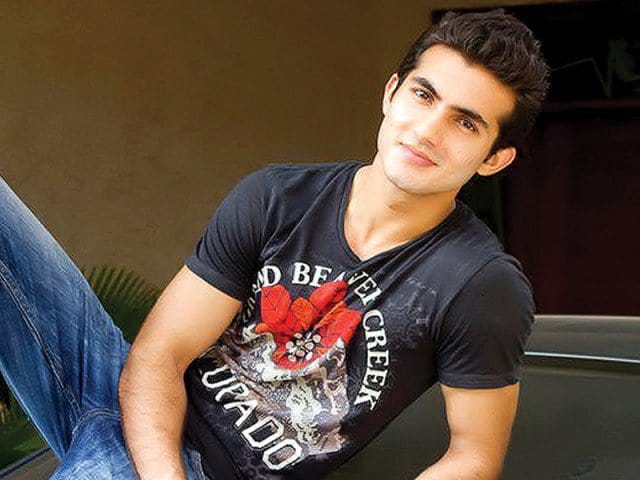 He is the son of veteran actor Behroze Sabzwari and nephew of Javed Sheikh. Shahroze is also married to Syra Yousaf and couple remains in the news for being 'cute'. Shahroze is also working in the industry for a long time now and will make his film debut soon too. But did he ever impress the audience? No! Does he still get projects? Yes! I think the Parchi is quite obvious here.
Ins E Yazdan:
The picture is quite self-explanatory. Ins E Yazdan is the brother of Hocane sisters. And when you are the brother of Hocane sisters; you get to debut in a project like Udaari. Whoever has watched Udaari knows the level of Parchi this one was when he used to call ZEAABOO in his dead voice. And he had NO expressions when Zebo's mother gets arrested. But despite of all lacks; sister dear got him debut in a big project.
Danyal Zafar: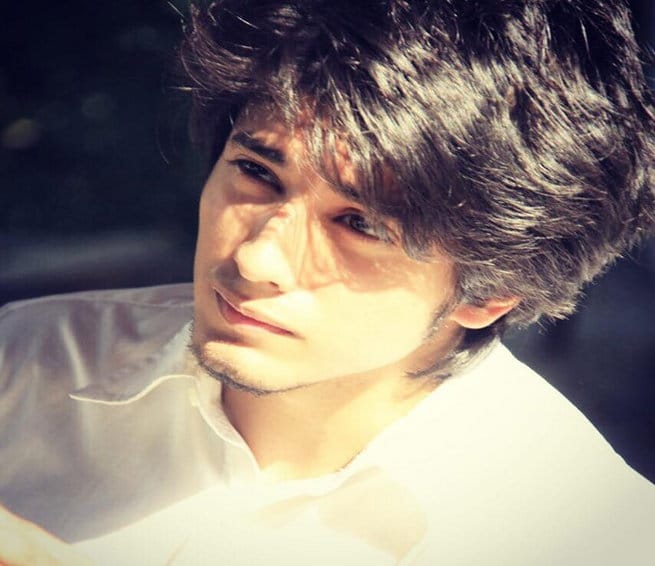 He is becoming a sensation these days. He will make his debut in Coke Studio too and his debut has been hyped extremely. Not just that Danyal will perform in two songs in Coke Studio. But what has he done to get two songs and this much hype with his debut and all. You got it right! He was born as the younger brother of Ali Zafar. Ahemmm! Quite a good eligibility.
Zaw Ali: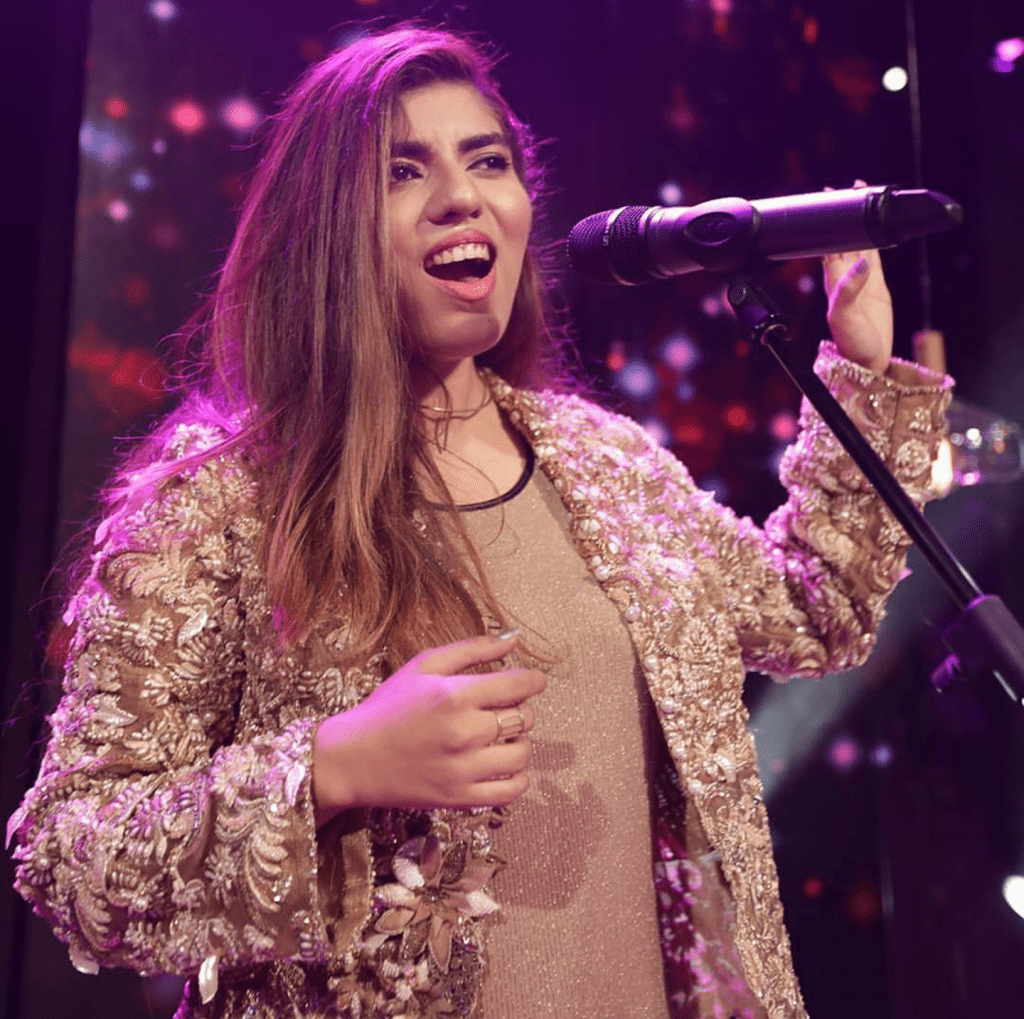 While talking about Coke Studio we have another artist who is debuting this year. Zaw Ali is the daughter of legendary Sajjad Ali. Yes I do hope she turns out to be as melodious as Sajjad himself but getting such a big opportunity in the start of your career is not as easy as it was for Zaw. Many voices just stay as background singers for years before they get their debuts.
Anzala Abbasi: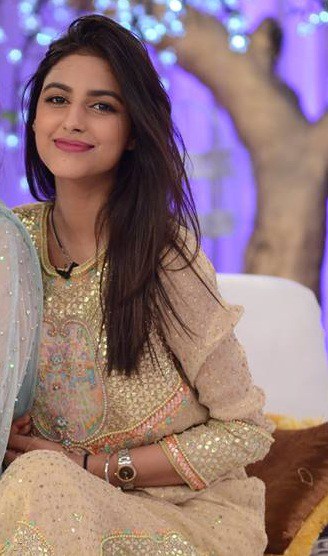 Anzala Abbasi is the daughter of actors Shamoon Abbasi and Javeria Abbasi. She comes from a family of stars as the they are related with the showbiz for two generations now. Anzala made her acting debut with a soap Gila on HUM TV. Her mother insisted on Anzala for joining the acting field and Jeveria told this on Faysal Qureshi's show herself.
Sadia Faisal: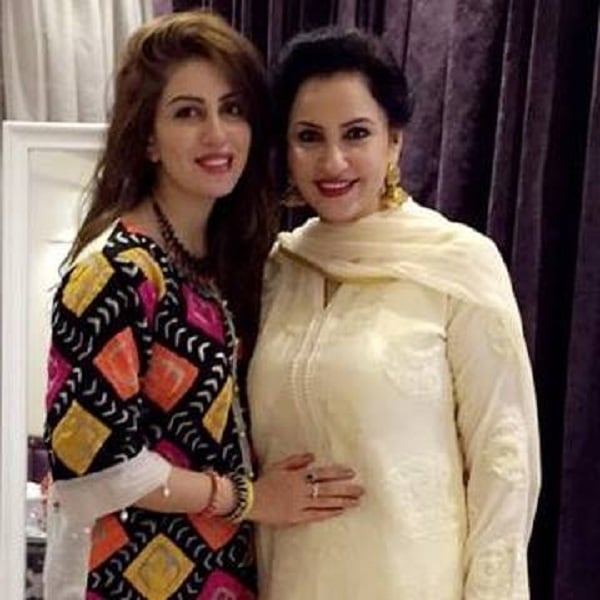 Sadia Faisal is the daughter of talented actress Saba Faisal. Sadia is in industry for quite some time too but has failed to leave a mark and impress the audience. But she still gets a lot of projects and supporting roles and is seen on screens in different dramas.
Meesha Shafi: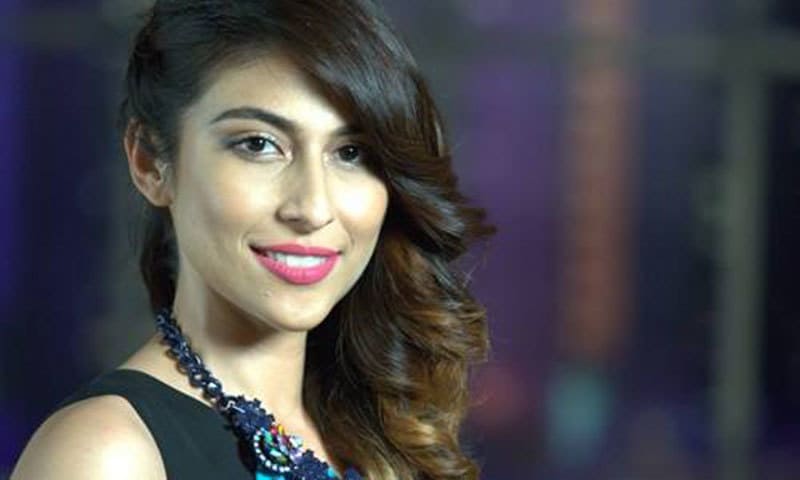 This is a case of good use of opportunity. Meesha is a talent house herself. She is the daughter of Saba Hameed. She debuted as a model in Jawad Ahmed's music video "Bin Tere Kya Hai Jeena". She also acted on small screen and in films with her negative role in Waar getting her a lot of critical acclaim. Meesha has not used Parchi in advancing her career but it cannot be ignored that she got a good break at a meager age of 17. Her brother Faris Shafi could not make big in the industry. Thus Meesha is a person who advanced on the basis of her own talent and didn't need her Parchi throughout like some people mentioned above.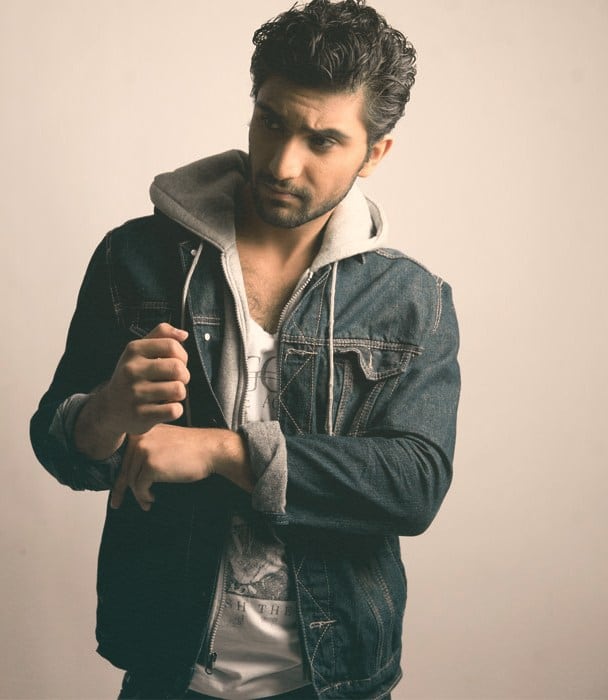 Ahad Raza Mir is a newcomer in the industry. He has appeared on our television screens in two successful projects. One being Sammi and the other Yaqeen Ka Safar which is on-air right now. He will be seen in the movie Parwaaz Hai Junoon too which is based on Air Force.He is the son of renowned actor and producer Asif Raza Mir. He has garnered all big projects upon his debut. Though he seems a promising actor, the support he got is obviously visible.
Shaan Shahid: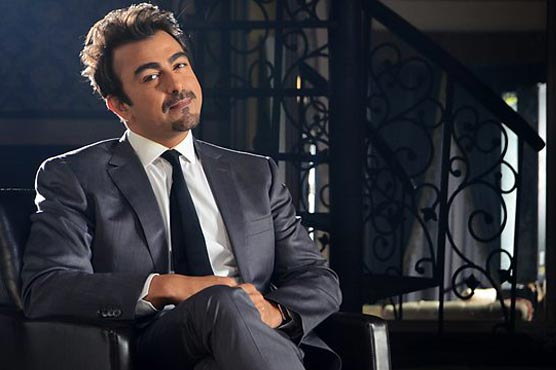 Another example where support proved in giving the industry a talented actor. A little help leading a talent to success one could say for him. Shaan is the son of veteran actress Neelo and writer and film maker Riaz Shahid. Shaan didn't take acting seriously in the beginning but later joined family business of his father Riaz Shahid Films at that time and his acting debut was Bulandi which was a huge film at that time with names such as Nadeem, Samina Peerzada attached to the cast. Though the success he got later and the way he got position of a superstar in Pakistan is due to his own talent and hardwork.
This sums up my list for people who got into the industry with back support. Who else do you think should be added? Share your opinion!