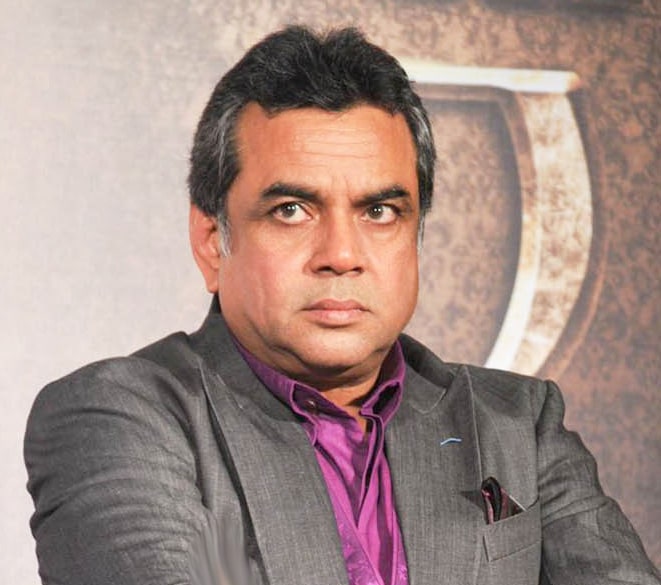 It looks like Rawal's Pakistani fans will have to hold on to their wish of seeing the actor any time soon for his debut in the Pakistan Entertainment Industry.
The celebrated Bollywood actor has finally spoken up on his statement that went viral yesterday when he called Indian TV dramas "boring" and implied by expression of his desire to work in Pakistani TV – only to say that he has been misquoted by the media and his followers.
Paresh gave a statement to the Bombay Times who printed it as a quote, stating that he's said :
"I never said I want to work in Pakistani films, neither it is my wish. I want to categorically state this. I have been misquoted."
He went on to justify his statement by stating that he did like Pakistan's popular TV drama serial Humsafar (starring Mahira Khan and Fawad Khan) but he never meant that the Indian TV drama serials are boring;only a little slow,
It does seem like an odd stance though of course we can never be really sure what were the motives behind it. Do you really think it was the media that misinterpreted Rawal's statement or is it  him turning cold feet and merely making an attempt to save his image in the Indian entertainment industry, which generally at large couldn't have been to happy after yesterday's news? Let us know in the comments below!