Indian media is known to spice each and every news to such a degree that it becomes bad for health. The same had happened about 2 months back with the renowned Bollywood actor, Paresh Rawal when he appreciated Pakistani projects and showed his desire to work in Pakistan. The Indian media had added so much masala to this news and made such a big deal out of it that the poor guy had to retract his statement in the end, blaming the Indian media for misquoting him.
But guess what? Mr.Paresh is back at it again with even more praises for the talent in our country!
While giving an interview to an Indian publication, Rawal blamed his nation's media for bashing him for his views about Pakistani stars and dramas.
They (Indian Media)  jumped at me as well. I was slammed as well. Anyway, this is something I said in 2014 as well that I like their shows.
It's good to see his consistent stand with Pakistani Entertainment Industry. And who can blame him? Indian shows are just tiring to watch, given how long they last.
He further rationalised his earlier statement(s) by giving the perfect example
If I call Imran Khan a good cricketer, does that make Sunil Gavaskar Bad?
And he totally won us over when he said
But I will not stop from praising them (Pakistani talent).
He is also one of the few Indian celebrities who had a heart big enough to congratulate Pakistan after their big win against India in the Champion's Trophy. Indian media obviously wasn't the least big happy about it to which he replied,
I Ignore them.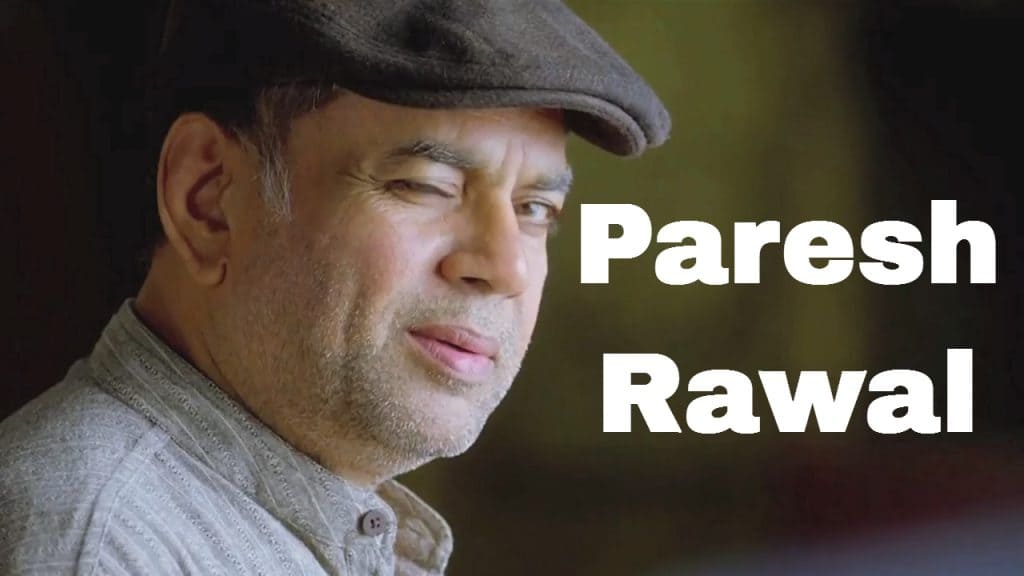 He clearly shakes off the haters because he knows they are just 'gonna hate,hate,hate'. Way to go, sir!