Pari Hashmi is a well-known Pakistani actress of media industry. She is the part of entertainment industry for quite some time. She is known for her hosting, acting, and modelling skills.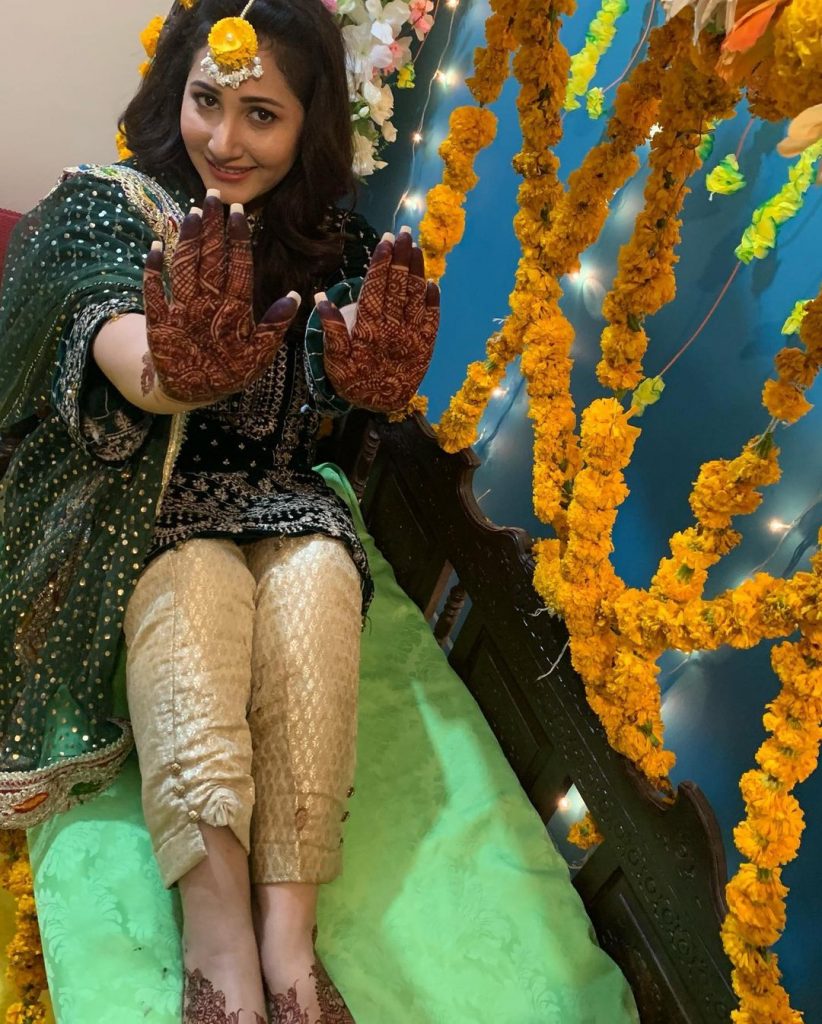 She started her career as a host , she has hosted many TV programs on various TV channels. Later in 2010, she played a very vital role in drama serial Daam.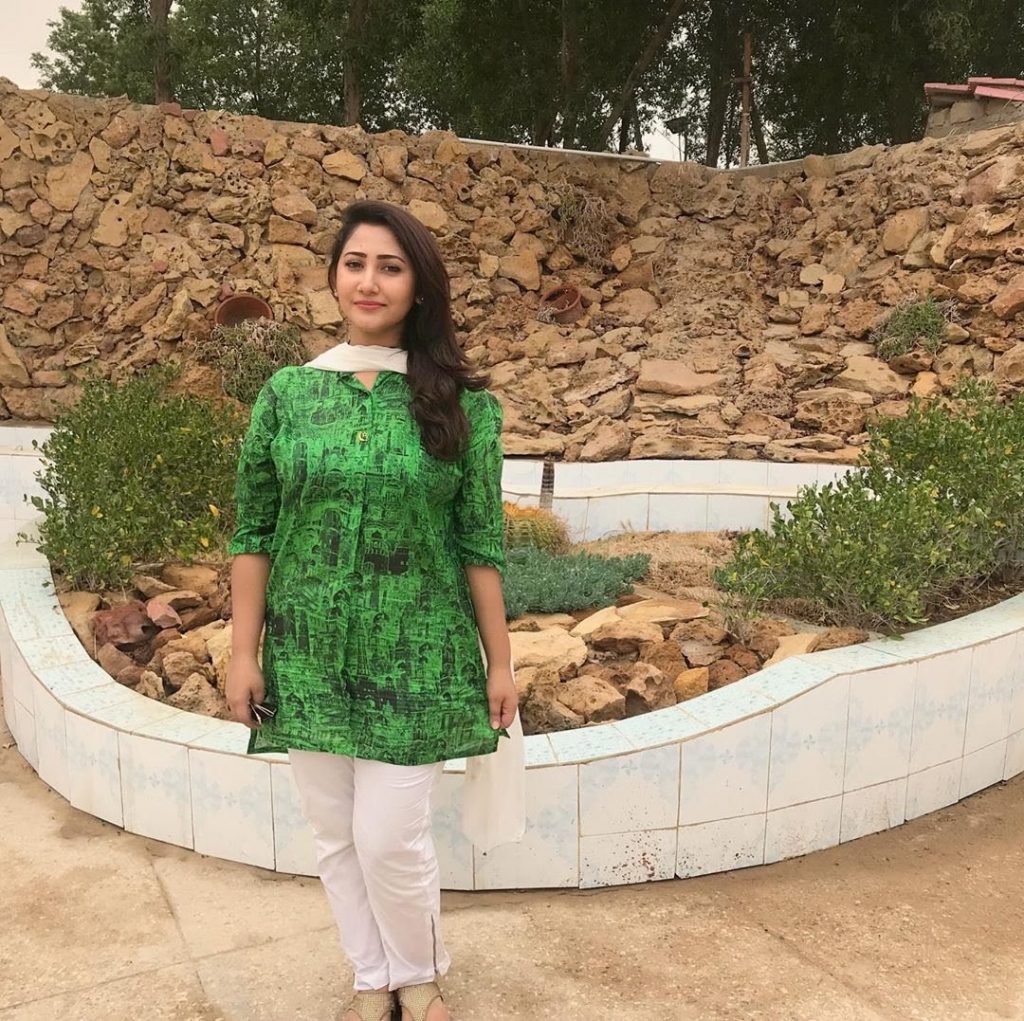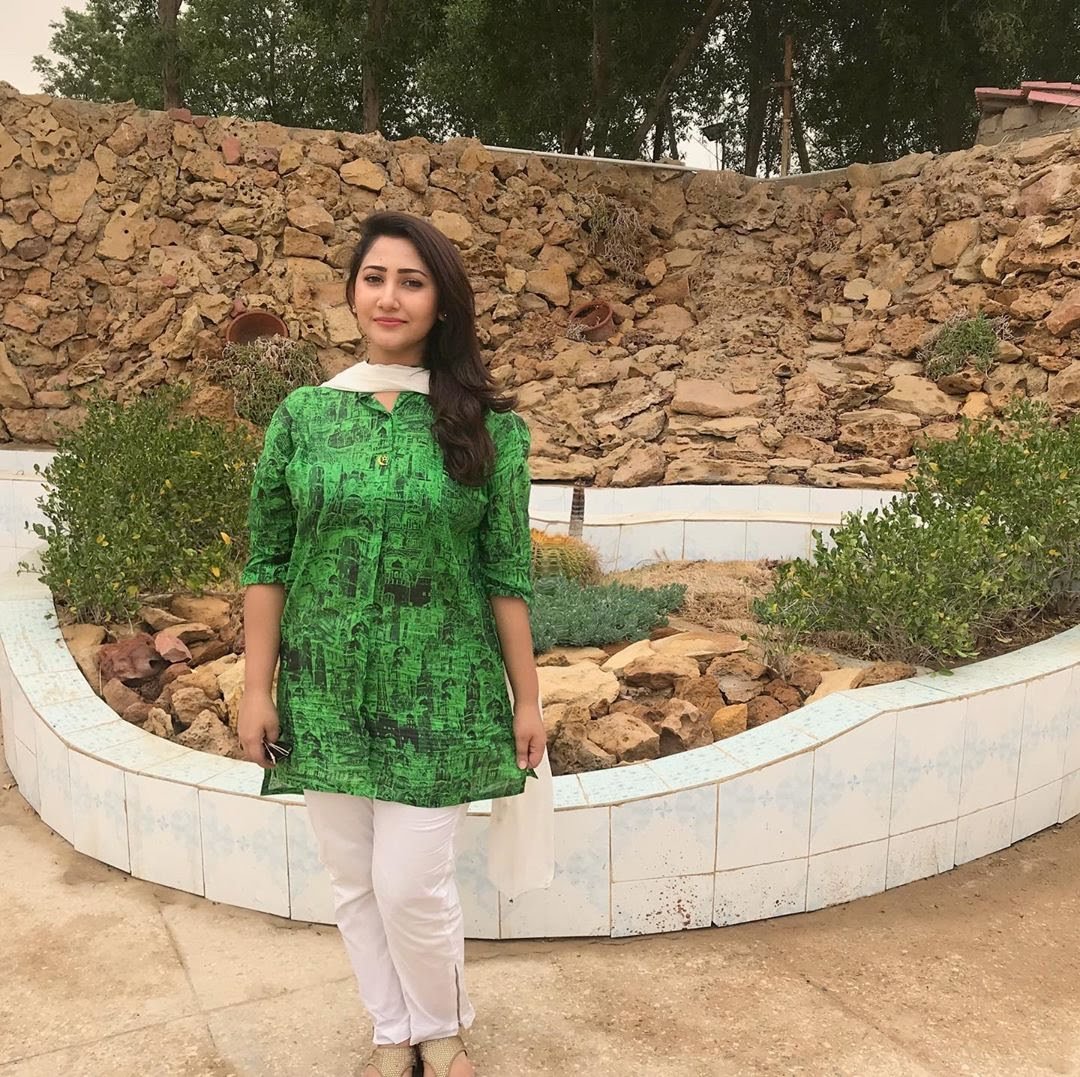 People really appreciated her ace acting skills as younger sister of main character. She gained fame from Daam and gathered huge love and appreciation from the audience.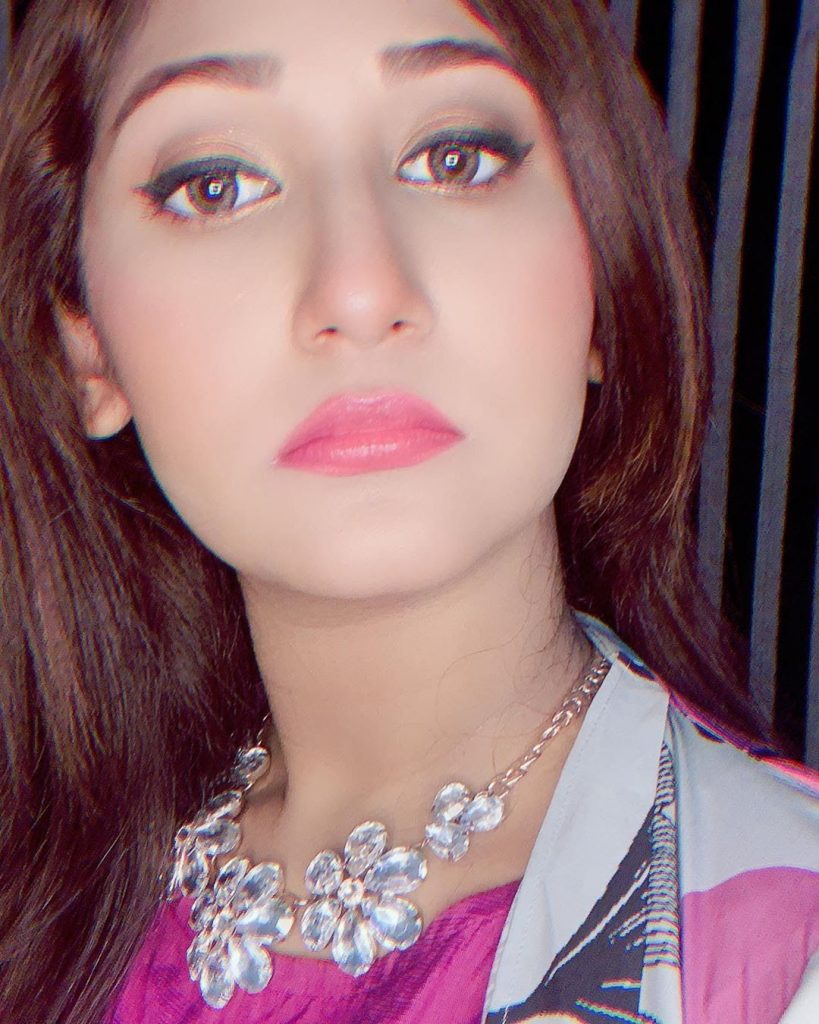 Pari Hashmi got married in 2015 with Saqib Zafar Khan, and their marriage was popular celebrity wedding of that time. They have a beautiful family with two adorable kids .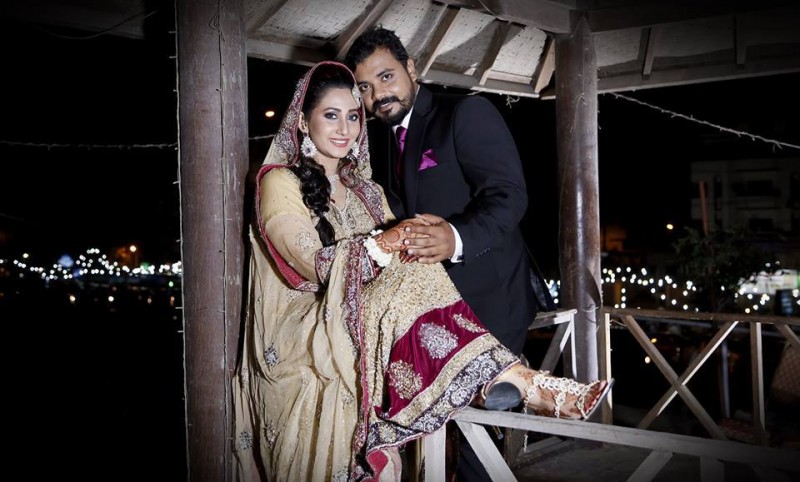 Recently, Pari Hashmi has posted her son's birthday pictures. Have a look at the adorable birthday pictures of her son .