Fawad Afzal Khan a heartthrob of Pakistani showbiz industry is not only famous in Pakistan but he is famous across the border as well. Despite all the issues that both the countries have Fawad was the one who was adored the most and the audience was throwing itself upon him during the promotions of the movies that he did there.
Recently Prineeti chopra during the promotions of the film Namaste England was asked who would she want to work with from across the border. To this she said, "I wish I could work with Fawad," she further added that Fawad would be such a great hero in their industry as he is really loved there.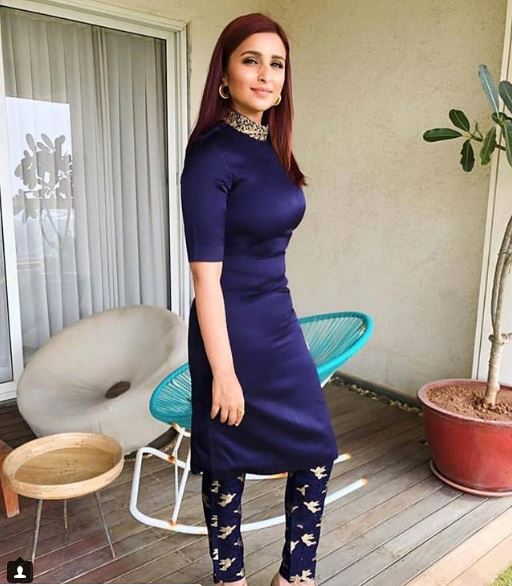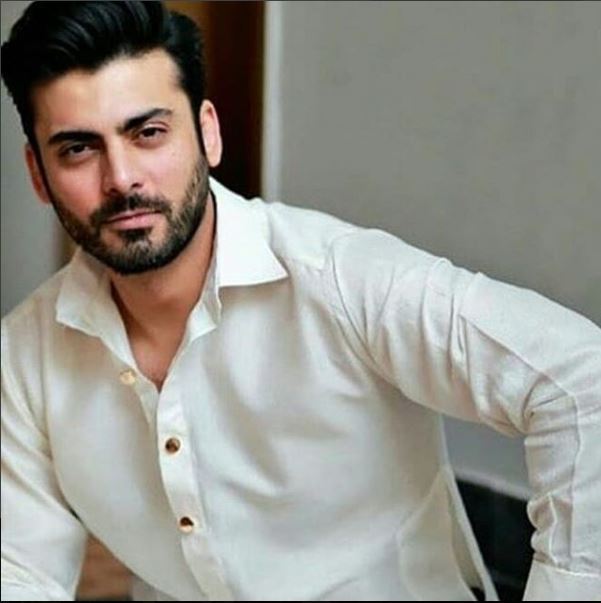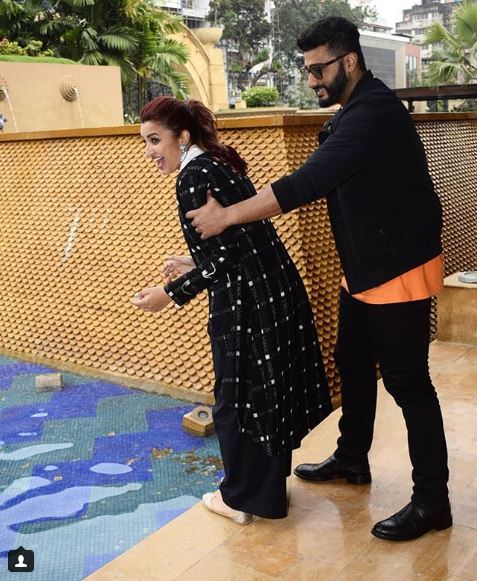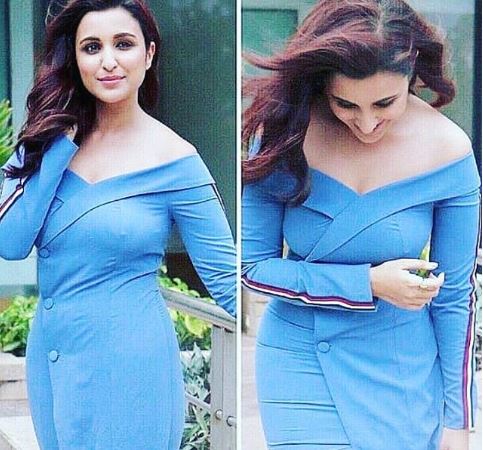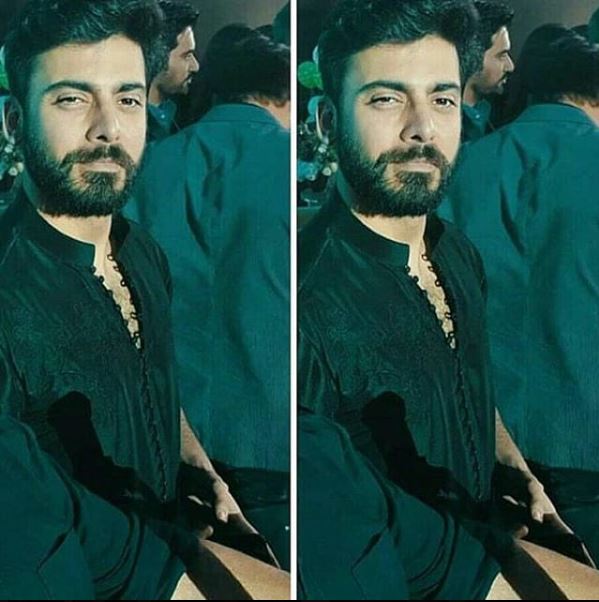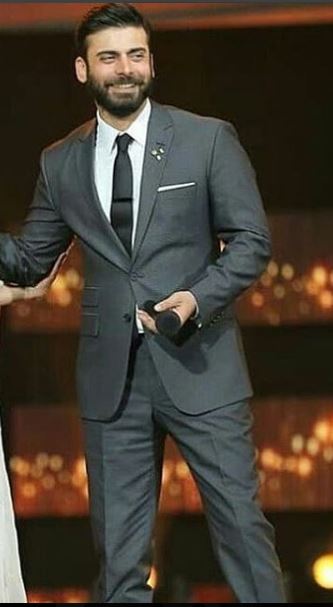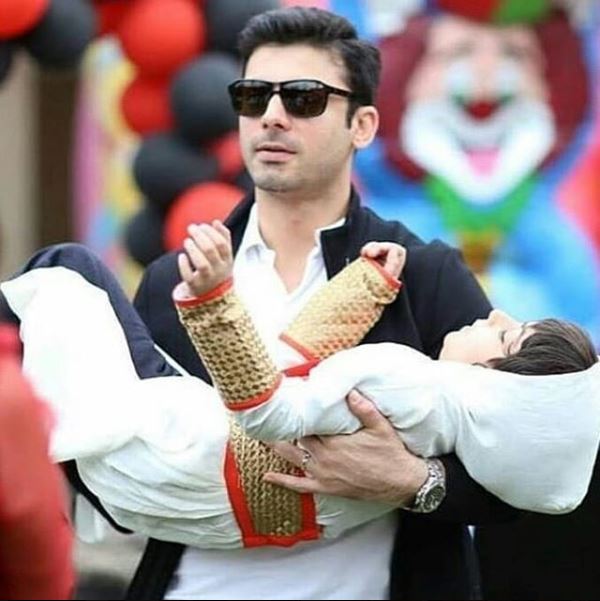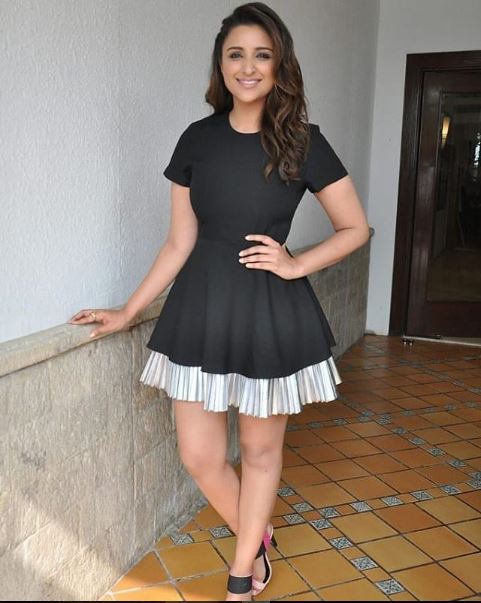 Fawad has done three movies for the Bollywood film industry namely Kapoor and Sons, khoobsurat and a relatively smaller role in Ae dill hai mushkil. Fawad was appraised and was given so much love from the other side of the border audience.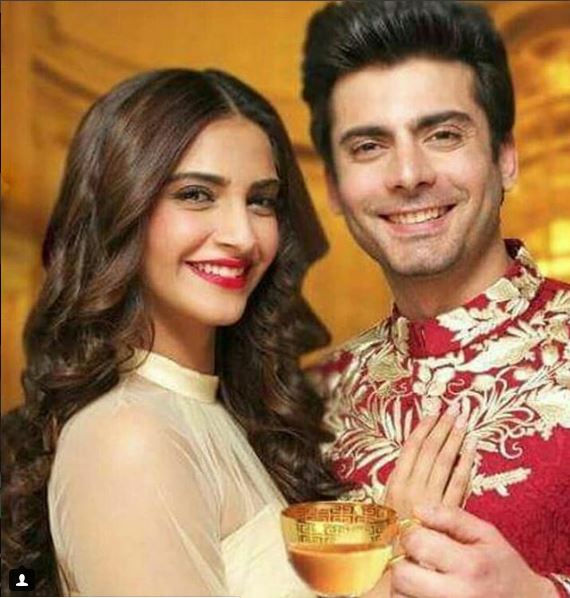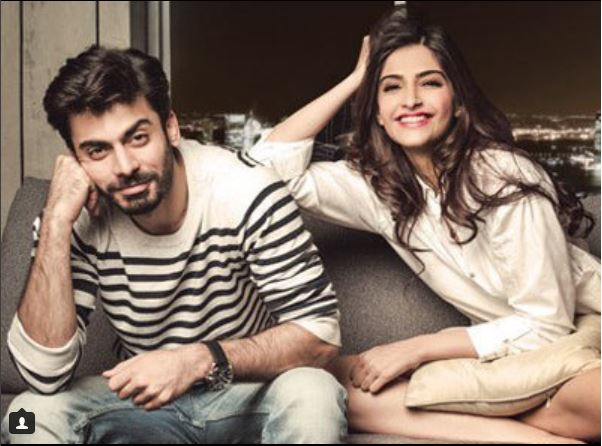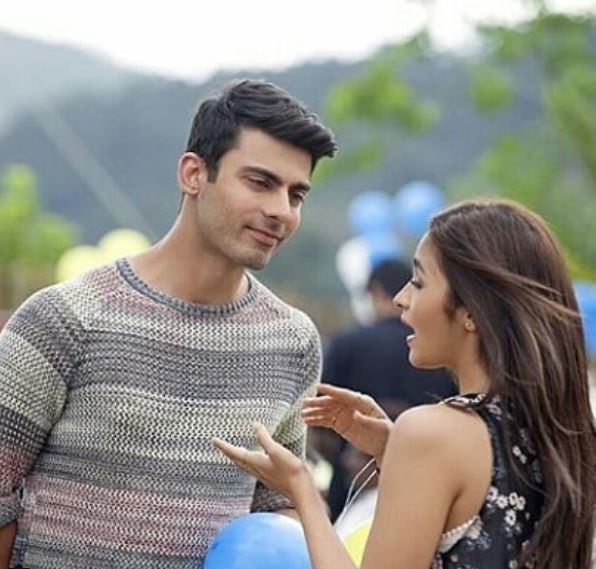 Fawad Afzal Khan has this aura that the other artists have been bounded by his charming and charismatic personality and his acting skills. Fawad is the real hero and a representation of our industry and he is making us proud with every passing day.