Adeel Afzal is an emerging and talented Pakistani actor who is now best known for his supporting role in Hum TV's block buster drama Parziaad, he played a role of poet, Nasaaz, the critically acclaimed Pakistani Drama helped him to evolve as a good actor and become a known face in Pakistan. Lately, fans are loving his chemistry with Ahmad Ali Akbar in Parizaad. Despite his short role Adeel convinced fans and got praise for his phenomenal performance. Adeel seems to have a fierce and bold personality, he doesn't shy away from expressing his thoughts.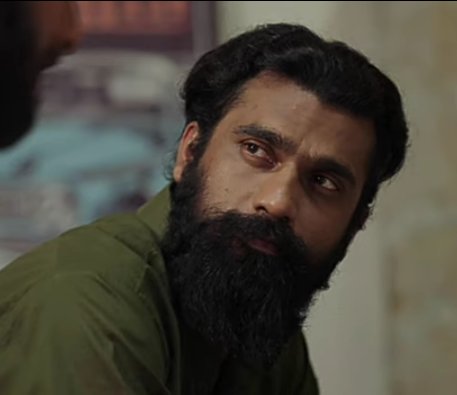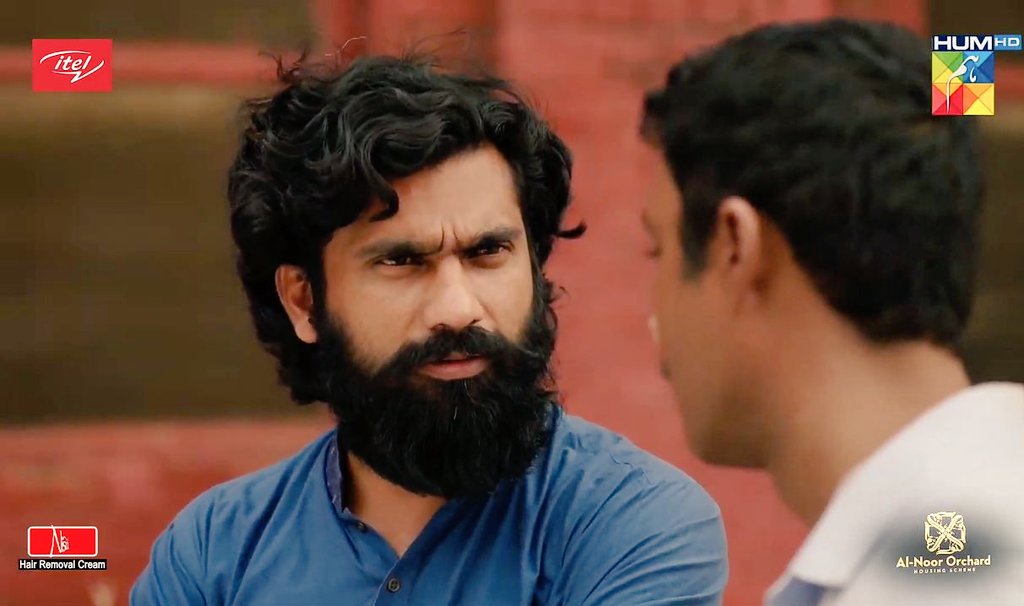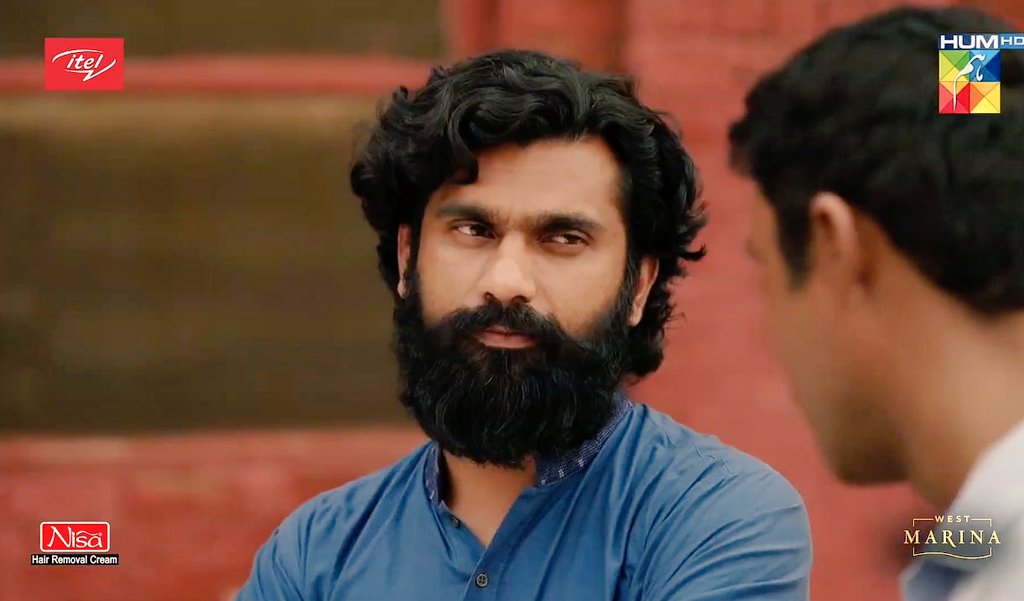 Lately, he came to Nida Yasir's show where he has revealed a secret of Saba Qamar in front of camera. The Parizaad actor said that if ever given chance, he will become make up artist of the actress Saba Qamar, Nida, then asked to him, "Saba does minimal make up, why you opting being her makeup artist"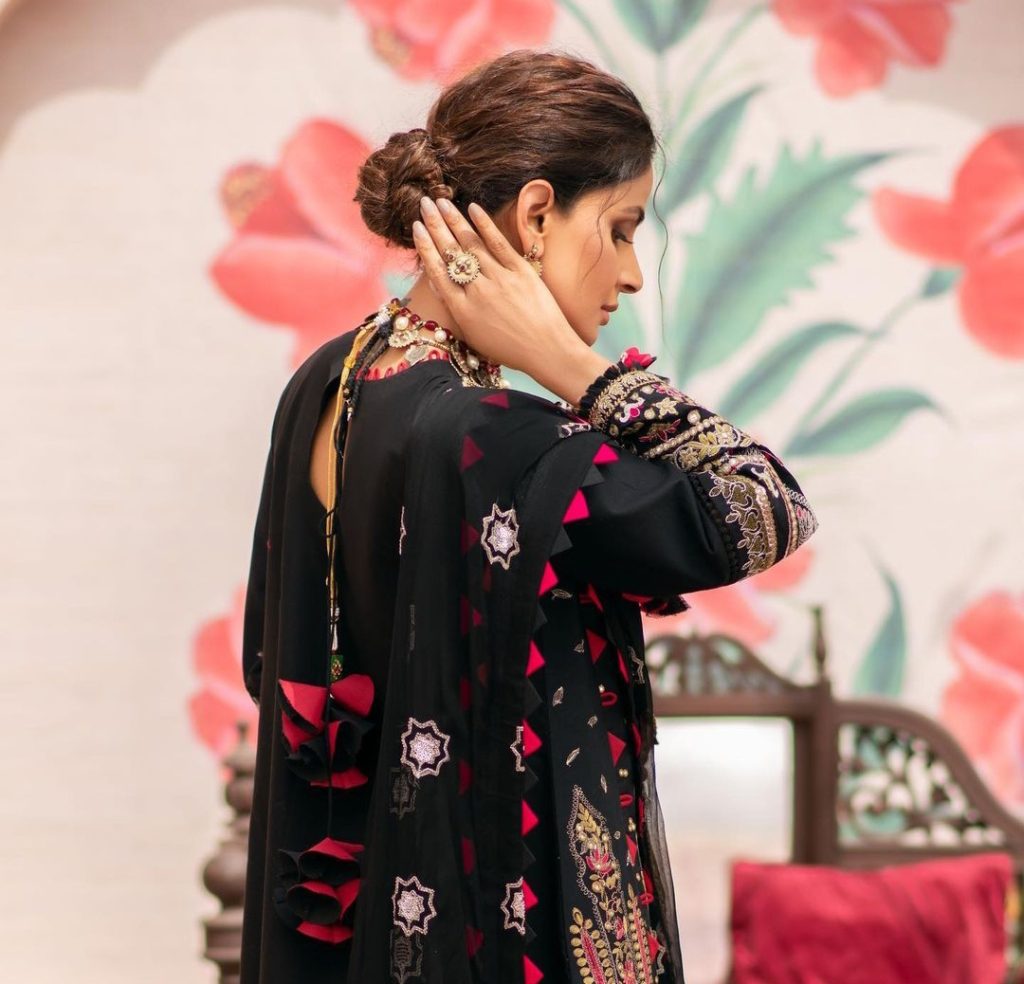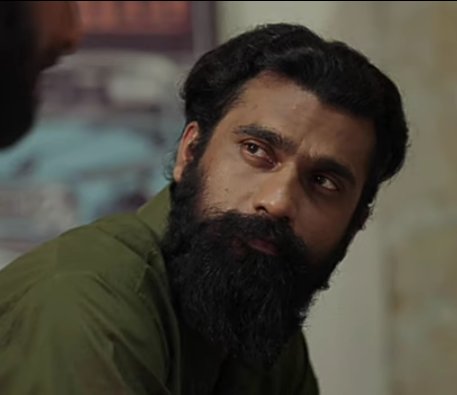 While giving the reason behind it, he said, "She smokes cigarette and that's why the make up artists also get viral", the other guest made a shocking face on it.
Public said, "now this clip is going to become viral soon", they also said that whole industry consumes drugs. Have a look at comments.