The super talented, versatile and accomplished Pakistani actress, Mawra Hocane was recently spotted in an interview with "Fuchsia Magazine".
Mawra Hocane while sharing the most frustrated moment of her career, mentioned that "I have stop feeling about the hate and negative comments audience gives. I feel that as an artist, I was being undermine previously in the name of social media. As I was the first one to step into that zone of social media, everyone wanted to undermine me as an artist and call me a social media personality or a person famous only because of social media."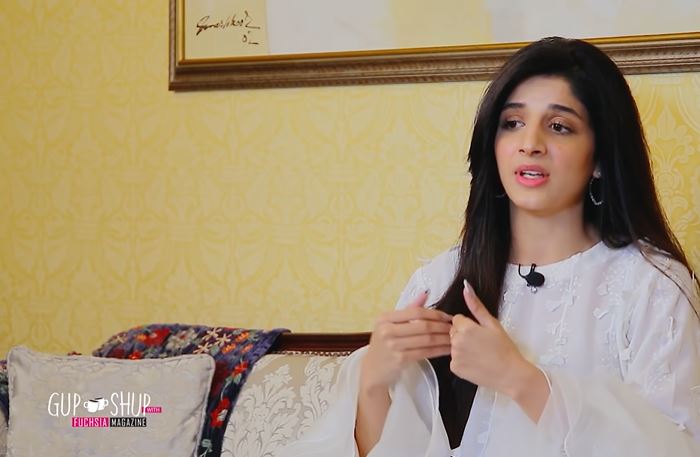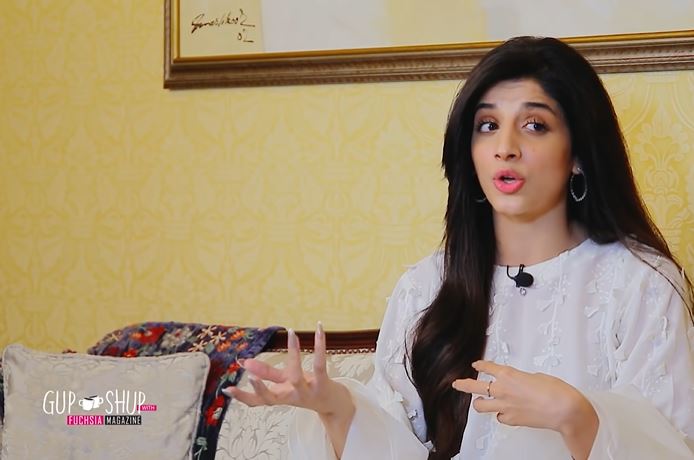 "That was the first time when I realized that I'll not prove or justify anything to such people, it's my own journey. I know that if I had 20 to 25 projects under my belt, I must be doing something right. It was the most frustrating moment of my life when I was working hard and such people reduced me saying that she has become popular because of social media. After that I decided to just put on blinders and work hard", added Mawra Hocane.