The famous poet of Urdu literature Parveen Shakir does not need any introduction. The romantic poet belonged to a literary family. She was involved in teaching and later took a government job after passing the civil service exam.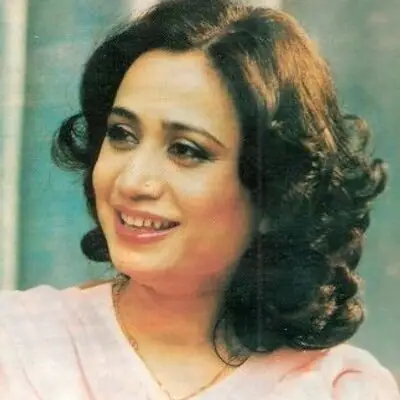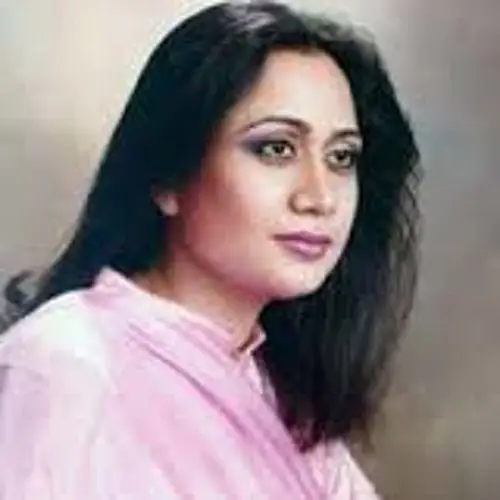 Parveen Shakir died on December 26, 1994 in a traffic accident. He had only one son named Murad.
At the time of Parveen Shakir's death, Murad was just 15 years old while he was an O level student. "I still remember the morning of December 26, when my mother had an accident and she was separated from me forever," said Murad.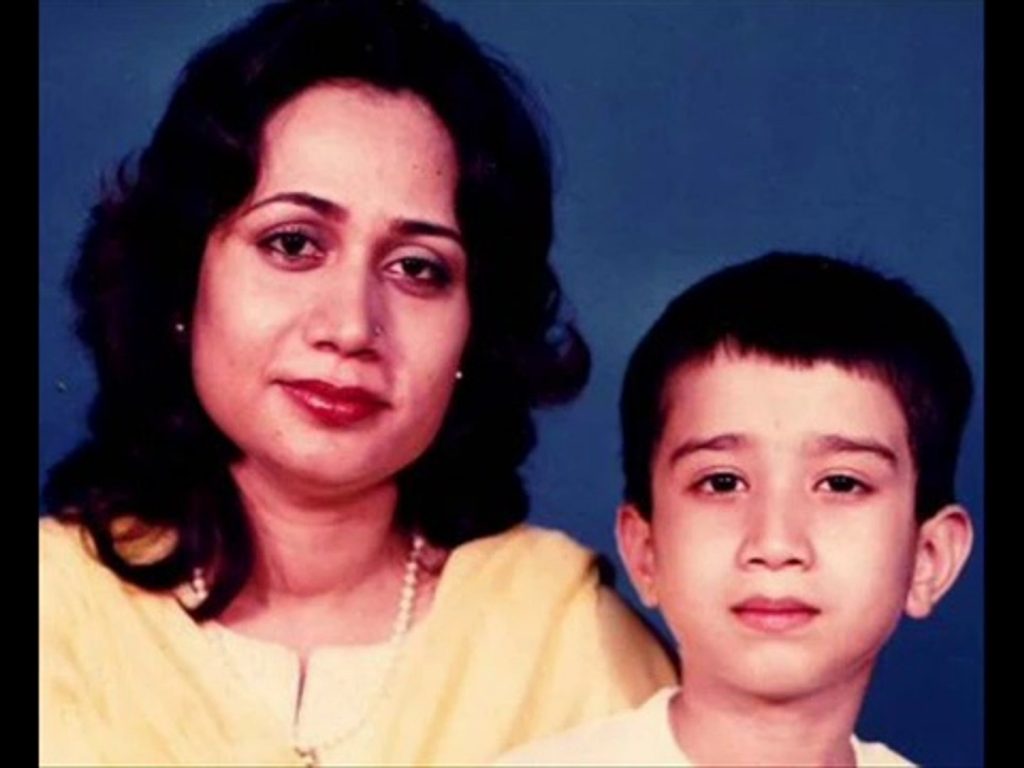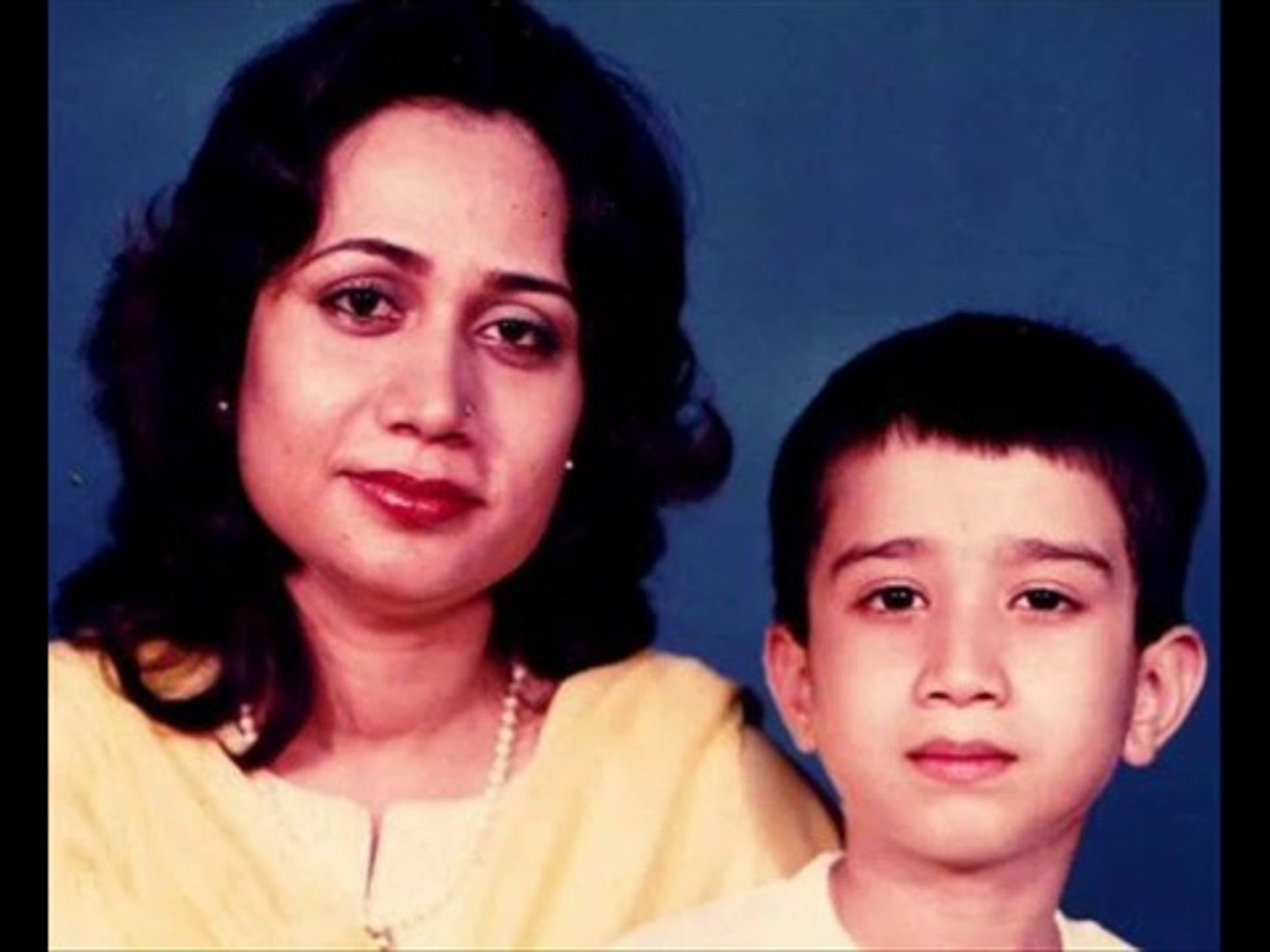 He said that "It was raining and my mother got ready as usual and went to the office. About nine-thirty the phone rang and someone told that your mother had had an accident. Then I immediately called my mother's close friend Parveen Qadir Agha who also came to the hospital."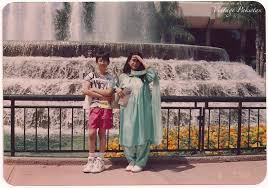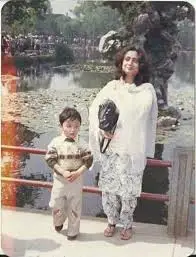 Murad says it was raining that day and the traffic signals were not working and the bus hit her car. On arrival at the hospital, I was told that when she (Parveen Shakir) was brought, the pulse was beating but then her death was announced. Murad, son of Parveen Shakir, said that he used to be very picky about food but his mother always cooked the food of his choice. My mother wanted me to become a doctor, she always told me to be a doctor and also a neurosurgeon, which is a strict type of education, you have to do that, she insisted. Murad mentioned that he miss her mother a lot on different occasions and festivals.