Who doesn't know Mark Zuckerberg. In 2007, at age 23, he became the world's youngest self-made billionaire. He took Facebook public in May 2012 and still owns about 15% of the stock. As of November 2020, Zuckerberg's net worth is $101.2 billion, making him the 4th-richest person in the world.
Priscilla Chan
Although most people recognize her as Mark Zuckerberg's wife but very few people are aware of Priscilla Chan's intellect and accomplishments. She is the child of Chinese-Vietnamese refugees who came to the United States in the 1970s in search of a better future. Priscilla was then born in Massachusetts, USA, on February 24, 1985. Upon finishing high school, she got her Bachelors of Arts (BA) in Biology. After graduation, she taught science at the private school for a year, before entering medical school at the University of California, San Francisco in 2008. She is the first college graduate of her family and can speak fluent in Cantonese, English and Spanish. With all these accomplishments, it's no wonder she had been voted "class genius" by her high school classmates.
Today, Priscilla Chan is not only dubbed as the "first lady" of Facebook, but also recognized as an American pediatrician and a philanthropist. She and her husband Mark Zuckerberg, established the Chan Zuckerberg Initiative in December 2015, with a pledge to transfer 99 percent of their Facebook shares, which were then valued at $45 billion.
Priscilla and Mark: The love story
The husband and wife duo, met each other when they were at Harvard University. Since then the couple has been together. Recalling their first meeting, Chan once shared at an interview, "I remember he had these beer glasses that said 'pound include beer dot H.' It's a tag for C++. It's like college humor but with a nerdy, computer-science appeal". Seeing Chan was pleased with his humor, the young man asked her out for a date. Asked if it was love at first sight, Chan said, "He just had a totally different mentality in terms of being able to do things and take risks than I did. And I thought he was fascinating. But he was 18. I didn't think I was gonna marry him."
Although Priscilla and Mark came from two different worlds, their hearts connected. In 2004, Zuckerberg famously dropped out of school but the couple's romance thrived. According to CNBC, they later started collaborating on Facebook. Being work partners and lovers, Chan had one demand. She insisted on an agreement to ensure that they had enough time for each other outside of work. Zuckerberg promised a minimum of 100 minutes of alone time and a date night every week. In 2012, the couple tied the knot. The wedding was a surprise to their guests as they believed they were attending Chan's medical school graduation party. Together the couple has two kids, Maxima, three and August, two.
Together, the couple has traveled the world. They typically spend two weeks in December abroad and they've taken trips to China to see her family. Zuckerberg started learning Chinese. In the last 16 years with each other, Chan and Zuckerberg have been together through all the ups and downs.
Pictures
The couple often shares snaps of their blissful life on social media, here are a few for you to enjoy!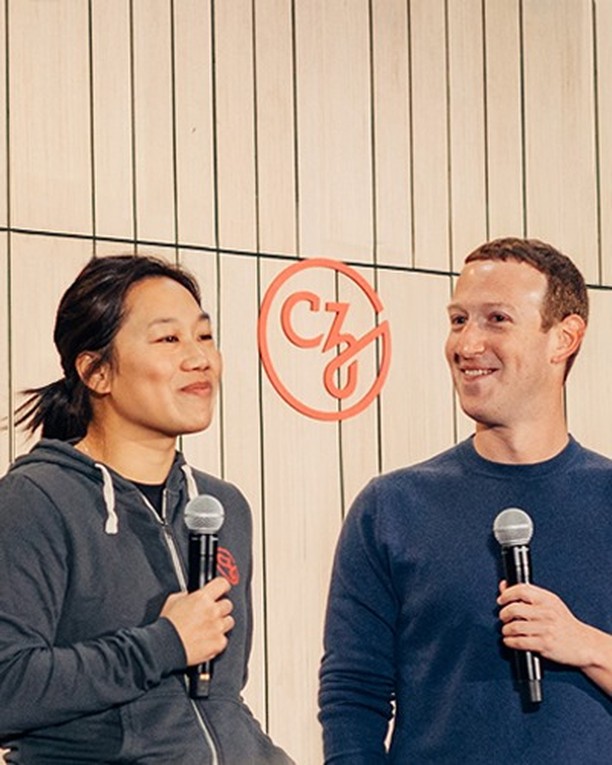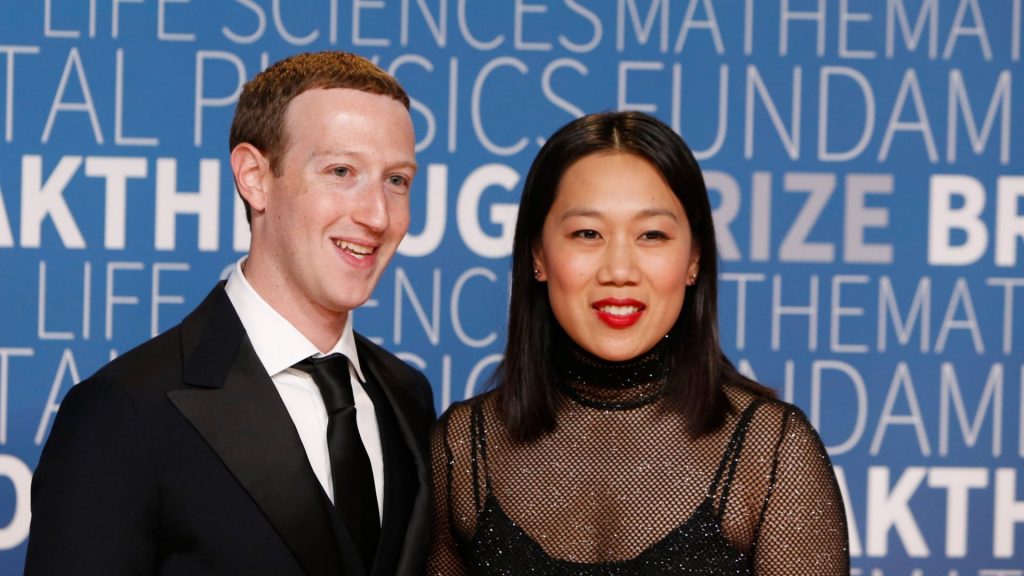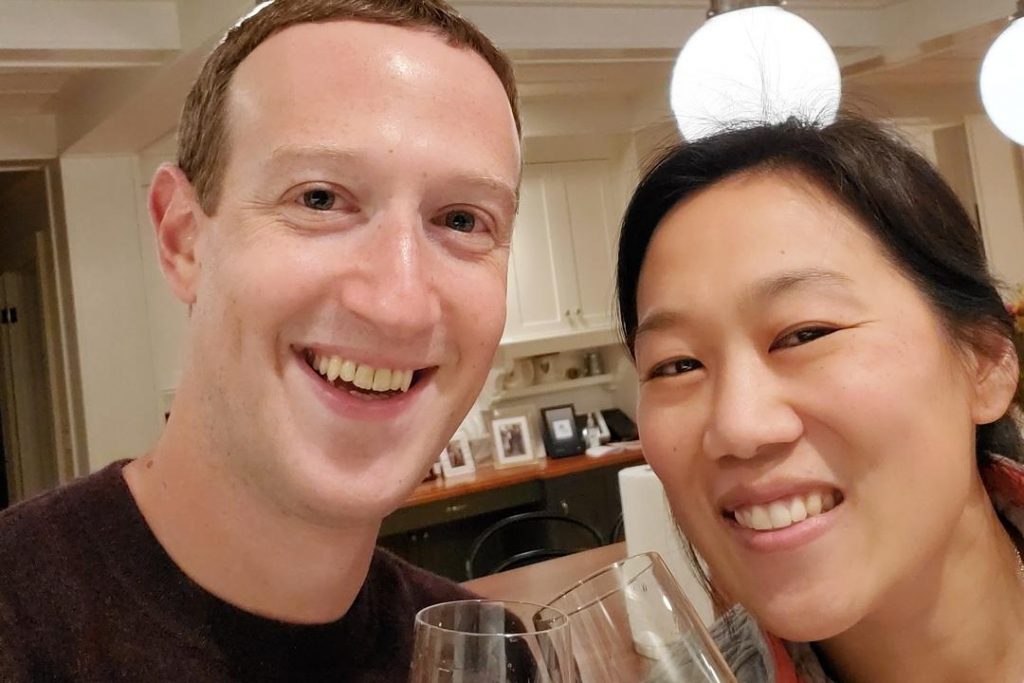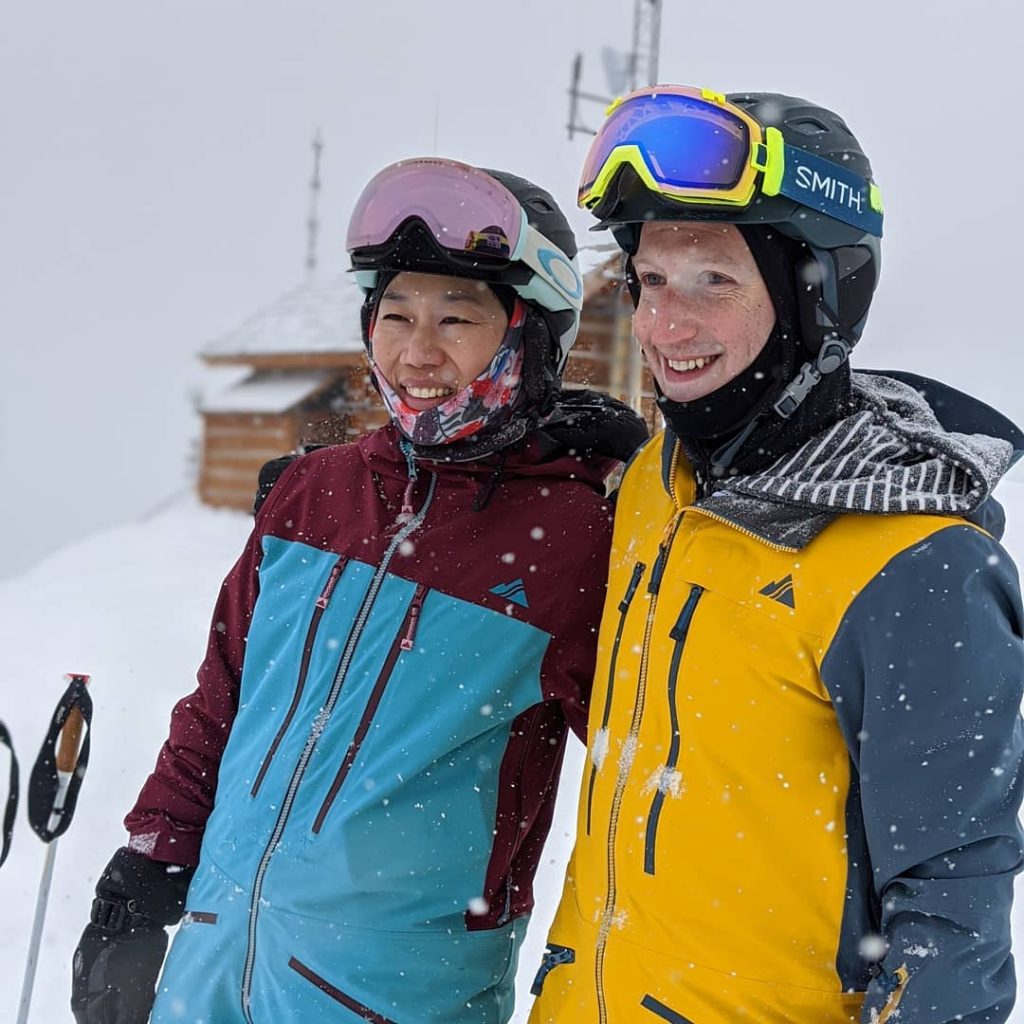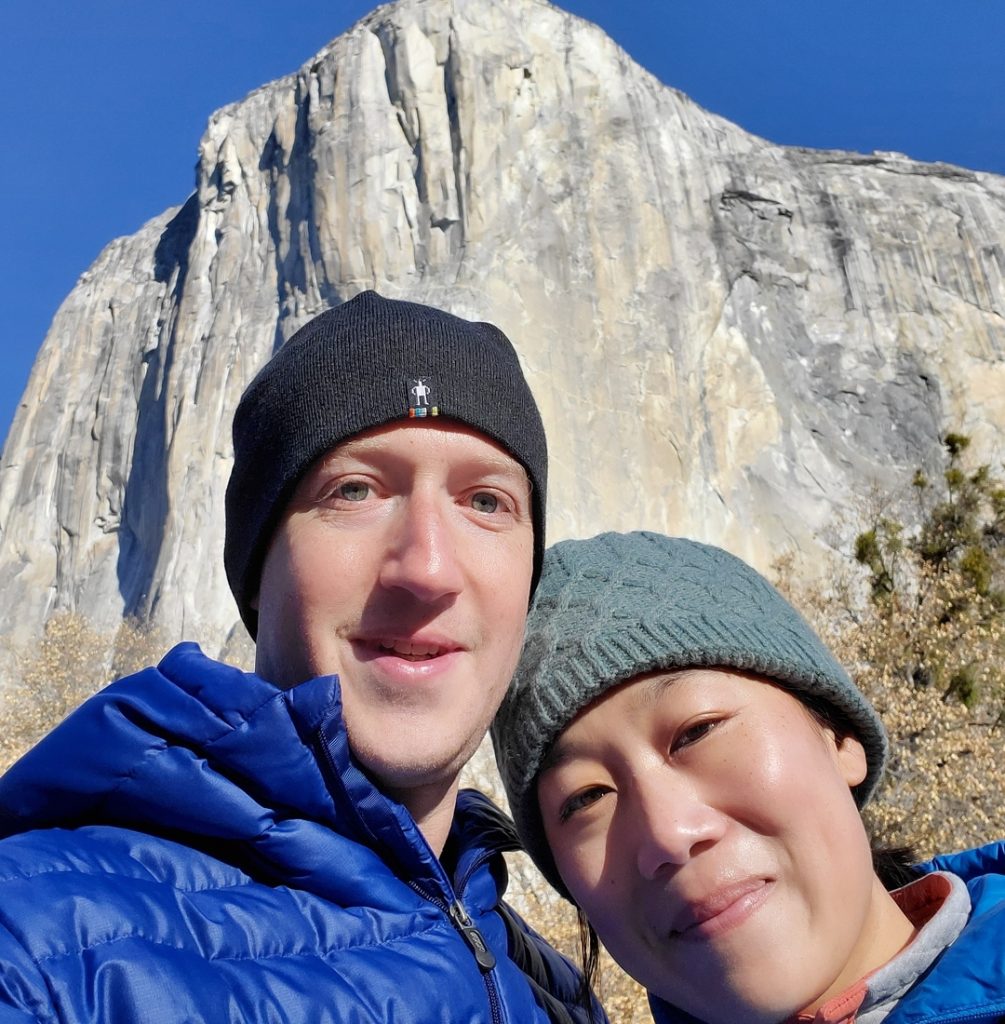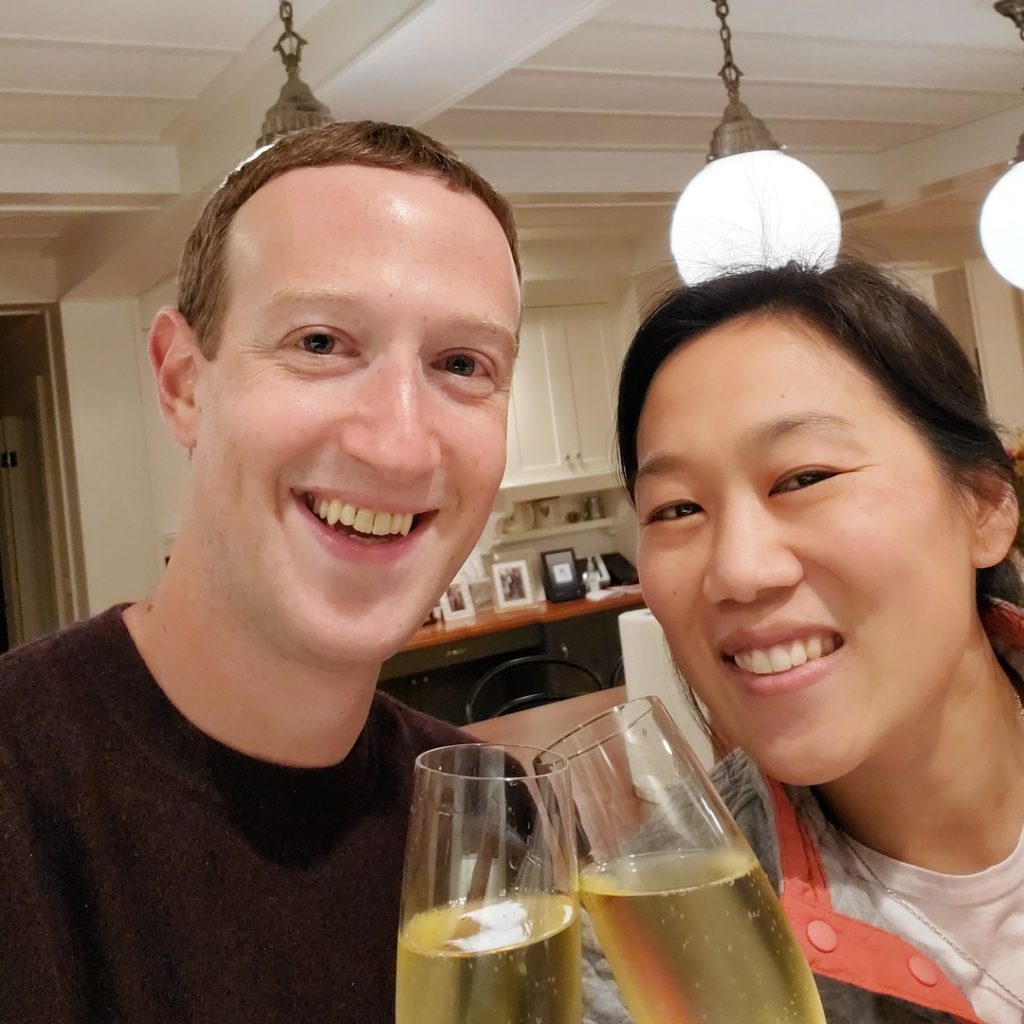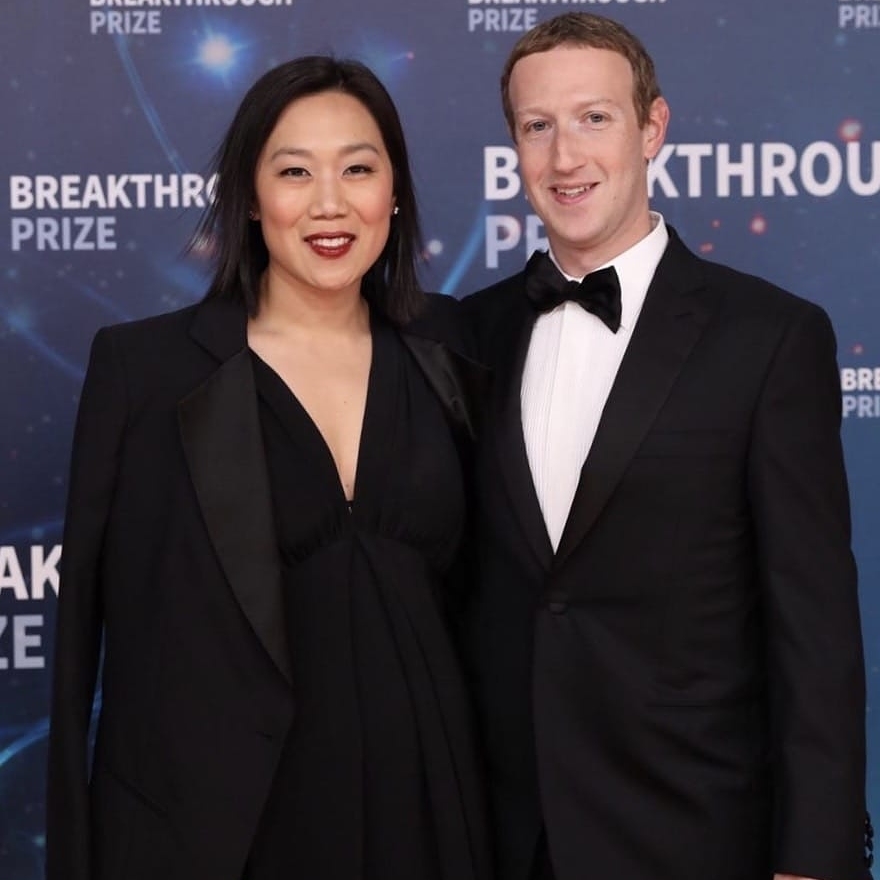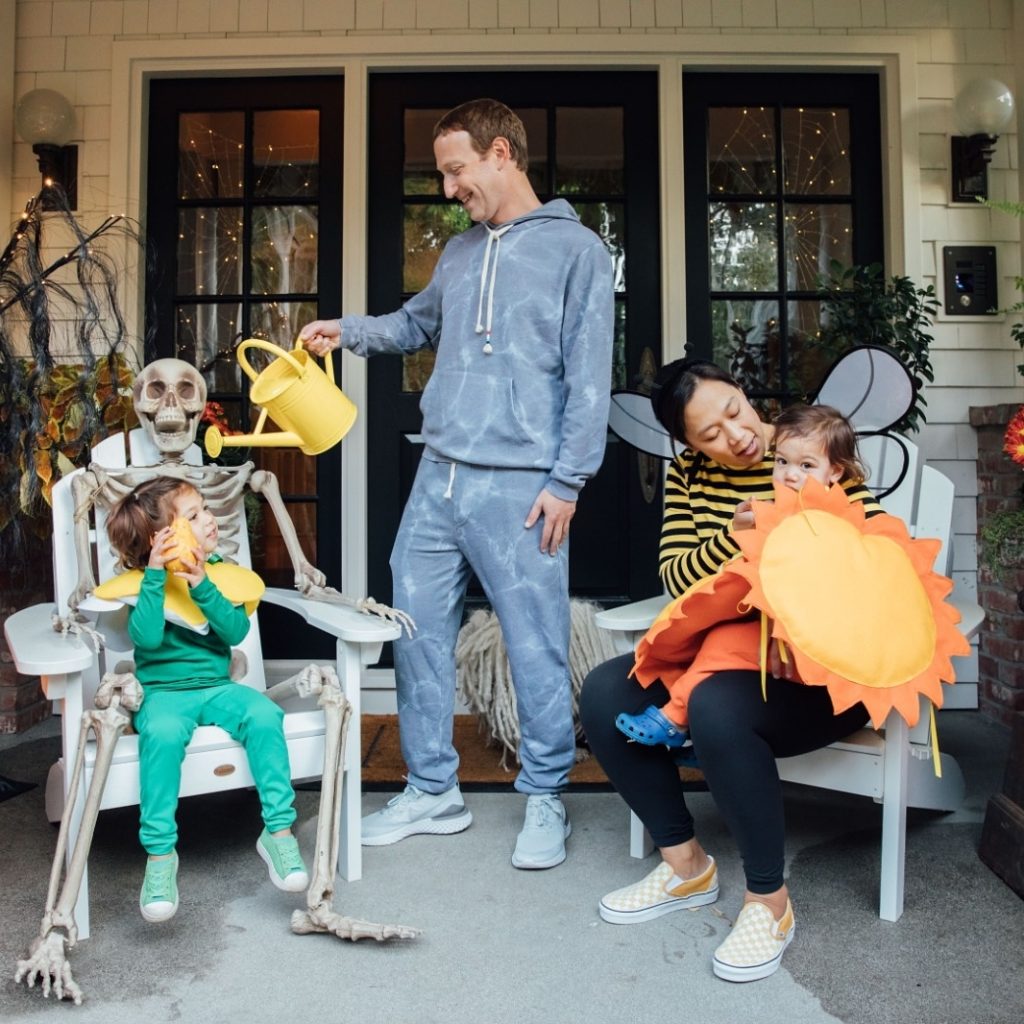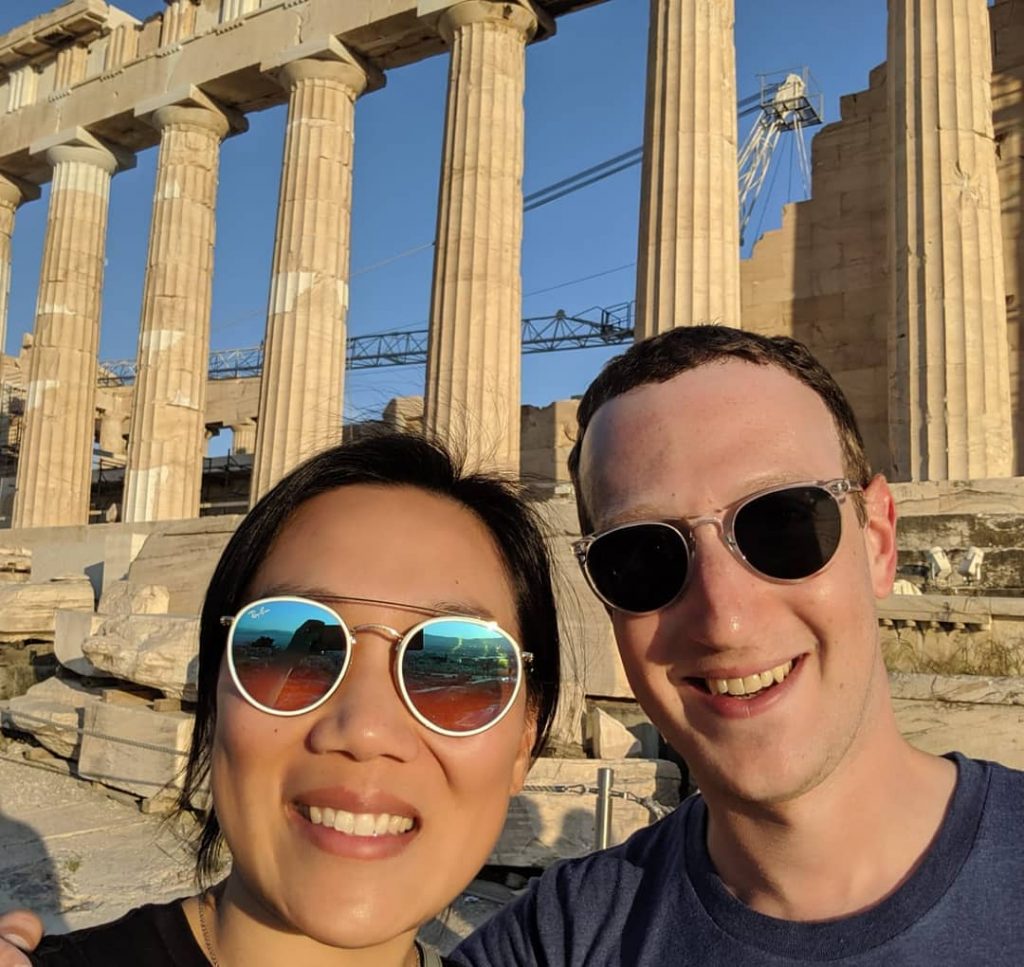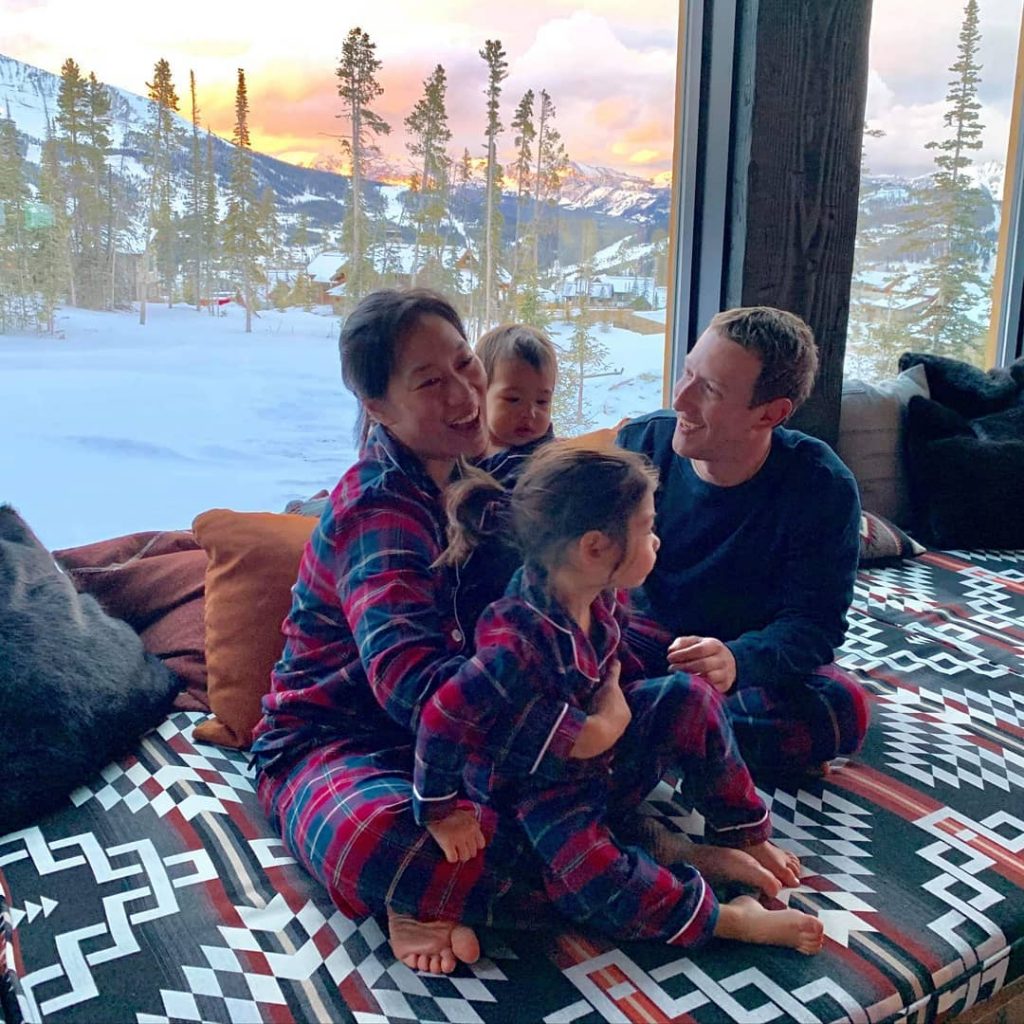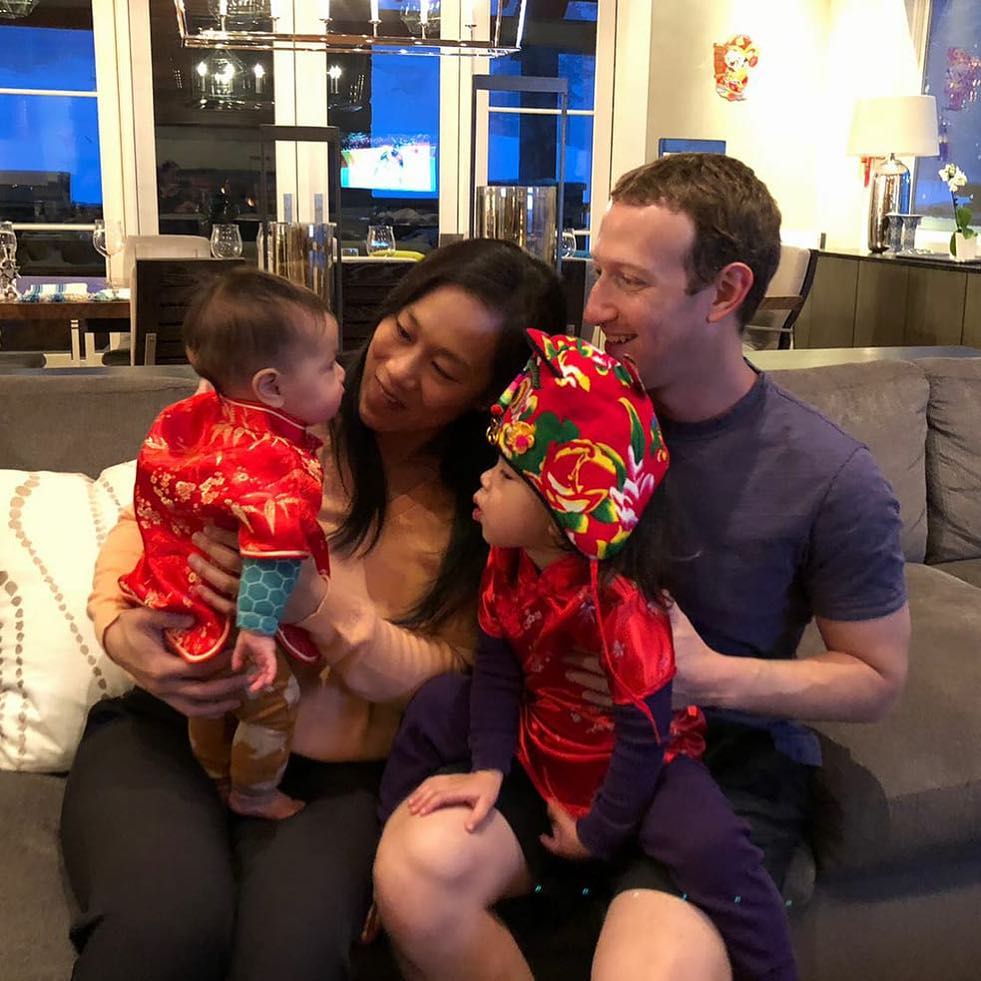 Don't forget to leave a comment in the section below.