One of the big budget movies releasing this Eid ul Adha, the Hamza Ali Abbasi starrer Parwaaz Hai Junoon is reportedly getting delayed again. The film was due to release on Eid ul Fitr but was postponed to this Eid. With promotions in full swing, people were confused when the premiere of the film was delayed. The statement by Rafay Rashdi stated unavoidable circumstances for the decision:
"Due to unavoidable circumstances, we are canceling today's premiere event. All other events and release date of the film remains unchanged. We will be releasing a statement shortly."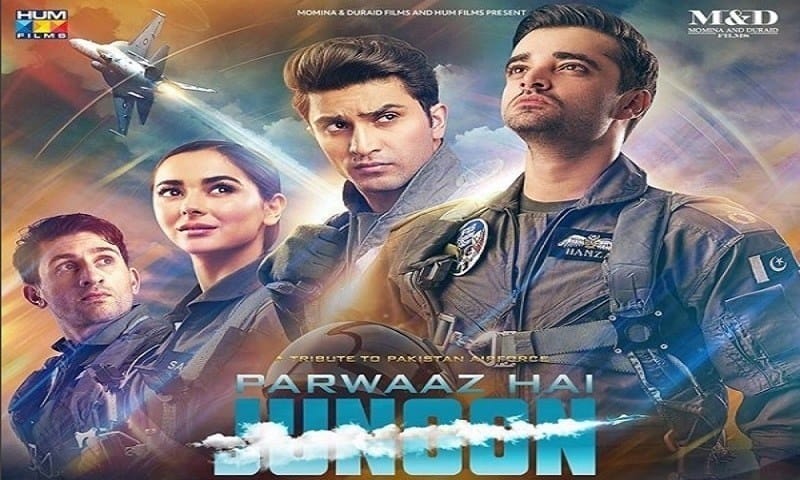 Soon after the news came out that the release of the film has been held by the Central Censor Board due to scenes which allegedly vilify Pakhtoons. PHJ has however been cleared by Sindh and Punjab Censor Boards. This was being considered as the reason for the film to get postponed again.
One of the lead actors Ahad Raza Mir has denied the rumours of the delay though: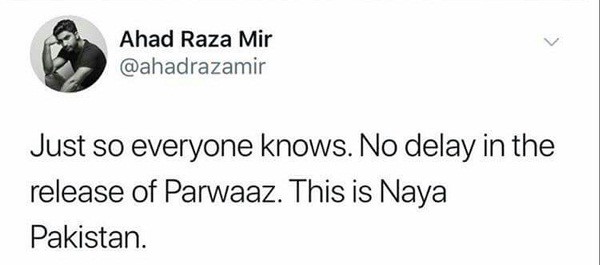 Hopefully, Parwaaz will release as the fans have waited long enough already!