The Coke studio Season 14's song Pasoori has taken the world by storm. The song has gone international, a lot of celebrities and people are talking about it. The song was released two months ago and it has already crossed 94 million views. Pasoori song's Lyrics are written by Ali Sethi. It is sung by Ali Sethi & Shae Gill. It is a punjabi and urdu song from Coke Studio Season 14 and music of this latest song is given by Ali Sethi, Xulfi. Pasoori song lyrics are penned down by Ali Sethi, Fazal Abbas while this music video song has been released by Coke Studio. The song got immense popularity in Pakistan with huge views, almost every one jumped over the trend of recreating it. Public grooved on it and shared videos.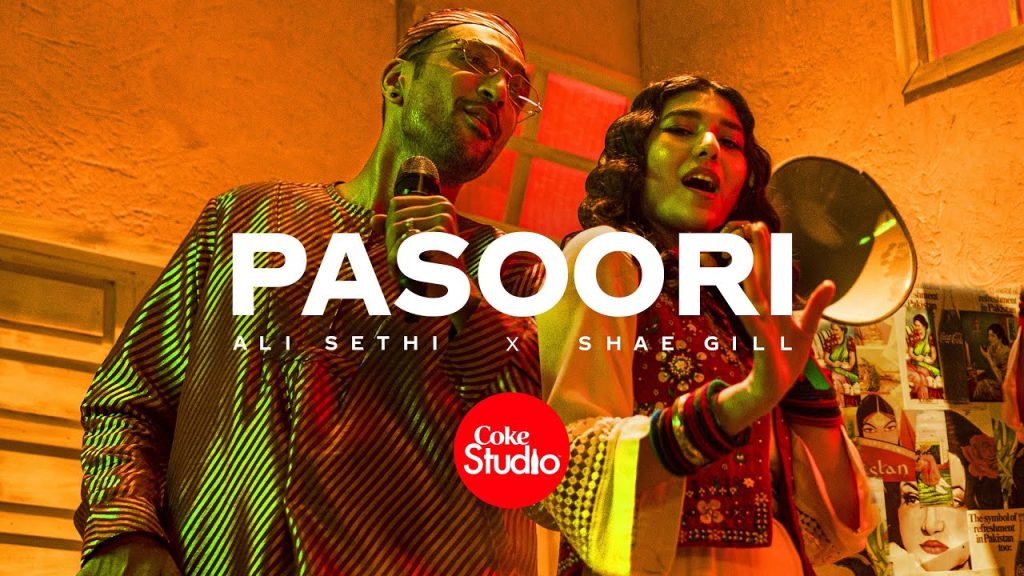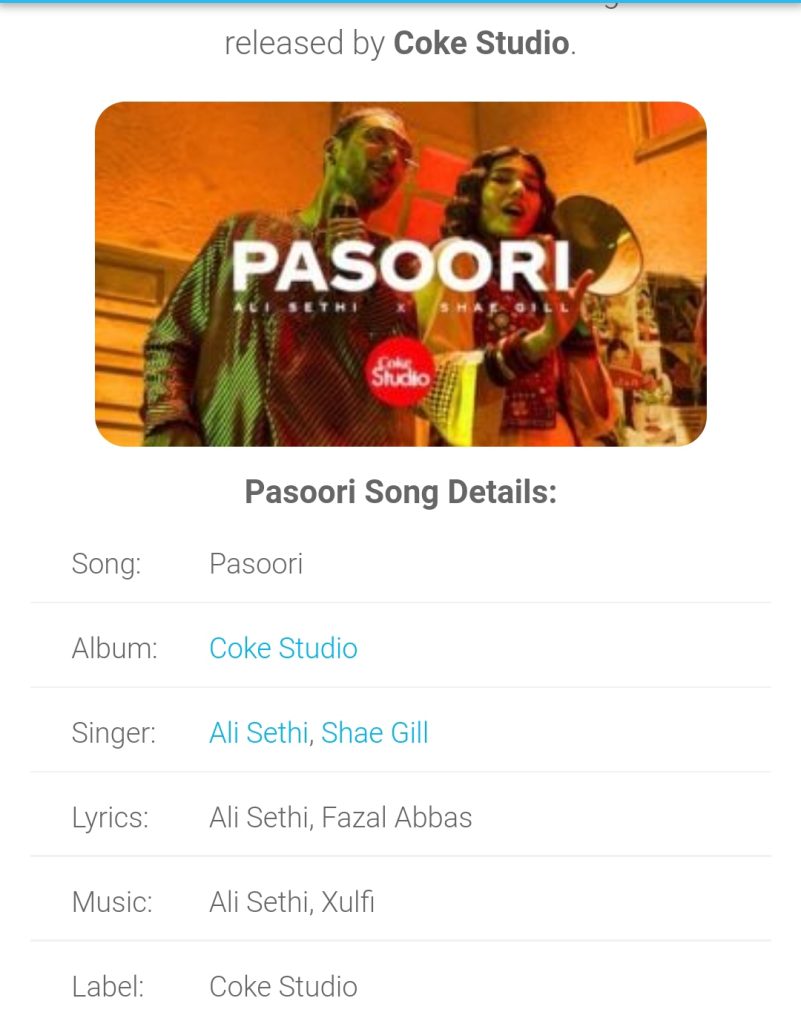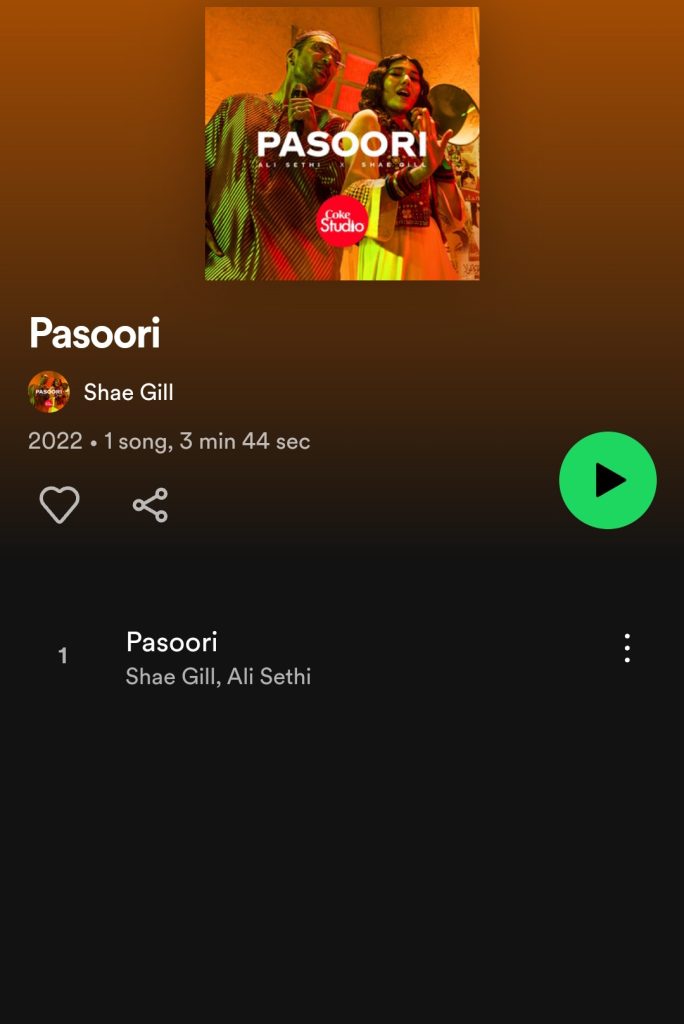 Lately, the Pasoori fever has reached in India and now the main stream Bollywood actors can't resist its magic. Actress Shilpa Shetty has posted one of her BTS video in which she's grooving in the video on the song.

Bollywood actor Arjun Kapoor also posted about Pasoori song and also tagged Ali Sethi. Here is picture.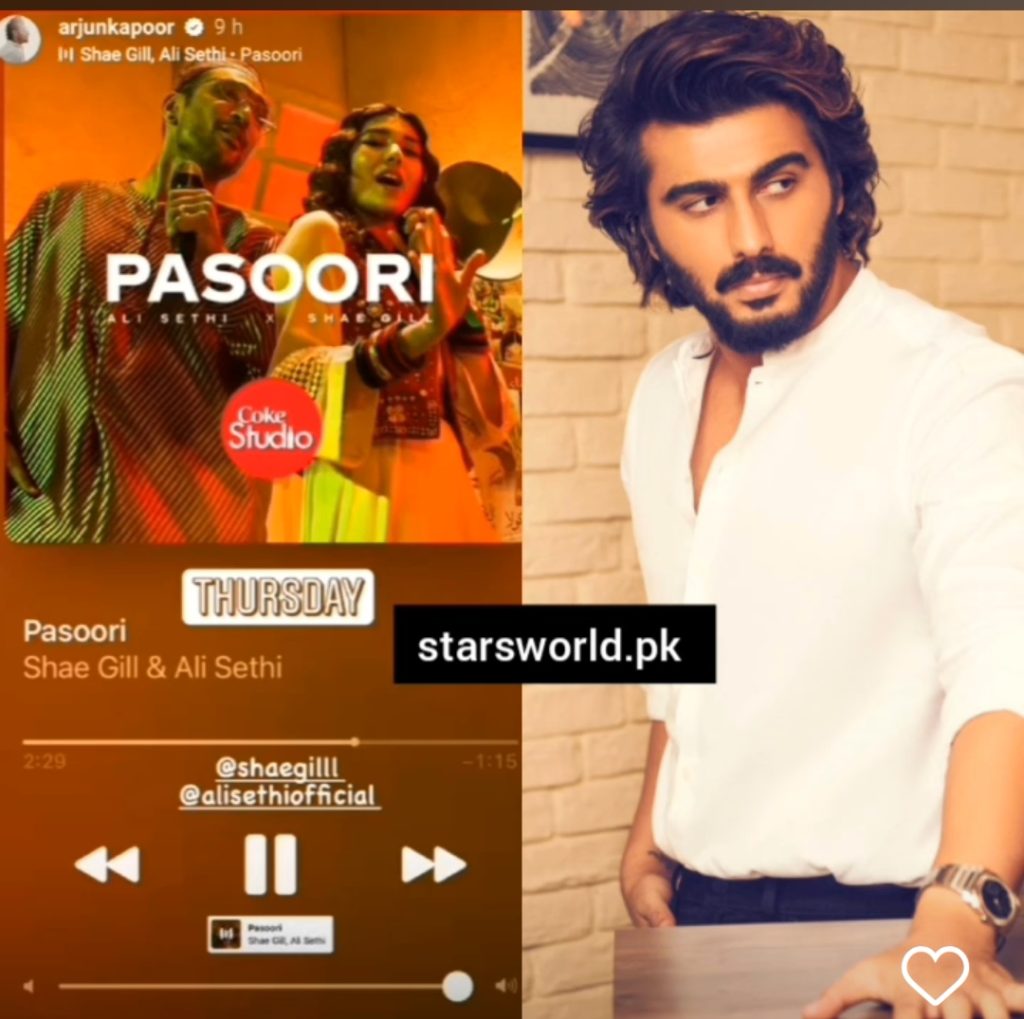 Indian television actors also grooved on the song. They also posted various videos about it. Have a Look.
Well, the song created the same buzz in Pakistan right after it's release. How do you rate Ali Sethi and Shae Gill's song?