Ushna Shah is a gorgeous Pakistani television actress, Ushna has worked in numerous hit dramas. Her mother Ismat Tahira is a veteran PTV actress. Ushna Shah has worked in numerous hit dramas, she has shown her acting skills in "Bashar Momin", "Bala", "Cheekh" and " Alif Allah or Insaan" and many other dramas.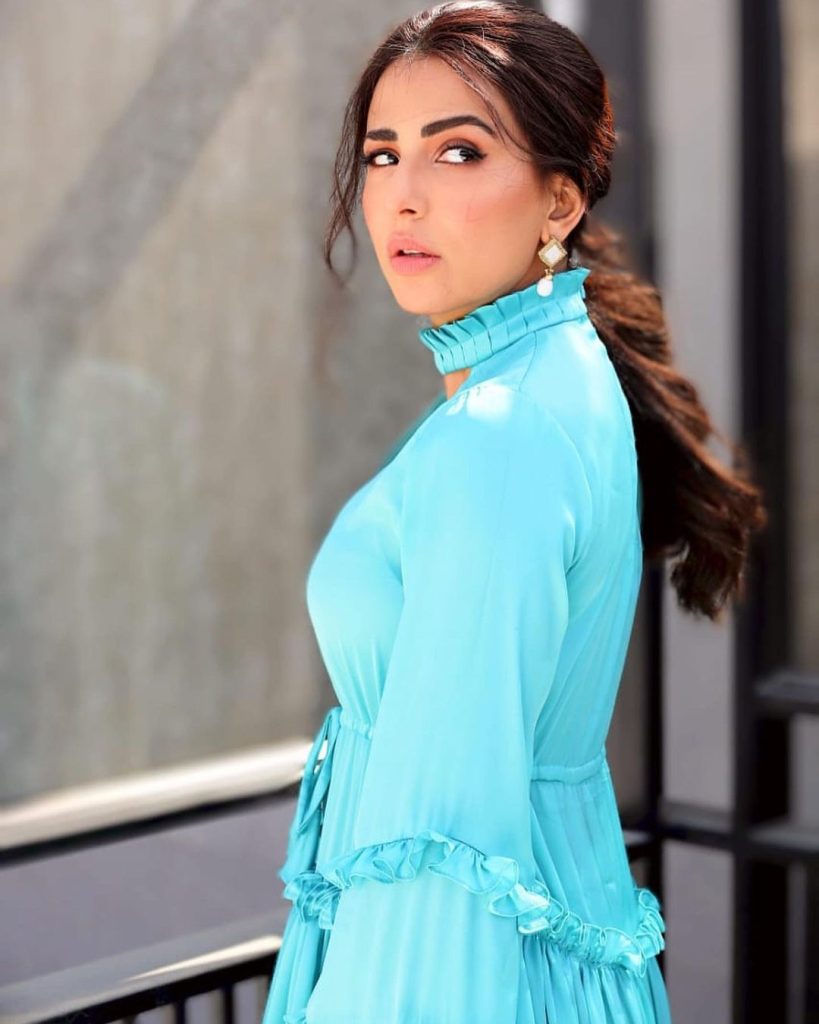 The brilliant actress remained active on television during Ramadan because of Jeeto Pakistan, now a days, Ushna Shah is in Cheshire, England. She has posted beautiful pictures with her friends from Eid Day. Ushna Shah is wearing a beautiful Asif Jofa dress.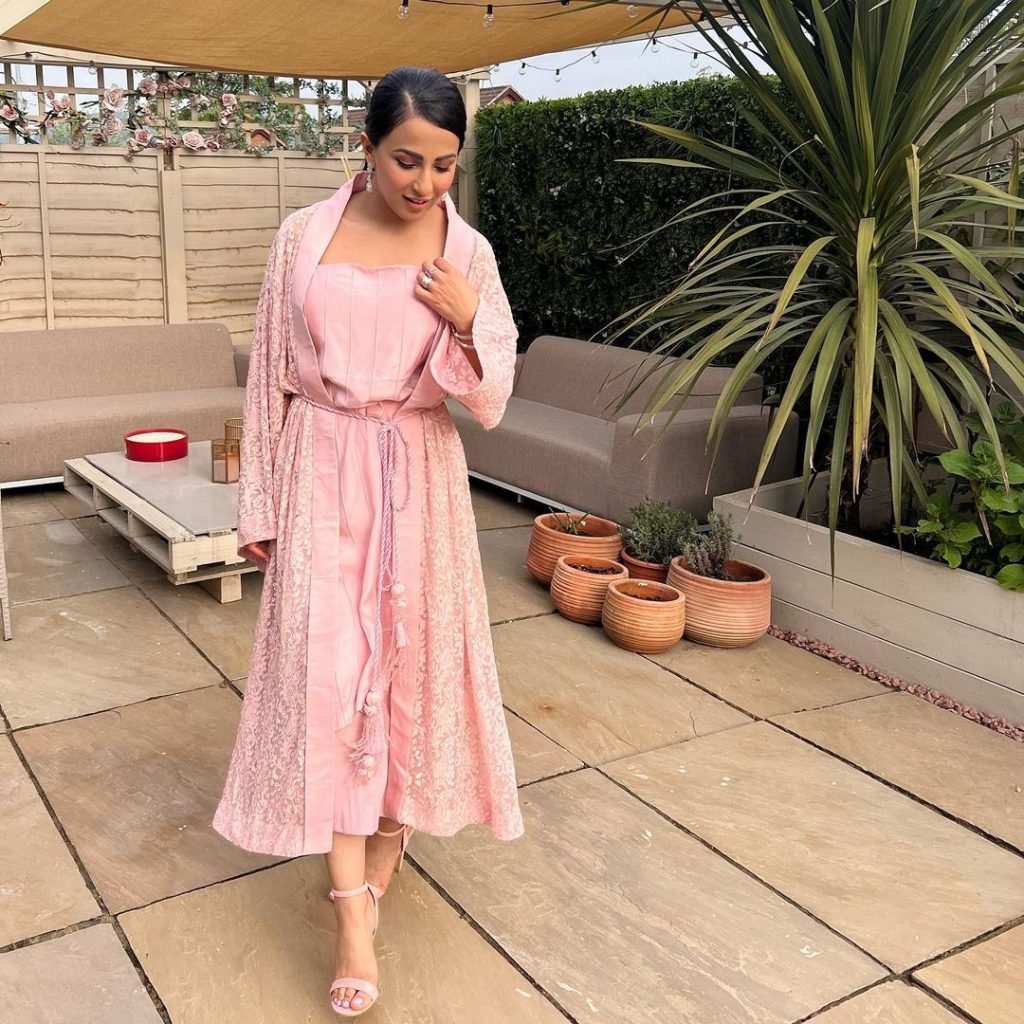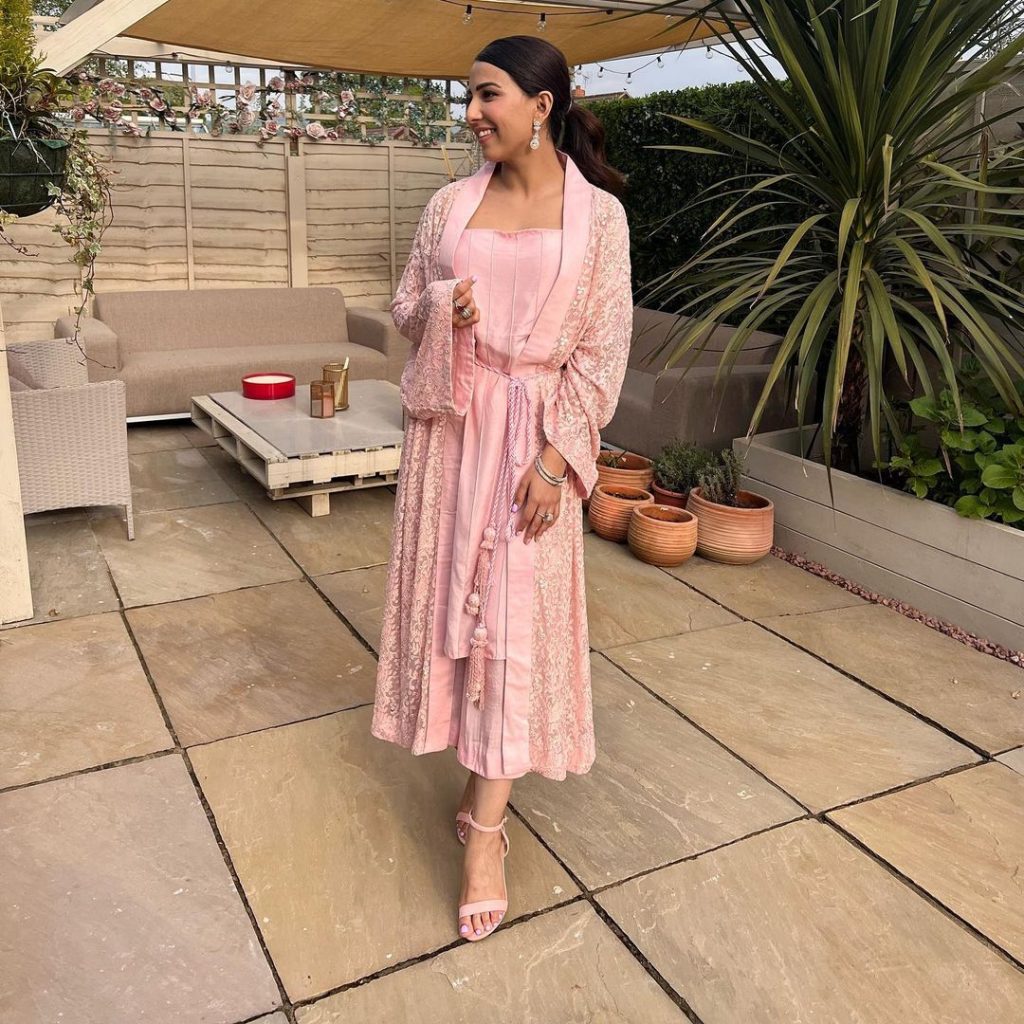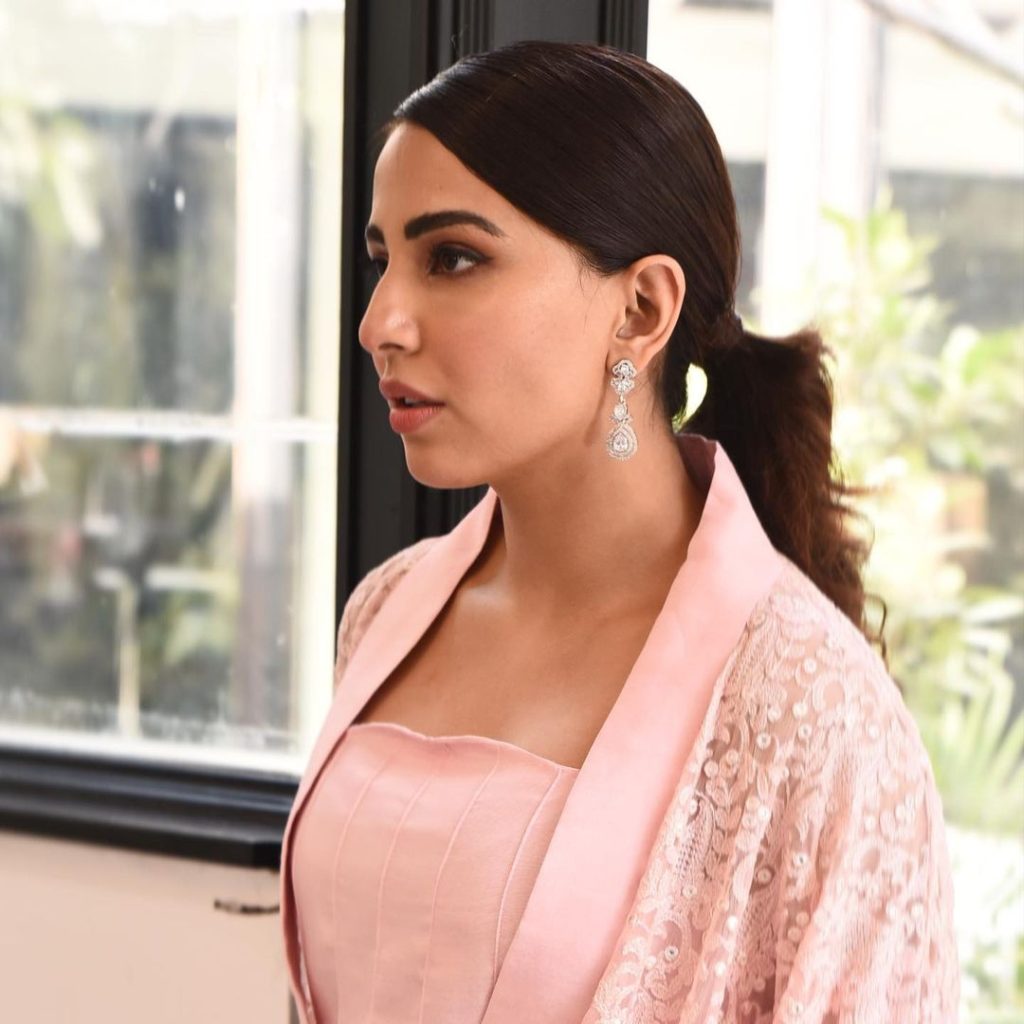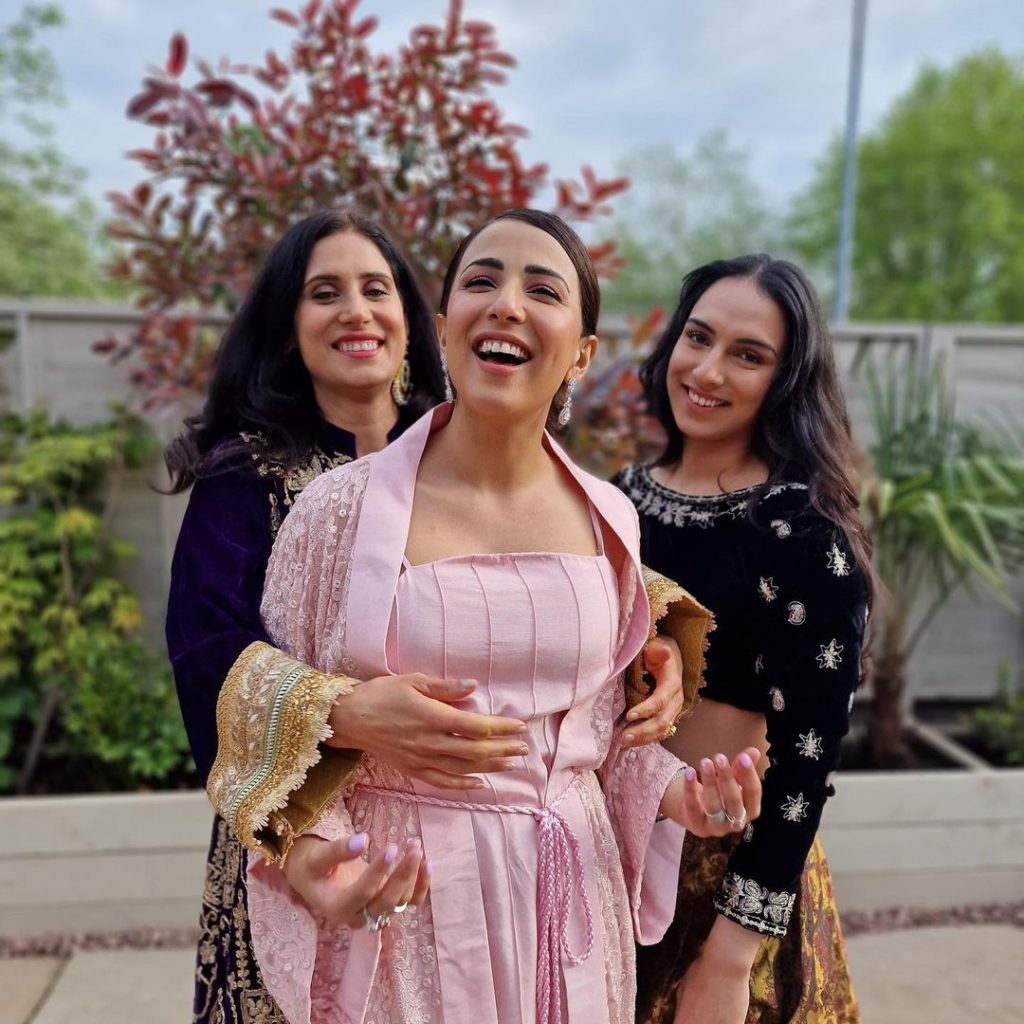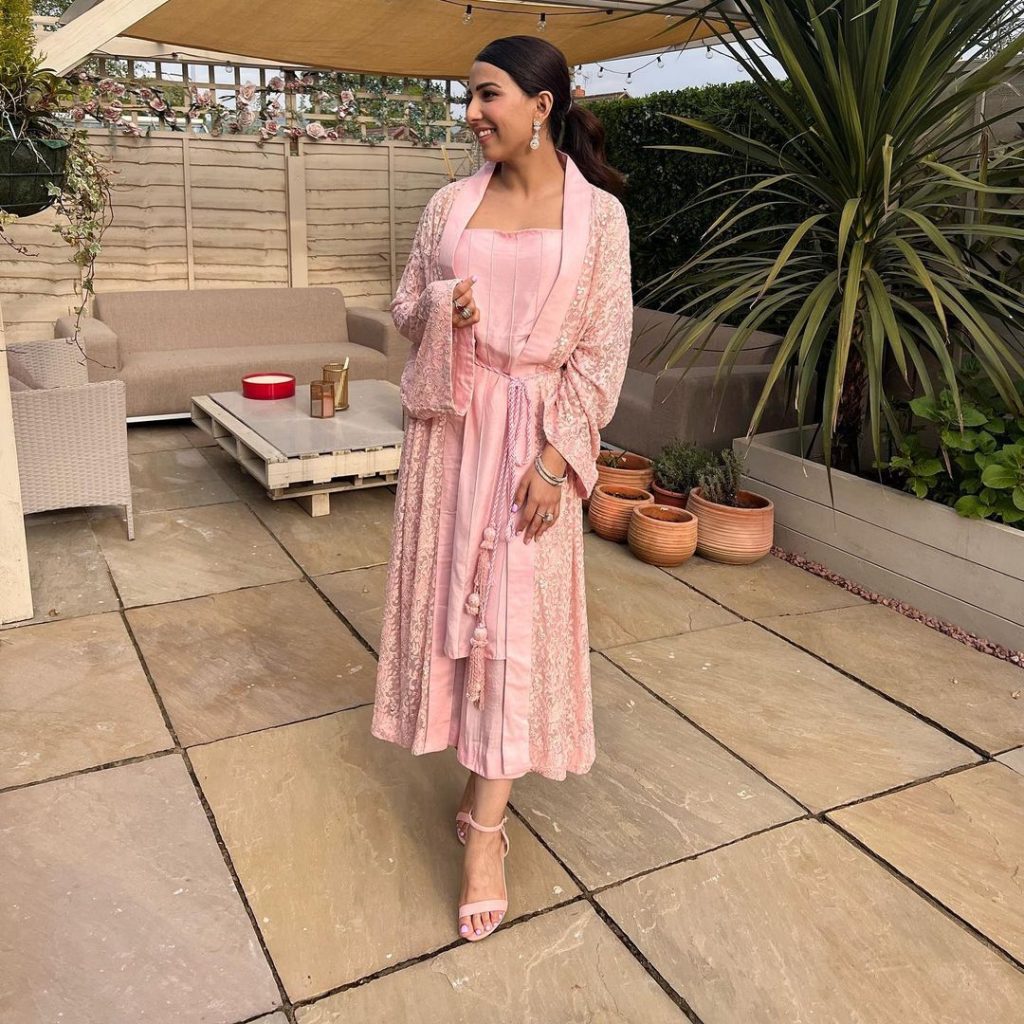 The dress ignited public criticism and trolling, according to fans, the dress worn by her on Eid day was stitched like a nightgown or Bathrobe. Fans, after seeing her pictures, expressed displeasure over her dressing sense. They said that it was not an appropriate and suitable choice for Eid. Almost everyone compared the dress with nightgown or Bathrobe. They said that her Eid dress could have been better. Many people praised her too. Here are all comments.