Iqrar ul Hassan's family has been in front of the media since the very start of his career. His wives Qurutulain Iqrar and Farah Iqrar have both been part of the journalist community and we have seen them reading the news and conducting shows. His only child, his son Pehlaaj Hassan has been hosting shows since he was a little child while he also made his acting debut in Alif where he played the young Qalb e Momin and was nominated for a Lux Style Award.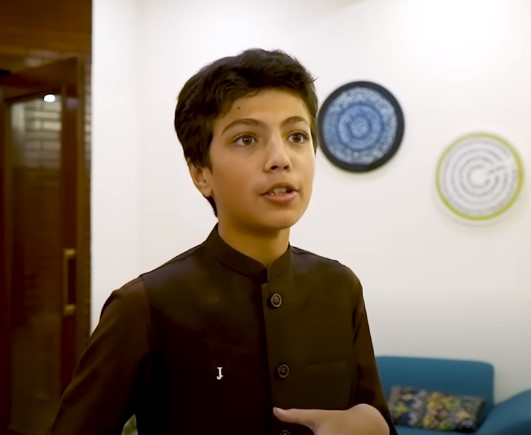 Pehlaaj is really growing up and he shared some details about his life. He shared that his mom Qurutulain Iqrar is a teacher now and she is no more into being a news anchor. Pehlaaj shared that his mom is very possessive about him being an only child and he spends most of his time with her as his dad is out for work.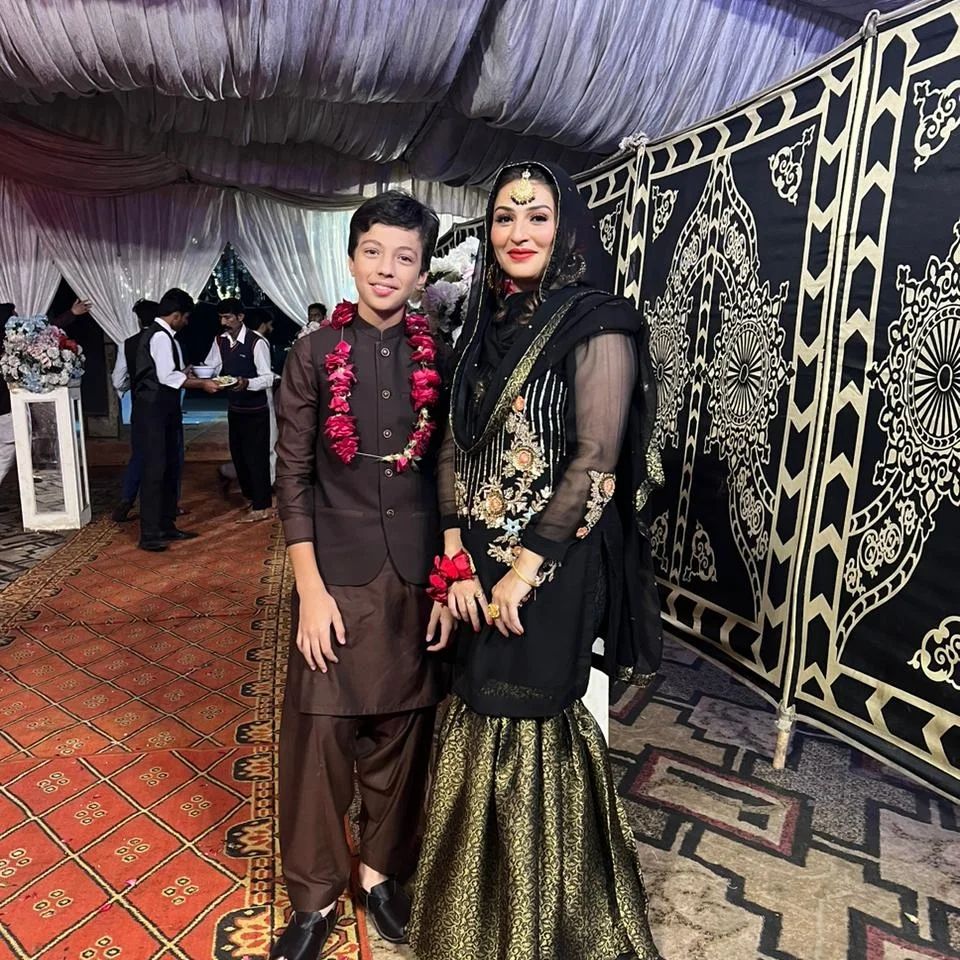 This is what she shared:
Pehlaaj was asked who he goes to when he needs something. He said that he asks his mom if it is something nominal like his school fee or a meal while he goes to his dada when he needs expensive things like a phone or a trip to London.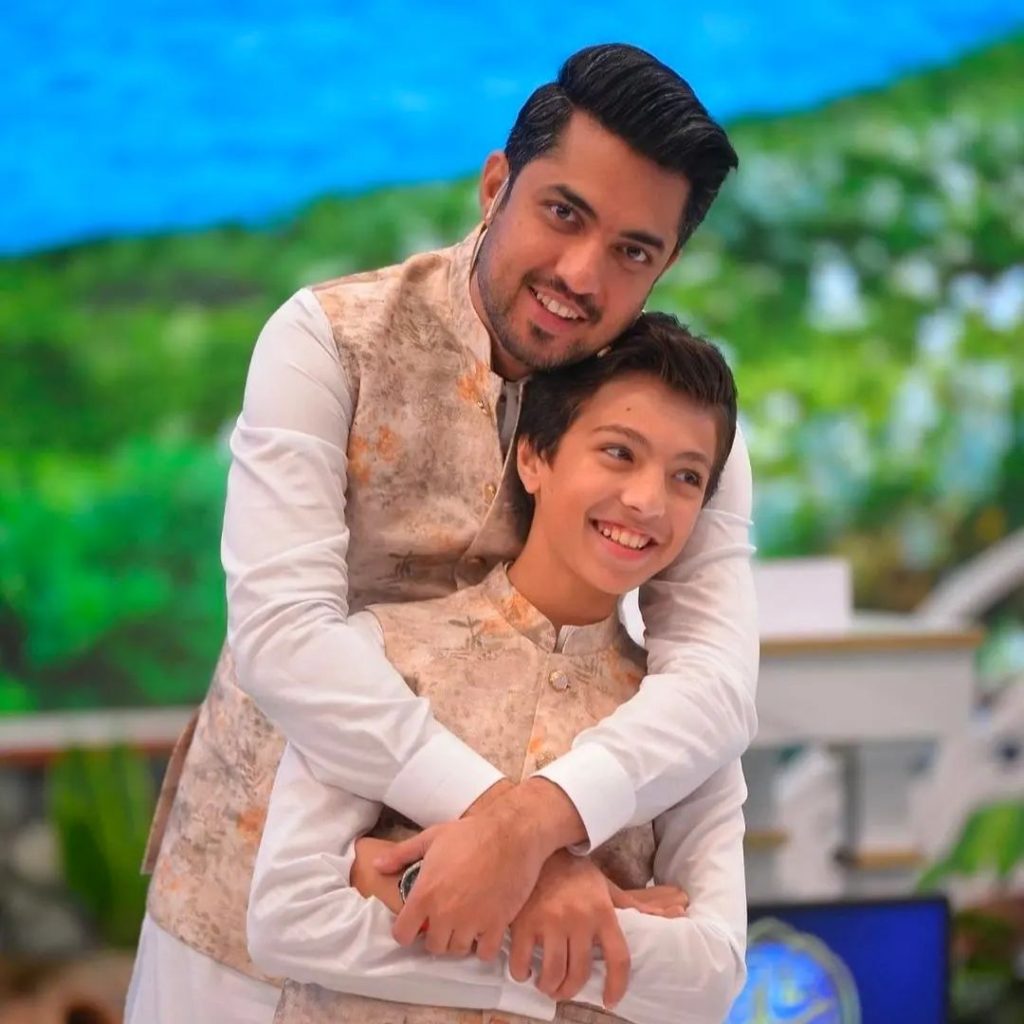 This is what he shared:
Pehlaaj also shared how challenging life is as an only child. He has advantages like he does not have to share stuff but there are disadvantages as well because his mom is always after him and he cannot go to many places. This is what he had to say: