Month of Ramadan is a biggest bliss in the life of a Muslim. In this month, the charity work can save a lot of Muslims from the hardships of life and hereafter. Muslims take part in a lot of charity works during Ramadan. A few Pakistani celebrities are also taking part in charity activities.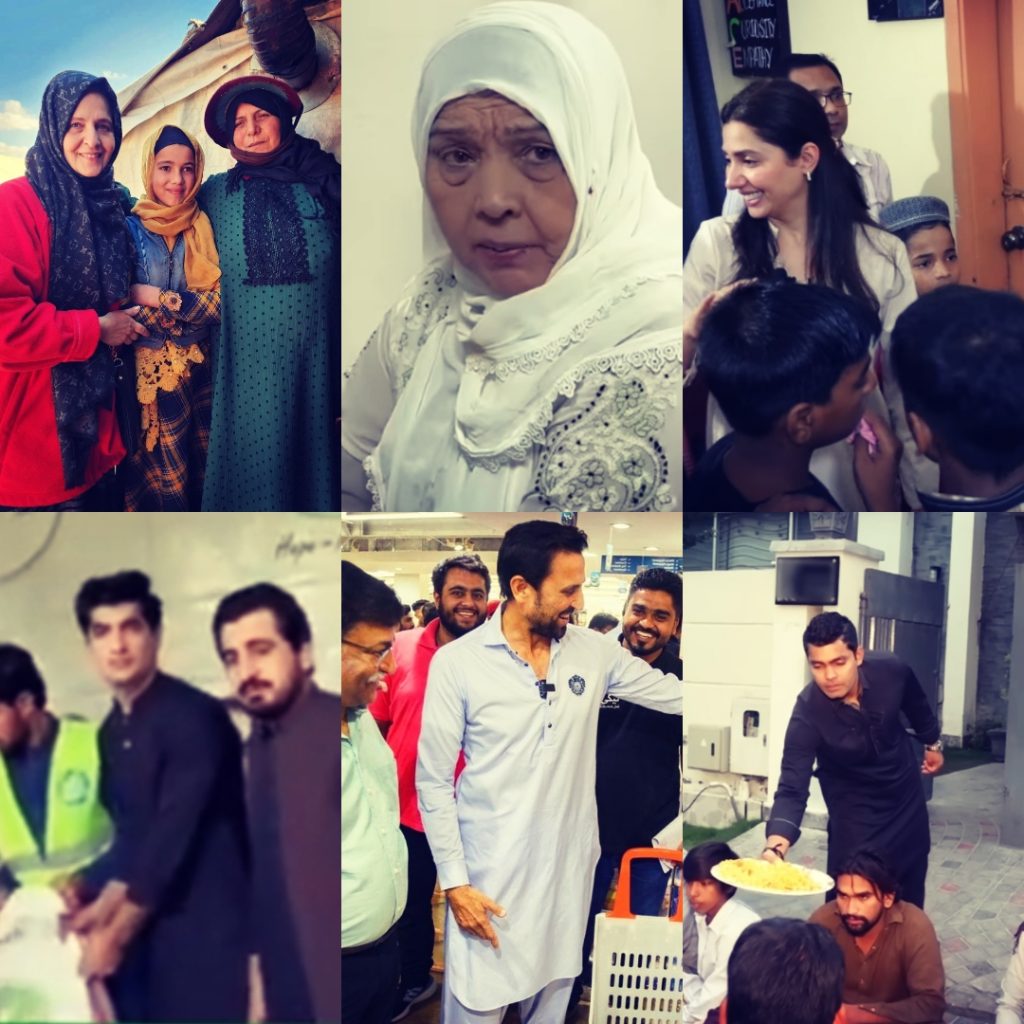 Hina Bayat
Popular actor Hina Bayat is on a trip to Turkey and Syria for the purpose of charity. She has spent a few days with the earthquake victims. She posted pictures of the affected areas, Hina Bayat went to Turkey and Syria with the collaboration of charitable organization. Well, Fans loved her charity work for the earthquake affectees. Here are the pictures: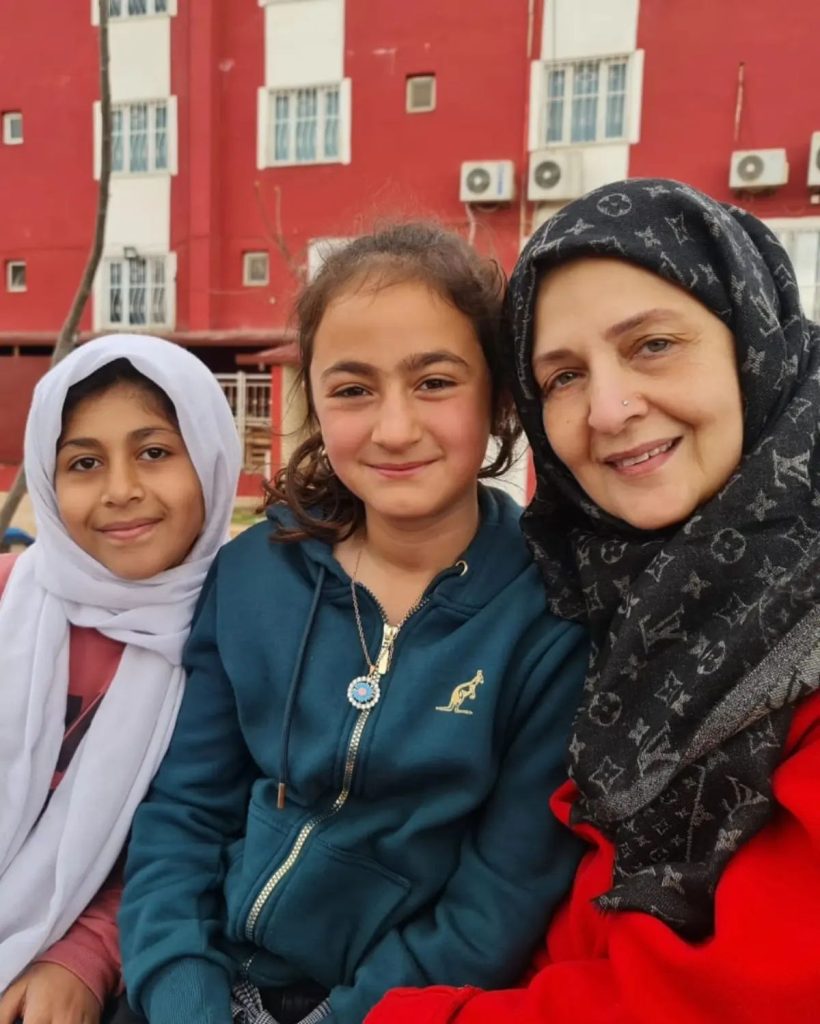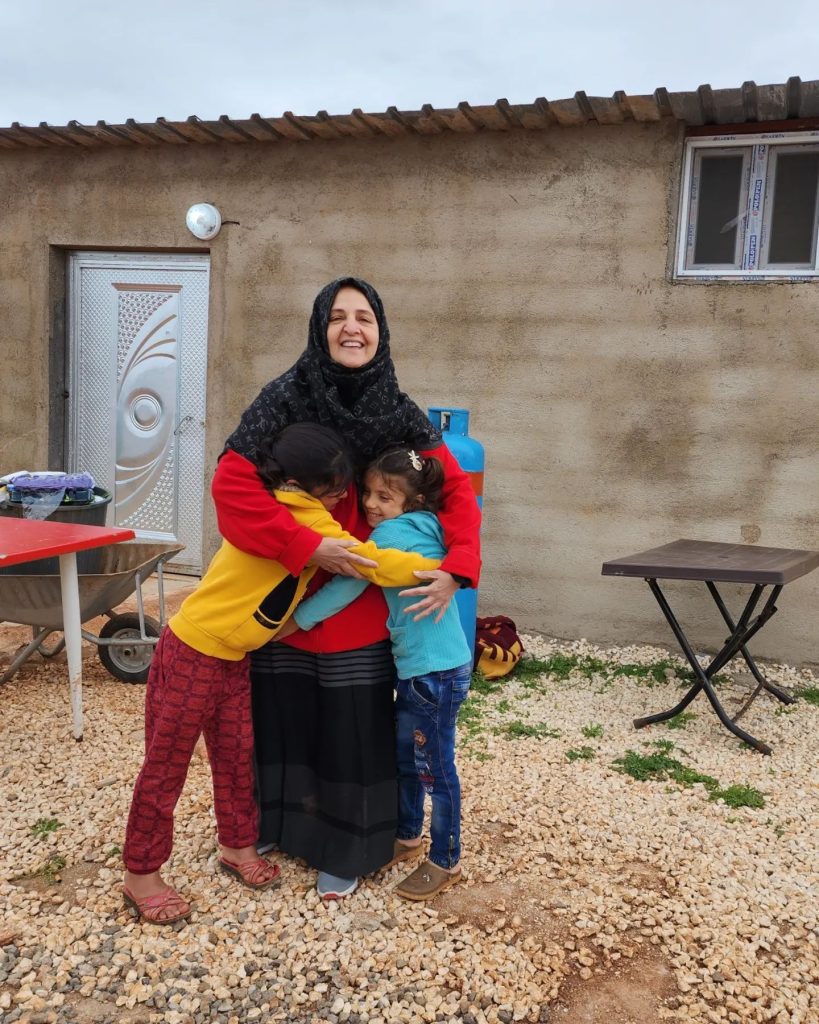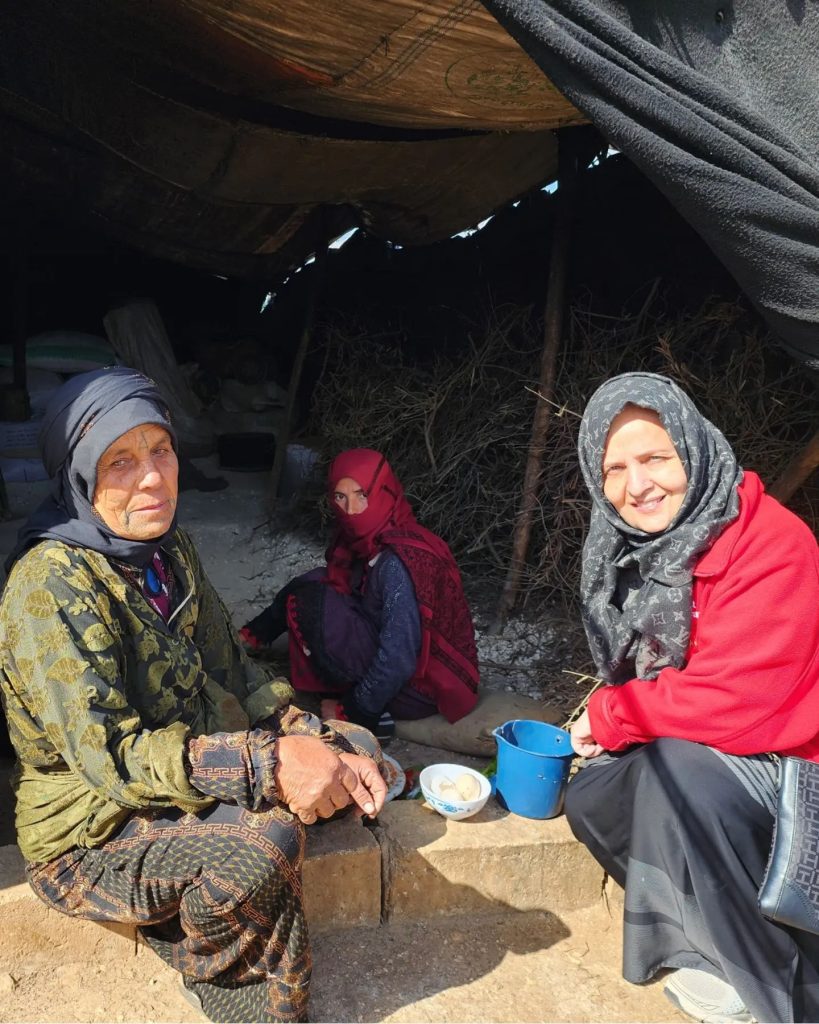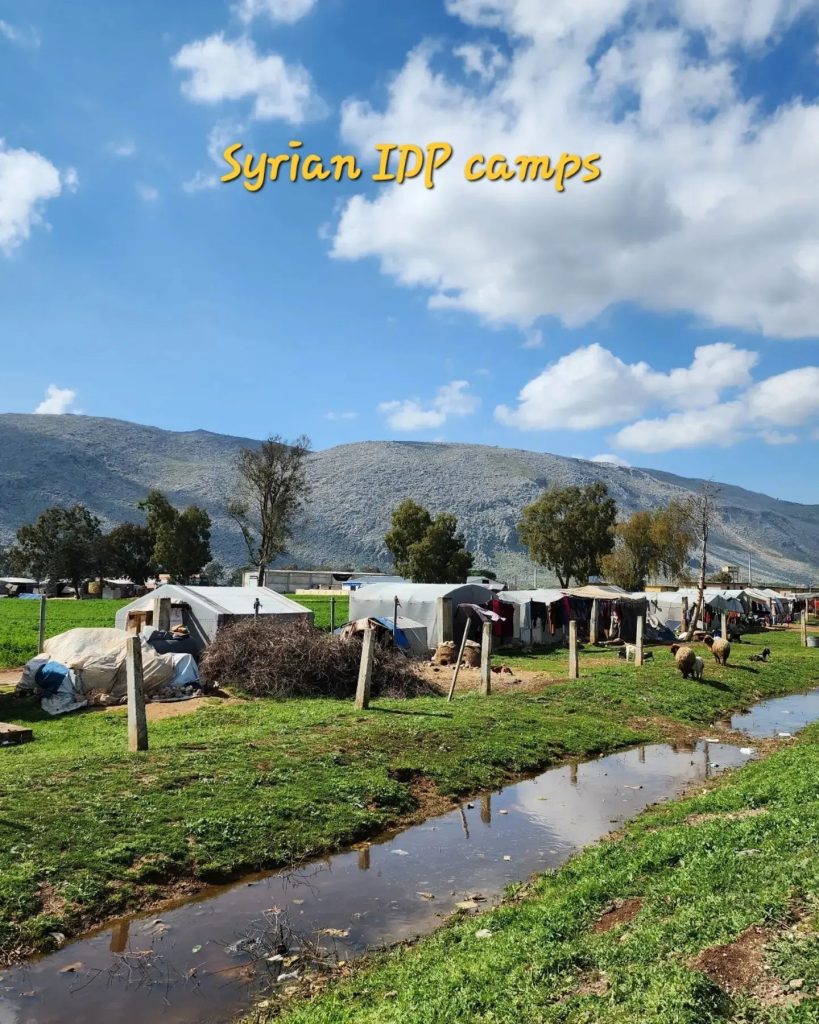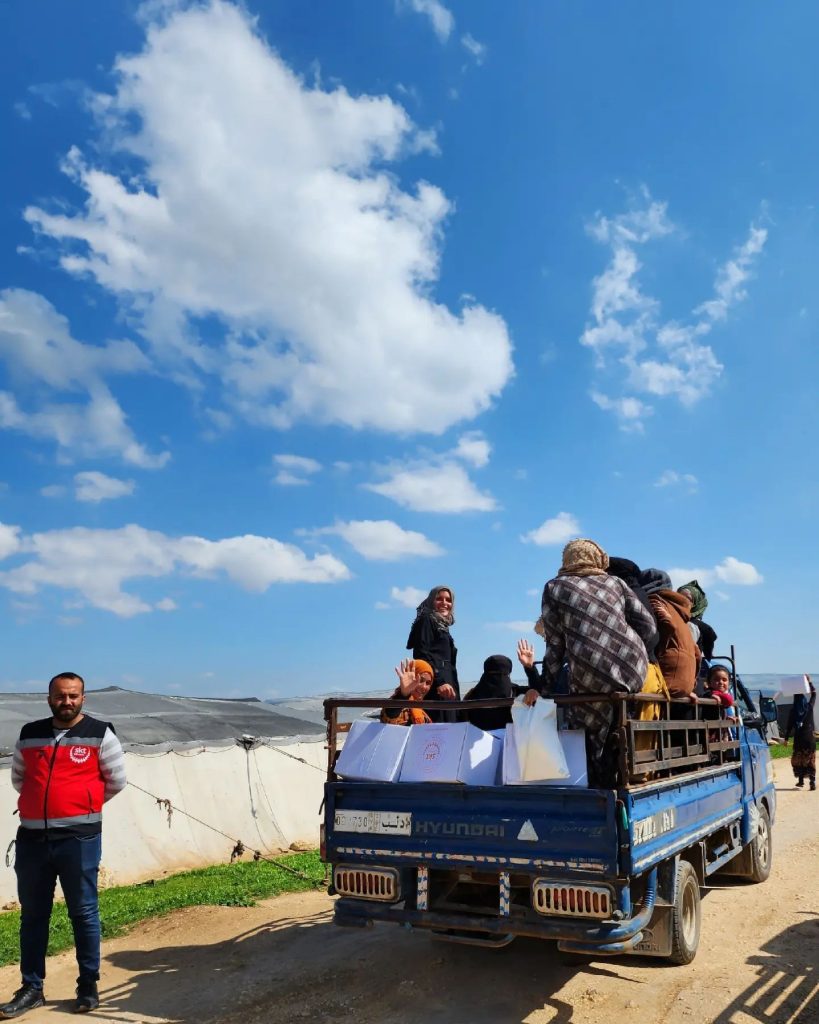 Younus Khan
Younus Khan spent a day with the kids of Alkhidmat foundation where he distributed Eid gifts to children. He also talked with the amazing kids at orphanage. Have a look at the pictures shared by Younus Khan: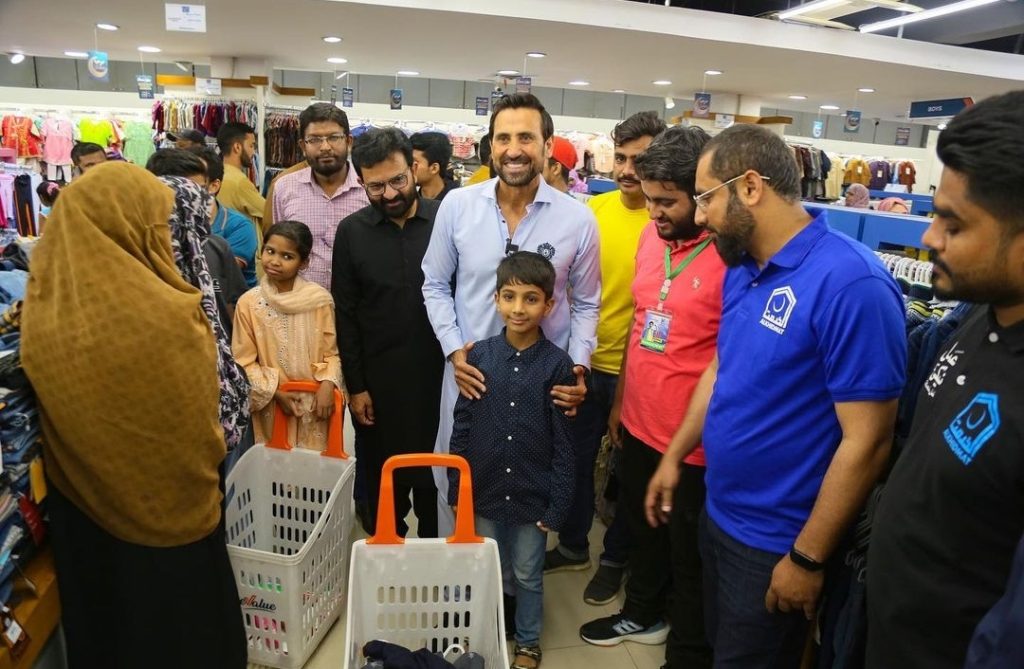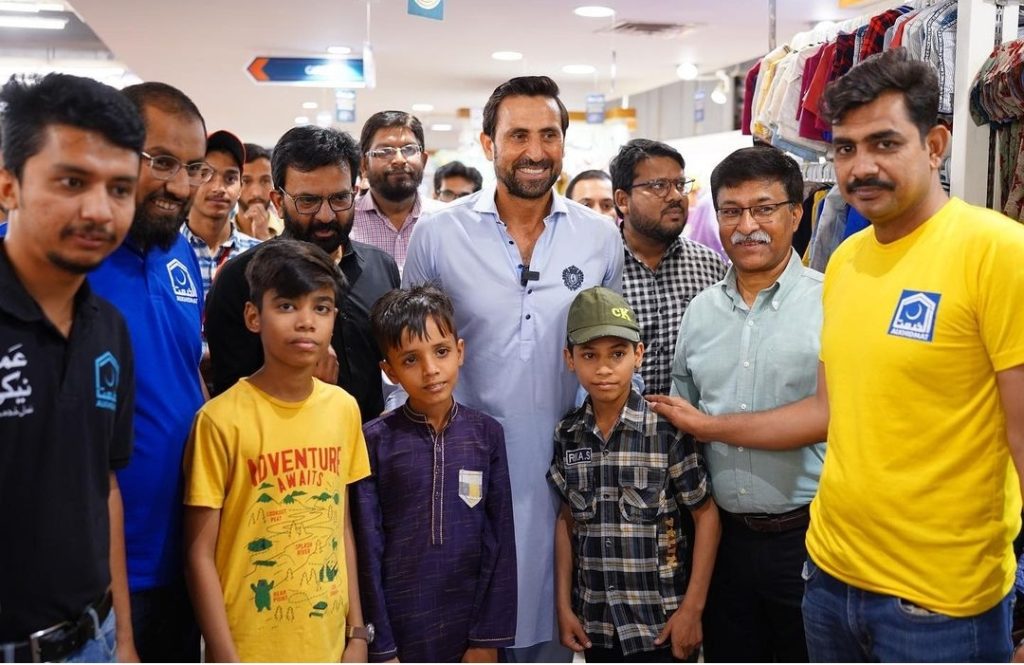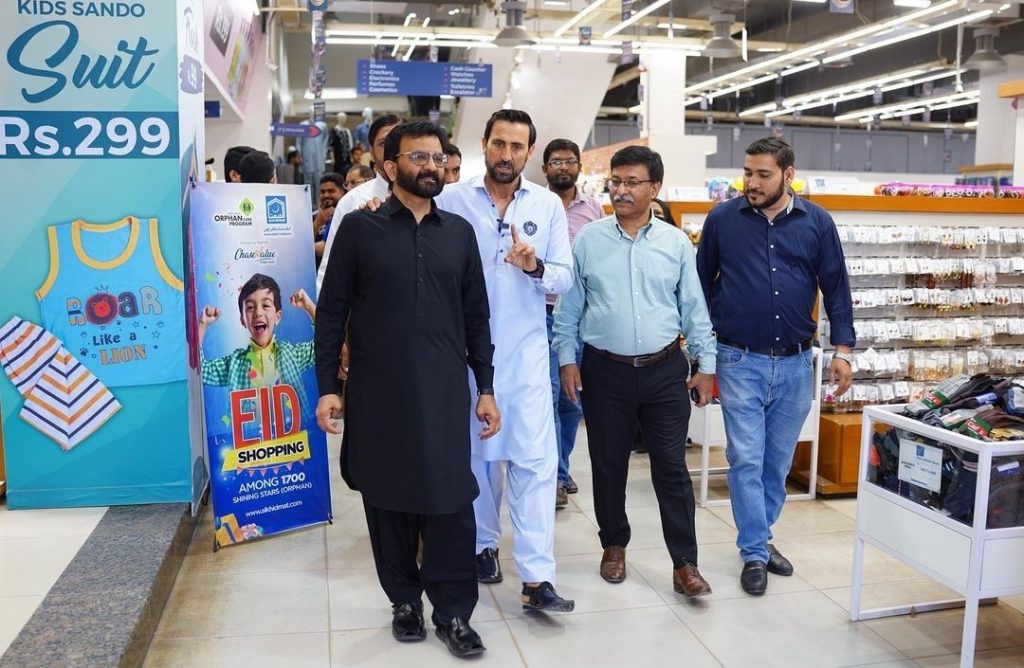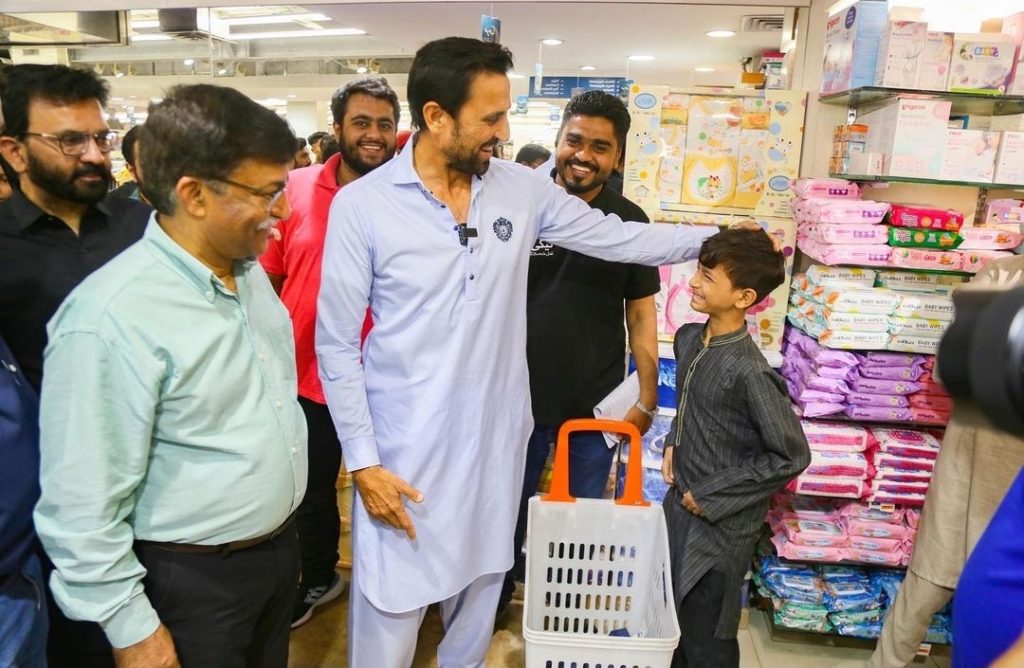 Umar Akmal
Umar Akmal has been arranging daily Seher and Aftaar Dastarkhwan outside his house. He has been doing this for many years. His family arranges a Dastarkhwan outside his house even if he's not around. He says that he started it when he thought that he was able enough to feed people during Ramadan. Have a look at pictures: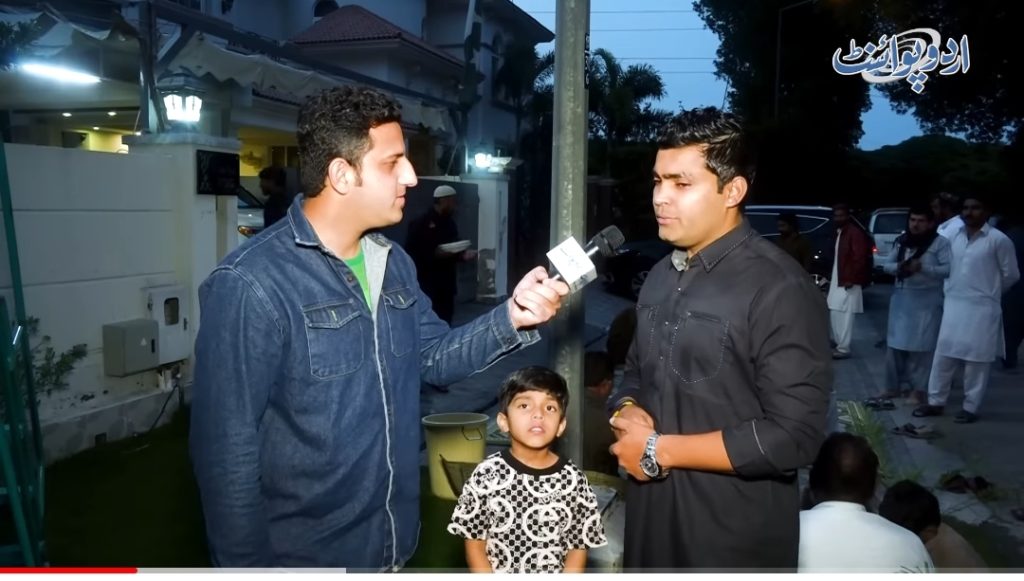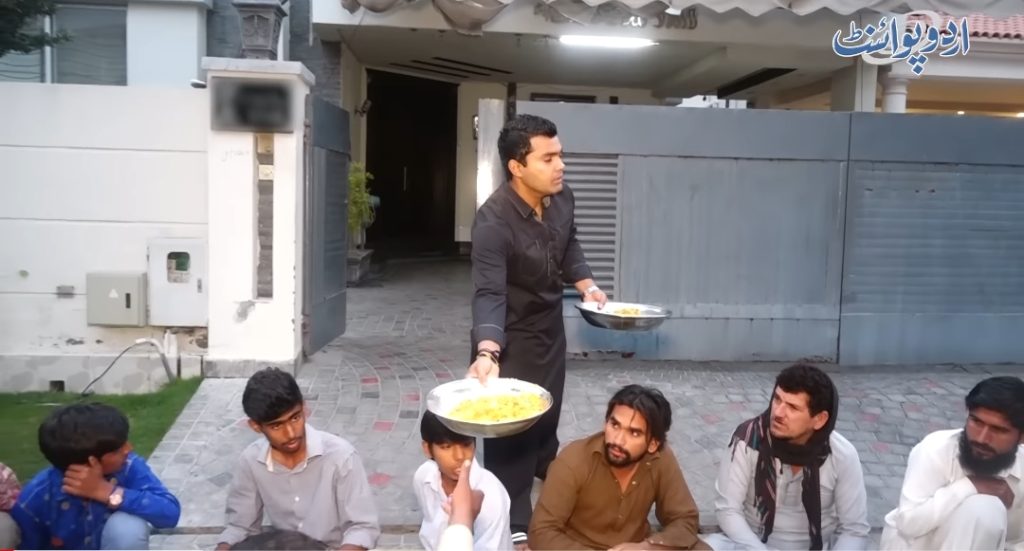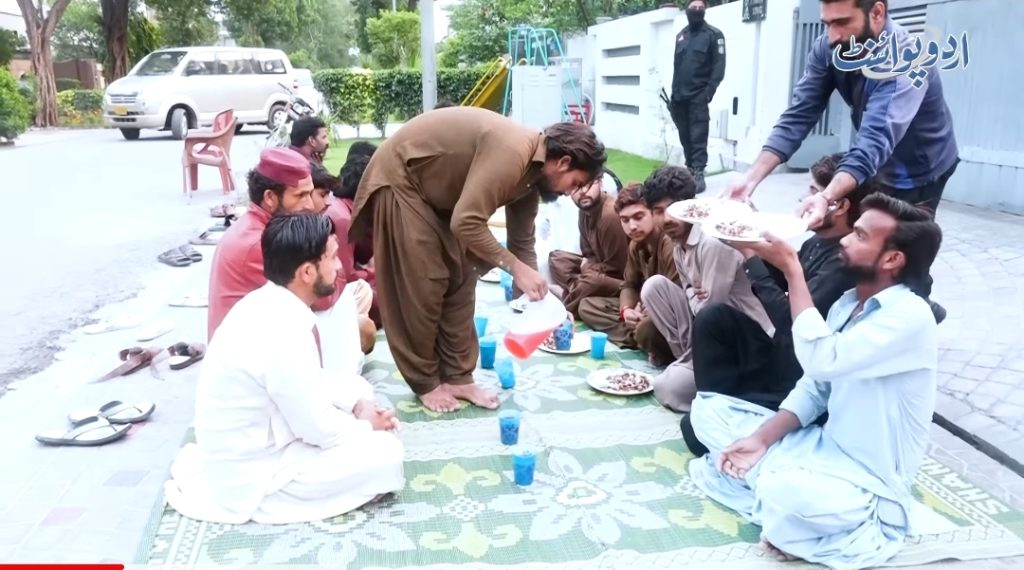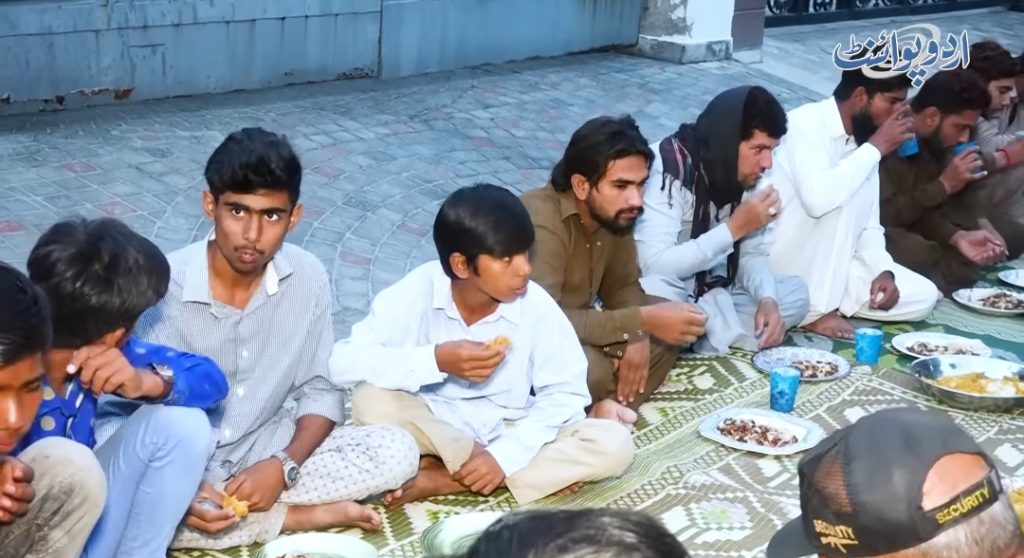 Here is the link:

Zeba Shehnaz
Zeba Shehnaz has been actively working with JDC's Zafar Abbas during his Aftari and Sehri Dastarkhwans. She comes daily at JDC's working places. She also treats the JDC staff with love. JDC's owner Zafar Abbas thanked her for her active participation.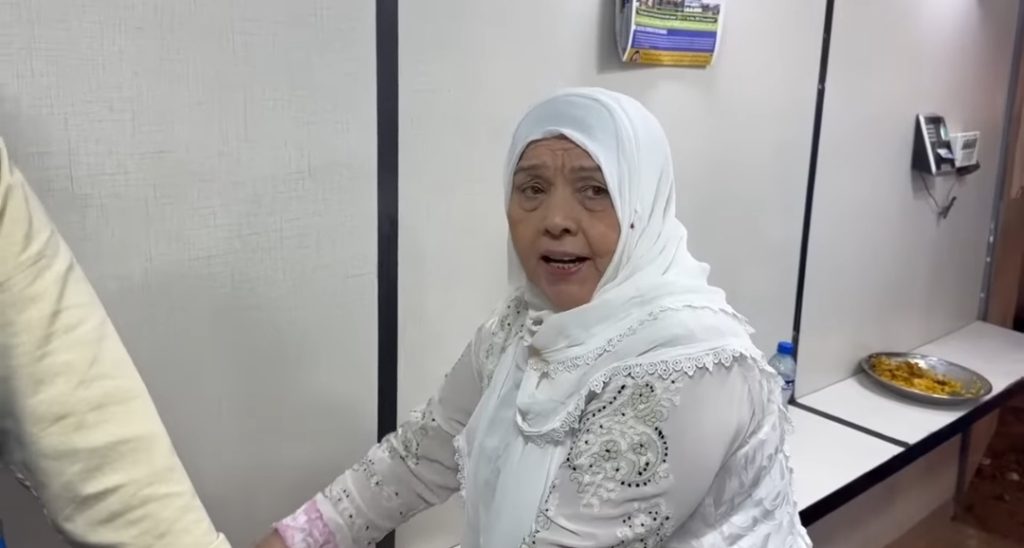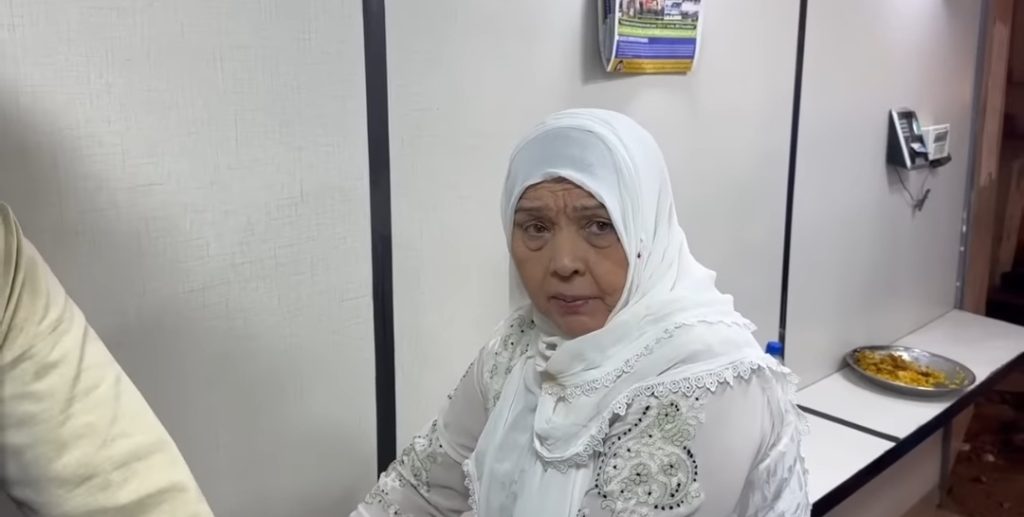 Have a look at the video link:

Shahid Afridi
Shahid Afridi Foundation is also spreading the hopes to the deserving people during the month of Ramadan. The SAF is giving rashan bags to the deserving families. Naseem Shah also helped him in the distribution of food in Upper Dir.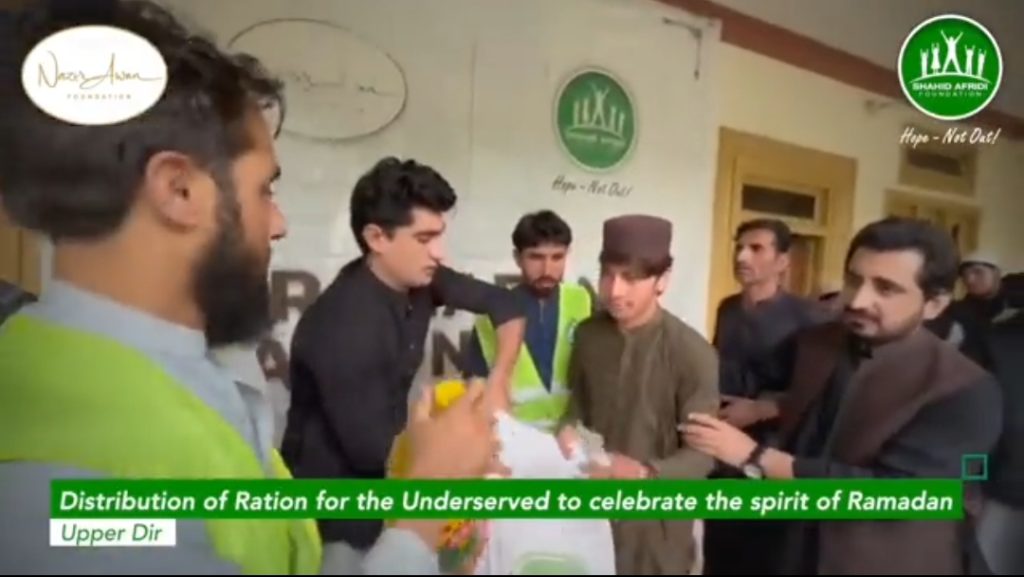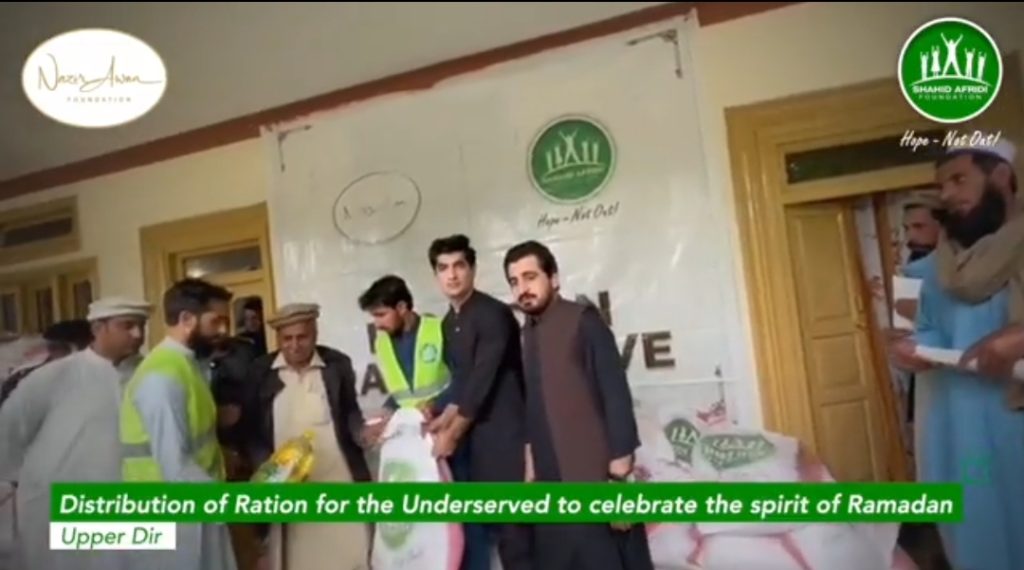 اپر دیر میں راشن کی فراہمی کے لیے @foundation_awan کا شکر گزار ہوں اور @inaseemshah کے اپنے لوگوں کی خدمت کرنے کے جذبے کی تعریف کرتا ہوں۔ آئیے مل کر پاکستان کی بہتری کے لیے کام کرتے رہیں اور امید کو رکھیں ناٹ آؤٹ. https://t.co/nIVMHdjxx2

— Shahid Afridi (@SAfridiOfficial) April 3, 2023
Mahira Khan
Mahira Khan spent a day with the children of drug rehabilitation center during Ramadan. She had a good time with the kids of the rehabilitation center. Here are a few pictures of Mahira Khan followed by video link.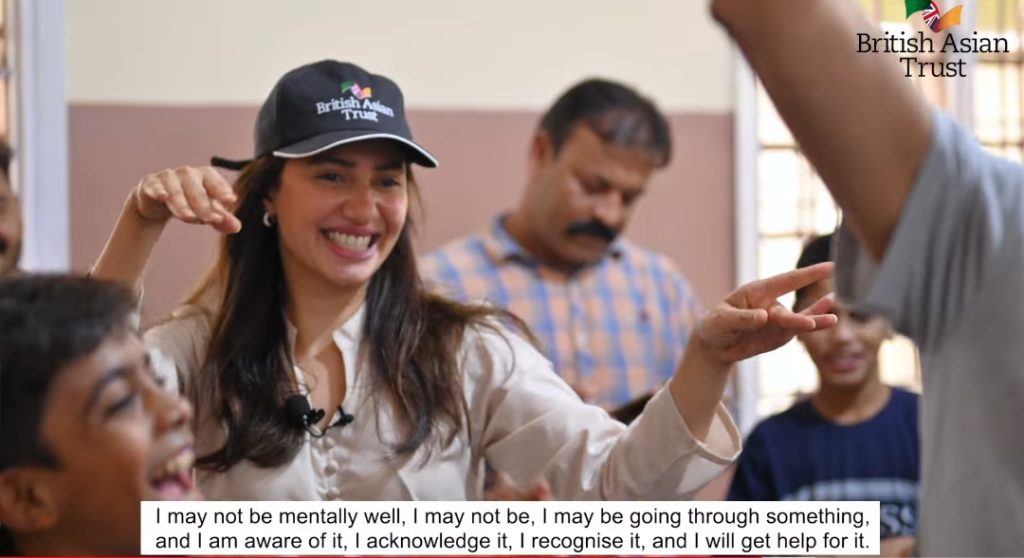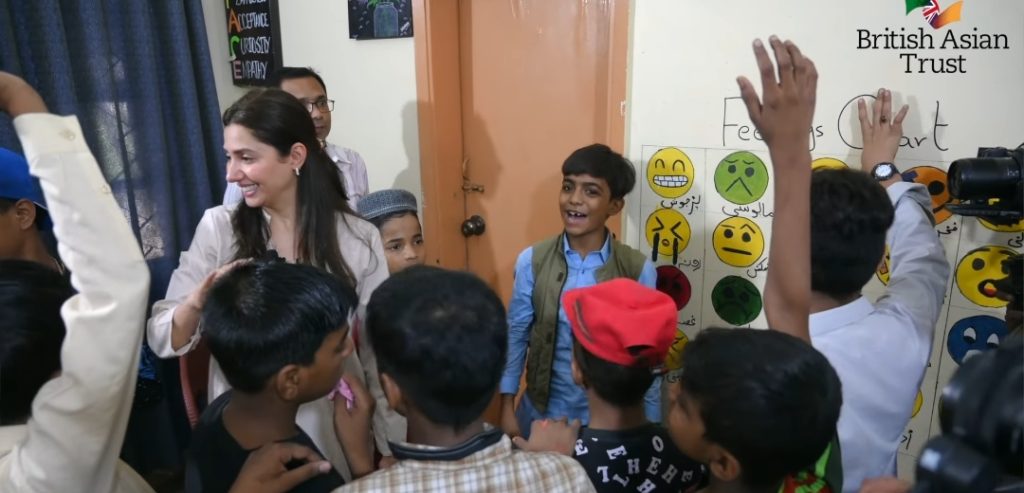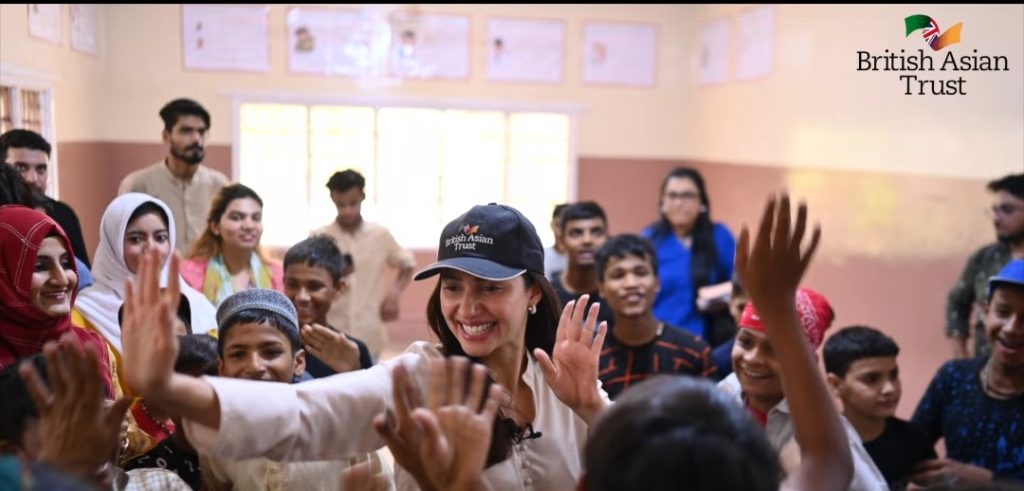 Minal Khan & Aiman Khan Brother Huzaifa
Minal Khan & Aiman Khan Brother Huzaifa has also distributed food among the people during Aftaar along with the help of his friends. He also posted a few pictures. Have a look at the pictures: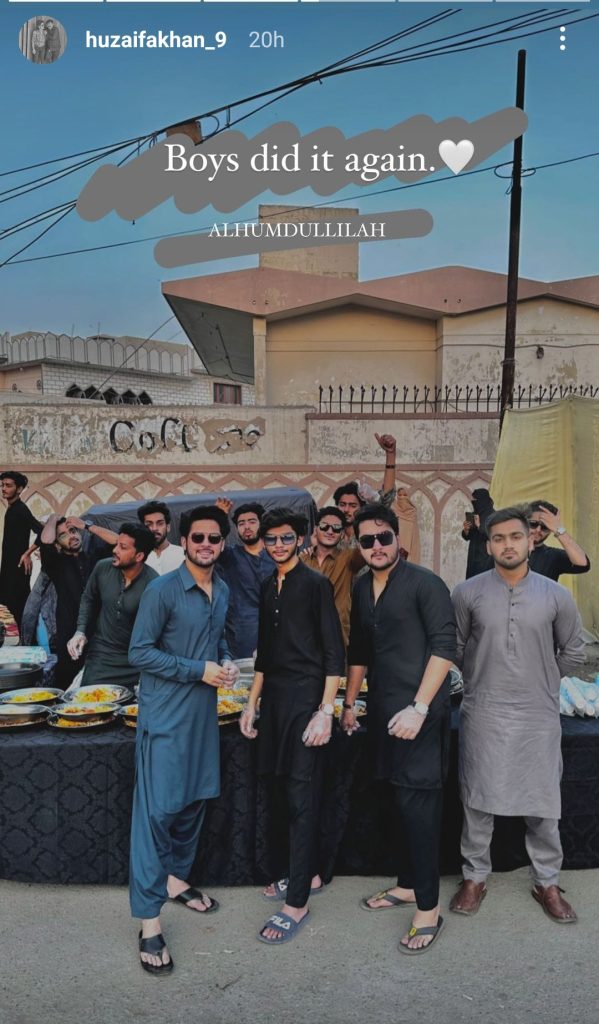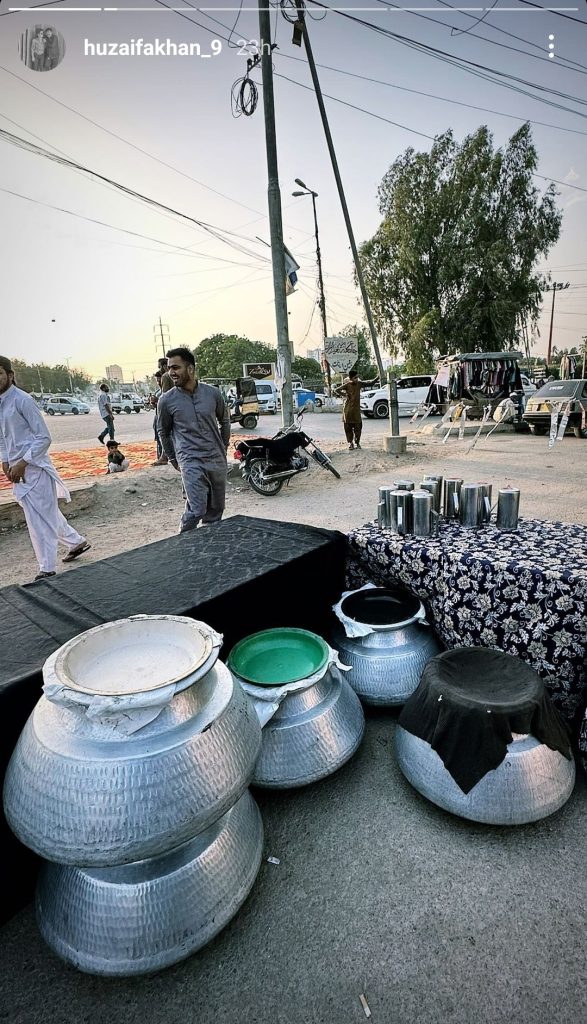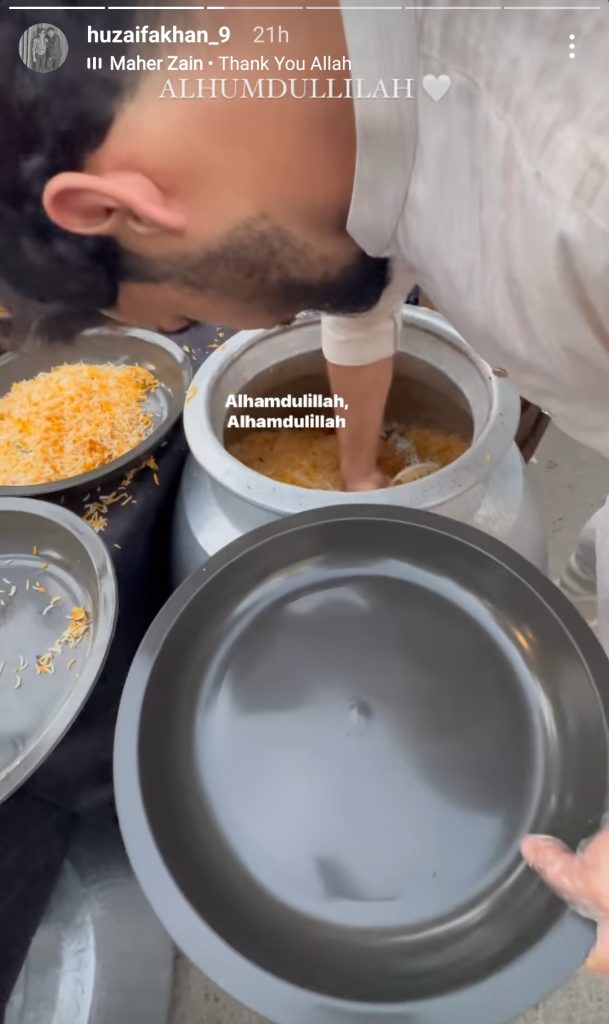 Hadiqa Kiani
The gorgeous and talented singer and actor Hadiqa Kiani has been doing a lot of charitable work during Ramadan in the flood affected areas. She has already built 100 houses in flood affected areas in Baluchistan and during Ramadan she has announced to build 100 more houses. She has also been providing Rashan bags to the people who are needy. Hadiqa Kiani has been actively doing the charitable work for months now. Here are a few pictures: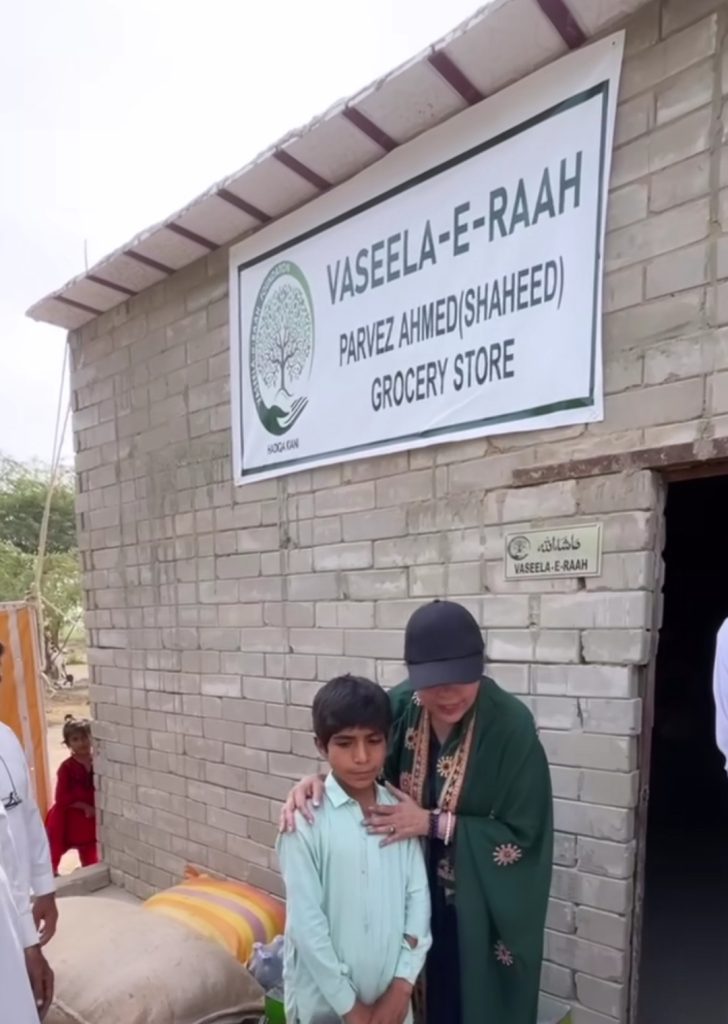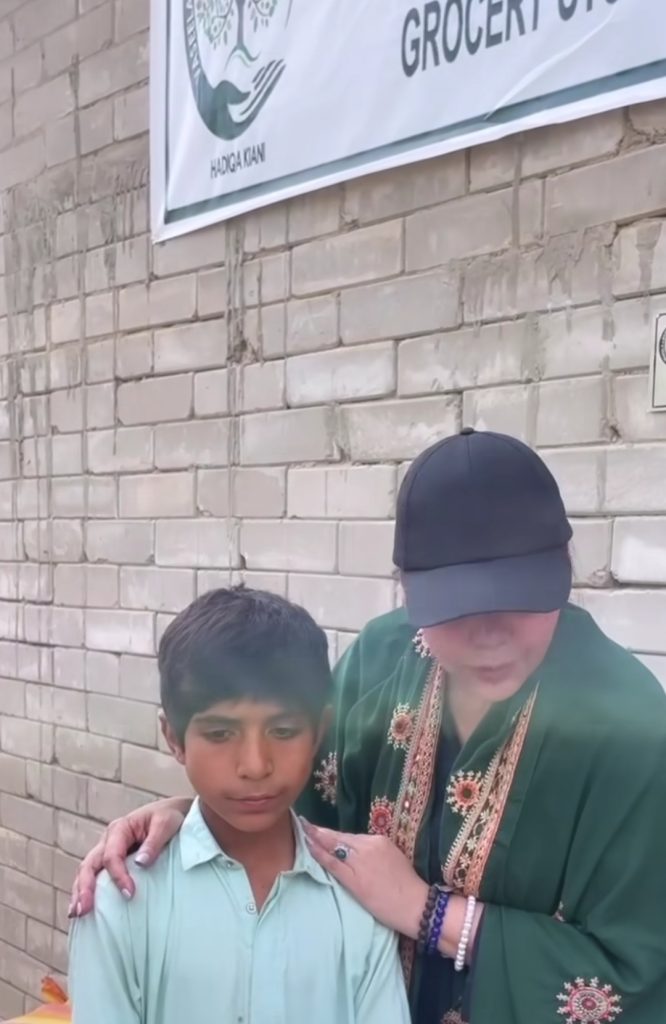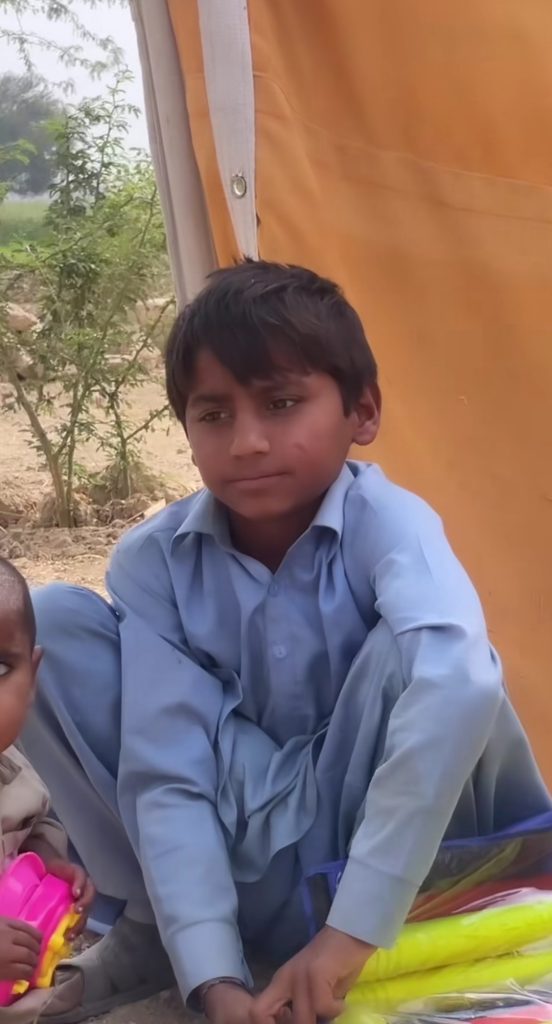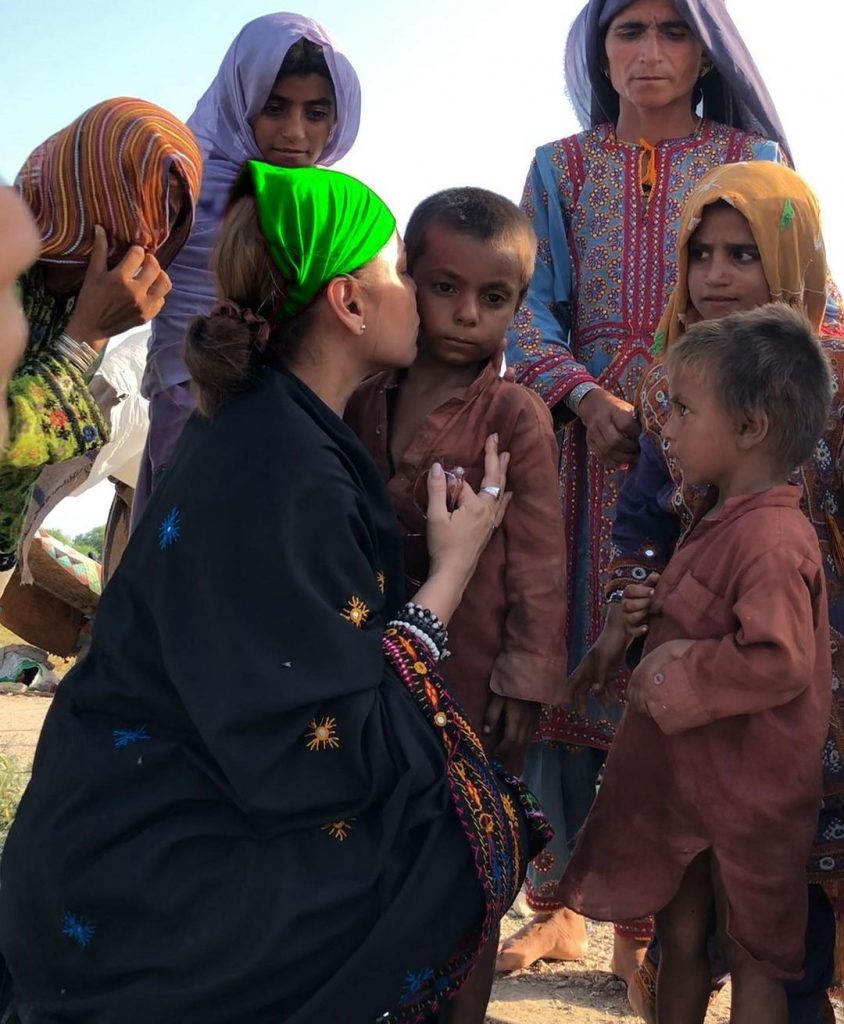 Have look at the link at video of ongoing construction work in Baluchistan: