Starring the most ravishing duo Maya Ali and Sheheryar Munawar in the leading roles, Pehli Si Mohabbat is all set to hit our TV screens.
Ary Digital has dropped the intriguing teasers of the most anticipated drama of the season Pehli Si Mohabbat. Over the past few months, Pehli Si Mohabbat remained the most talked about upcoming drama and we got to know that Pehli Si Mohabbat is a drama based on a love story that is very close to reality. Sheheryar Munawar will be seen doing something he has never done before. There are no Saas-Bahu fights and extramarital affairs shown in it. Maya Ali is playing the character of Rakhshi and Sheheryar Munawar is playing the character of Aslam. Famous dress designer HSY is also making his acting debut in the drama serial Pehli Si Mohabbat.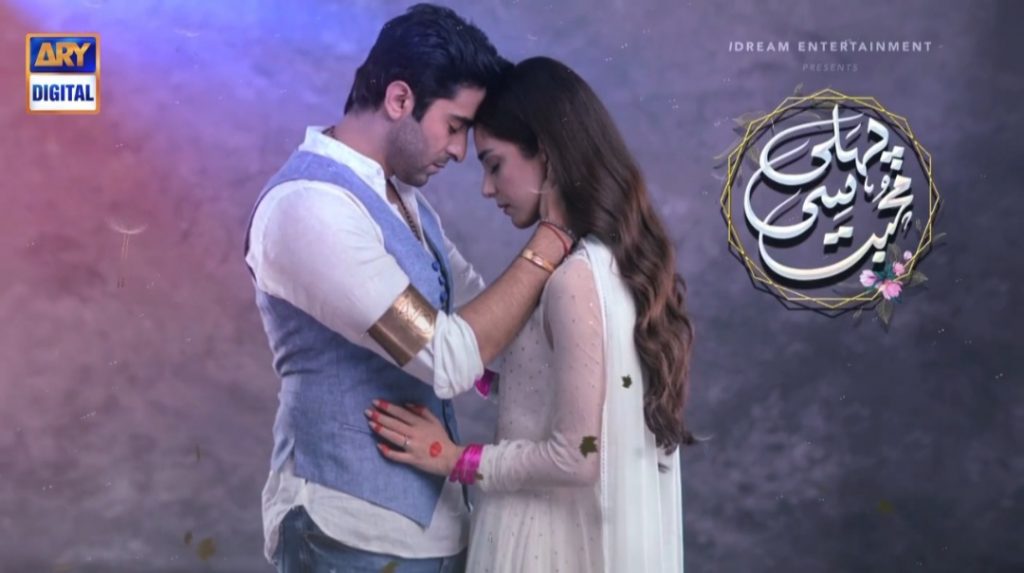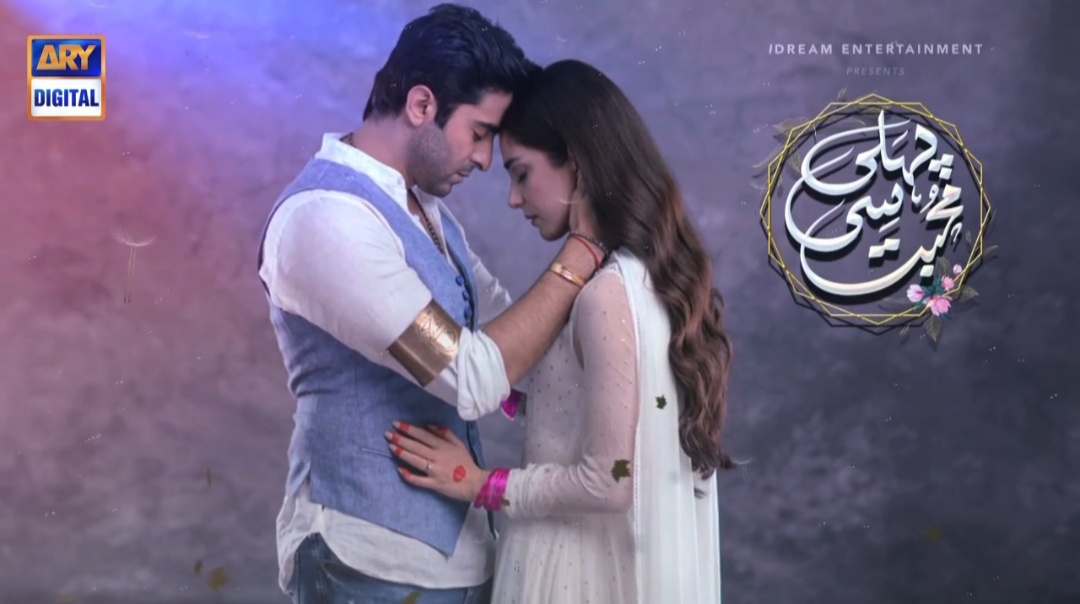 Here we have teasers of Pehli Si Mohabbat. Let's have a look: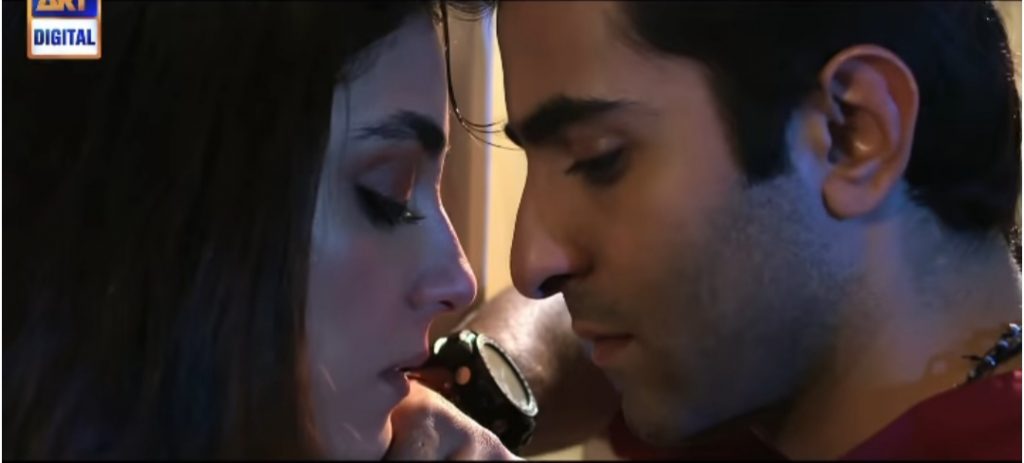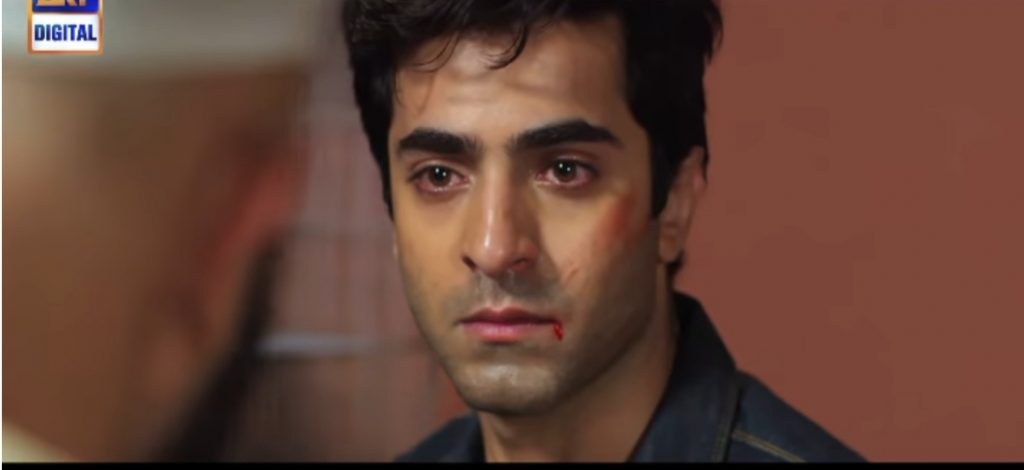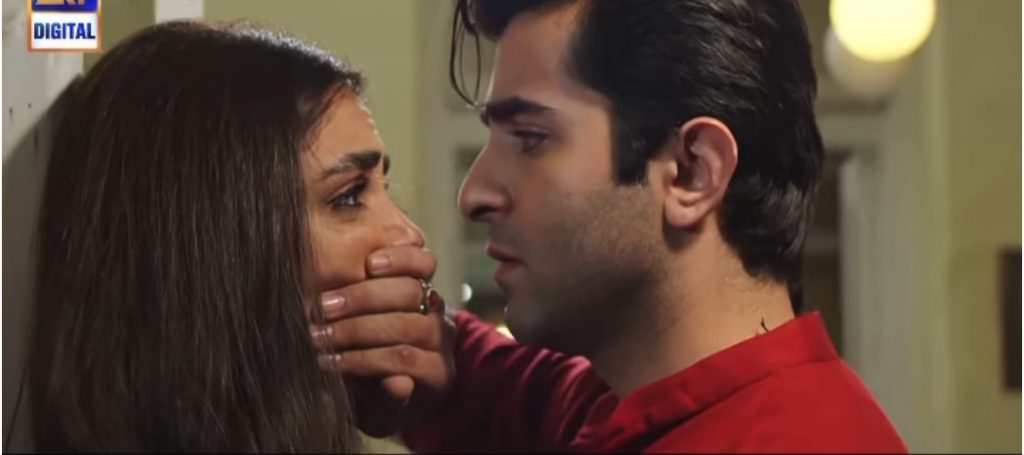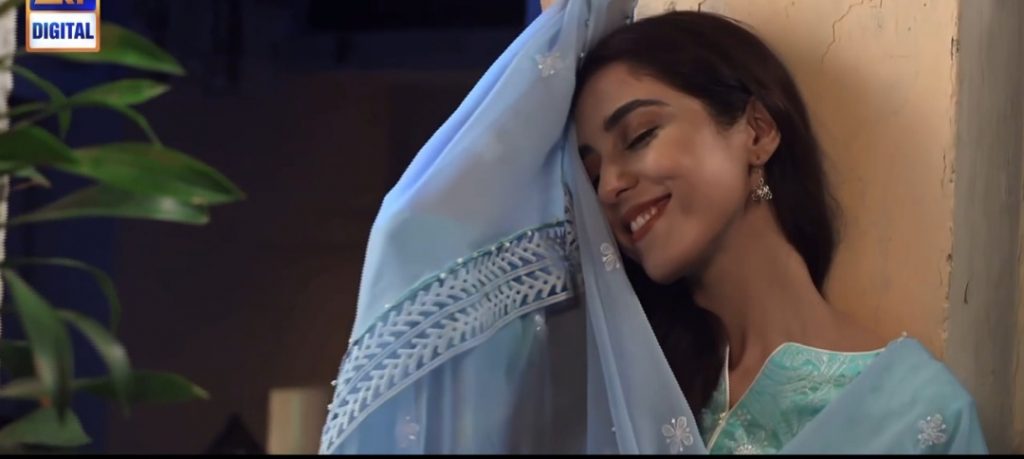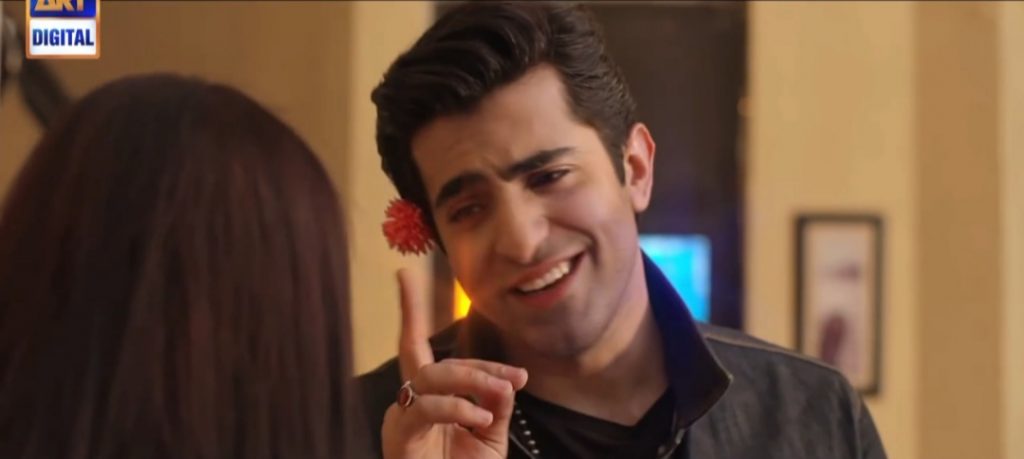 Have you guys seen the teasers of Pehli Si Mohabbat? Ain't these teasers are intriguing enough? Are you guys also excited about this new project? Share your views with us!