Pakistan Electronic Media Regulatory Authority (PEMRA) is taking notice of the content of dramas and also taking action against those which are against ethical, religious and moral values of our society.
Earlier, PEMRA banned the repeat telecast of drama serials Ishqiya and Pyar Ke Sadqay after they received numerous complaints from people.
In the previous notification, they also gave warning to drama serial Jalan for its inappropriate content. However, the case was still going on it was undecided whether the drama serial will air further or not.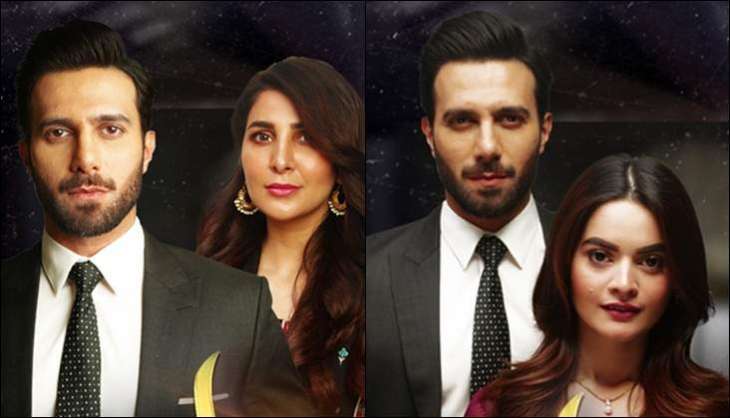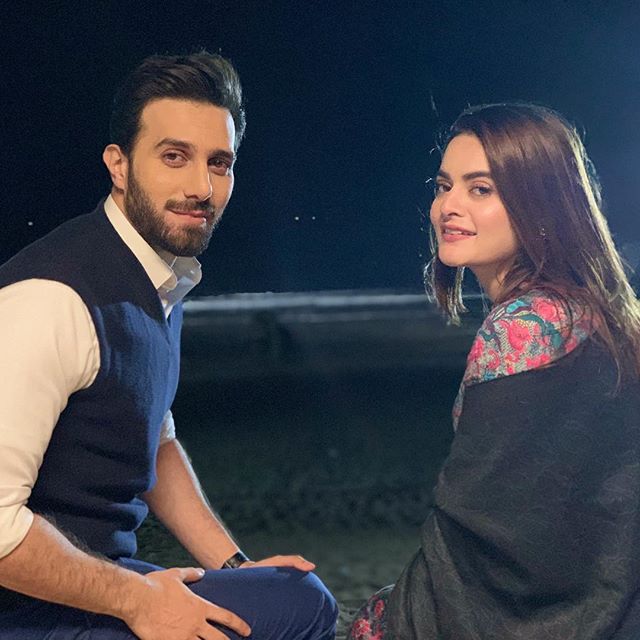 Finally, PEMRA has taken the decision about ARY Digital's drama serial Jalan which features Minal Khan, Areeba Habib, Emad Irfani and Fahad Shaikh in lead roles.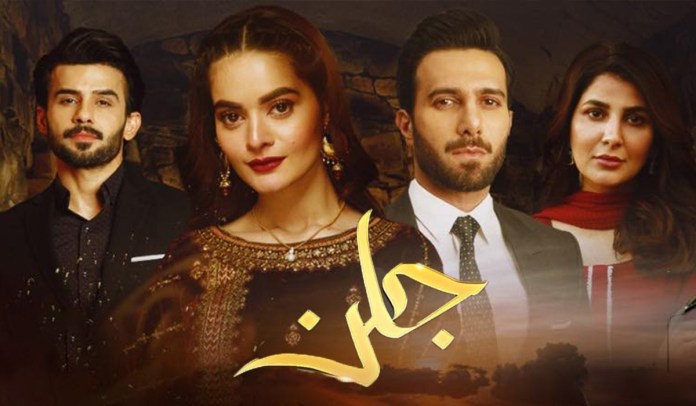 Jalan has been banned by PEMRA
In a notification issued by PEMRA, the decision of banning drama serial Jalan from airing on television has been taken. Due to its immoral content, it will be banned on an immediate basis.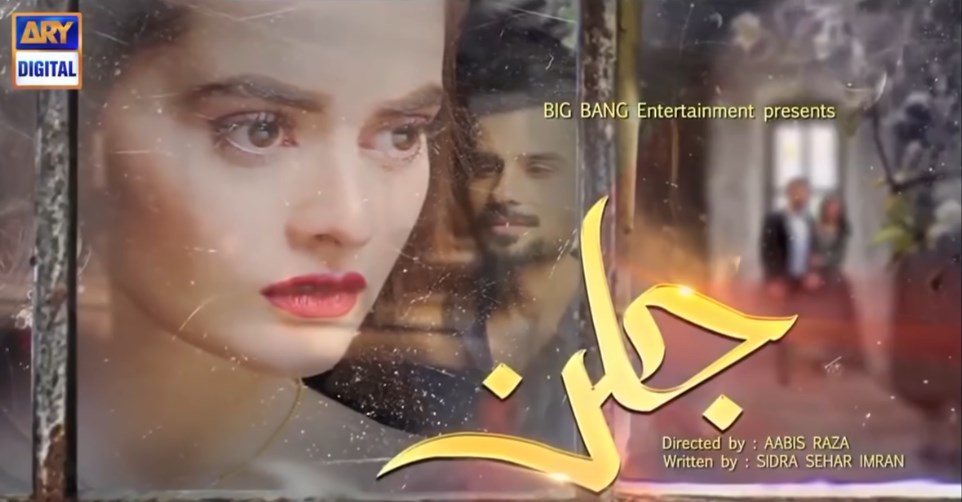 PEMRA has given repeated warnings to the channel to look at the content of Jalan and make it according to the values and morals of our Pakistani society. However, the channel didn't bat an eye and ignored all the warnings.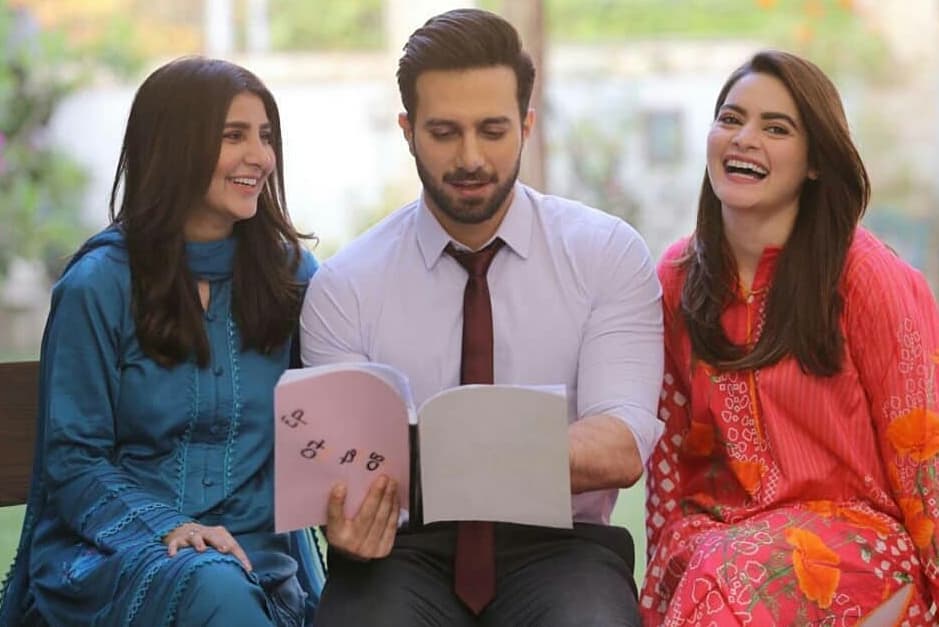 Due to this, the drama serial Jalan has been banned. The story of Jalan revolves around an affair between brother in law with his sister in law. When the drama serial was released, social media couldn't handle it due to its highly problematic storyline and spoke against it.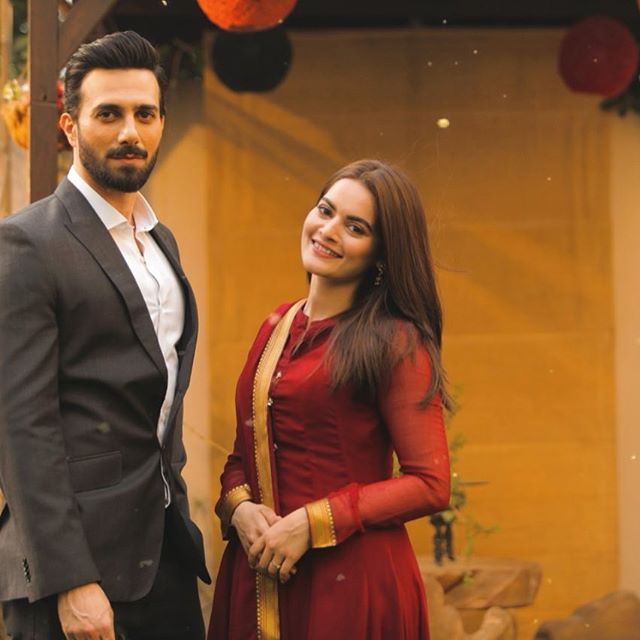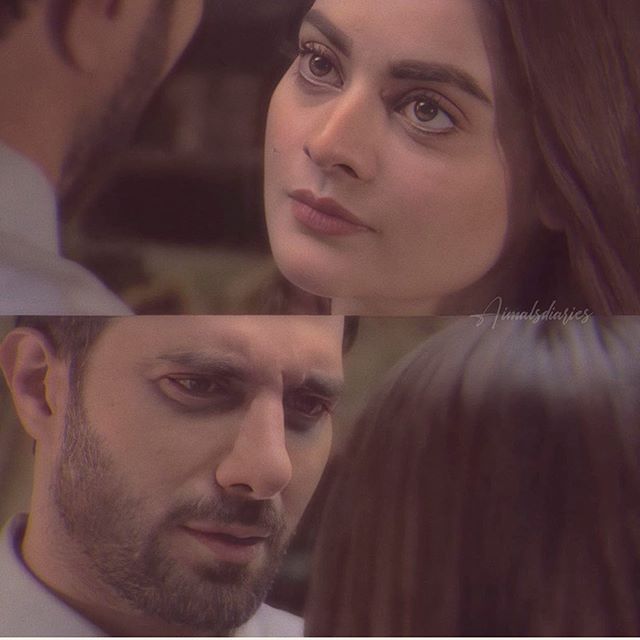 Here is a notification issued by PEMRA:
پیمرا کی اے آر وائی ڈیجیٹل کے ڈرامہ سیریل "جلن" پر پابندی عائد pic.twitter.com/97tA7q4okB

— Report PEMRA (@reportpemra) September 10, 2020