In this era of morning shows, there is hardly any one morning when the content or theme of the show is of ant social, academic or intellectual benefit to its audience or just anyone in the society. They range from silly superficial themes to some downright inappropriate acts during the early hours of the day.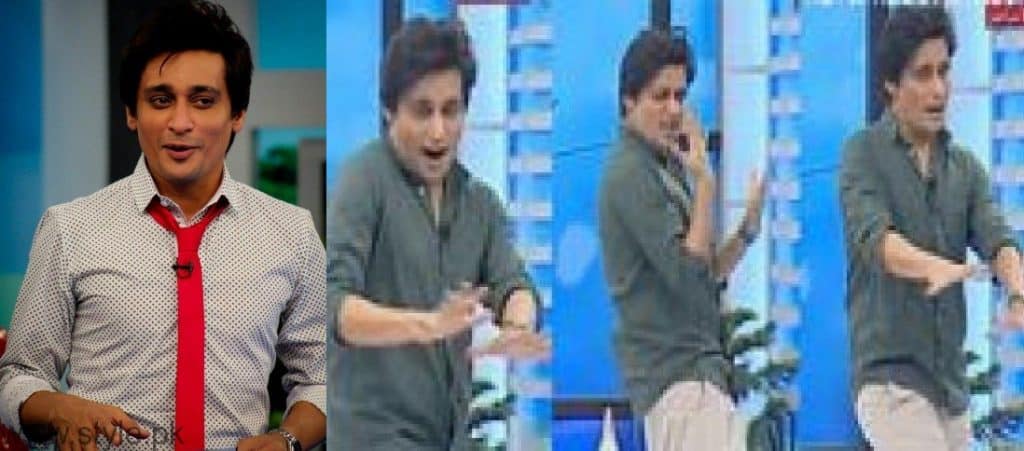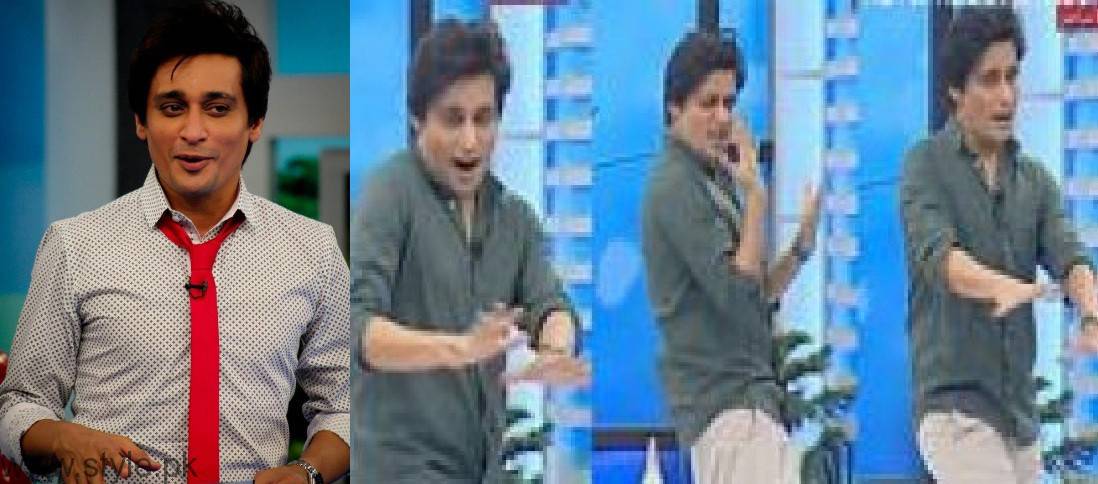 Pakistanis are often left wondering if there is any kind of check and control over these TV Channels and their morning shows regarding the quality of their content.
There is one such institution actually, even though it usually does not interfere due to the balancing act between freedom of expression and protection of societal moral values.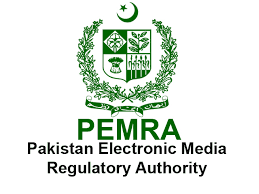 After a lot of social media backlash against a particular morning show where the host had organised a dance competition between young kids on cheap Bollywood item numbers, PEMRA have taken notice. It has clearly issued directives to the TV Channels to monitor the content of their morning shows viligantly.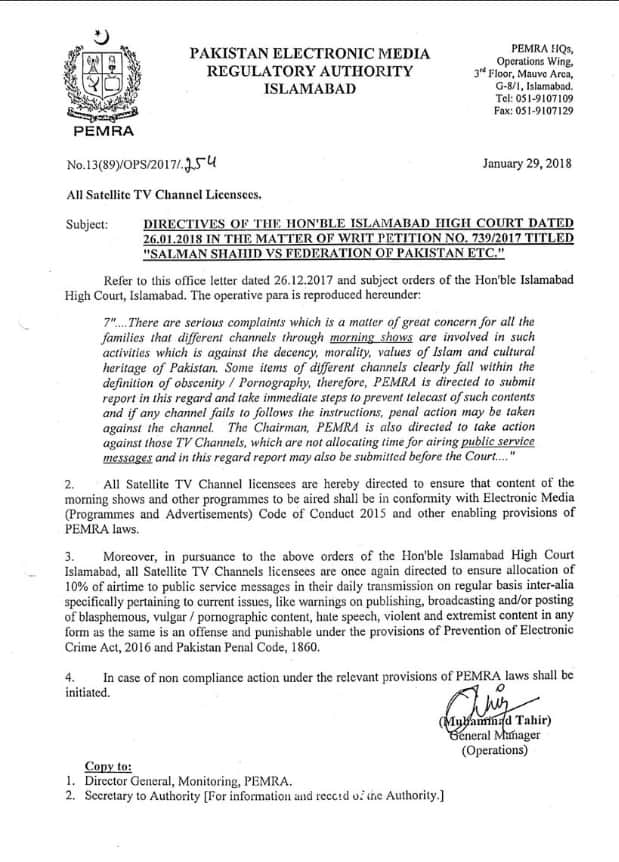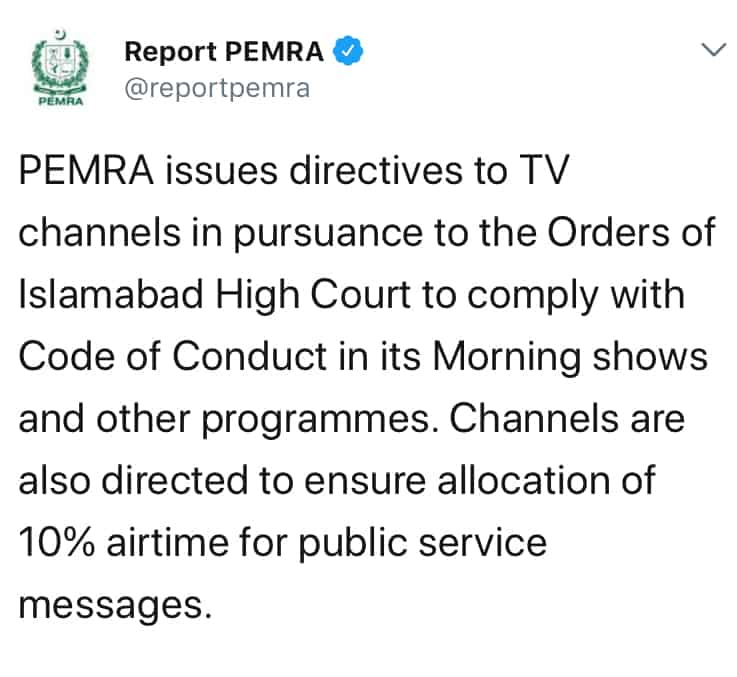 Everyone in Pakistan is so glad to see Supreme Court taking notice against all those platforms that are going against the laws and promoting such content on the screen.