The Pakistan Electronic Media Regulatory Authority (Pemra) has imposed a fine of Rs10 million on 10 entertainment channels of the country for airing Indian and obscene content for more than 10 percent of the airtime.
Show cause notices have also been issued to these Pakistani entertainment TV channels. According to sources, Pemra, founded to monitor the material aired on electronic media, in addition to watching the affairs of the same, has fined 10 well-known national entertainment channels for excessively airing Indian, English and obscene material.
Pemra sources said the channels that have been fined by Rs1 million each include Hum TV, Oxygen TV and Play TV while Kohinoor Entertainment, TV One Entertainment, NTV Entertainment, GXM Entertainment, Jalwa Entertainment and other entertainment channels have been fined by Rs7 million.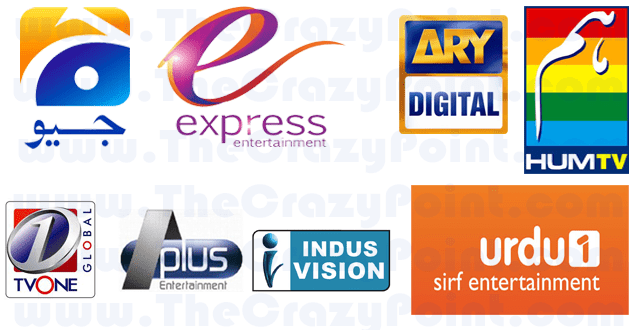 On the other hand, show cause notices have also been issued to the these channels. It merits mentioning here that according to the code of conduct adopted in 2006 by Pemra, the Pakistani TV channels are allowed to allocate 6 percent of the total airtime to the Indian content, while they can dedicate 4 percent of the same to content from other countries. The Pakistani channels are allowed to air foreign content in order to attract more viewers and develop the media industry.
Source: The NEWS (English Daily)
Rashid Nazir Ali