PEMRA Issues Notices To Morning Shows!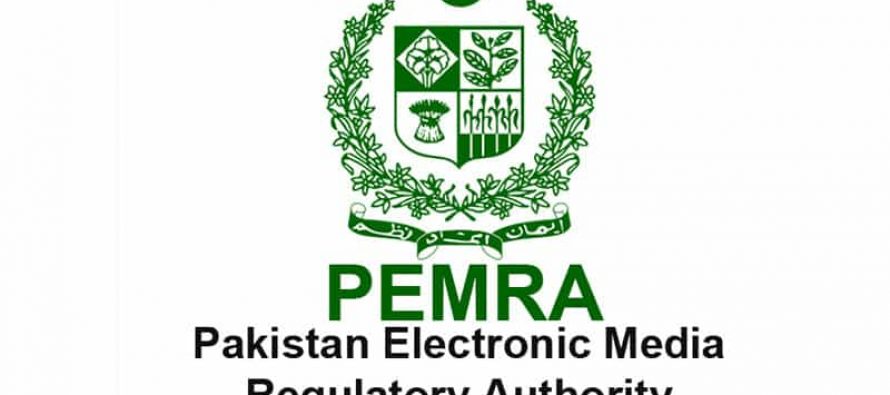 Morning shows have become a headache with the low quality content they air. PEMRA also has become a very useless organization as they only give out notices to channels which get back to do the stuff they were warned for. This time PEMRA issued notices to morning shows of ARY and TV One for airing indecent content. The notices were issued for airing indecent content in the morning shows. Seems like PEMRA has finally seen the inappropriate dances going on in morning shows. PEMRA said that the content does not agree with our socio-cultural norms.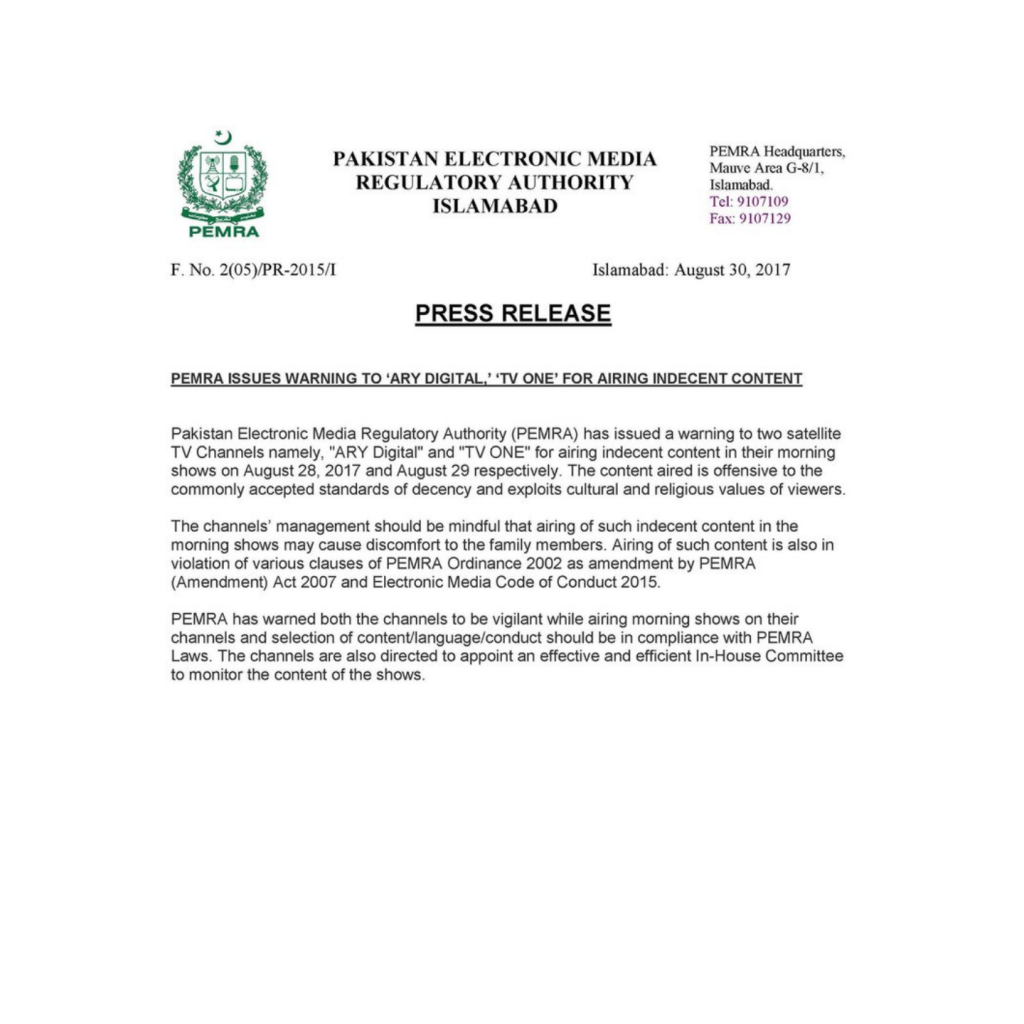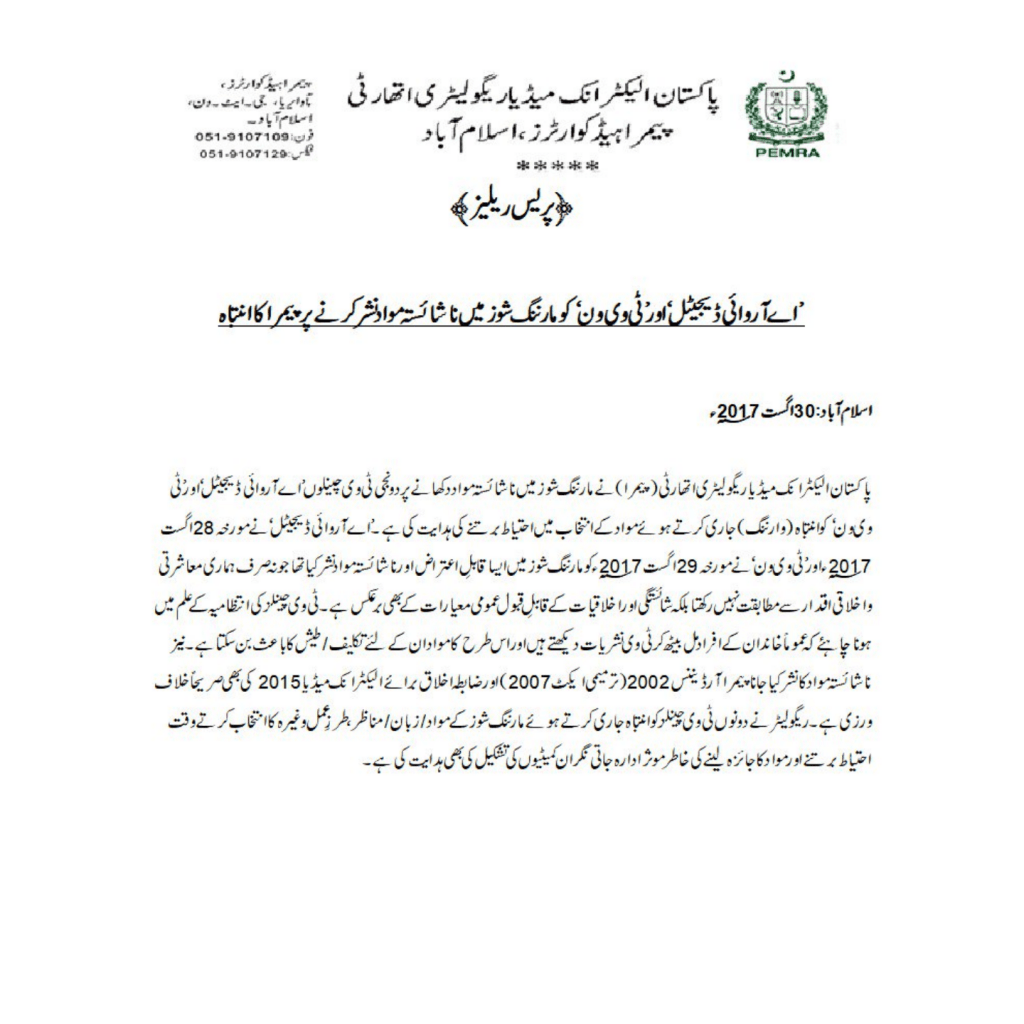 Lets see for how many days will the channels abide by PEMRA's notice because Shaadi shows can never end.
---
---