Body shaming and judging have become so common in the world and it is a nightmare since the advent of social media. Many times we have seen people bashing and trolling people who marry stars from the showbiz industry. It happened to Zaid Ali's wife Yuman Zaid, then it was Sara Razi's husband and now its Shehryar Munawar Siddiqui's fiancé. The star just got engaged and the couple looked ethereal at the ceremony. His fiancé is a doctor and her name is Hala Soomro.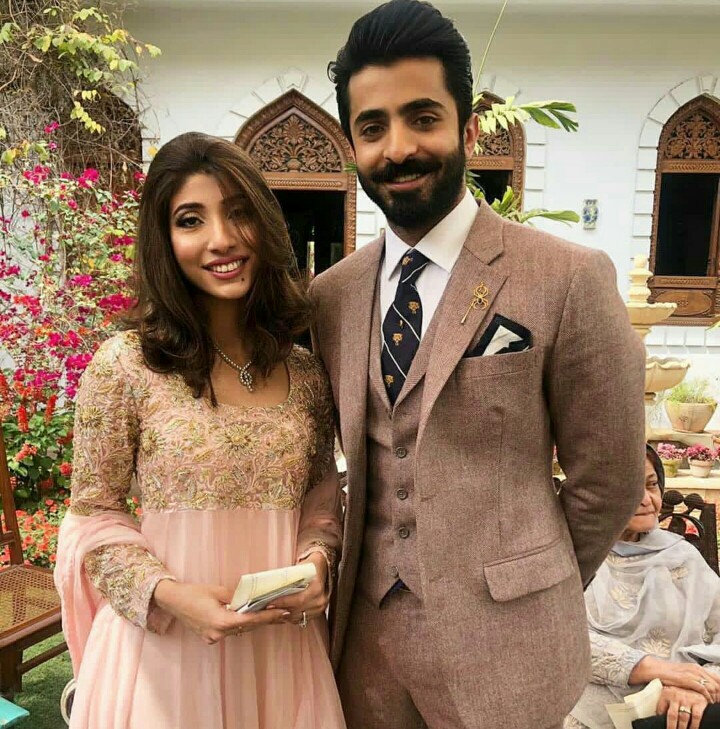 People were out there for blood as soon as the news came out and have been passing stupid comments about Hala. The ugliness and viciousness can be seen in these comments: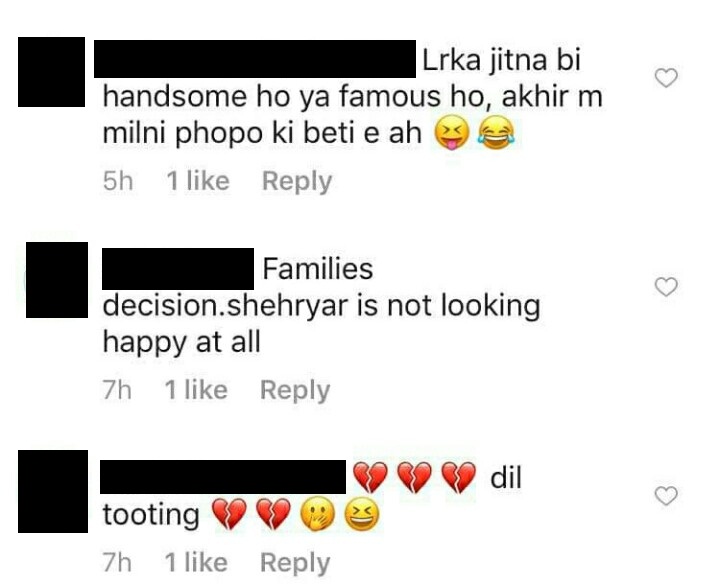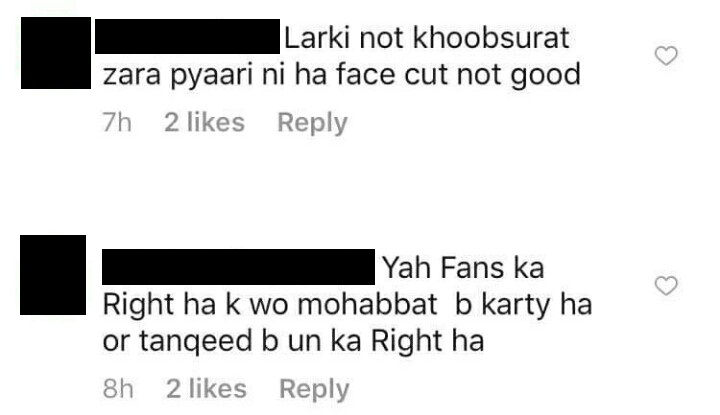 Well, Hala is a young, beautiful and successful woman and passing unnecessary judgments on her is so not right. We need to learn to use our words in a responsible manner and show courtesy and manners even when we are typing on a post. The couple looks extremely beautiful and we hope they get their happily ever after!