Hum Tv is one of the biggest networks in Pakistan. They have been making content for years now and has expanded in various branches owning a cooking channel Masala TV, a news channel Hum News and is also producing movies. The channel came under fire when many celebrities flew out of Pakistan to attend an awards ceremony out of the country in the days of the general election. People were furious with the channel and also tried to boycott it.
People are again after the channel and are trying to boycott the channel due to vulgarity. With the hashtag No To Hum Tv, people are sharing reasons why there should be no Hum Tv and jow it is spreading vulgarity and out of the cultural values. Here are some of the tweets: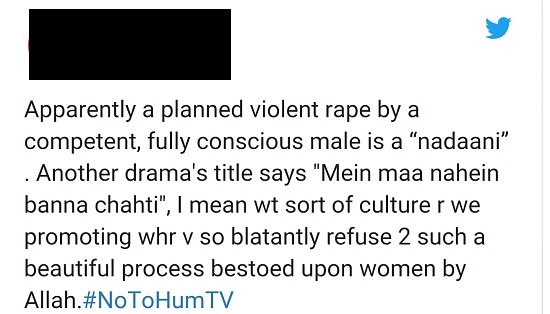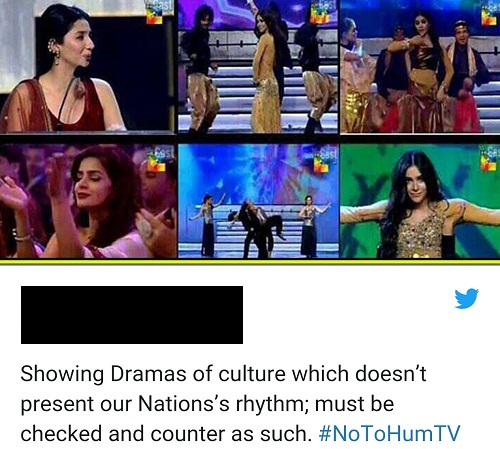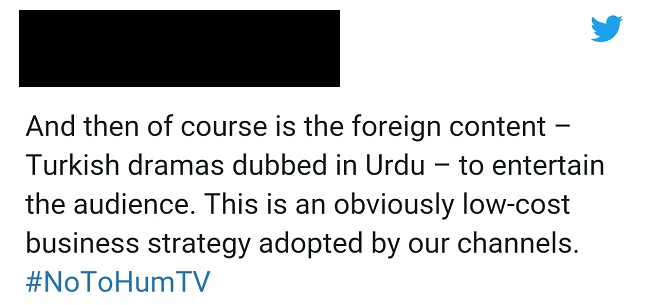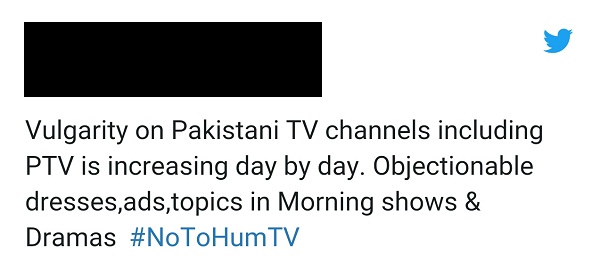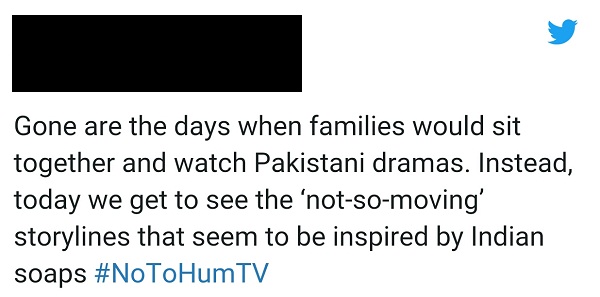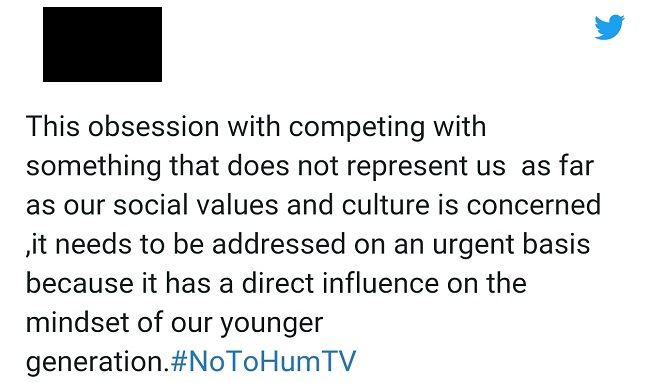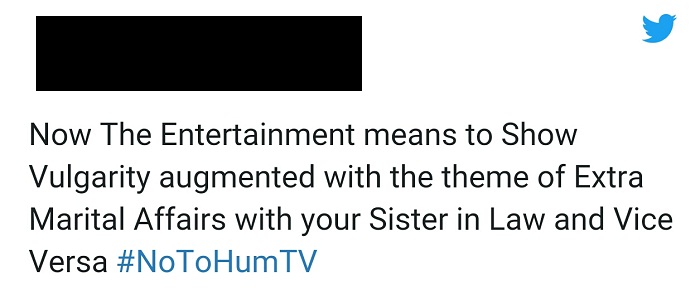 What are your thoughts on people trying to boycott Hum Tv? Do you agree with these points? Share your thoughts in the comments section below!